It's hot here. Not just a little bit hot, but a lot hot.
So hot that I let little B drink out of any and everything she finds, and I don't even tell her to sit like a lady while she does it :).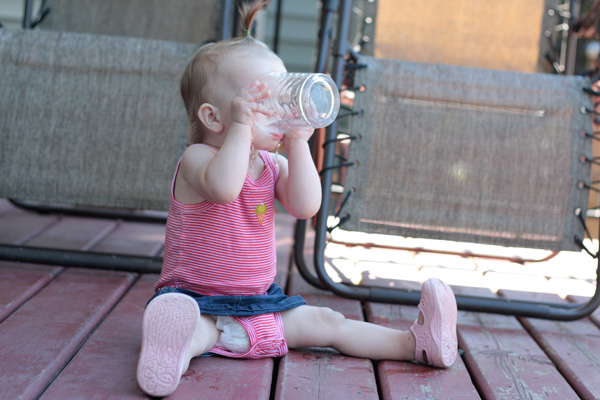 But really, who can say no to this face?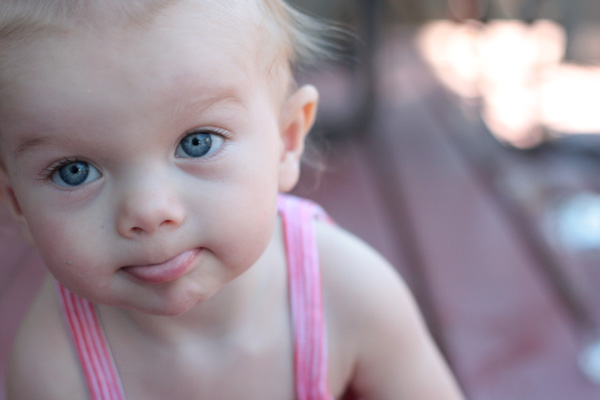 It's the type of hot where you don't cook, because if you turn on the oven you might actually melt into nothing but a helpless puddle on the floor. Buuuut, lucky for you, I have finally been starting to check off some of my decorating "to-do" list! Now I don't claim to be any sort of talented decorator, but I do love me some Pinterest and I think there are few feelings in life like actually completing projects you pinned.
So yay me :) This is our new front entrance vignette, which, despite Brandon's initial apprehension about hanging a curtain rod in the front entry, actually turned out pretty cute!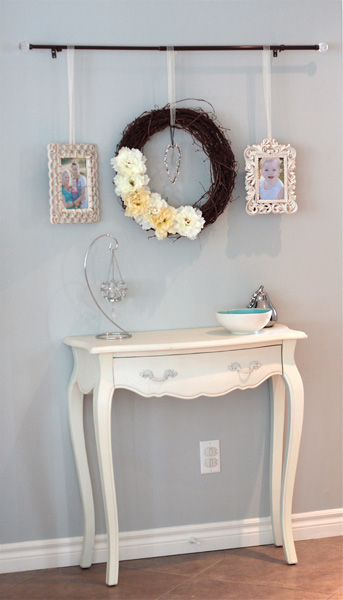 And the wire heart that I've had forever added the perfect touch to the wreath :)
Oh, and I solved our keys, phone, and wallet on the coffee table/counter problem! This cute little bowl cost just a coupla dollas and is so conveniently located by the door that it actually works as a keys/phone/wallet bowl! :)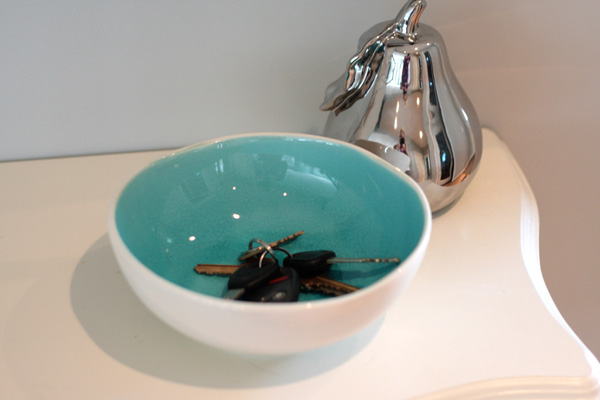 As you can see, I am very slow in decorating since we moved in a couple months ago… but I do have this amazing barn window from my fabulous sister-in-law that's my next project… coming soon -ish ;).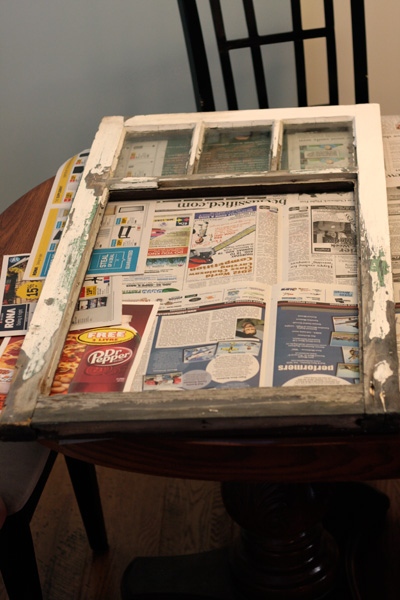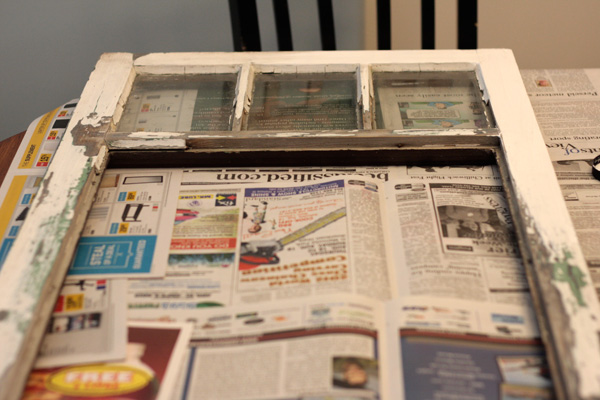 Happy weekend!