Just like naming a baby, choosing a blog name was one of the most fun aspects of the work that goes into starting a blog. I wanted something that would reflect my personality and attitudes and set the mood for the site.  I tossed around lots of food-related ideas, knowing they would make things easier to find in internet searches aimed at food and recipe blogs, but ultimately, I don't want to limit this space only to food.  As soon "hidden ponies" entered my mind, it was the winner, and this is why…
My parents have always referred to me as an "eternal optimist".
My dear father has said to me on more than one occasion, when he feels my lightly shrugged shoulders are an inappropriate response to a troubling situation, "Still shovelling that sh** I see", with a slight blush, as this is not language customary to a conservative pastor such as himself.
But this was always his favourite way to describe the untiring positivity of his second daughter, based on a fable he had once heard and retold to me.  As I recall, it goes something like this:
Two brothers, let's call them Optimist and Pessimist, woke up very excited one morning – Christmas morning!  They ran downstairs and their parents told them they would find their gifts in the two spare bedrooms – each room had a gift for one of the boys.
Pessimist's room was full of new toys, games, puzzles and books!  He looked at it and began complaining that surely something had been forgotten at the toy store, and how would he keep the toys organized, and all these toys would be totally boring by New Years and was this all?
Optimist opened the door to the second room and was confronted by a huge pile of steaming manure.  "Wow!" he exclaimed and ran to the garage for a shovel.
"What are you doing?" asked his parents in amazement.
"Well," said Optimist, "with all this sh** there must be a pony in here somewhere!"
Now, that may or may not be an accurate retelling of ancient wisdom, but the message holds.  I choose to believe in that silver lining, and you know what?  There's yet to be a situation where I can't find that pony.
Grab a shovel, my friends, and never put it down.  
I hope you find this blog to be a place of happiness, optimism, and hope…whether we're talking about food, family, faith, or nothing in particular, like these shoes.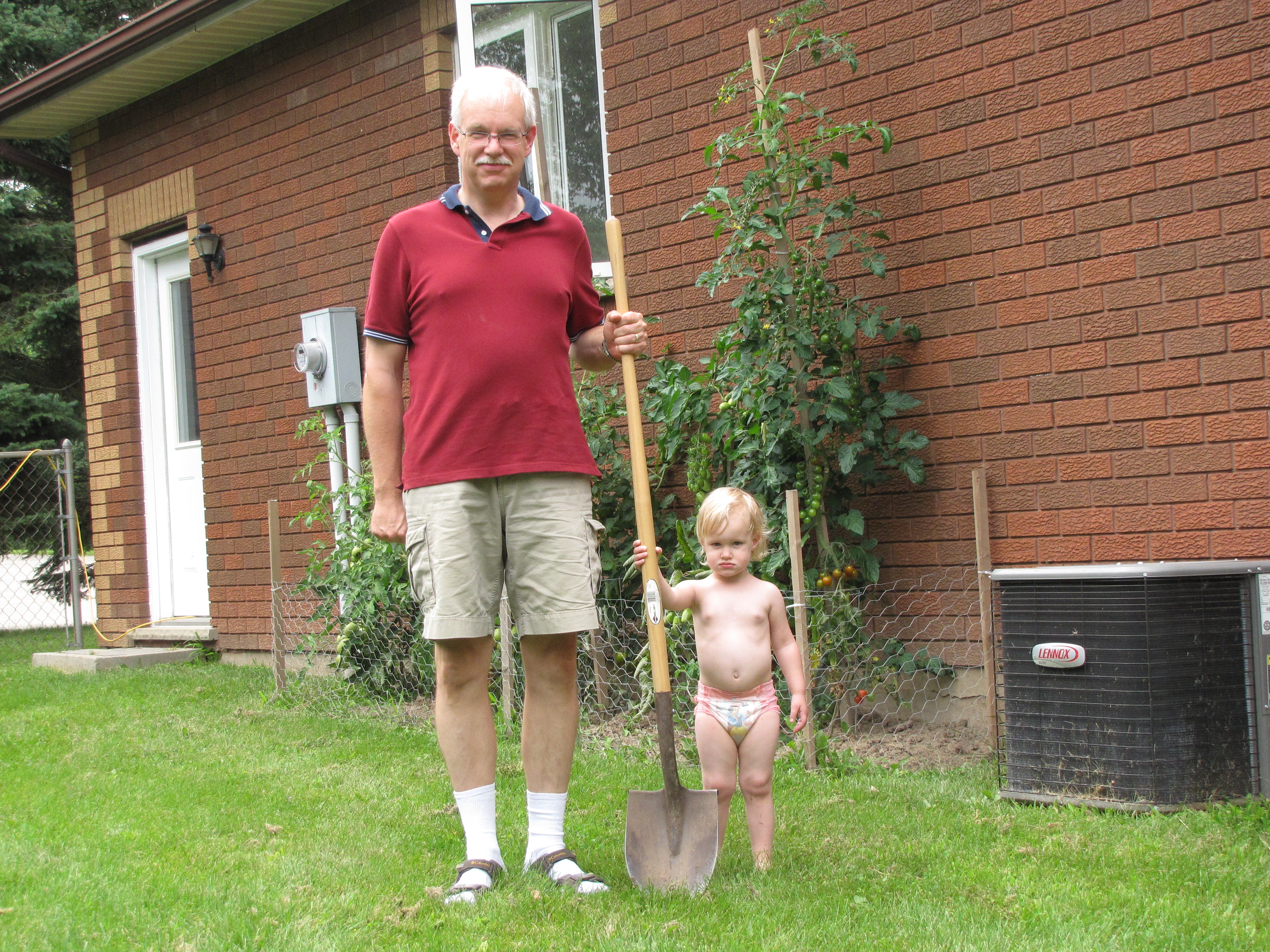 Thanks so much for stopping by!