It's Saturday and it's HOT.  Summer, you surprised me too soon, as I knew you would.
If you feel like turning on your oven, and you like the salty sweet combination so popular these days, at least I can tell you these squares will be worth breaking a sweat for!  For the recipe, head over to visit a lovely, talented lady who writes one of my favourite blogs – Jessica at A Kitchen Addiction.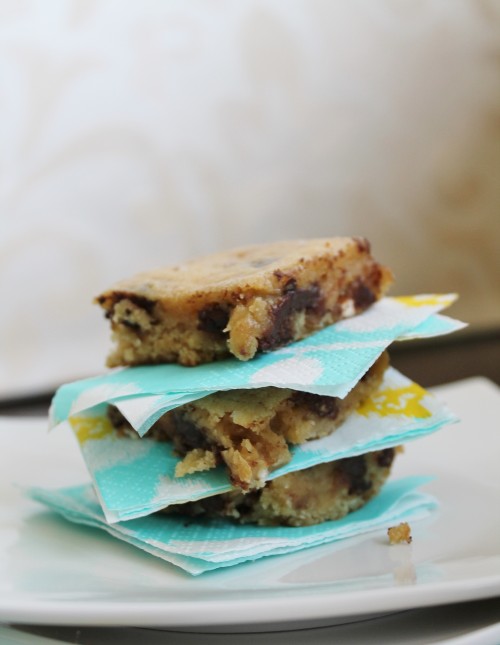 When I saw these blondies on her site I knew there was no point in coming up with my own recipe, she did the work for us all.  I loved these exactly as much as I thought I would, except I had no toffee bits so I have to make them again soon since I know they could have been even better.
If you feel like I do about heat, here are some great no-bake options so you don't go sweet-less :)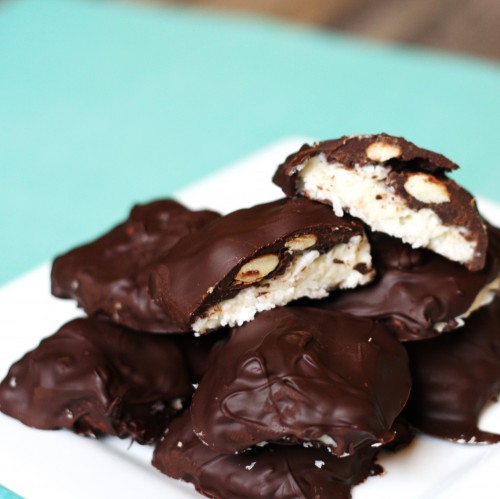 Peanut Butter Rice Krispie Squares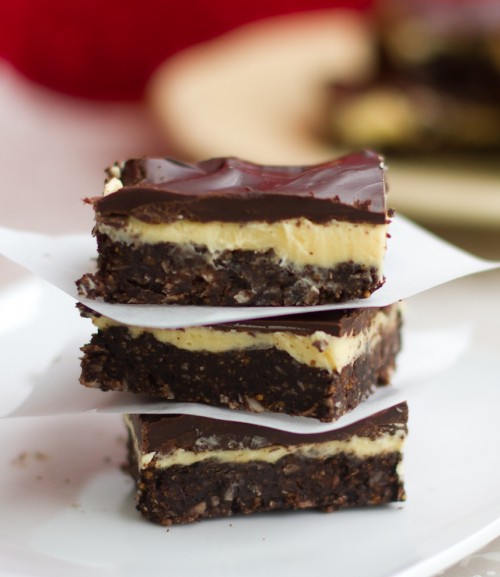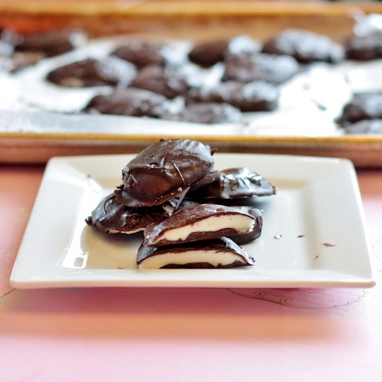 Enjoy the sunshine for me, friends :)