In honour of our sister's wedding day, today's Saturday Sweets are all about gluten free treats!
Erin has been through a lot healthwise to date, with uncertainty remaining in her future, but her positive attitude, willingness to be flexible, and ability to think outside the traditional healthcare box all make her someone I absolutely admire and respect.  Today her new husband is blessed to marry such a unique, creative, wonderful woman, and we pray for many years of health and happiness for the two of them.
I was shocked when I started gathering them by how many gluten free recipes are already on the blog, and basically all of them feature exclusively everyday ingredients, things anyone can make for last-minute guests with gluten restrictions, without rushing out for everything from tapioca starch to xantham gum to kamut flour.  If you regularly bake gluten free, as our mom has learned to, it's well worth having an expensively well-stocked pantry, but for those of us thankful to enjoy regular flour, these are perfect go-to recipes for gluten free baking!
When dealing with celiac disease or severe gluten sensitivities, some of these recipes may not be ok unless things like your oats are certified gluten free, so just be aware that some people may require a very extensive knowledge of your ingredient list.  When in doubt, I always stick with meringue based desserts – fresh, light, and both gluten- and dairy-free.
Do you have a favourite gluten free recipe that doesn't require any special ingredients?  We'd love to hear about it!
Enjoy, and have a great weekend! xoxo
The featured image above is Homemade Sponge Toffee.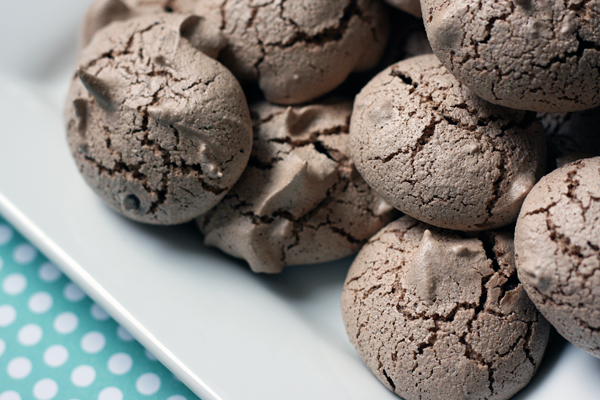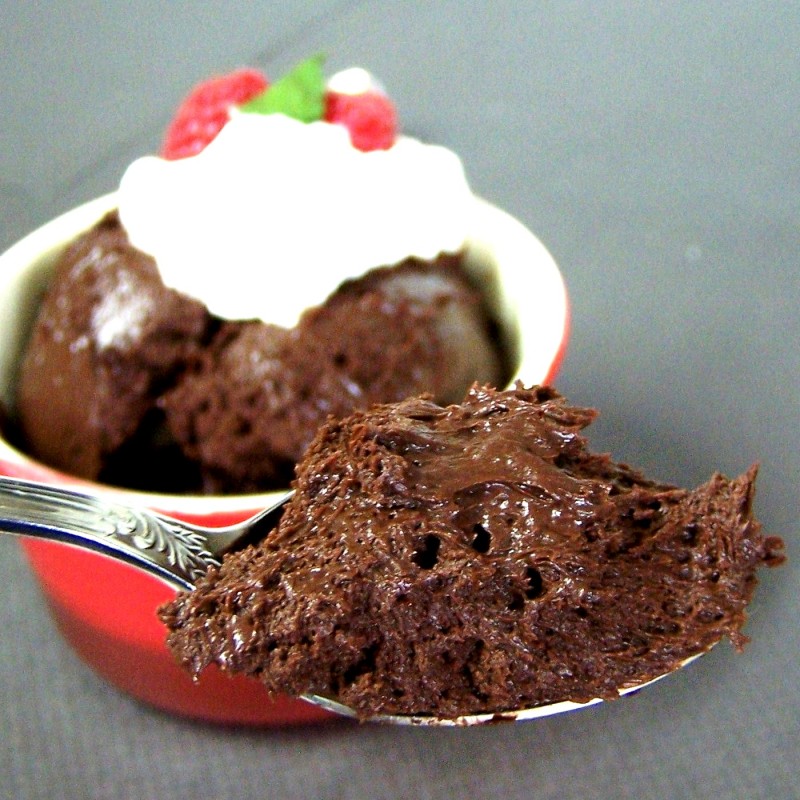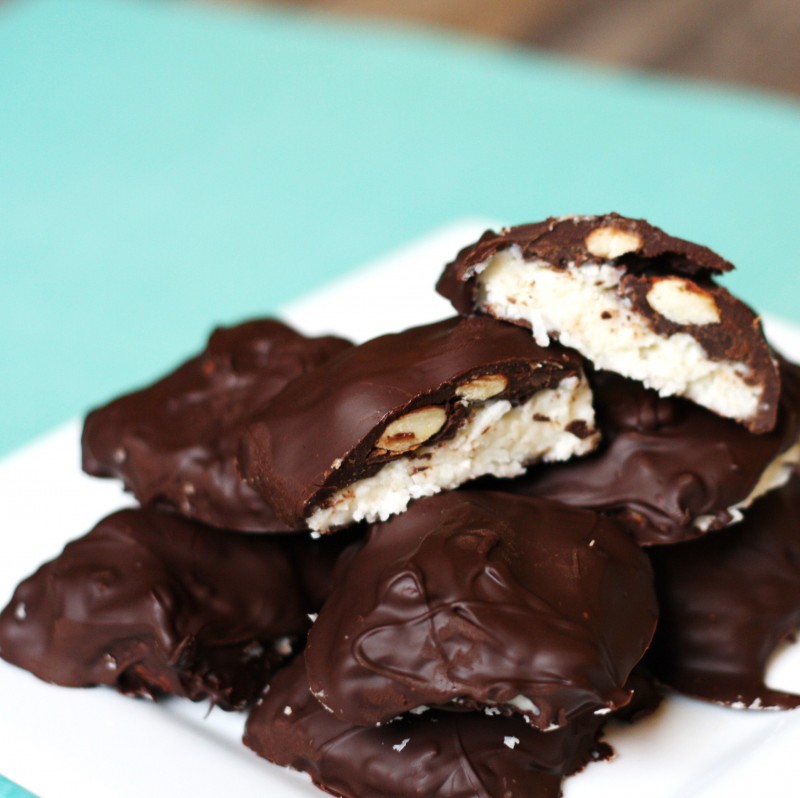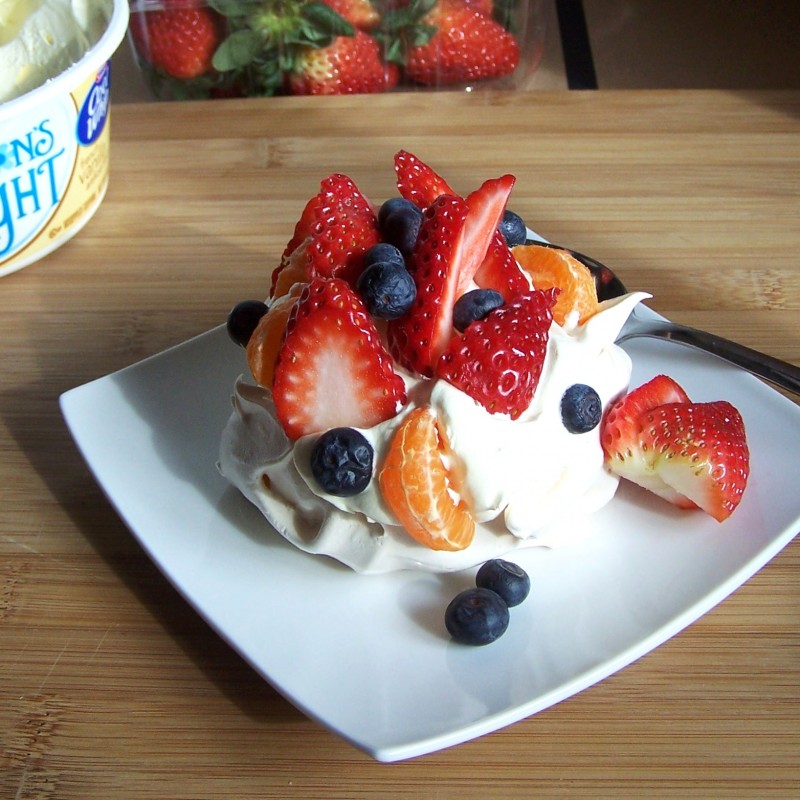 Pavlovas (meringue nests)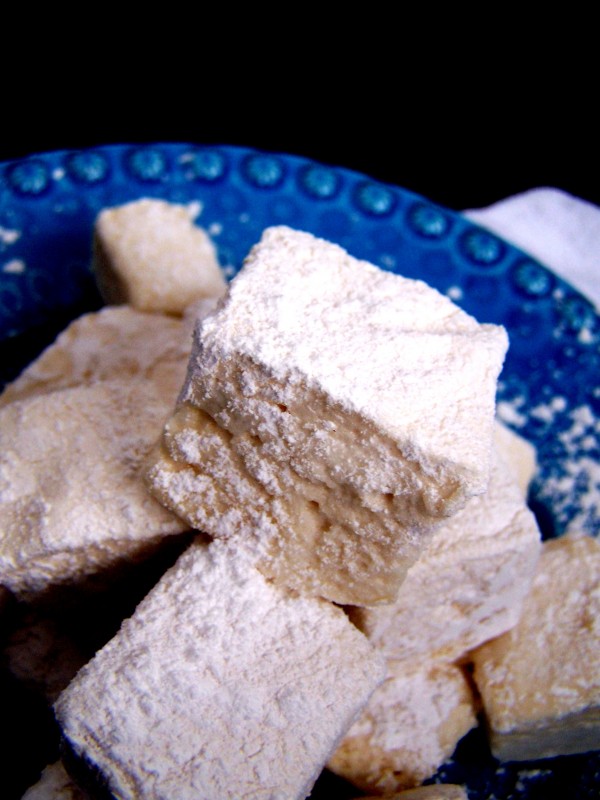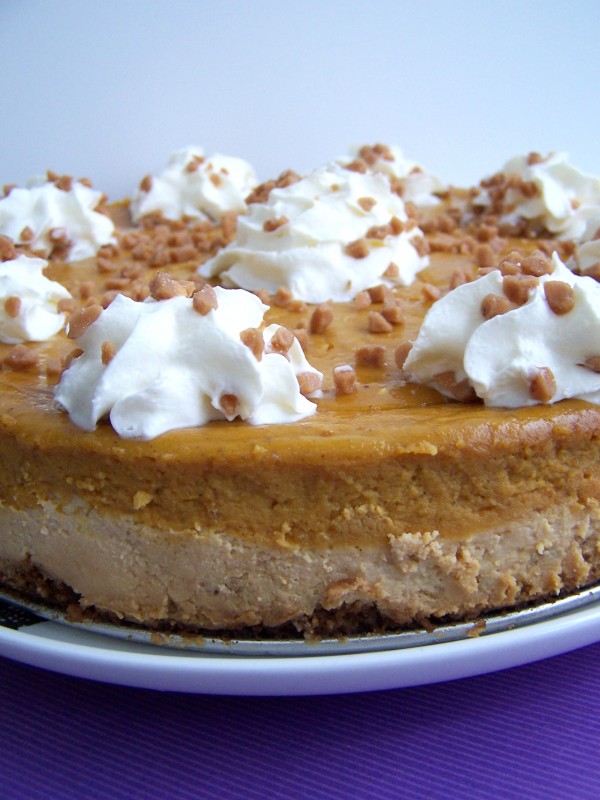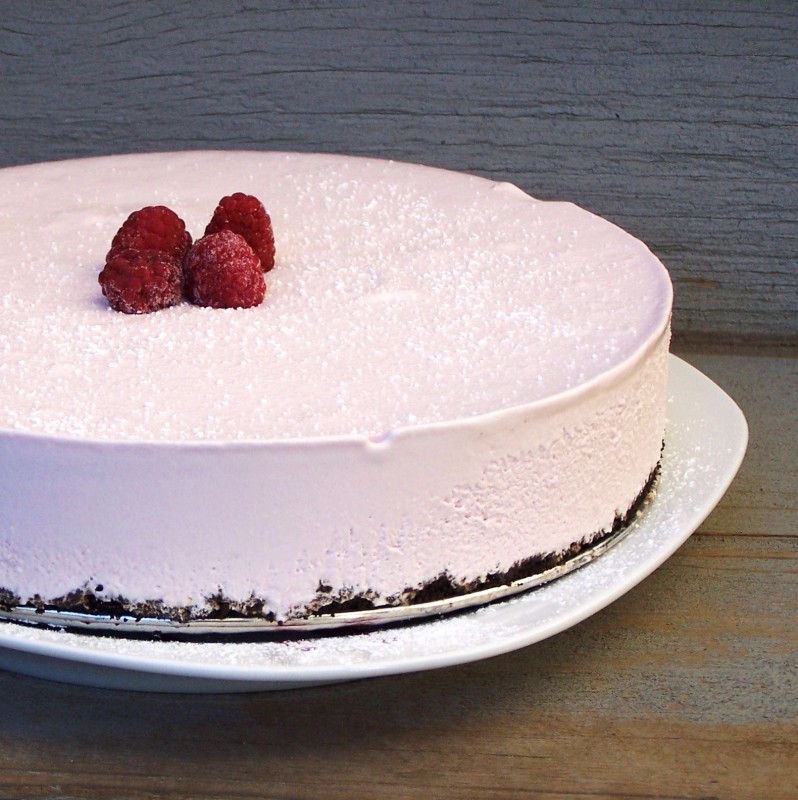 Frozen Raspberry Cheesecake (gluten free when made without the crust)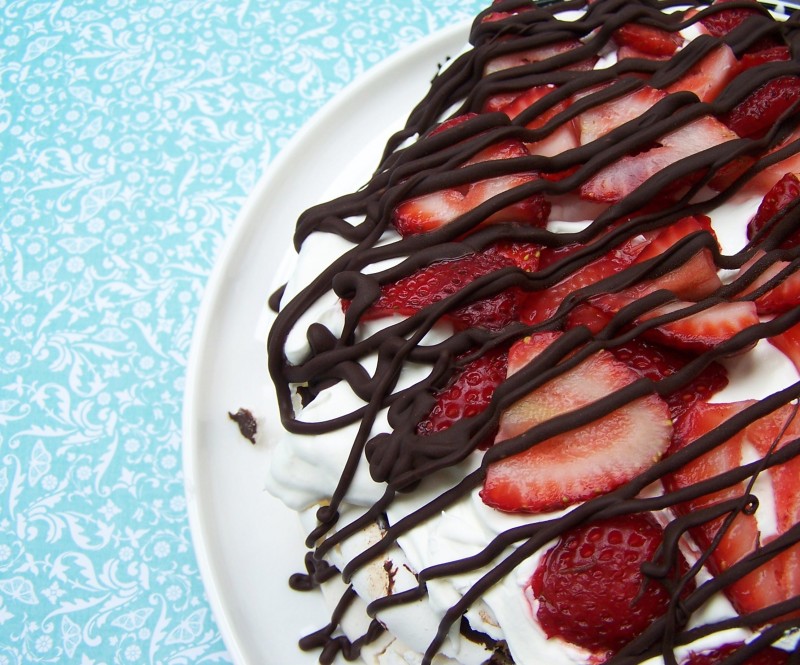 Strawberry Chocolate Meringue Torte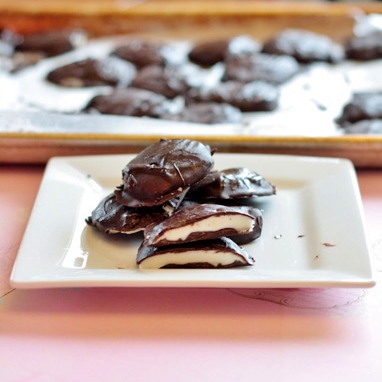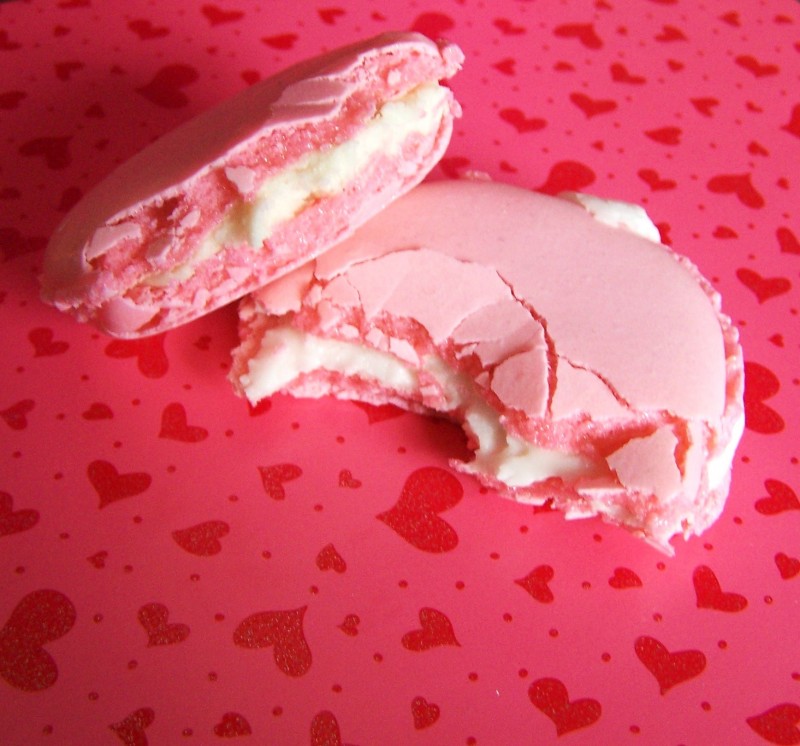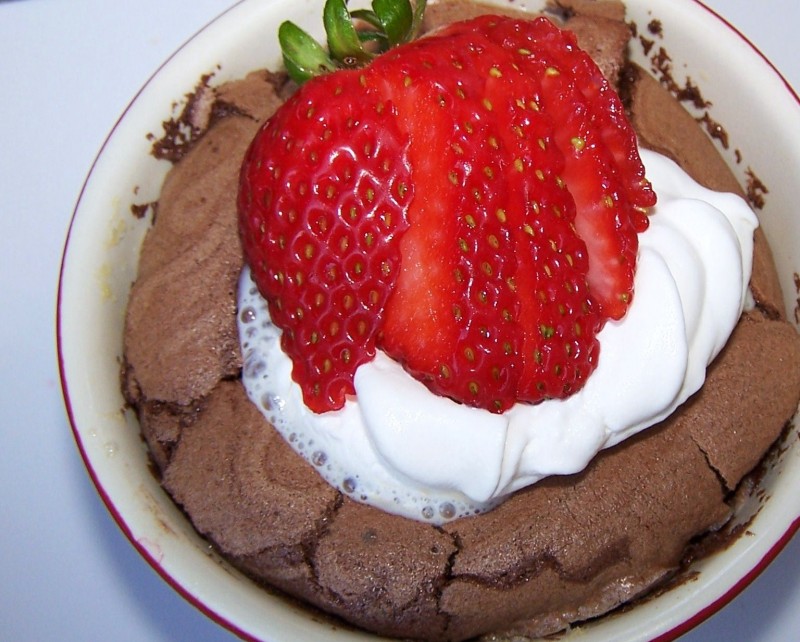 Chocolate Souffles (awful picture, awesome recipe :))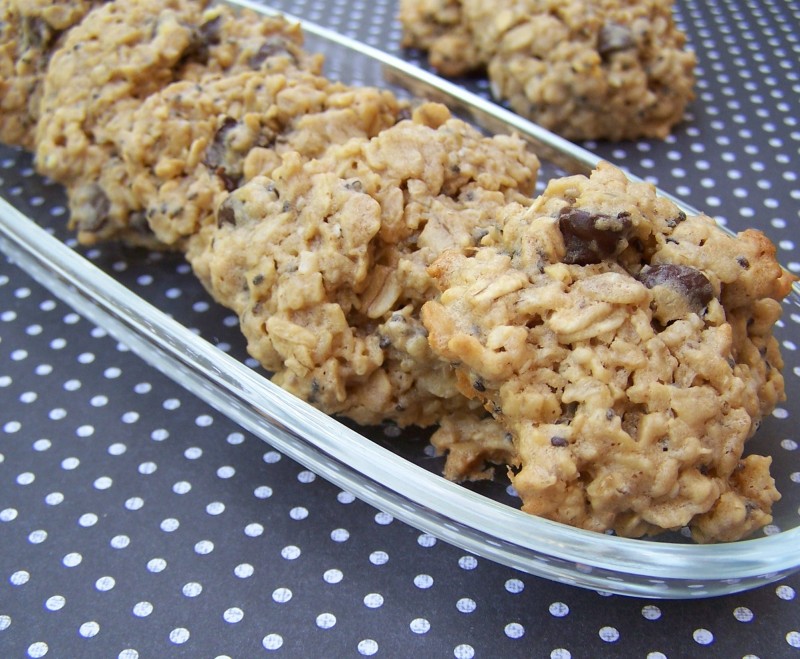 Flourless Peanut Butter Oatmeal Chocolate Chip Cookies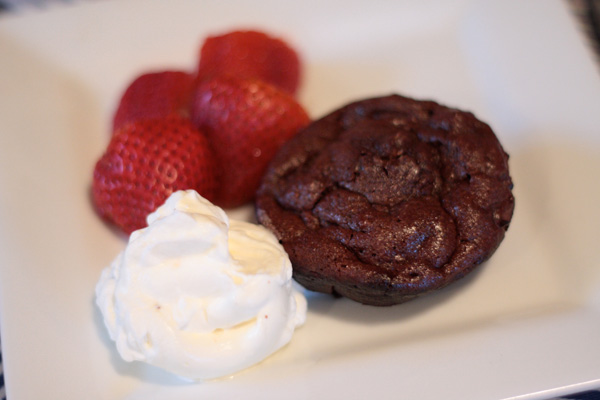 Strawberry Banana Fruit Leather