Sunny spring mornings like this, when Carl doesn't have to work till the afternoon and everyone is well-rested, make me miss Ottawa.  
A morning like this would almost certainly mean making the 10-minute jaunt to downtown to enjoy a beautiful 20 minute walk along the canal to Byward Market where we could enjoy the atmosphere and pick up reams of fresh fruits and veggies for the week.
Nothing beats buying berries like this, and peppers, rhubarb, asparagus, beans, cauliflower, potatoes…I could go on.  Suffice to say we always went home with the basket of our stroller jam-packed with fresh, local, pesticide free goodness for lower prices than the grocery store.  
I crave the market on mornings like this.
And then we would ogle the colourful flowers that would never survive in our dark little apartment.
And then we would stop at the bakery on the corner for a loaf of fresh bread to enjoy with our dinner of fresh veggies.
Coincidentally, the same bakery President Obama stopped in while visiting the capital.  They continue to profit off "Obama cookies", and will for many years I'm sure.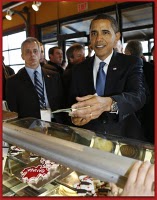 Then we would wander over to Parliament Hill and relax in the sunshine with our bald little baby.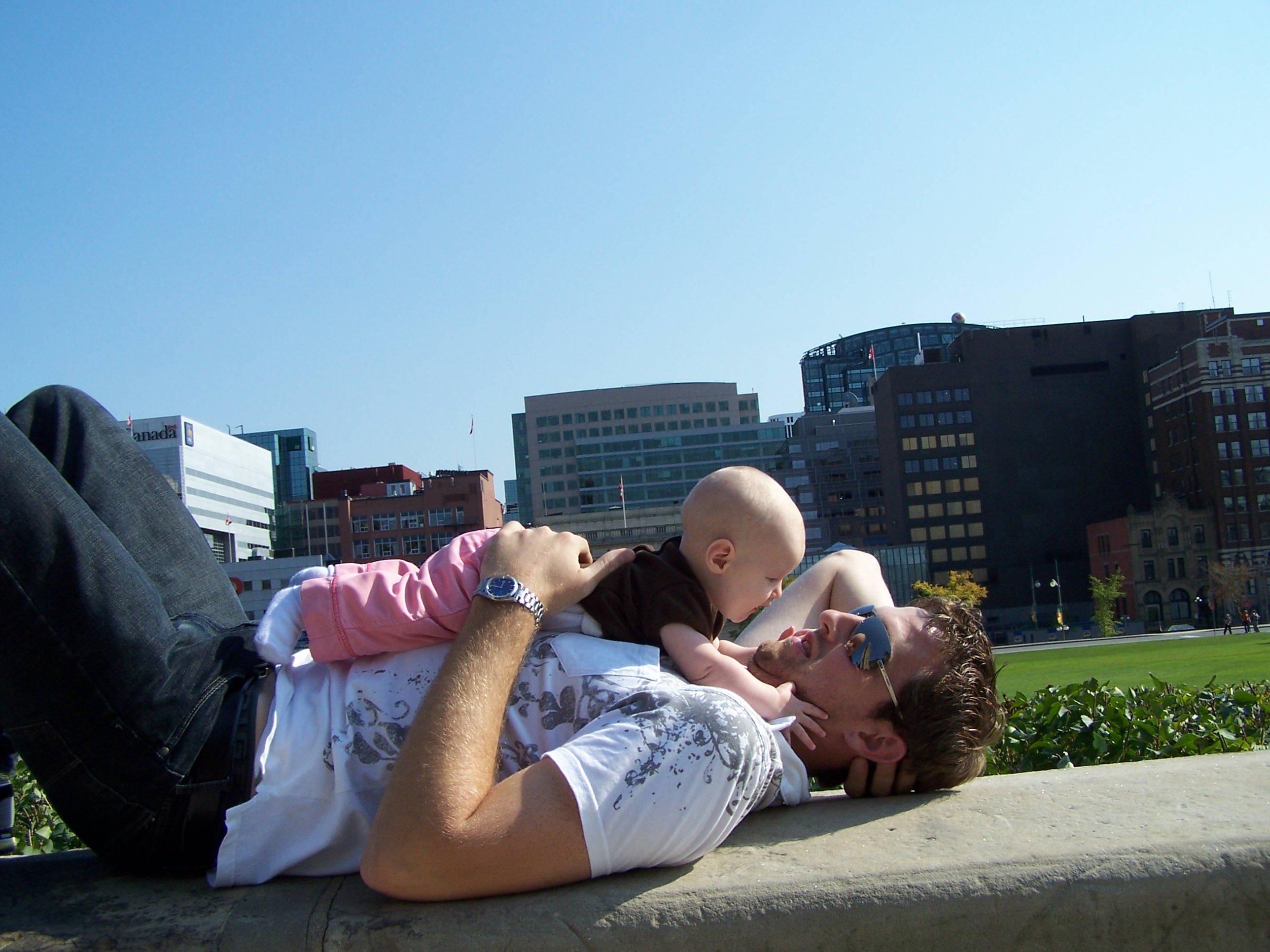 Sigh.
If you ever get the chance, visit Ottawa, and go to the Byward Market too.  You'll love it.
There are some pretty special people o'er dere too to miss.
Abbotsford, you fail me on mornings like this.