There's nothing that quite says relaxation like sitting by the ocean, even if these days that means I'm getting sand in unmentionable places, fulfilling constant requests for food, building sand cities, and marveling at each new dead crab that washes up nearby. It's the best place to be.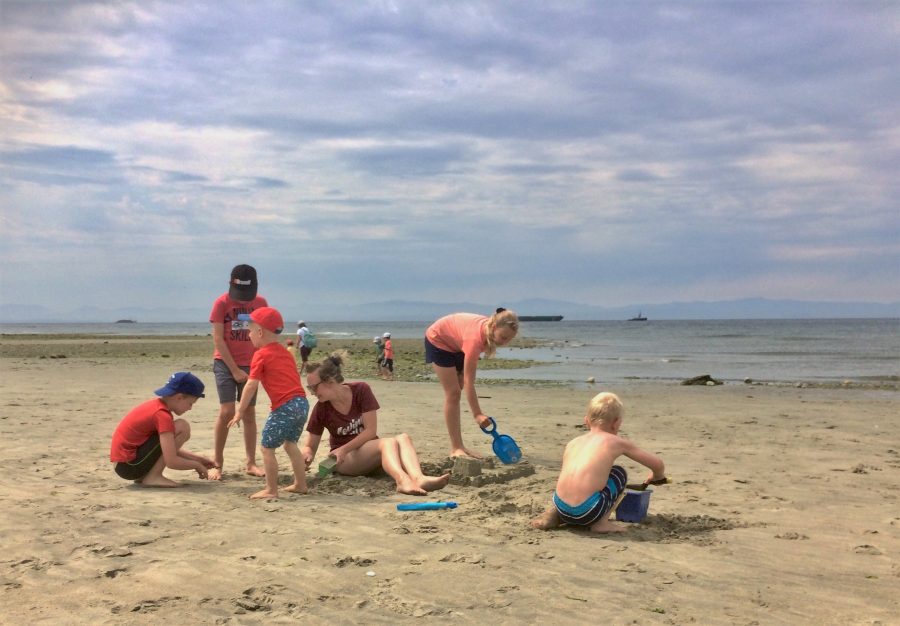 I was given strict instructions not to plan any summer holidays this year, and not to even talk about where I'd like to go, until Carl had submitted his PhD dissertation. On the bright side, this meant we had nothing to cancel or be disappointed about when COVID threw a wrench into the world. On the less-bright side, though, we also had no ocean time to look forward to, and a long summer stretching ahead.
You can imagine my delight when the 300+ pages were submitted and Carl had the mental space to listen to my suggestions of day trips and summer fun. I was counting on a few day trips, assuming most places worth booking were solidly booked, but miraculously a house rental opened up, the owner rearranged her roofers for us, and we grabbed our masks and headed to the Sunshine Coast.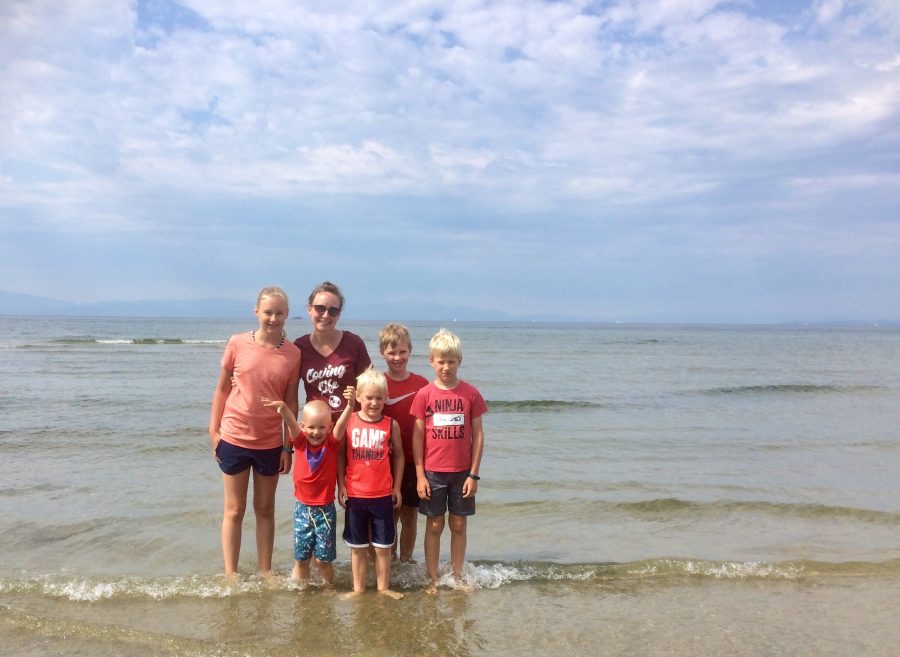 This picture made me realize I don't have many years left before my family outgrows me and I'm the shortest one in pictures! Far too much growing up happening around here.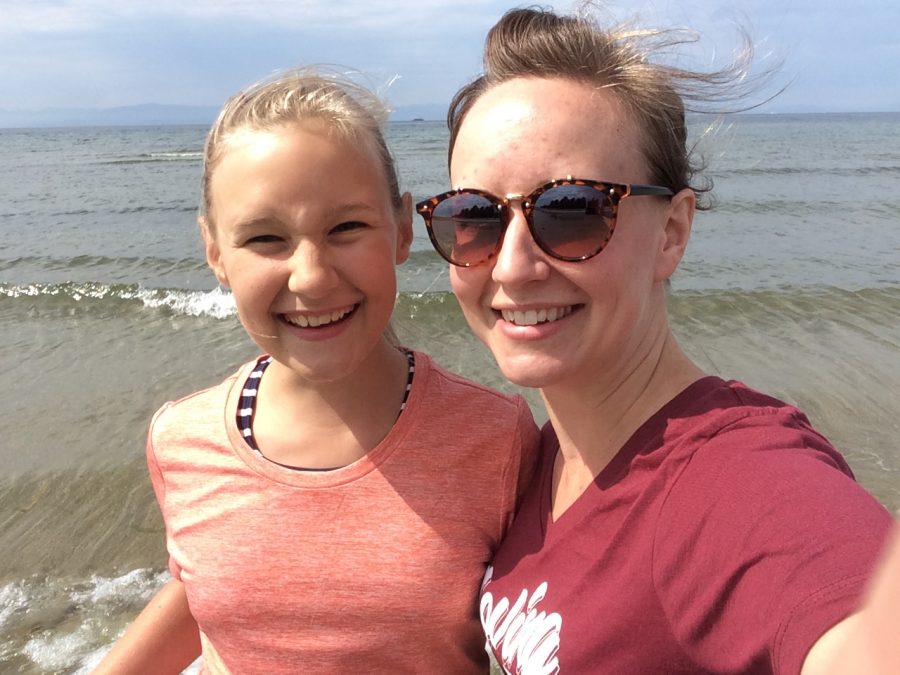 It was everything I love about holidays with my favourite people…breezy ocean, scenic hikes, lush forests, more ocean, fish and chips, and plenty of nachos and TV time. We packed a lot into this gift of two and a half days.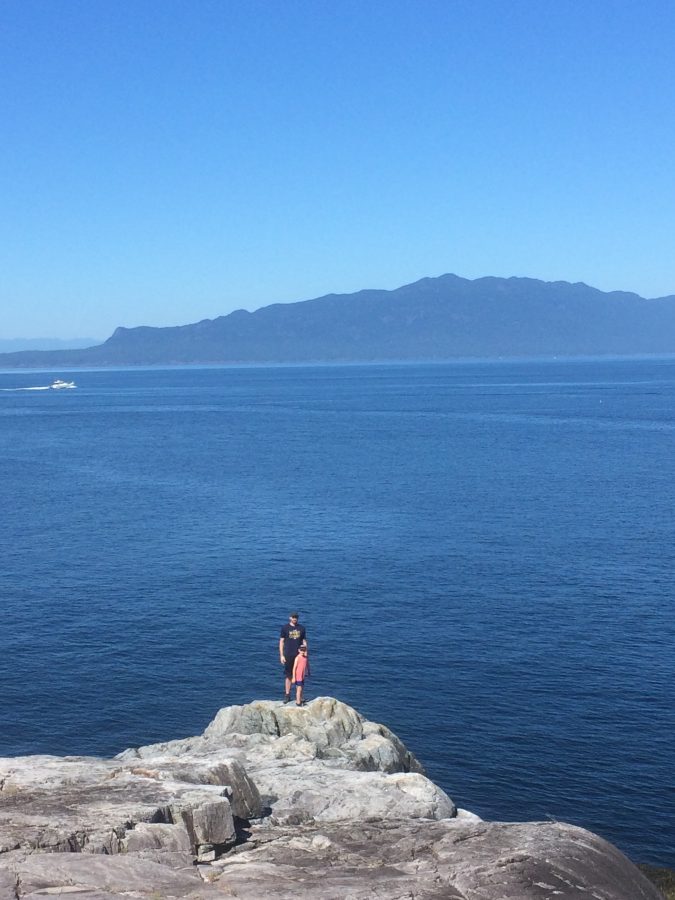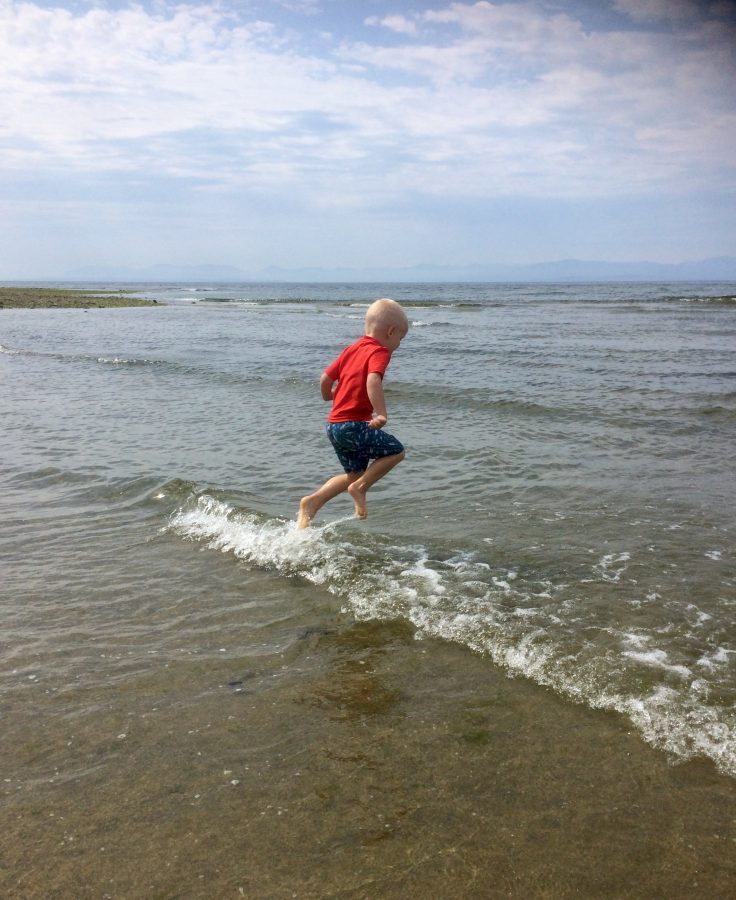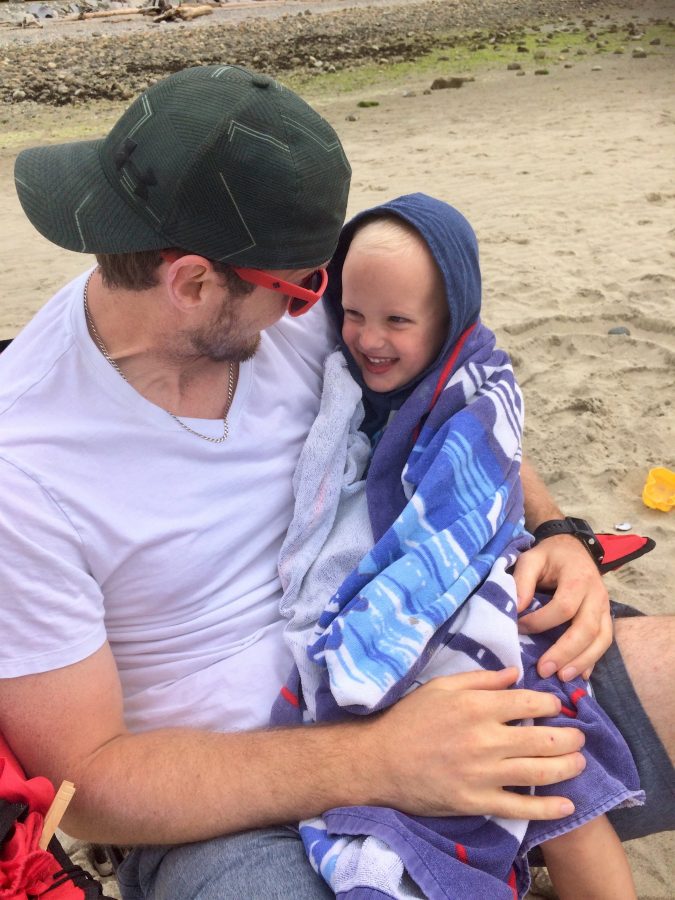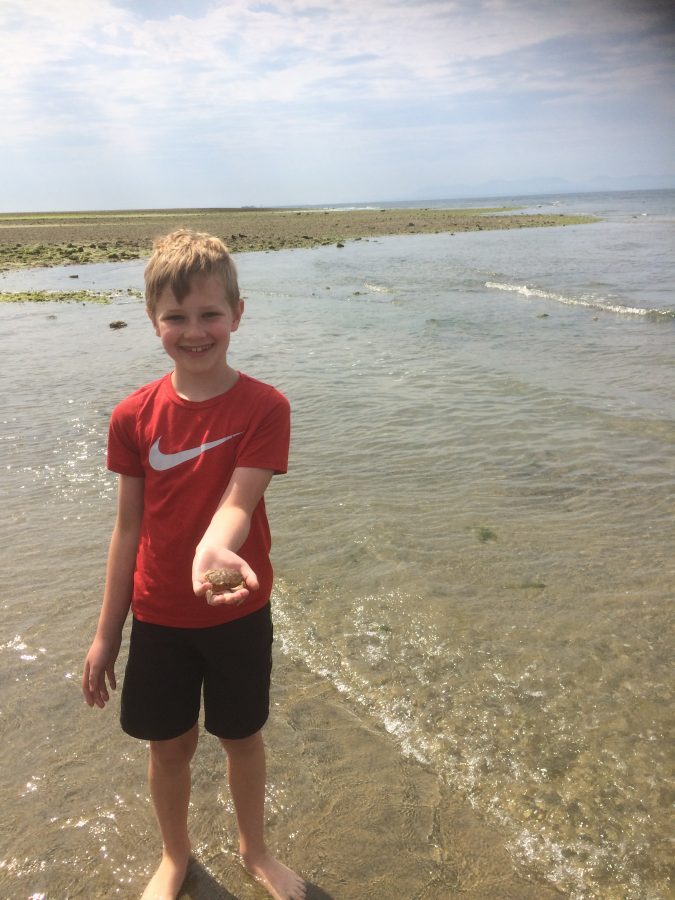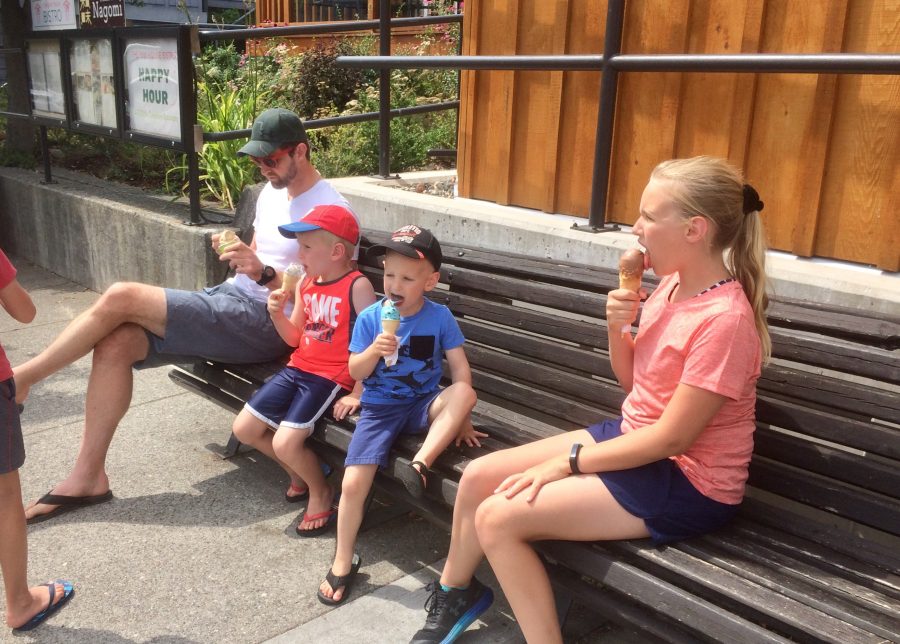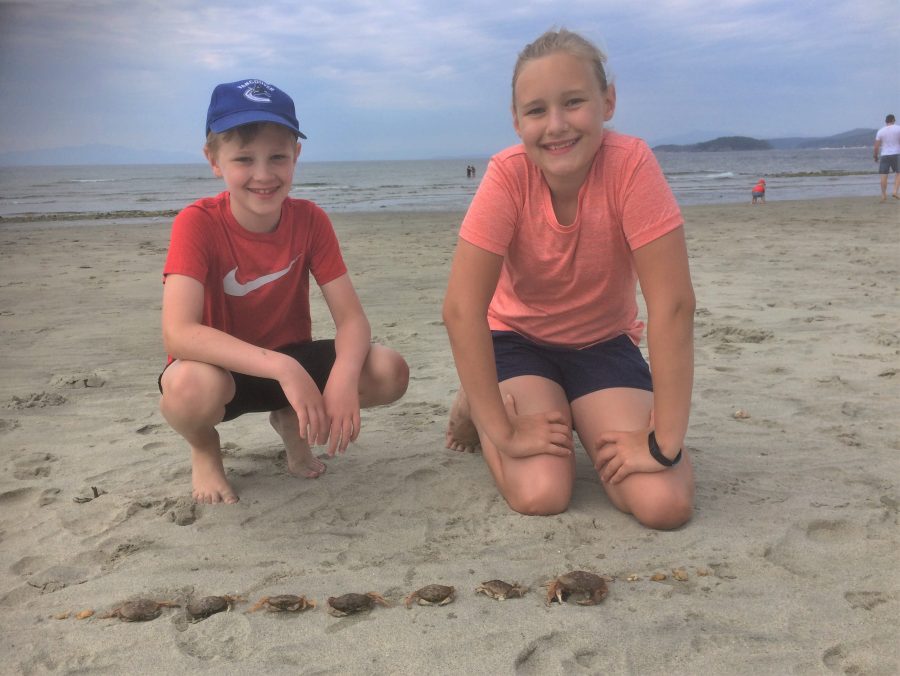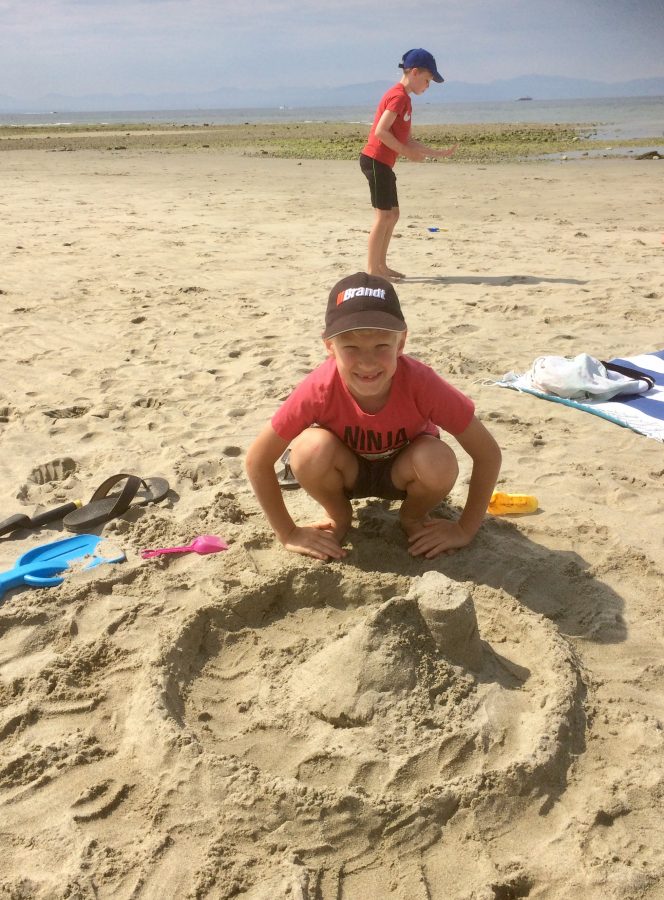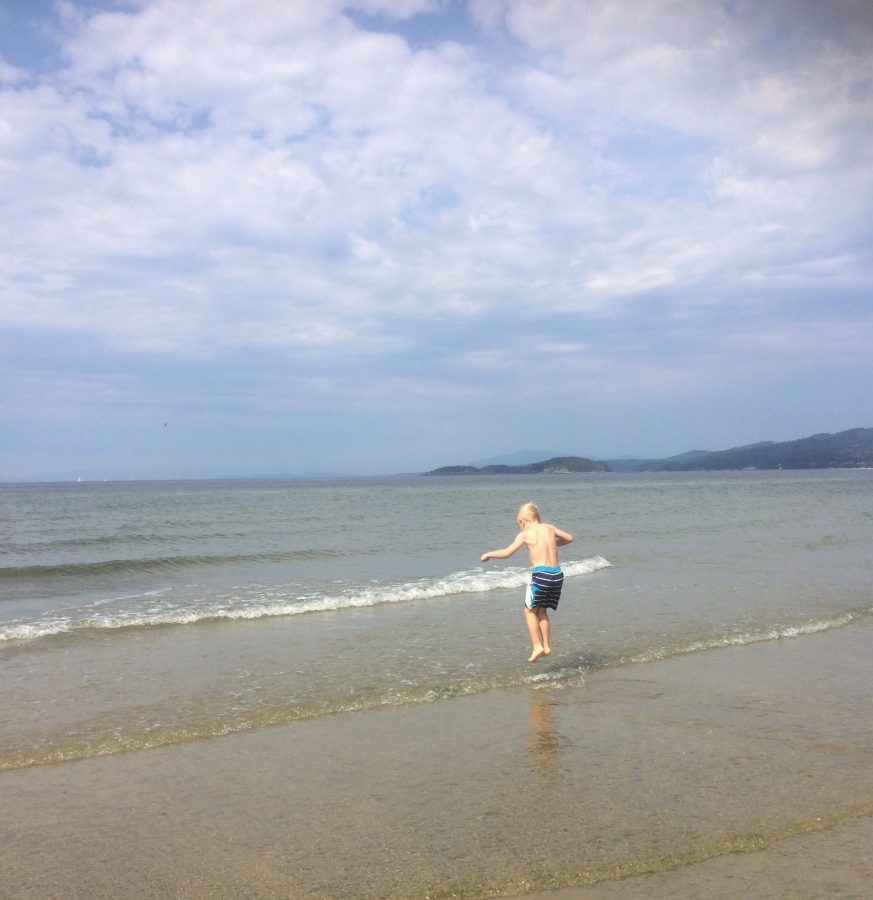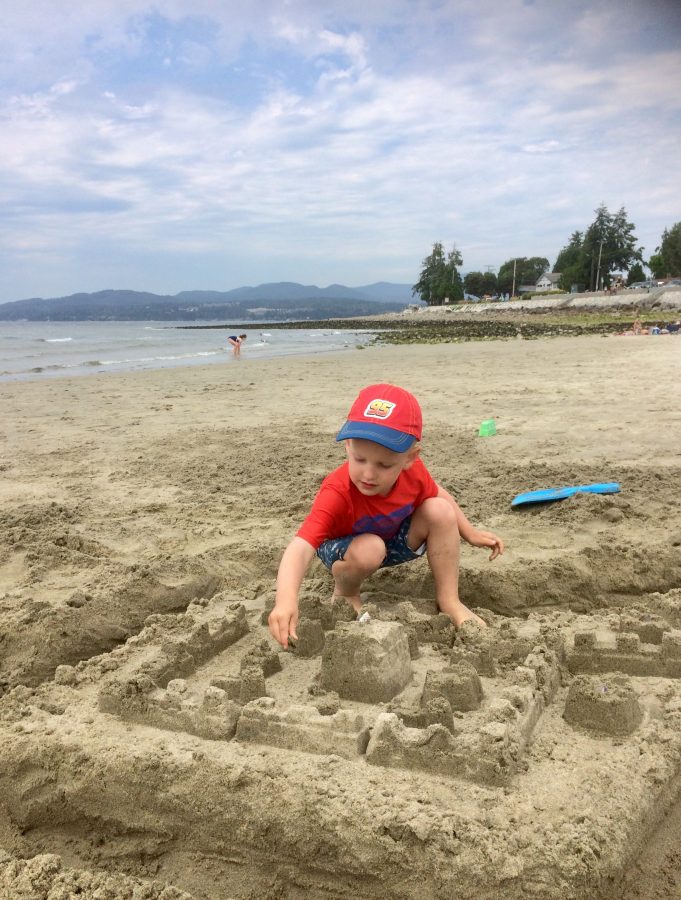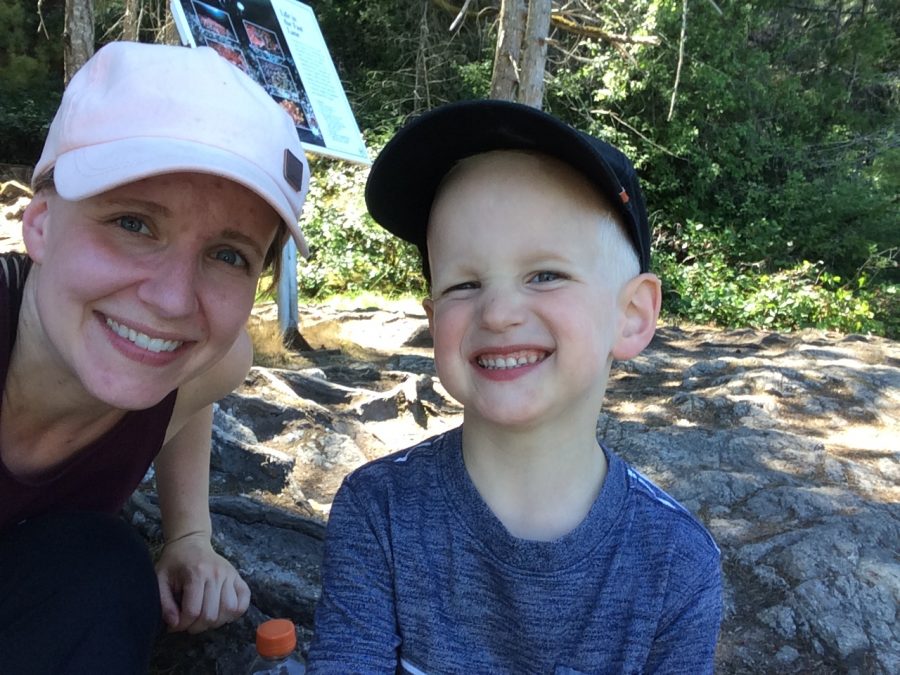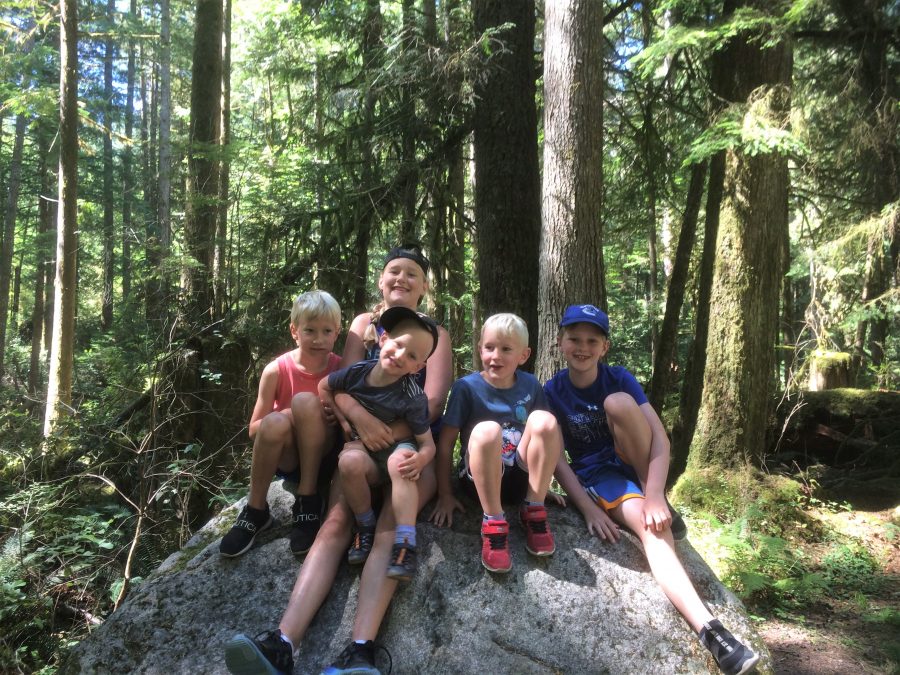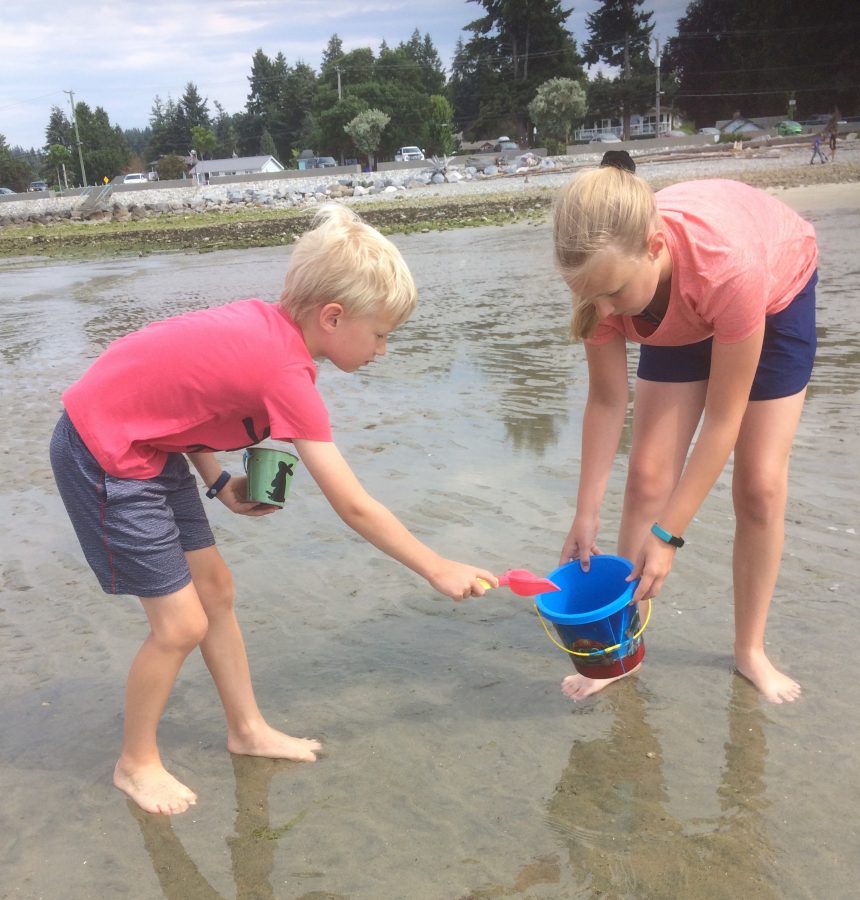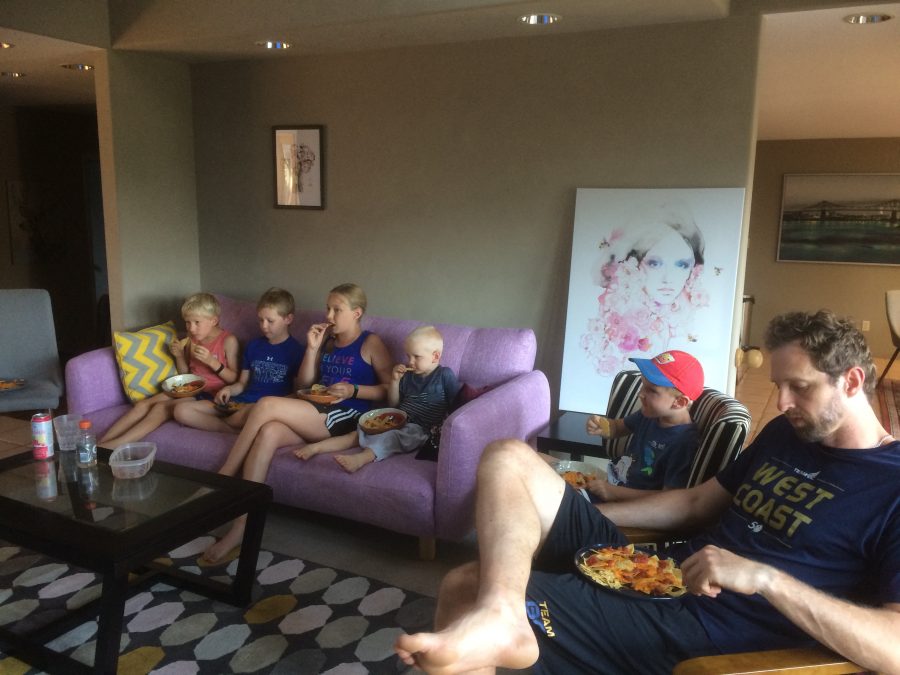 It doesn't really feel like summer until I've been to the ocean, and time at the ocean makes the heat that comes with summer seem totally worthwhile. So thankful for these people and this little adventure.