The joy that kids get out of the little things never ceases to bring me so much joy too. They have a natural ability to notice and appreciate things around them, and overflow with delight at so many 'ordinary' things. I love sharing my days with people who can be counted on to share, and enhance, my enthusiasm for small things.
Bubbles. Worth it every single time, rain or shine.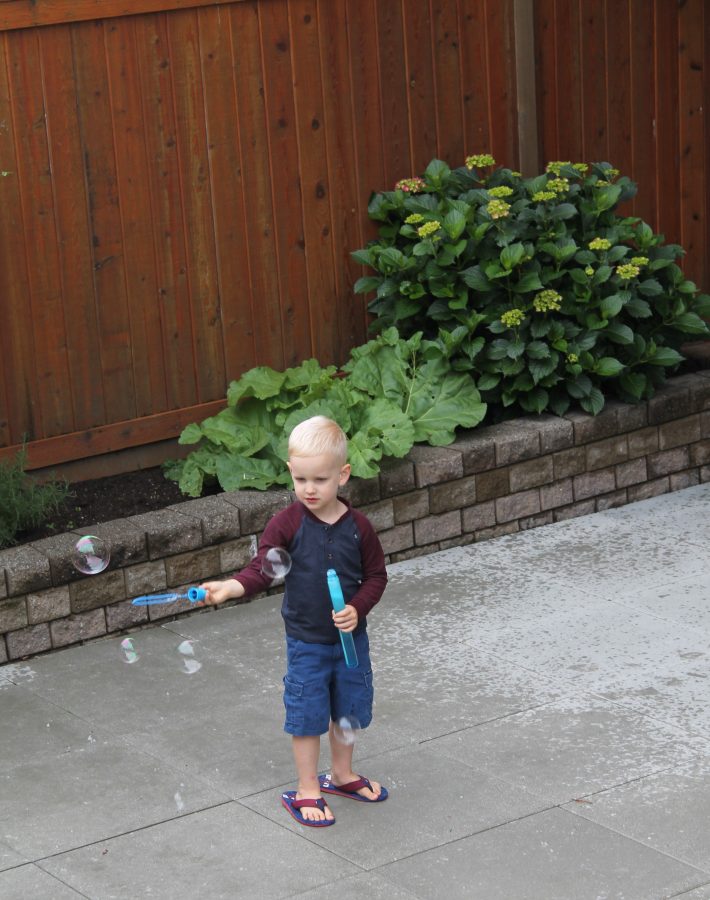 Listening to a good story.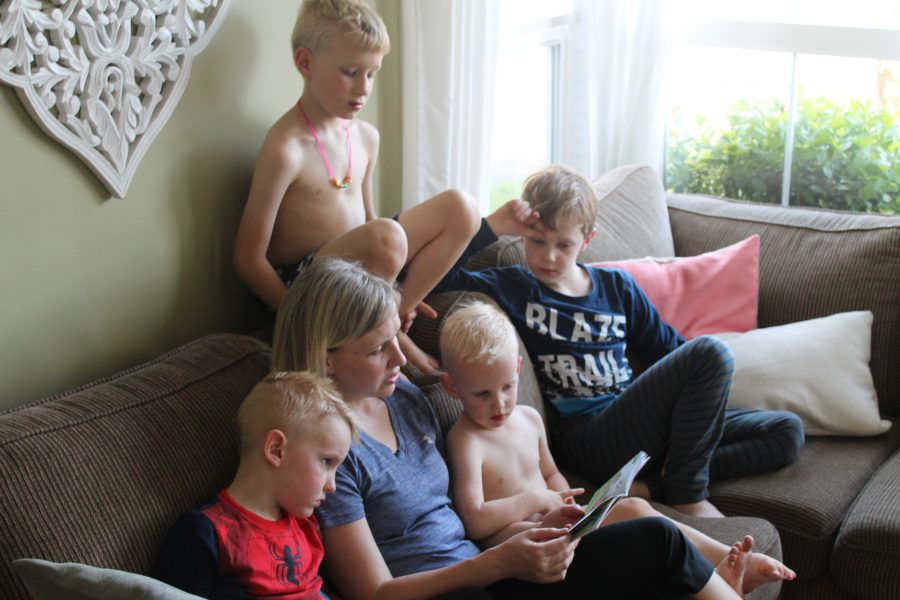 Losing your front tooth.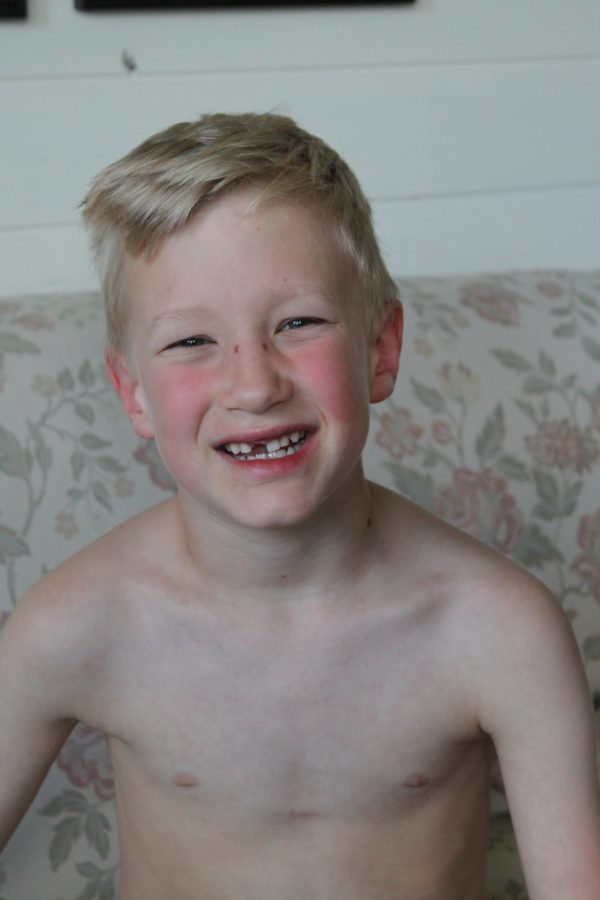 Giving gifts to others.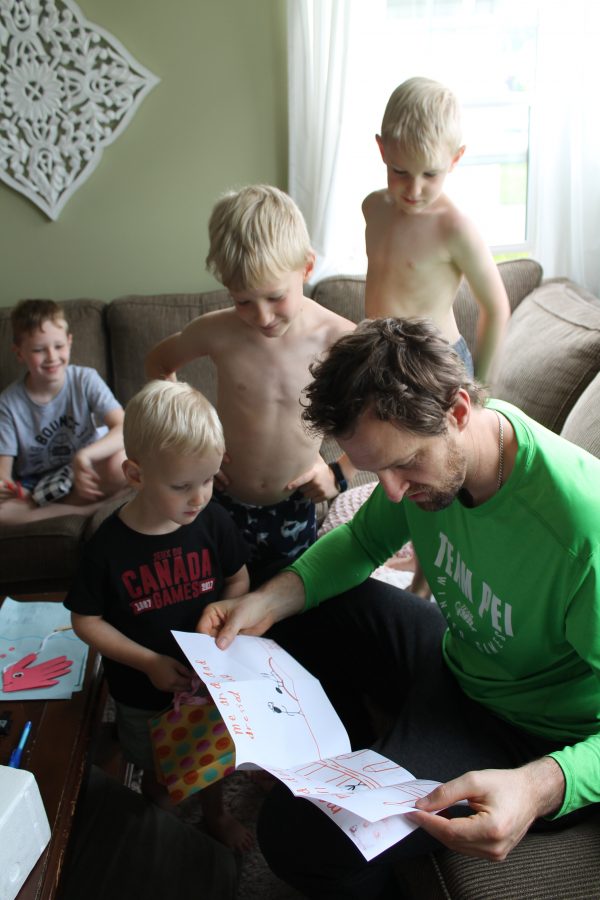 Water on the trampoline.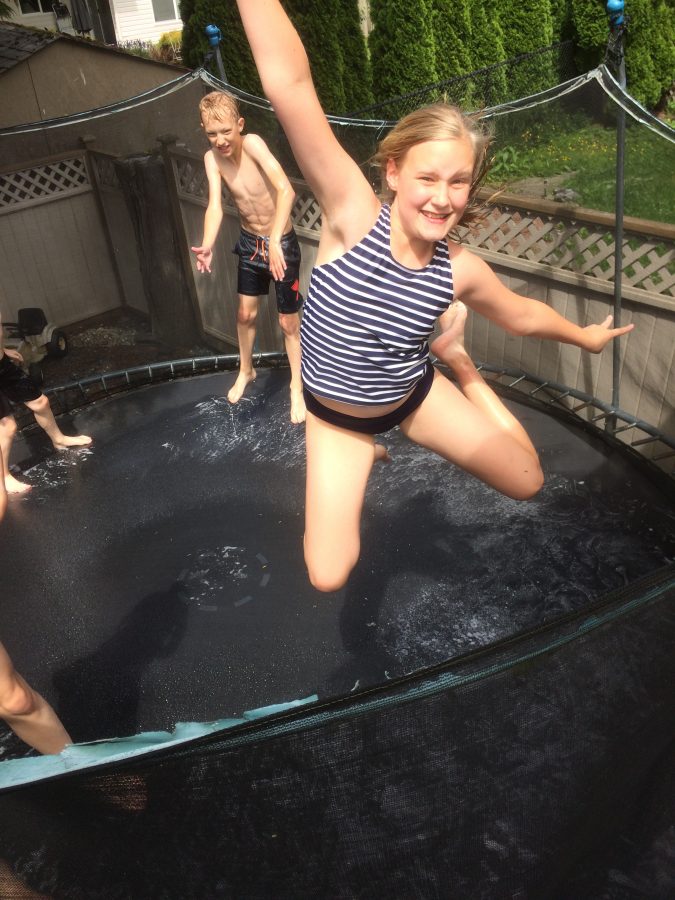 A hat that turns sideways.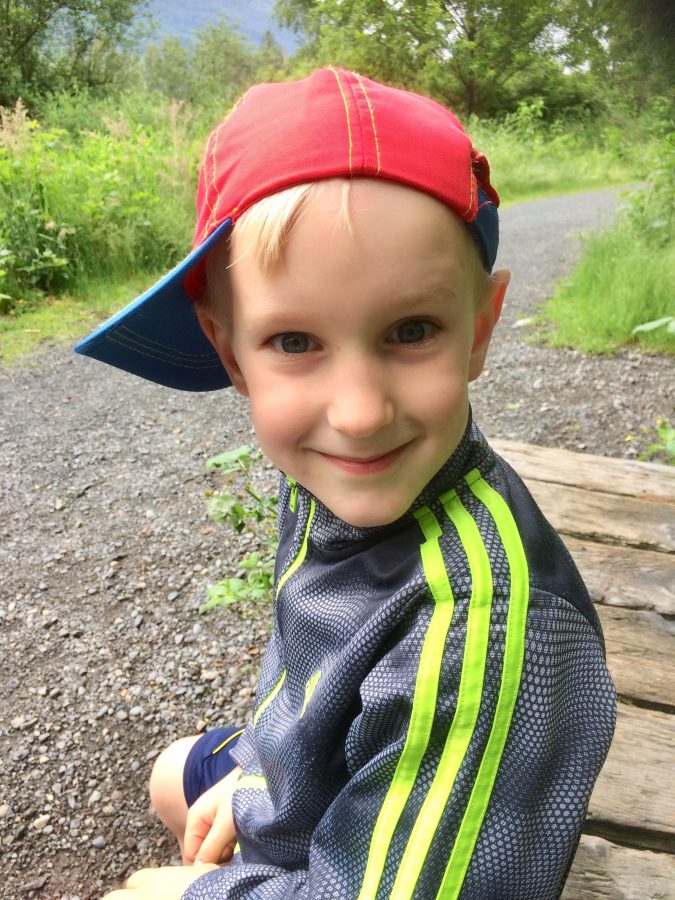 Feeling your arm jiggle while beating the whipping cream.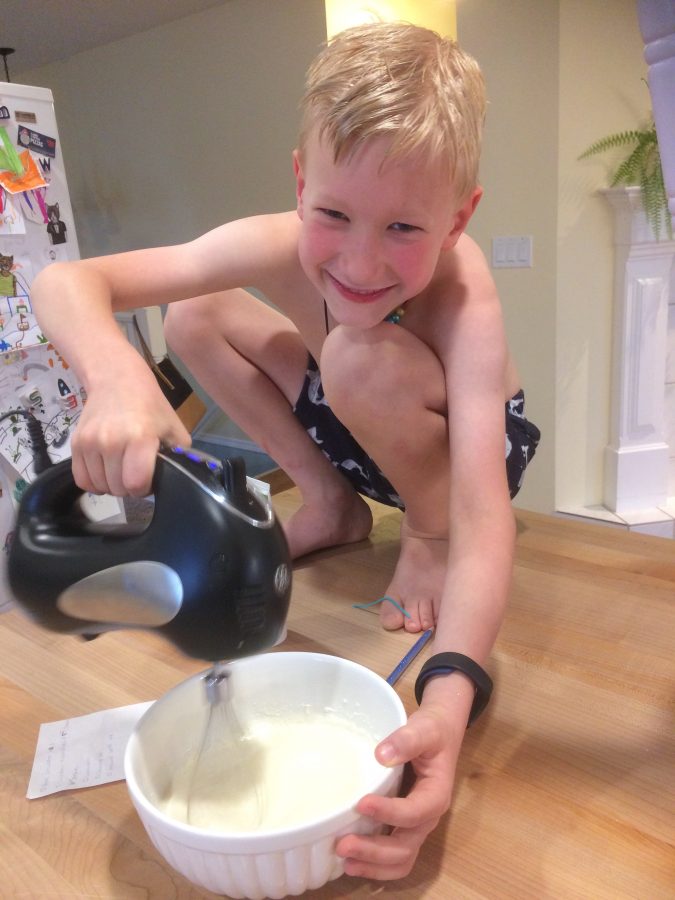 Filling a pipe cleaner with cereal.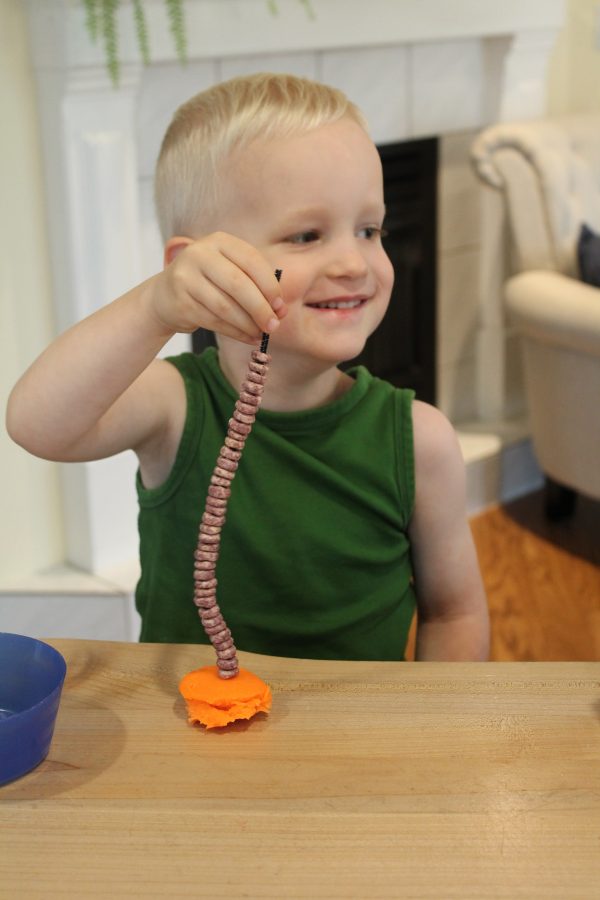 Playing math games against your brother.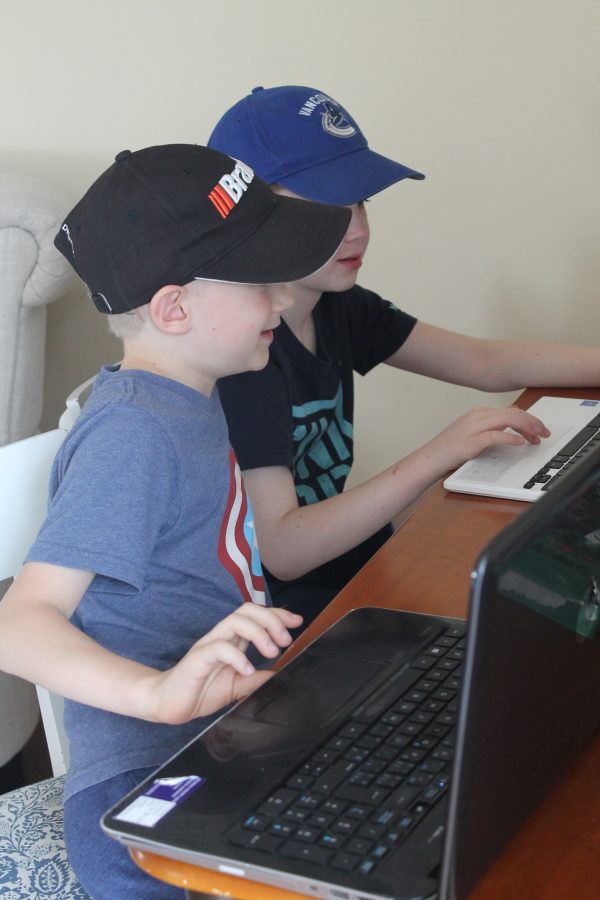 A swing in the woods.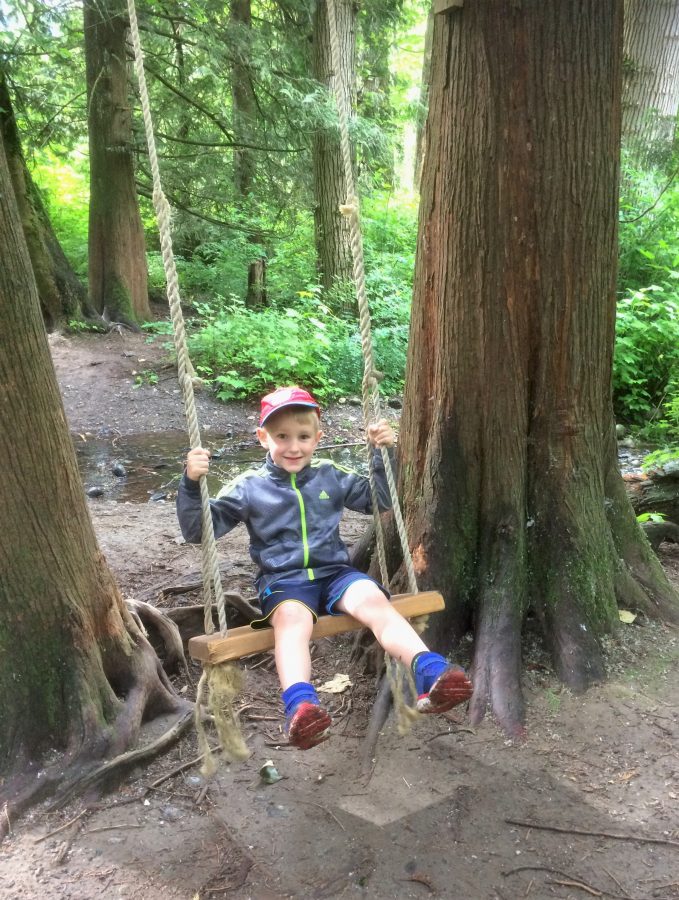 A good ripple from a rock toss.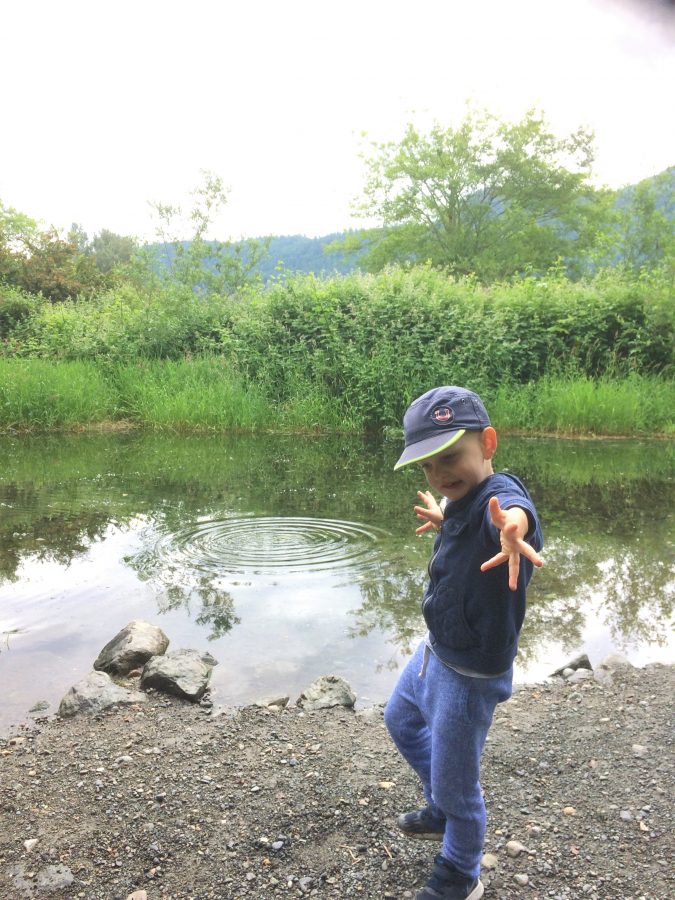 A bouquet of wildflowers gathered on a river walk.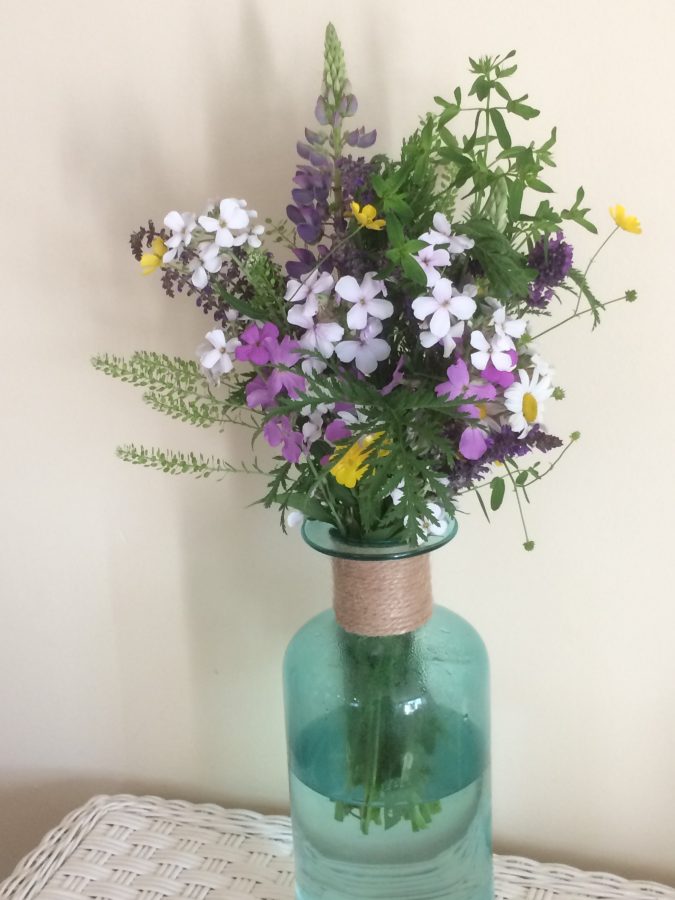 I hope I can develop their sense of wonder and delight in a way that means it never leaves them. Simple joy is a gift, to yourself and to those around you. What are you delighting in today?