These updates used to be my very favourite posts to write, knowing I'd have them to look back on and remember so many little things I would have otherwise forgotten about the different stages we walk through as a family. But lately I find I don't take out my camera enough, or the things they do that I want to remember can't be adequately captured by a quick camera shot anymore.
But the kids have been reading the little notebook where I've jotted funny things they've said over the years and absolutely howling about their younger selves. I love how much they love re-reading it, and reading it out loud to each other, and it reminds me that remembering is worth it.
I want to remember that Gavin, who challenges me daily, is overflowing with generosity and helpfulness if I look for it, and even completed a full 7-day run of good listening, and was beyond thrilled with the popsicles I bought to celebrate. We've also discovered that this kid who hates to hold a pencil LOVES to paint, and letting him have free rein with all my watercolour stuff brought out a focus I didn't know he was capable of.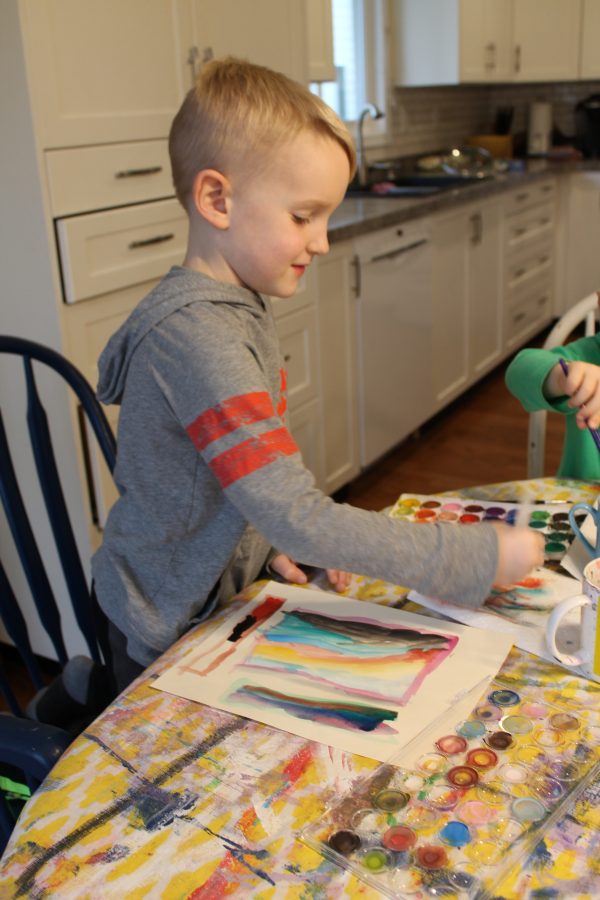 I want to remember that Jack loves art as much as he loves movement, and can draw our family or painstakingly paint spots on a jaguar for ages.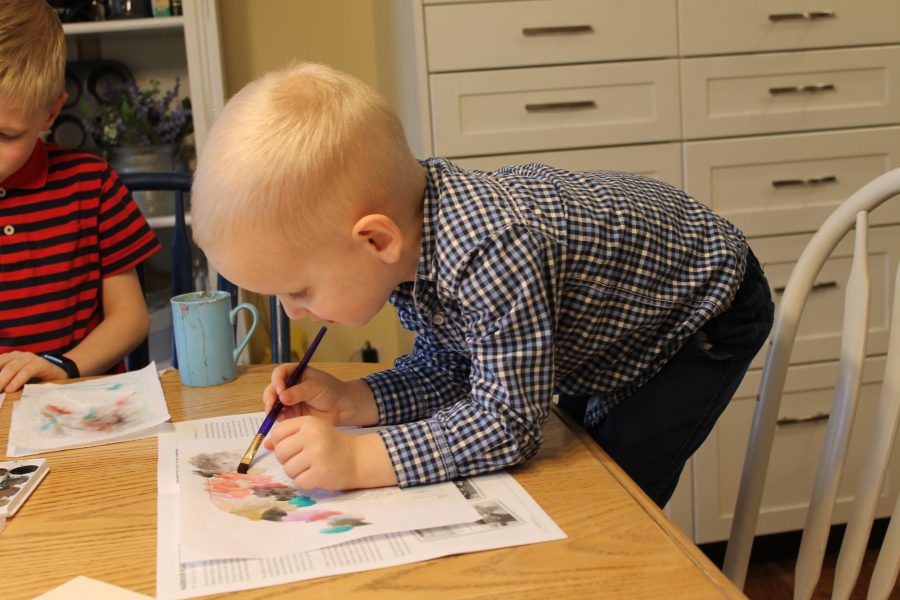 I want to remember playing hundreds, maybe thousands, of rounds of Uno, and watching it click for Jack so that at three he never needs help finding a matching number if he's out of the right colour, and never needs to be reminded to say Uno when he's down to one card.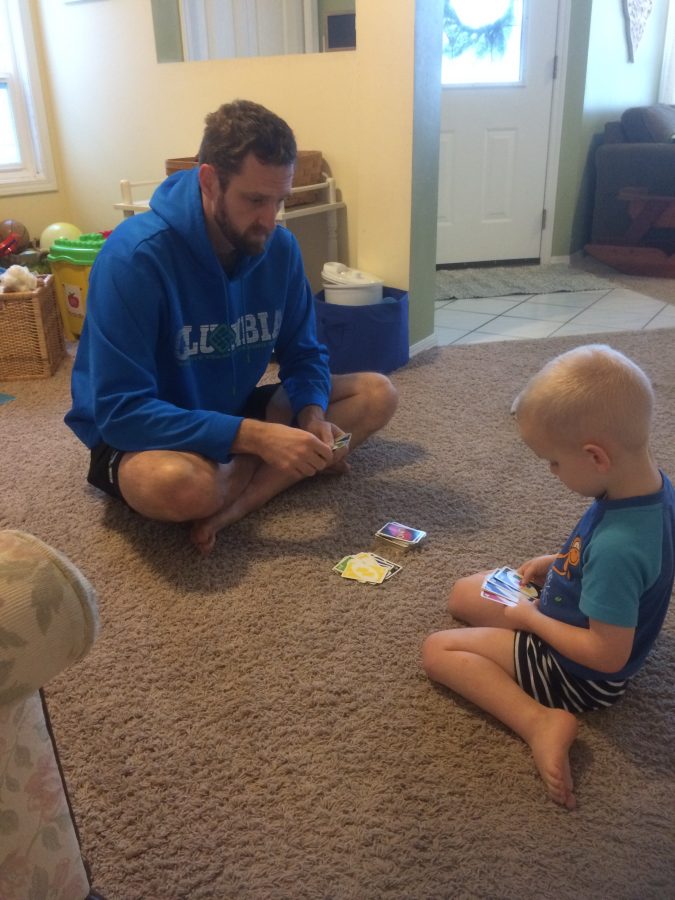 I want to remember how well this cat fit into our family, how she watches TV with Jack, or lays with Gavin when he's angry, or climbs onto Kristopher's chest to calm him when he's anxious.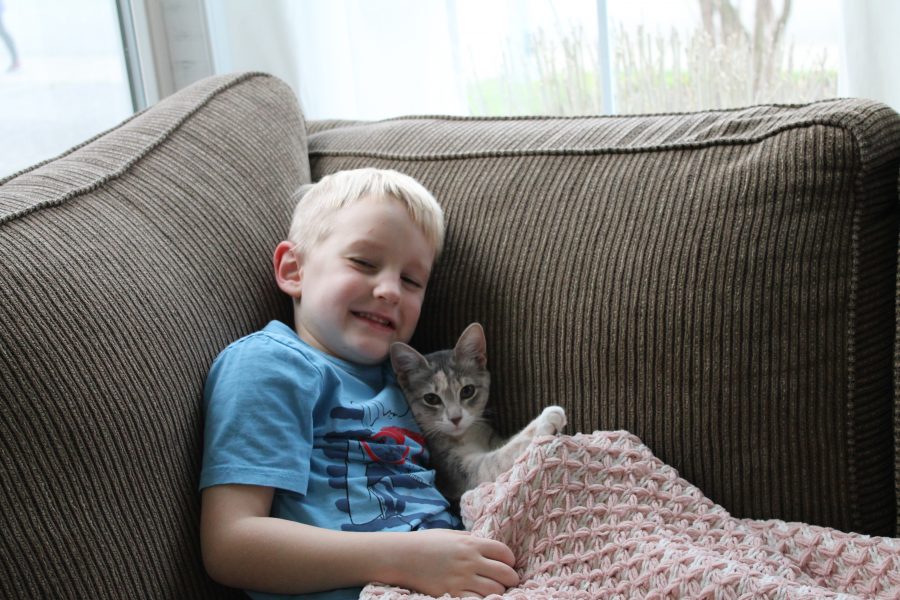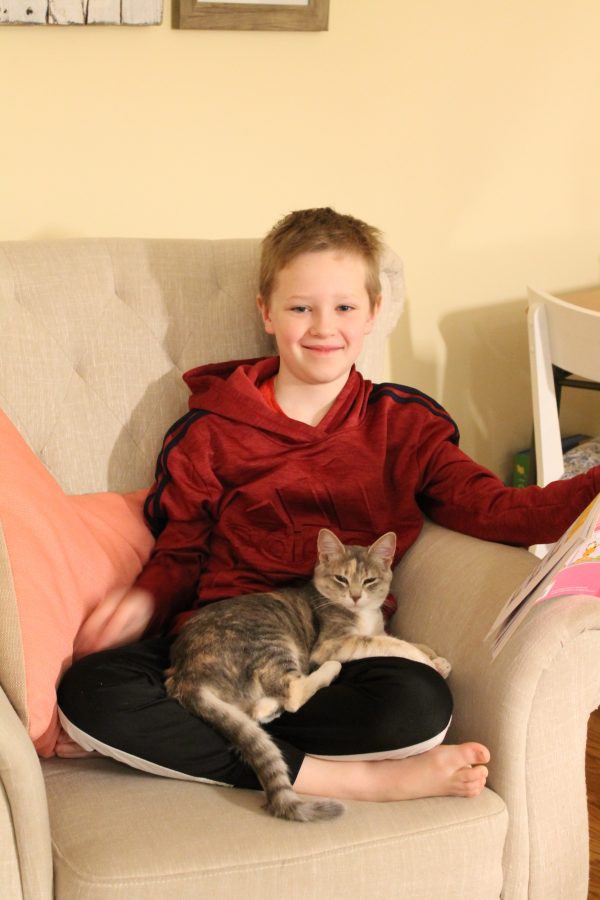 I want to remember exactly how many puzzles I had to work around in my kitchen, and how train tracks were just another puzzle to build for Jack.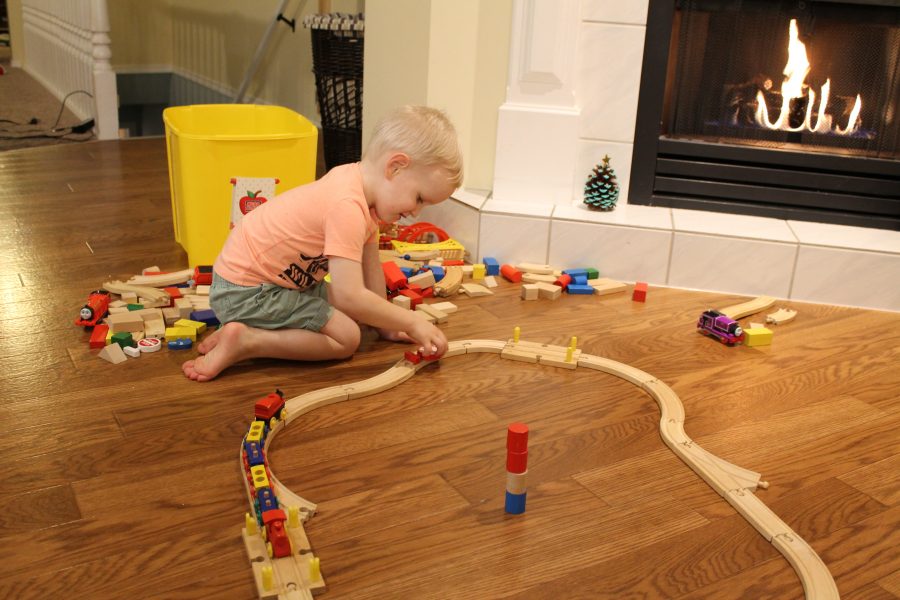 I want to remember that Jack and Gavin would rather wear shorts or bathing suits every single day, and that when he's cold Gavin prefers to have his sweater on backwards so the hood can cover his face. And that this is the year that Gavin's creative play bloomed, and the Mega blocks and Transformers proved their staying power, getting played with almost daily.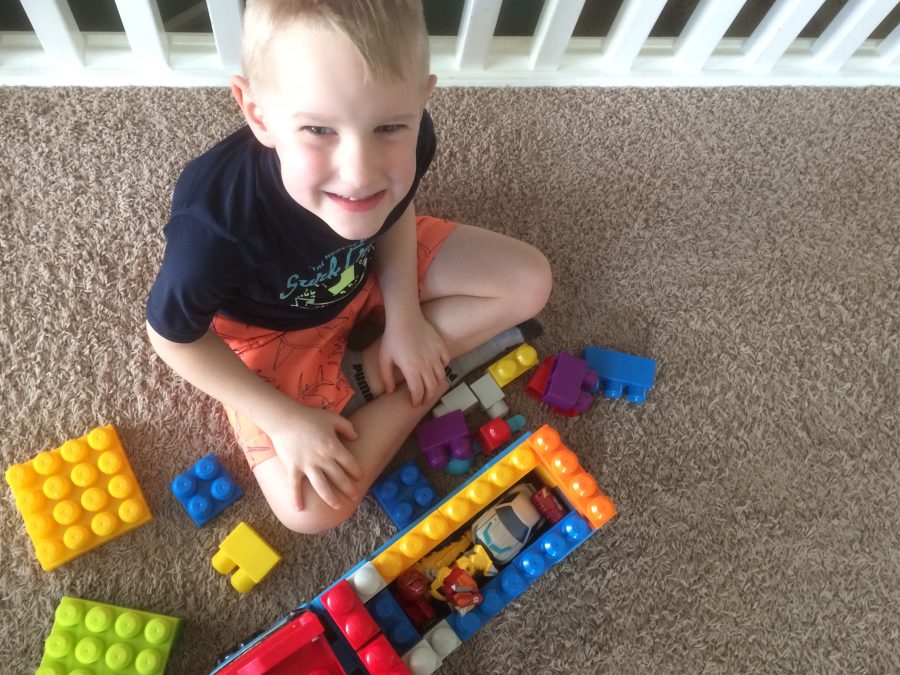 I want to remember that this is the year Theo started to enjoy reading, when we discovered he wasn't interested in the novels his older siblings had read, but has a love for non-fiction like his mama.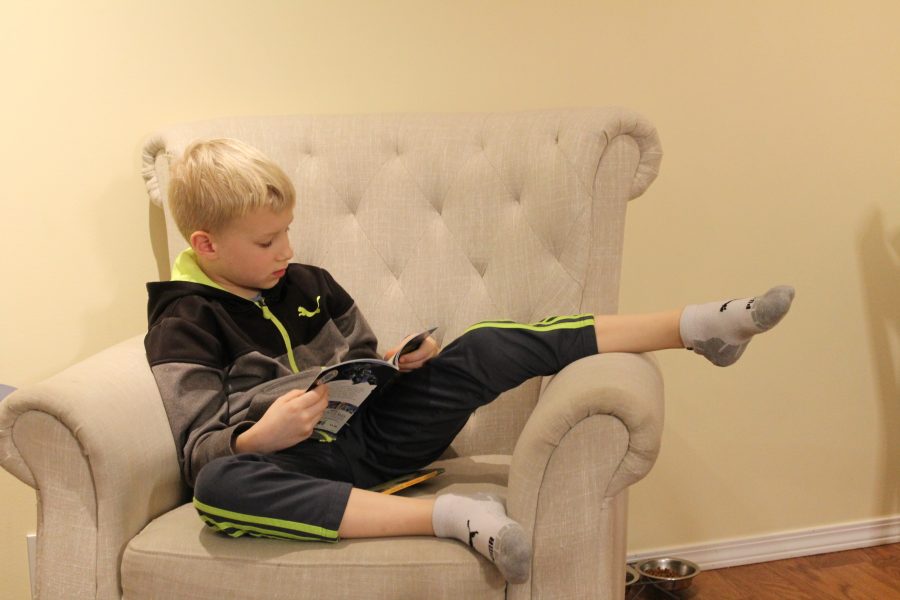 I want to remember that one time they all sat quietly in the library, and all the other times we got shushed, and how it's one of their favourite places to go despite that.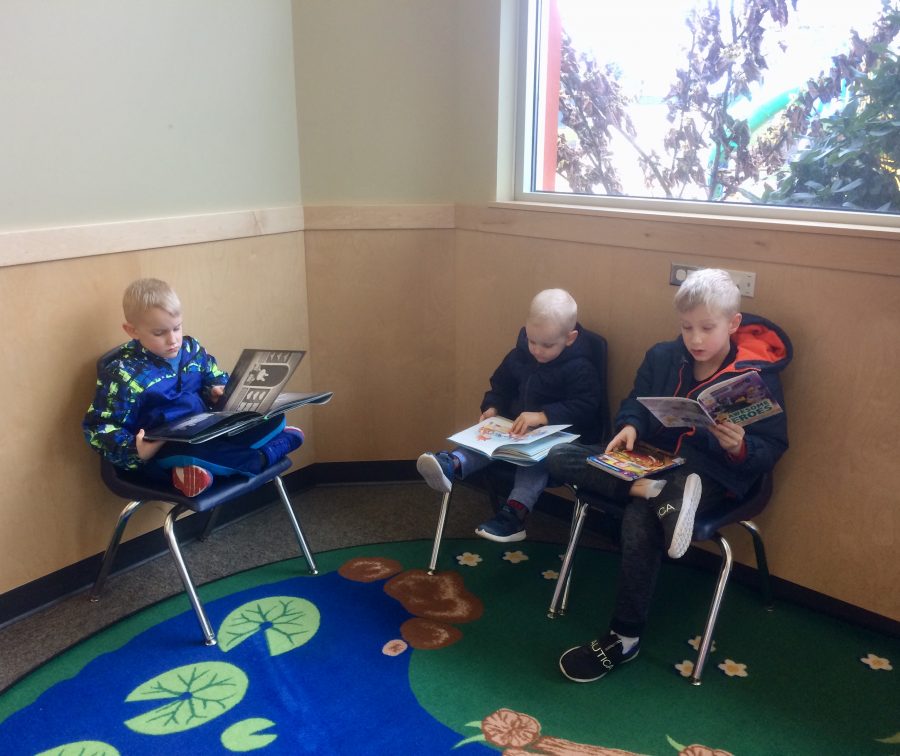 I am daily reminded how inequipped I am (very) to parent children past the age of diapers. They're just so…. big? And their feelings get bigger, their problems get harder, their thoughts get deeper, their interests diversify, and it's all just a lot for a person to take in.
So the pictures aren't great, but the people and the memories are. And I want to remember to breathe, to be intentional, and to take time with each of them where my hands are not busy, and my mind is not scrolling through my waiting to-do list. They weren't joking when they said it goes too fast. I want to remember when something in every day made them feel like this.