The end of summer is already looming, and I'm so behind at documenting it! Photo dump warning comin' atcha :)
We've mostly been home doing local things…blackberry picking, swimming lessons, visiting the water park, regular parks, the library, visiting friends for brunch, pool, and beach days, and plenty of downtime with reading, games, breaking up sibling fights and more fights, and enjoying the new and improved backyard playground I still need to tell you about!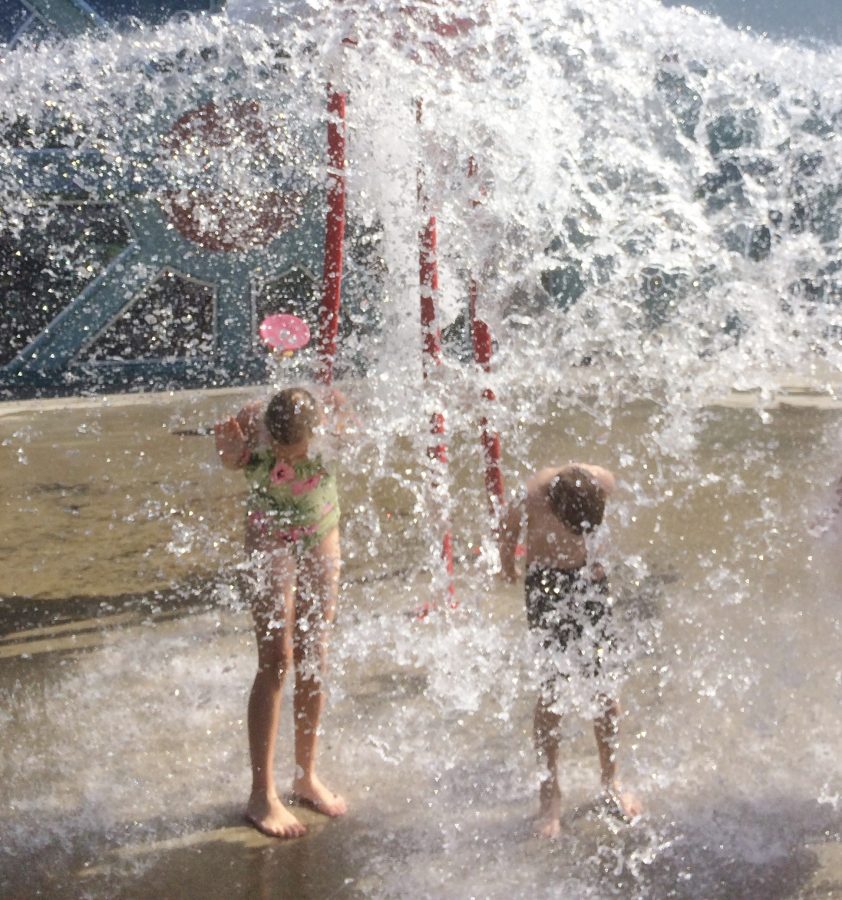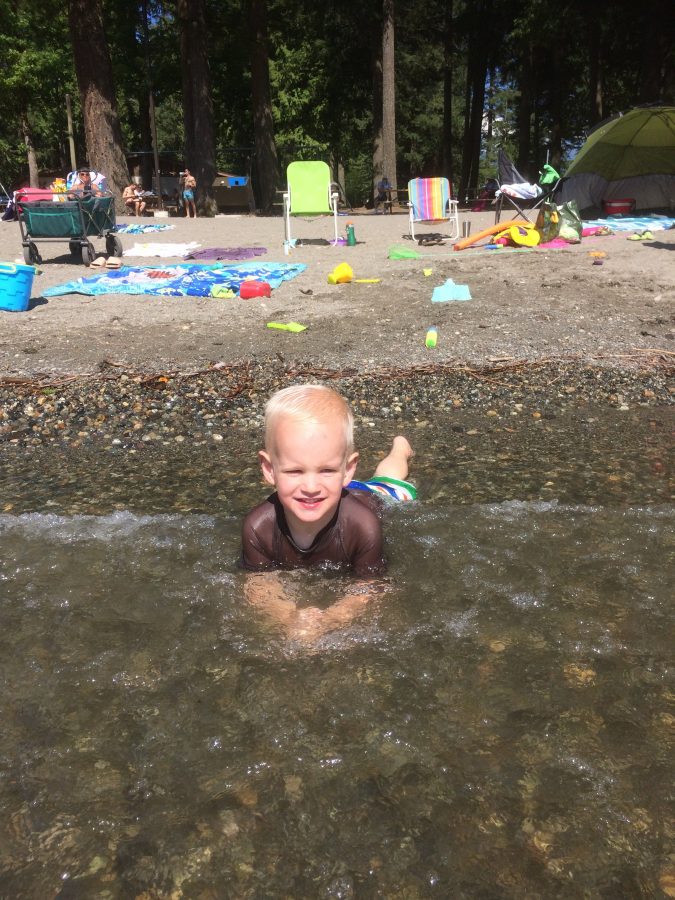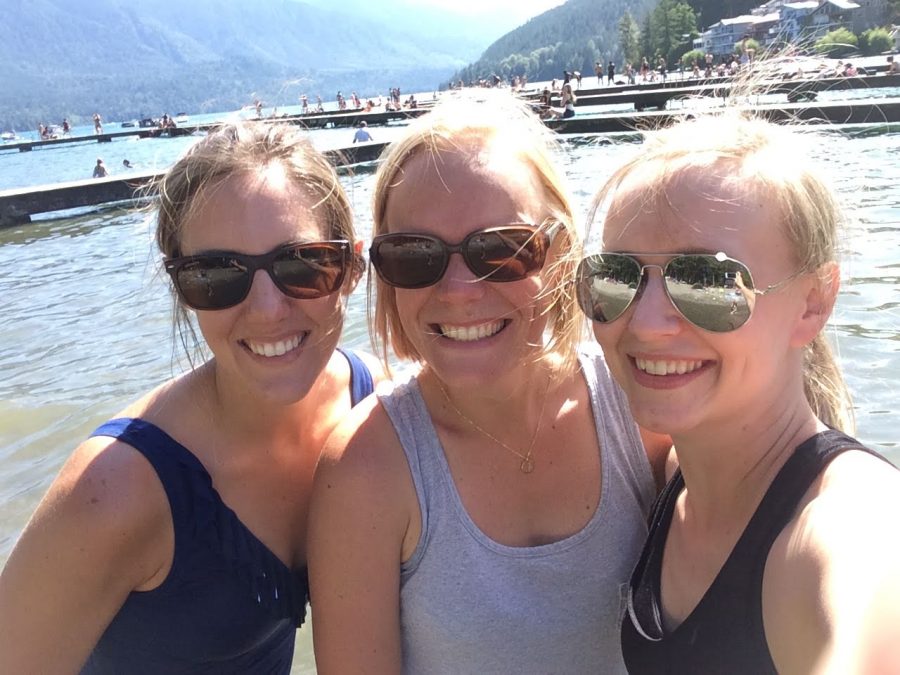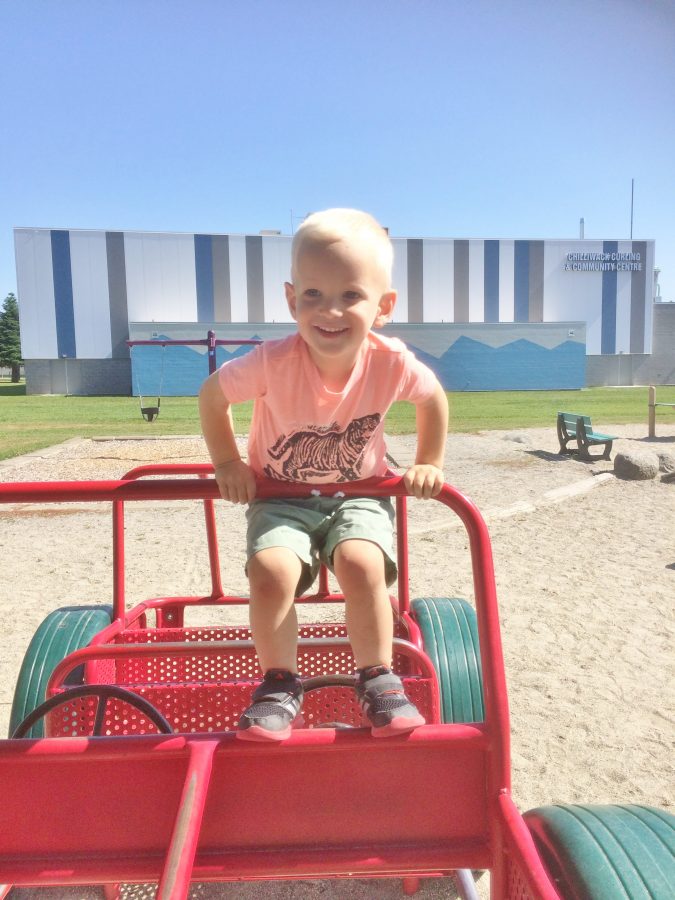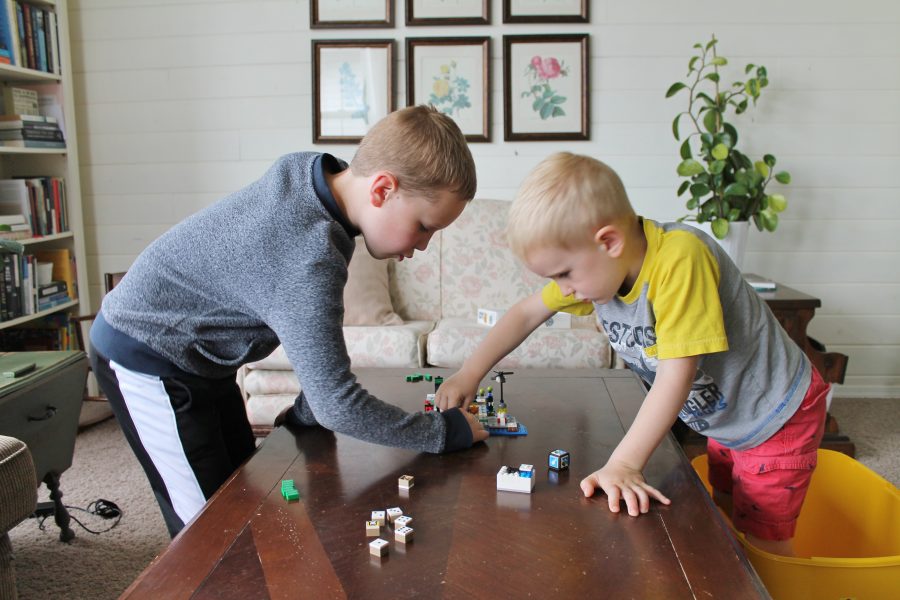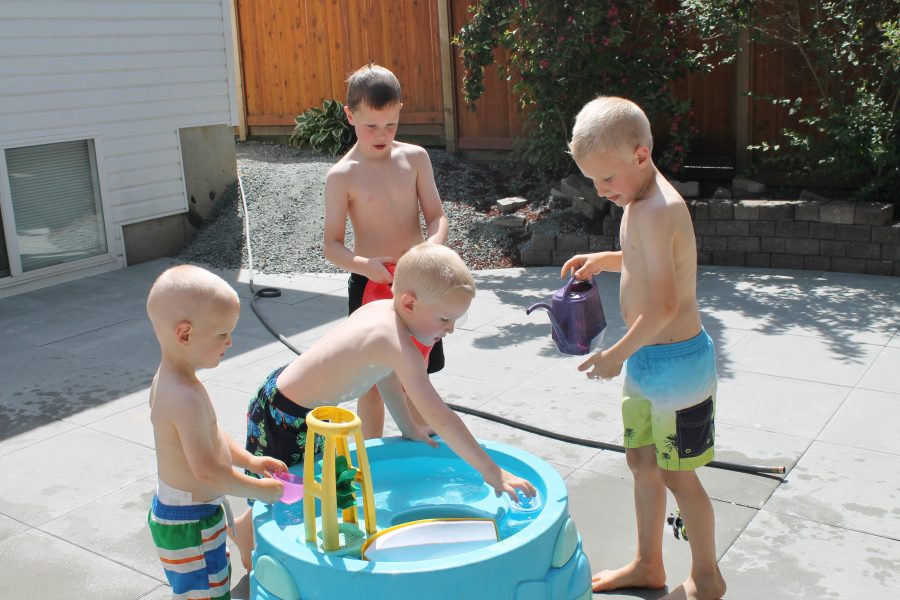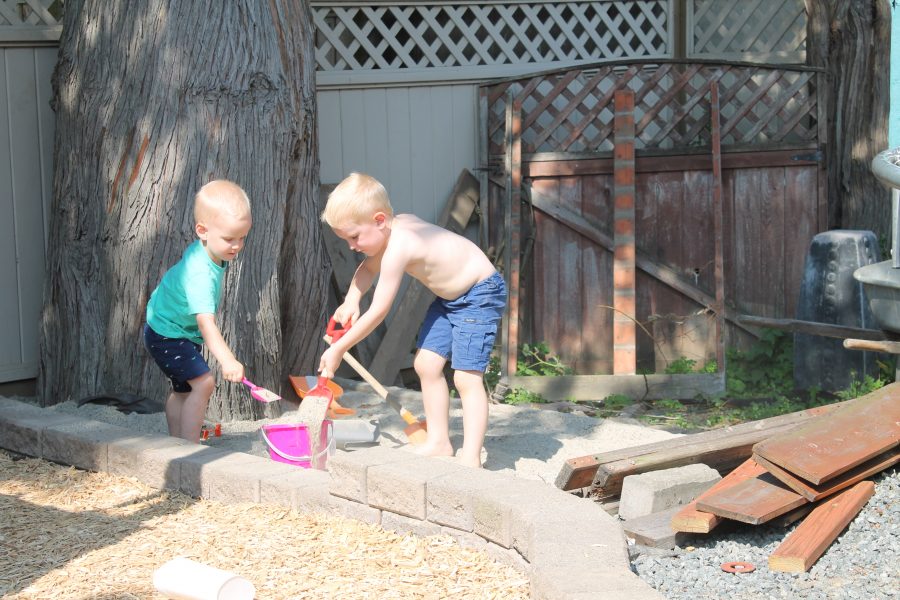 Last week we spent a week camping, something we've avoided the past two summers with a little one around. It was time to venture back into full-on nature, with my experienced big sister (and her magical ice cubes) at my side.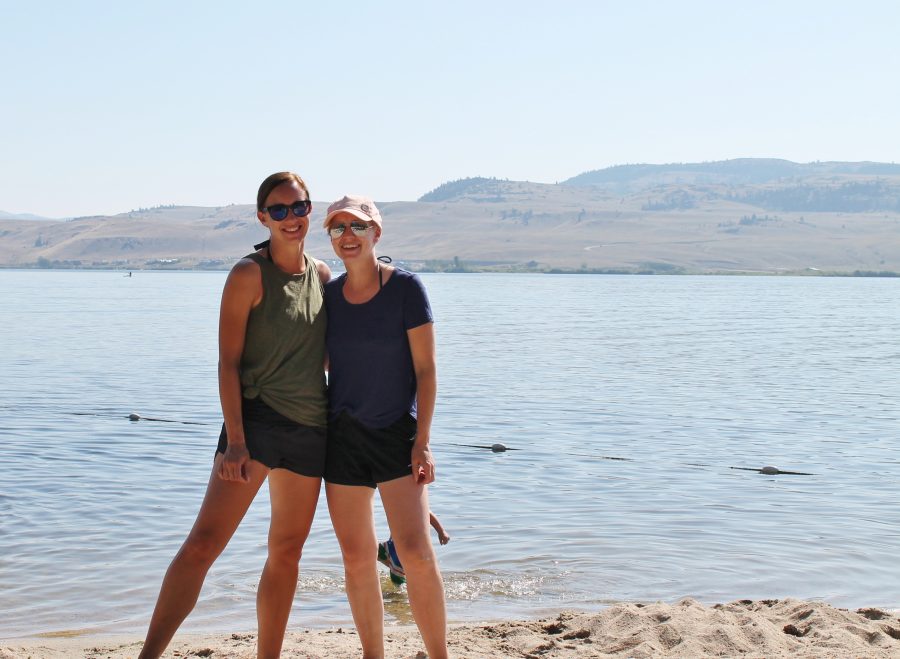 The company, lake mornings and star-studded skies far made up for any bug bites, sweatiness, and sand in strange places. This might have been even better than the hike she talked me into last month.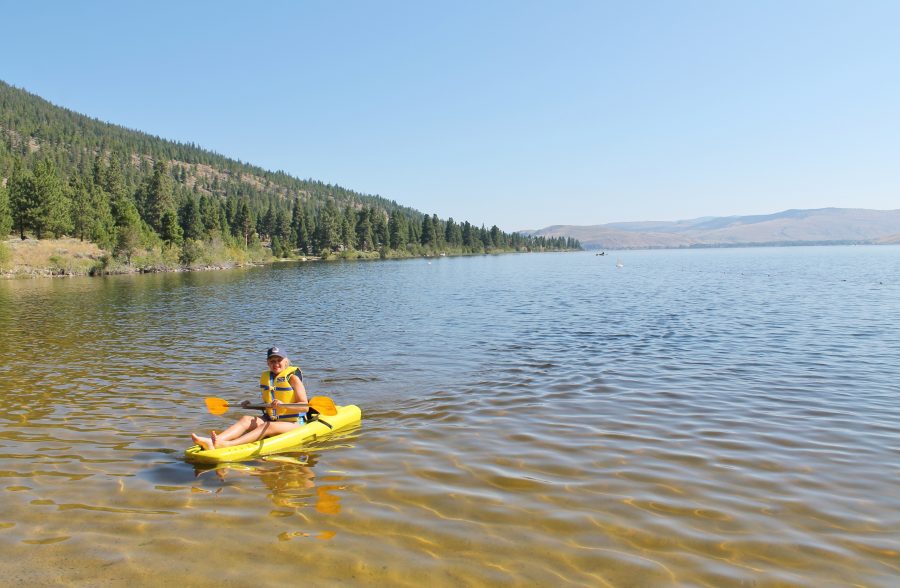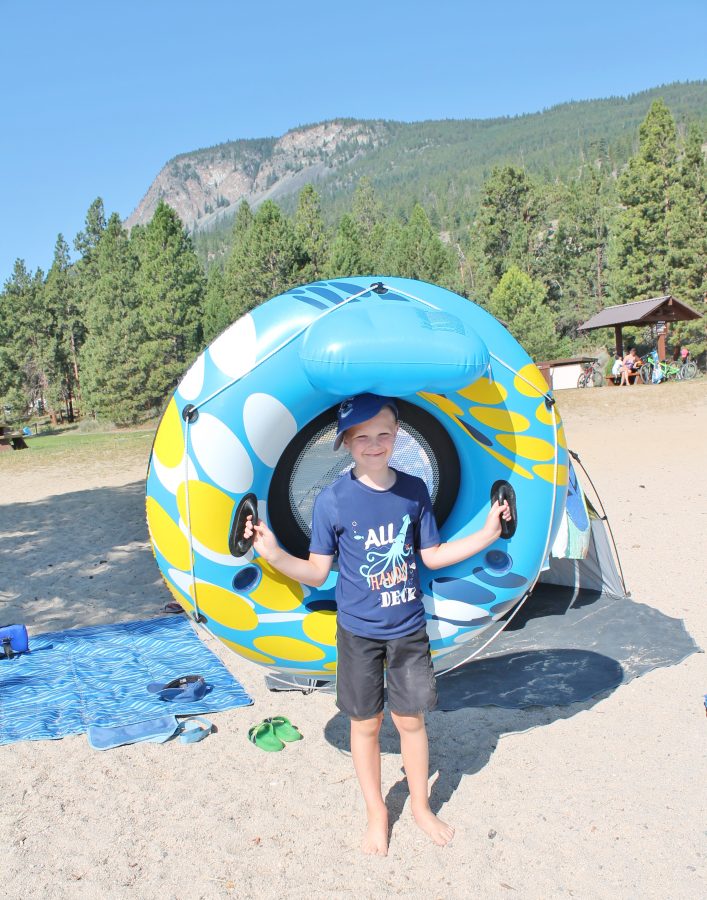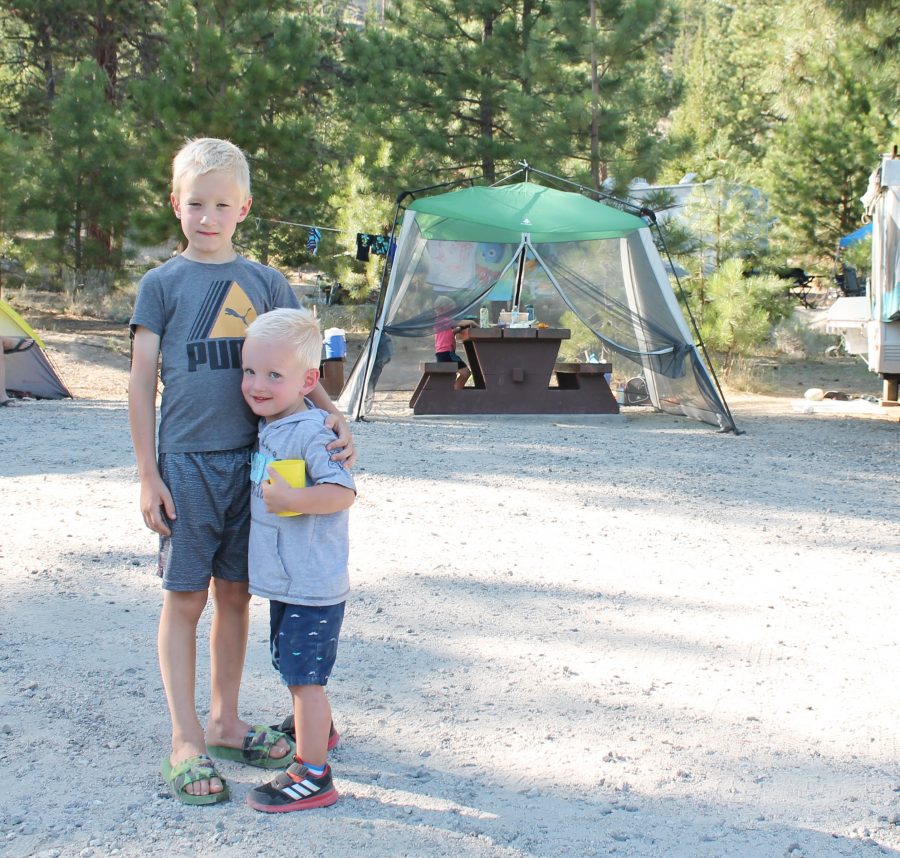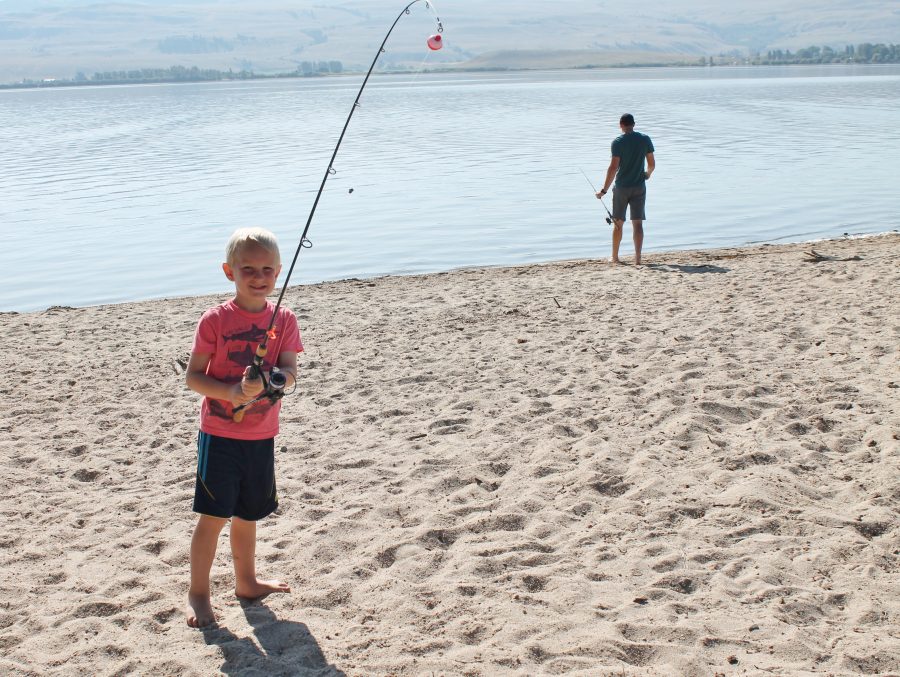 As soon as August starts, it always seems like summer is about to rocket to an end. I'll be honest – the second week of July I was more than ready for school to start, including kindergarten for that headstrong little fisherman above. But now, with that actually being only three weeks away, I just want to hold on to summer and be thankful for the blessing of being able to be home with my kids for another season, watching them grow, interact, and enjoy the beauty of life in so many ways.
They're pretty great people to be around.