You guys! So much has happened, as always happens. My laptop (which houses alllll my pictures from the last 5 years) was out of commission, and thanks to a new battery and complete dismantling, it is up and running again, and I am thrilled. Now we can catch up :)
So, where were we?
Okay, there was Valentine's Day, and an early birthday sundae celebration for the man of the house, who was going to be gone over his birthday.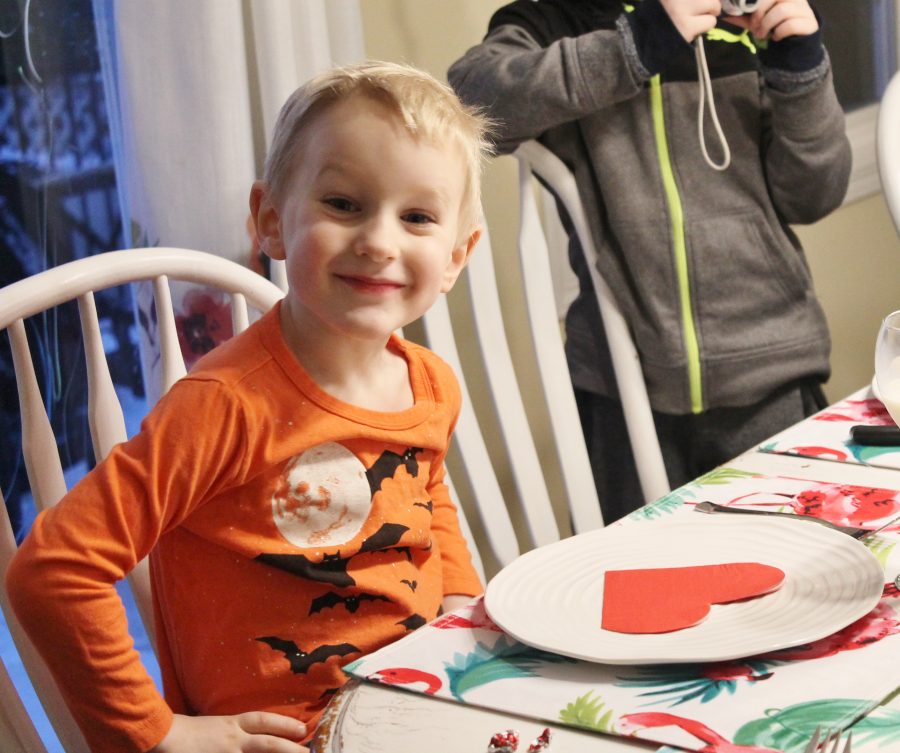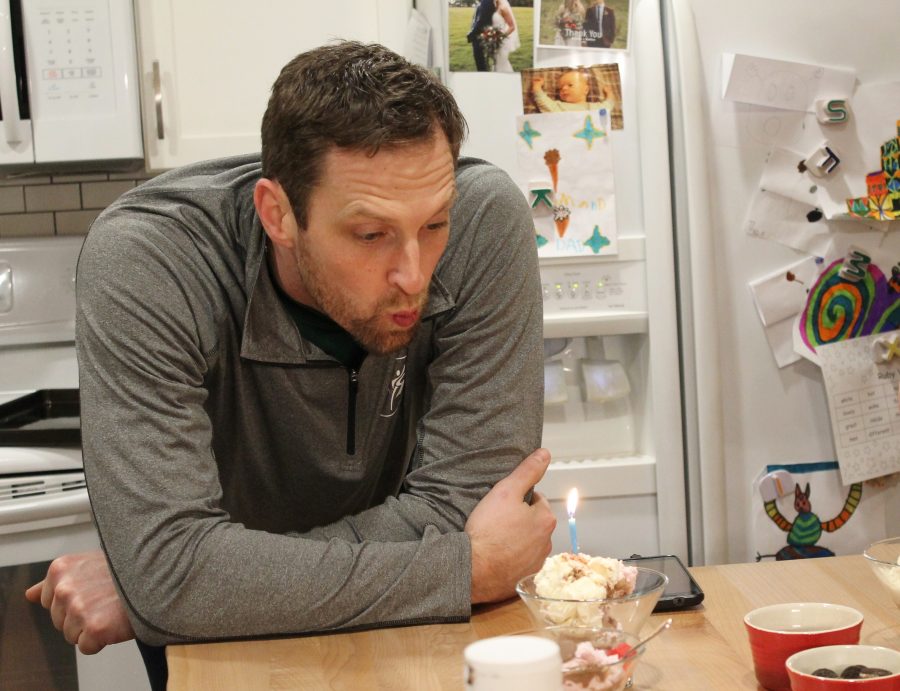 Then we had our first snow of the year! Around here, you never know how long snow will last so you go out mid-storm in case it turns to rain before you get out there.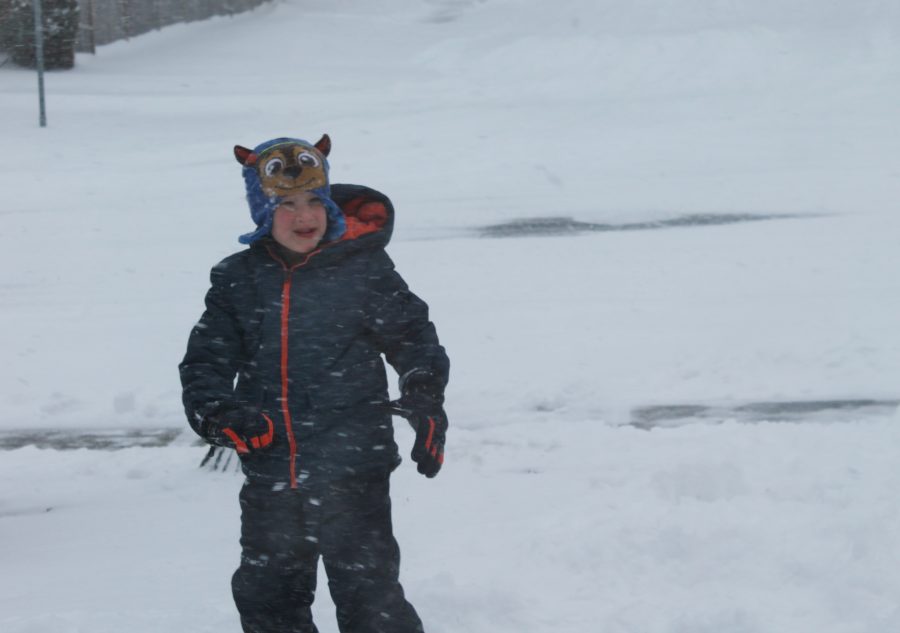 Thankfully it stuck around long enough for a couple cozy snow days and some snowman building, so we all got our winter fix.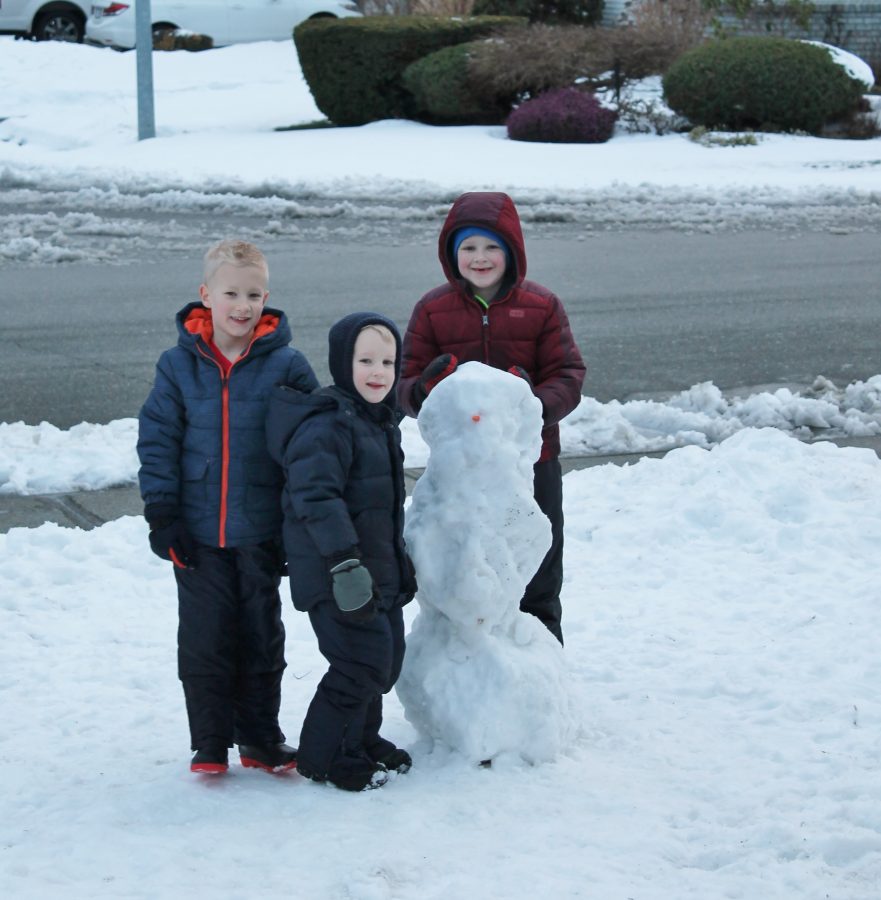 Then Carl was gone for three weeks, but my Mom was here for TWO WHOLE WEEKS of his absence, and honestly we noticed he was missing a little, but the time flew by! A mom of 5 herself, Grandma sure knows how to keep kids busy.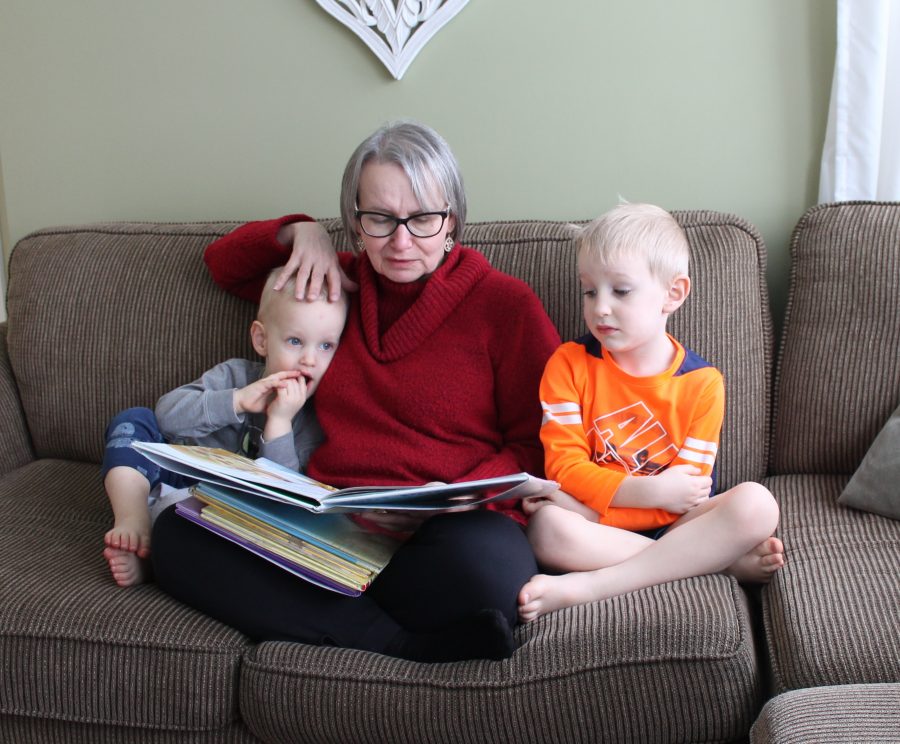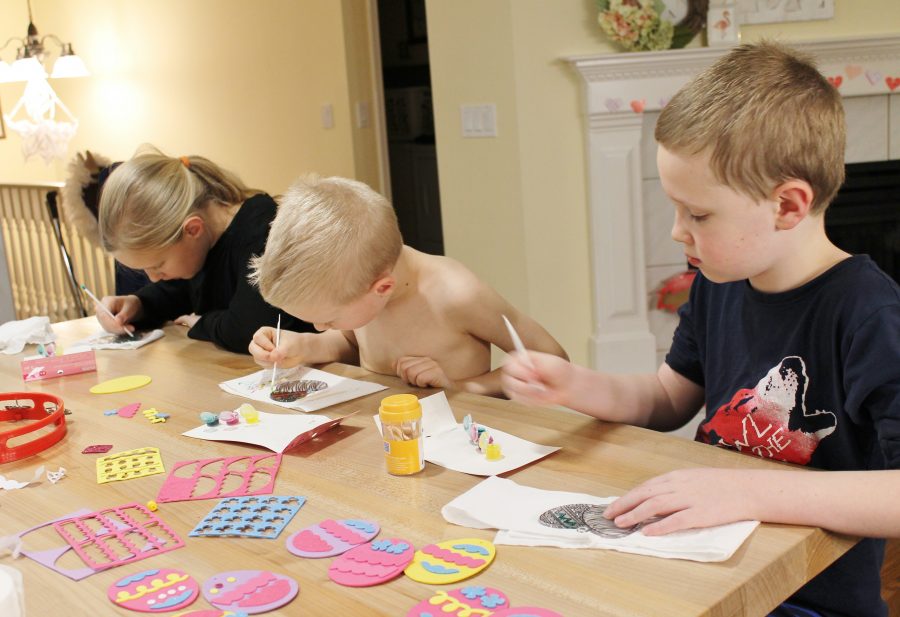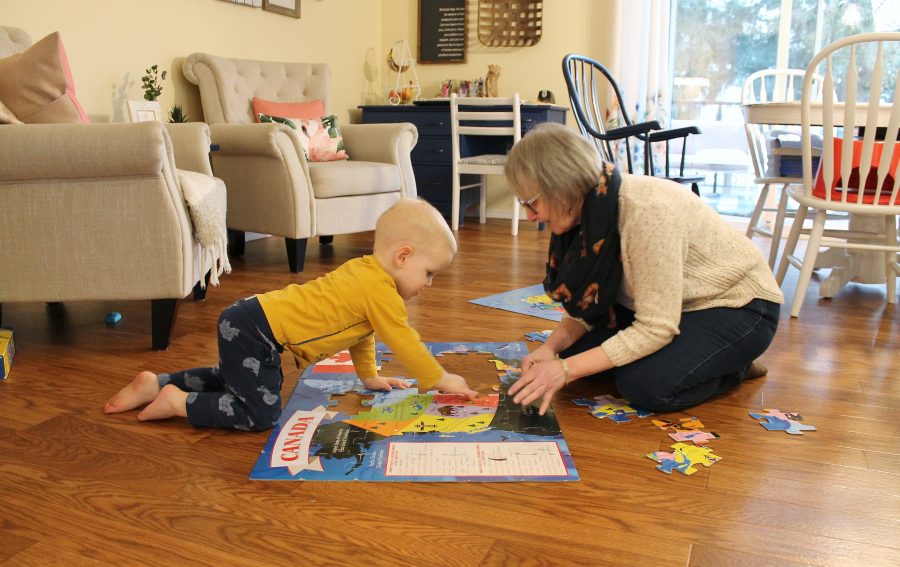 Then Carl came home and there was so much catching up to do.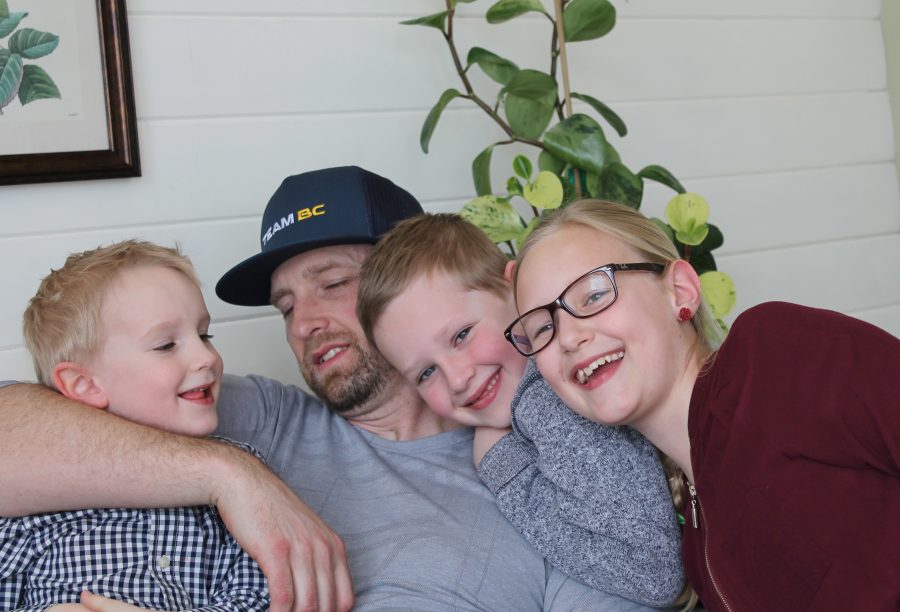 Now spring is almost upon us, and the kids are home for two weeks….we need Grandma back to help entertain them, I think.
So that's what we've been up to…what have you been up to? Spring decorating? Garden planning? Meal planning? Travelling? Do tell :)