Last year for Christmas, Carl totally surprised me with 12 envelopes, each containing a date for one month of the year. Each date came with a sweet comment on why he'd thought of that date for that month, and something he liked about me, which kind of felt like a throwback to our actual dating days :)
The dates weren't big or elaborate, but just an intention to actually hang out monthly with just the two of us. If you're married and both work quite a few evenings and have five kids, you'll likely understand that this doesn't happen naturally! Add to that the fact that we're both pretty independent and vastly different in terms of energy, interests, and fitness levels, and it's pretty easy to become content living fairly separate lives. But we got married to do life together, so this was a good year of remembering that.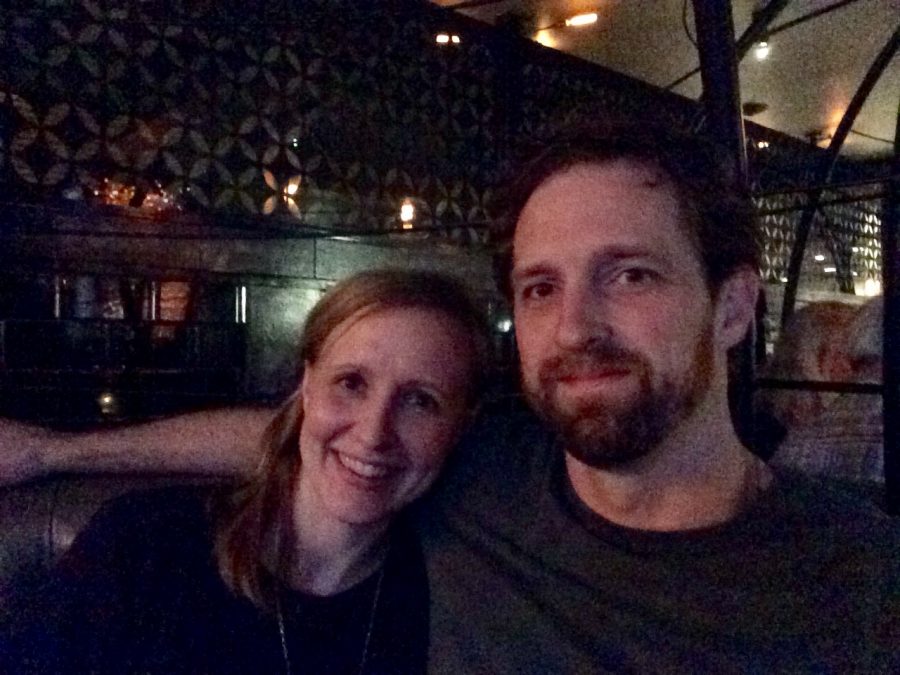 We went for ice cream, walked by the river, went for dinner, barbecued dinner (by headlamp after the kids were in bed), watched a movie…that sort of thing. Things that allowed for conversation, for eating, for exercise, for connection.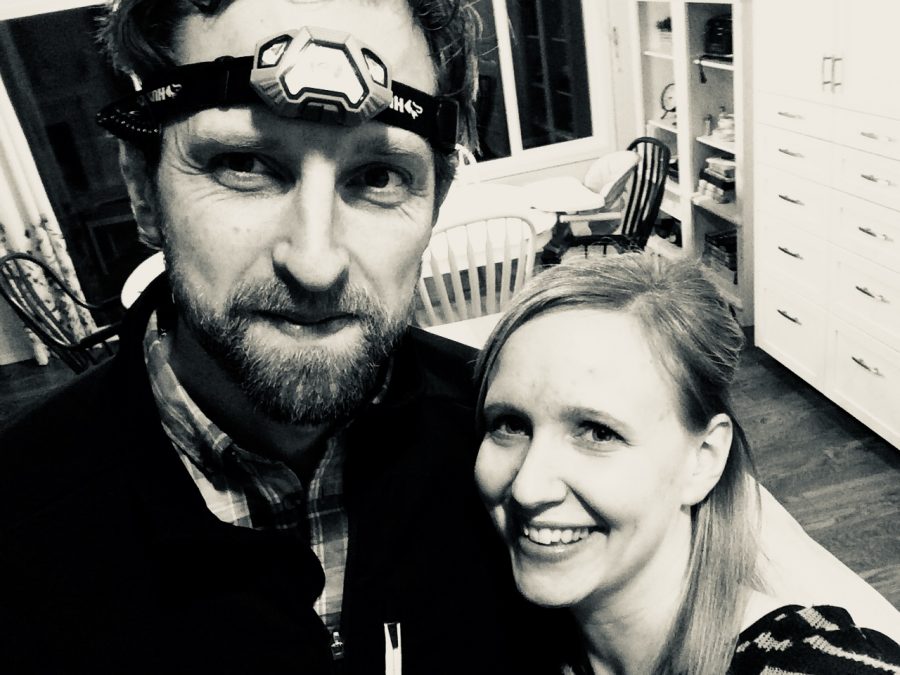 We discovered that most places you go on dates don't have great lighting for pictures, but I now have more pictures with Carl in the past year than probably the last 10 years combined, so I'm calling it a win :)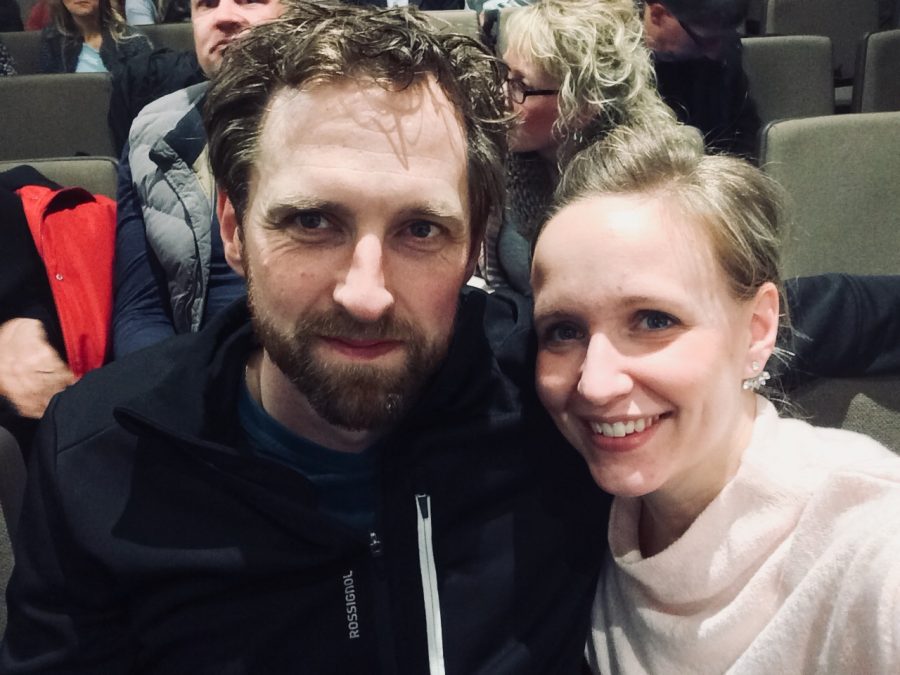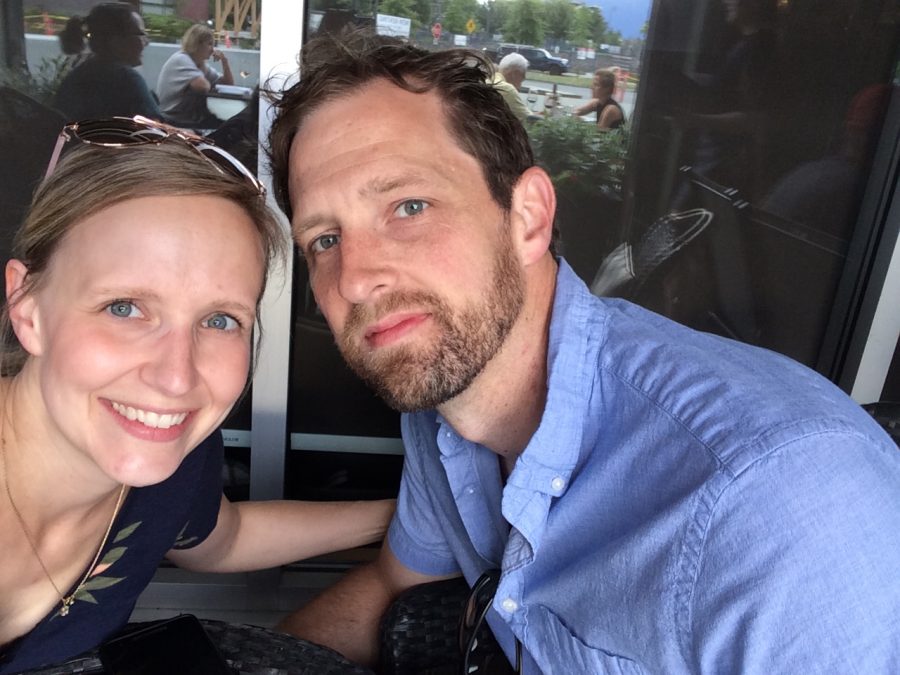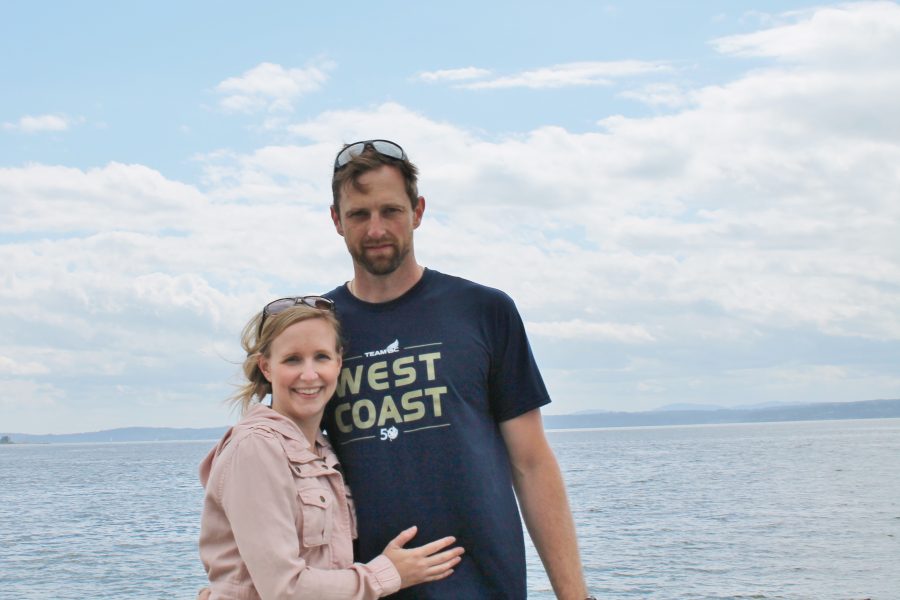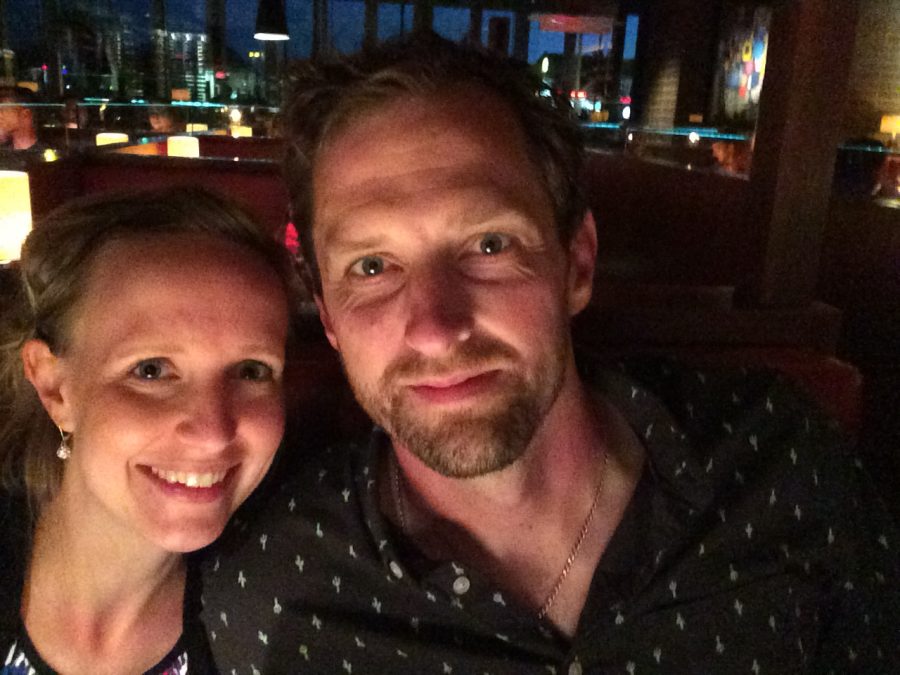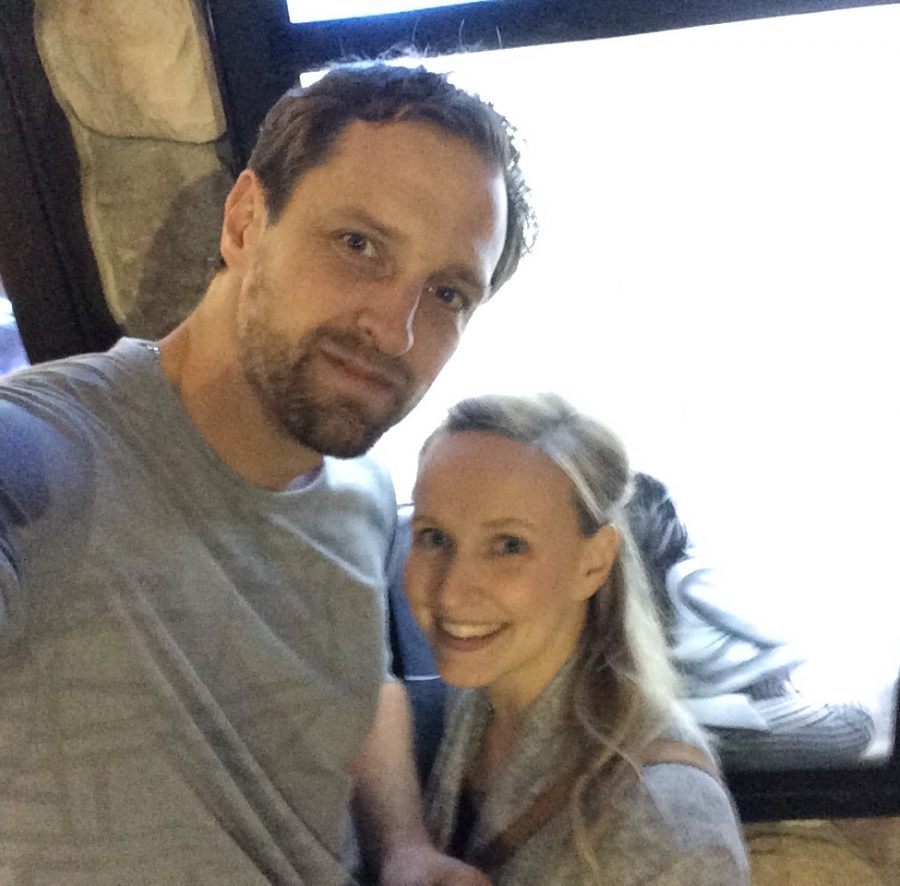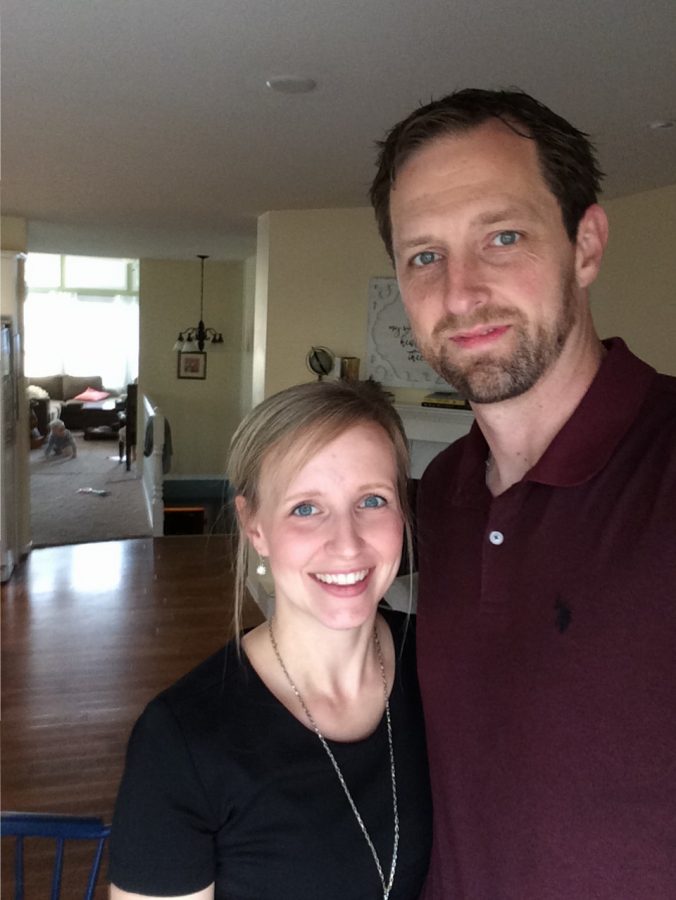 We found that getting all these pictures together made us more likely to remember to do it even with our kids around.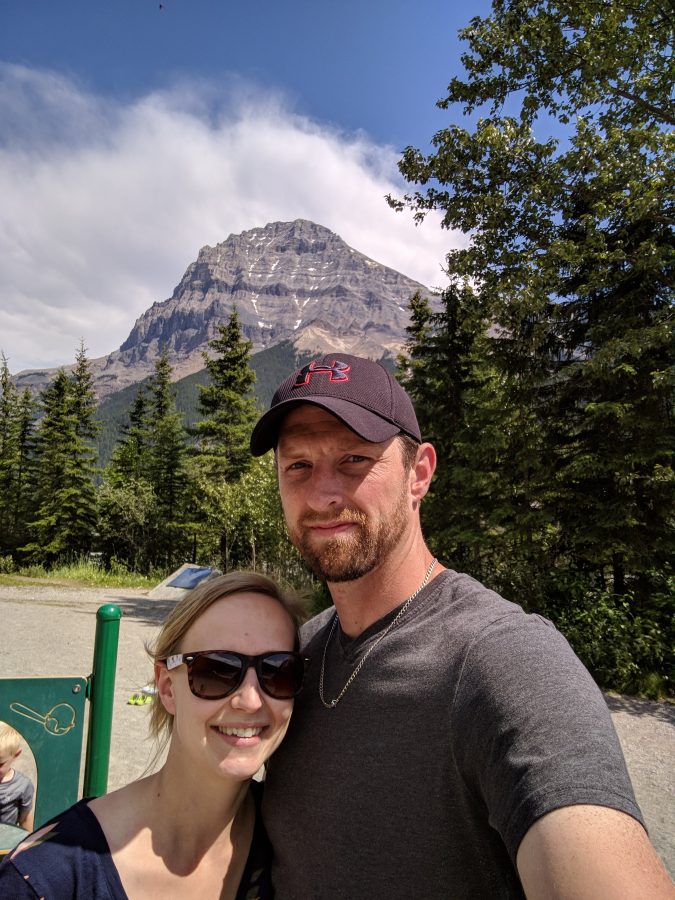 We found that, while we definitely missed a couple months and had a few busy months where we went by each other as passing ships, it made us look for opportunities for little dates more often, like grabbing a Starbucks and hanging out together at the library to work instead of going to our separate offices.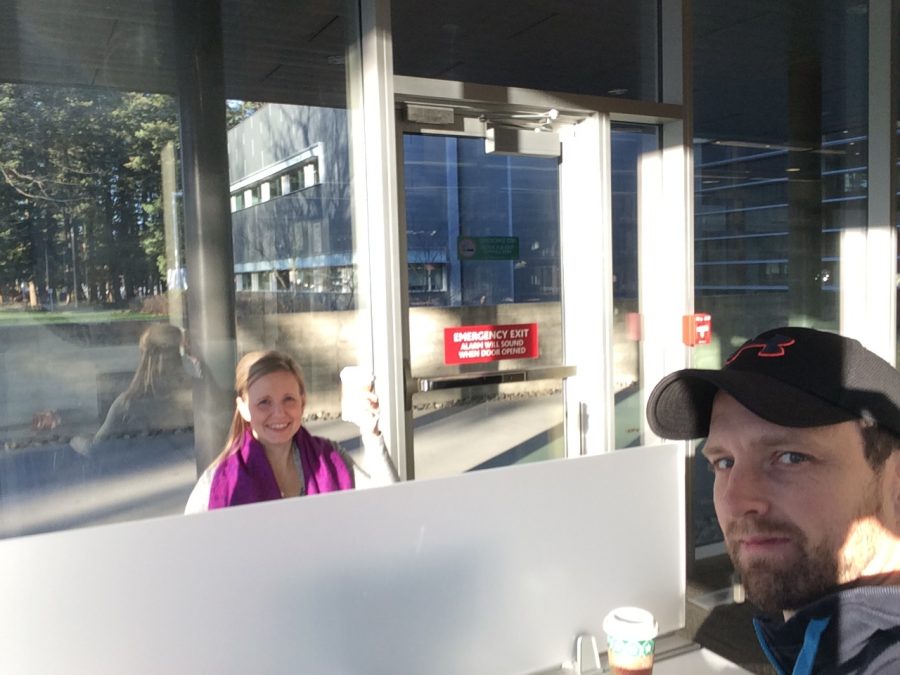 The same gift did not appear in my stocking this year, but hopefully this past year means we'll be a little more in the habit and won't take another year off dating entirely :) Or maybe I was supposed to think of 12 ideas this year?! Oops.
Anyways, all these years later, turns out I still love the ocean, he still loves the mountains, and we still love hanging out together <3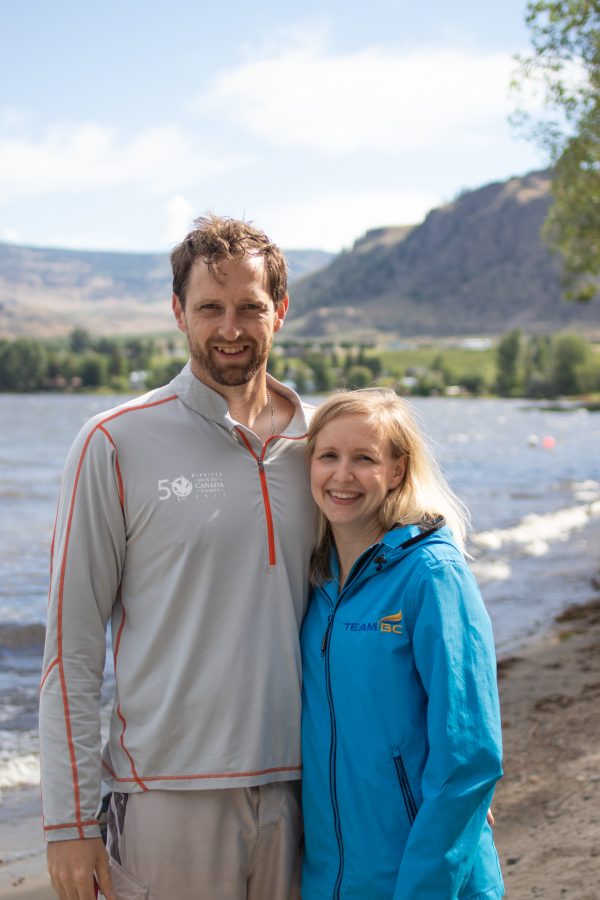 Wishing you all a blessed new year with time, health and energy to spend on what matters.