We have had the most beautiful October. Clear, crisp skies, warm days, and incredible colours everywhere you look. There are few things are gorgeous as bright yellow and red trees against a bright blue sky, backed by mountains so impressive you can't help but remember your own smallness. I love fall every year, but this year has been particularly spectacular.
I convinced the kids we couldn't let these colours go by without some pictures, so one sunny Sunday afternoon I packed some reward snacks and we drove a minute down the road to the piles of leaves I stare at on every drive.
I'm so glad we did.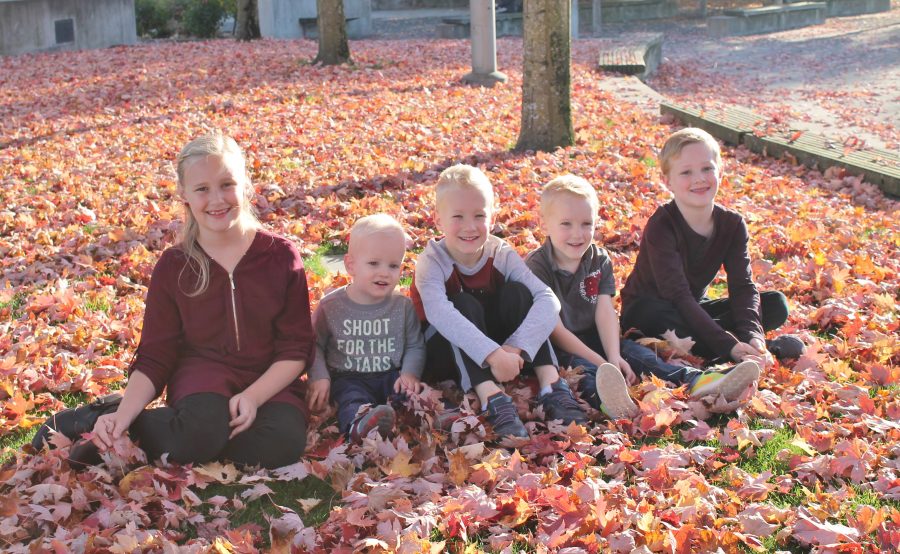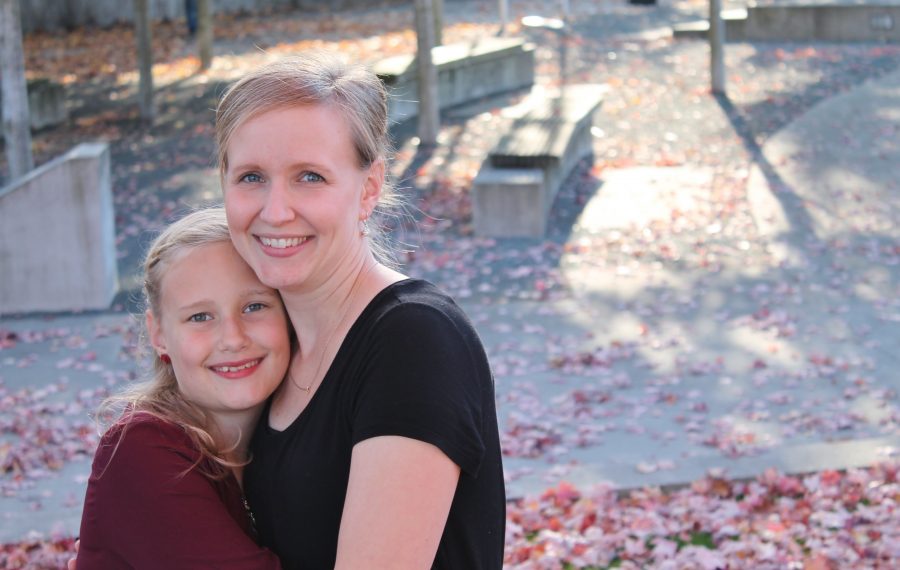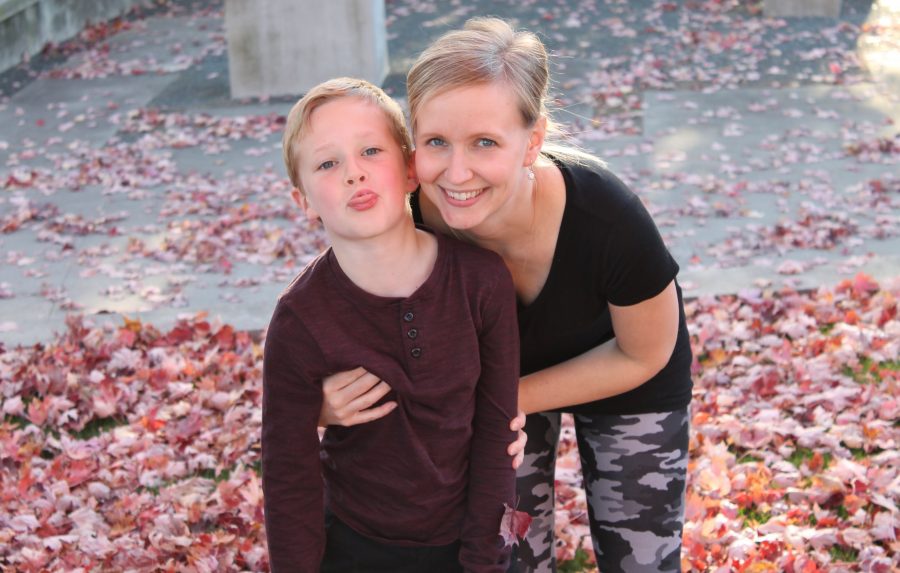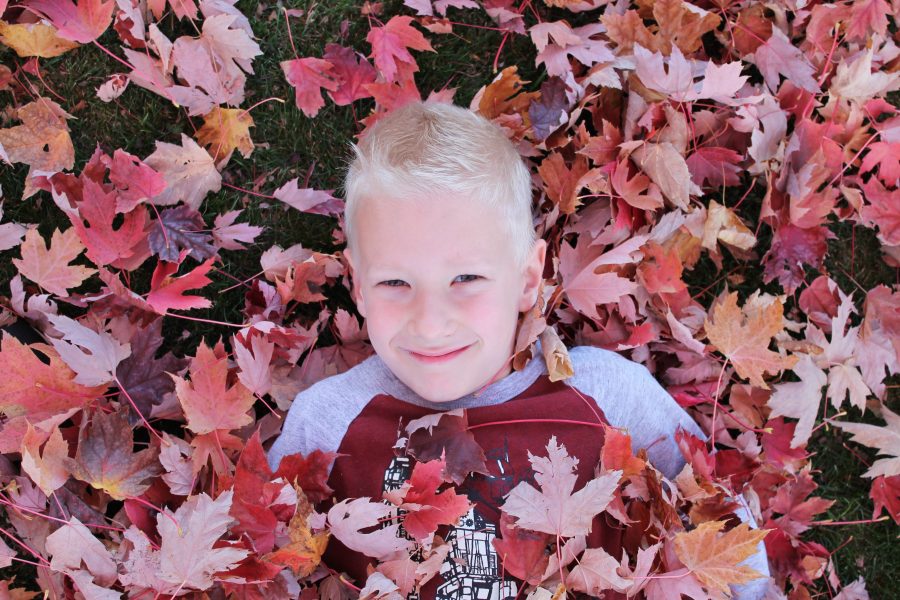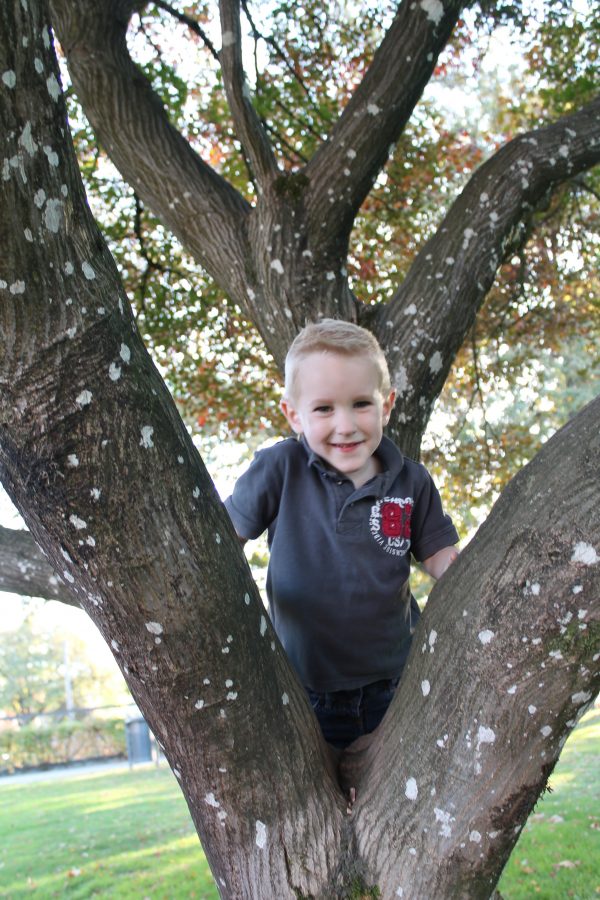 To convince Gavin to smile for pictures I offered to let him snap a picture…he didn't do too bad at all at capturing the general chaos when we take our eyes off things :)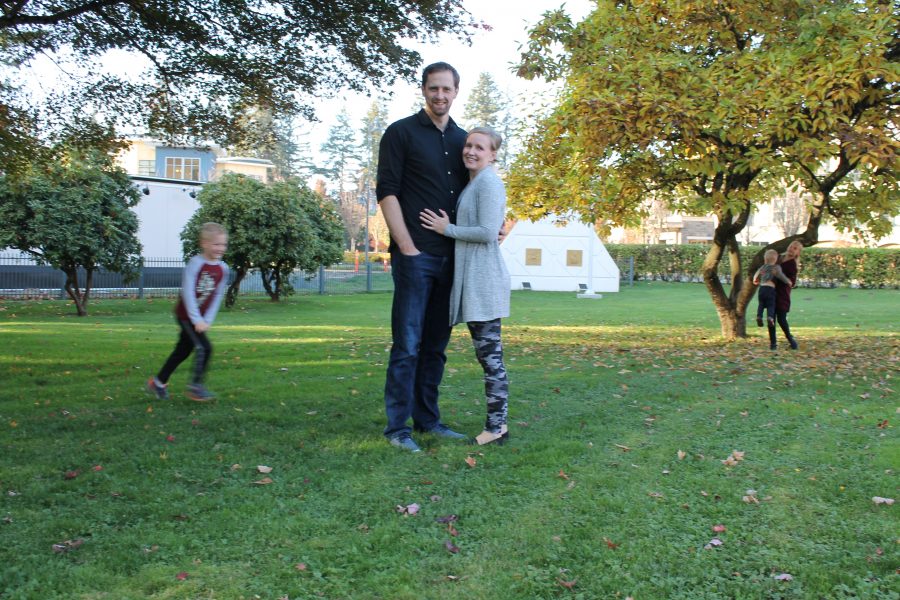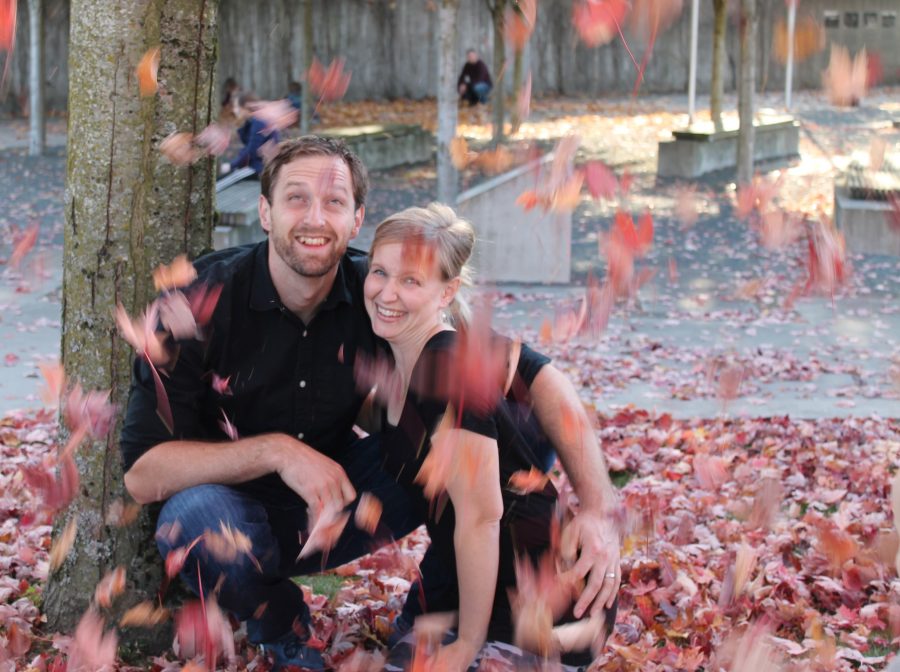 Such a beautiful day, in such a beautiful place.