Ending radio silence over here to do a summer recap before the official start of my favourite season! This summer was good to us, and I'm so thankful for all the stocking up on family time we could do before entering a busy season of work and school.
Carl's sister and niece made their way over from Australia and we loved visiting the Sunshine Coast with them! We hiked and hiked, and got a picture of Gavin on the very same bench he came to rest on last year, in about the very same mood.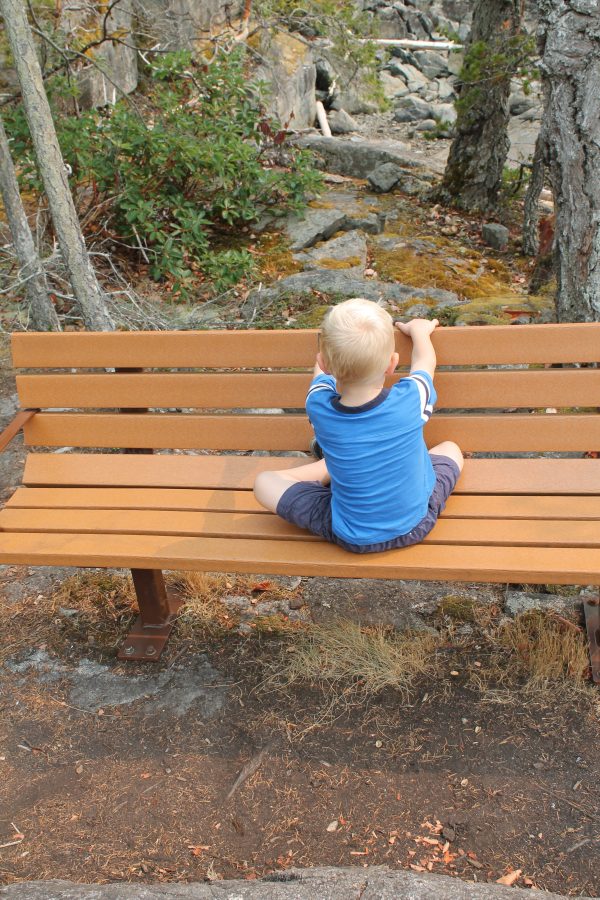 He bravely hiked up 250 steps and partway down another day, but his face says exactly how he felt about being carried, making it worth keeping despite the blurry phone quality.
Jack loved every moment of his life on holidays, from being carried in the hiking backpack to eating cheesies coated in sand to chasing waves at the ocean.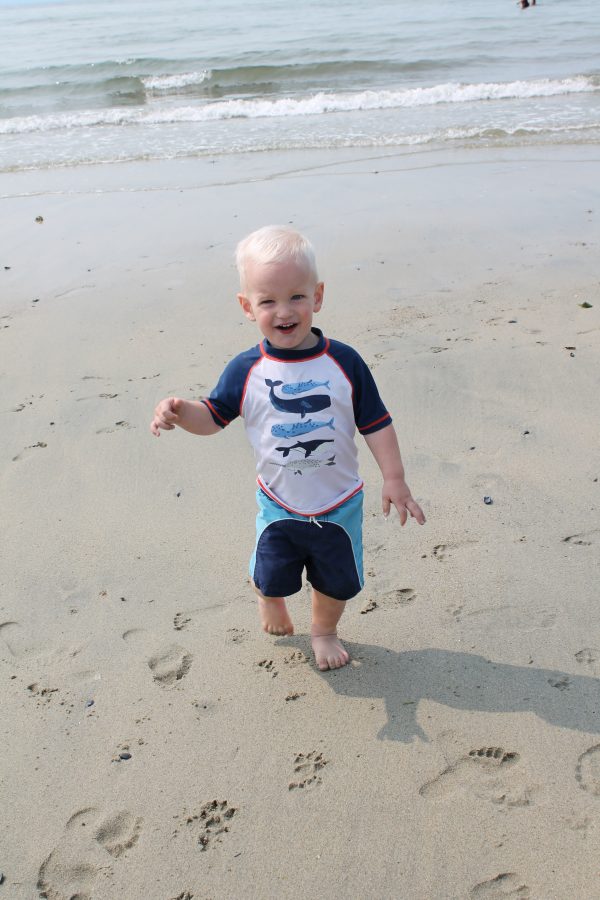 We stood on precipices that made me gather people like a nervous mother hen.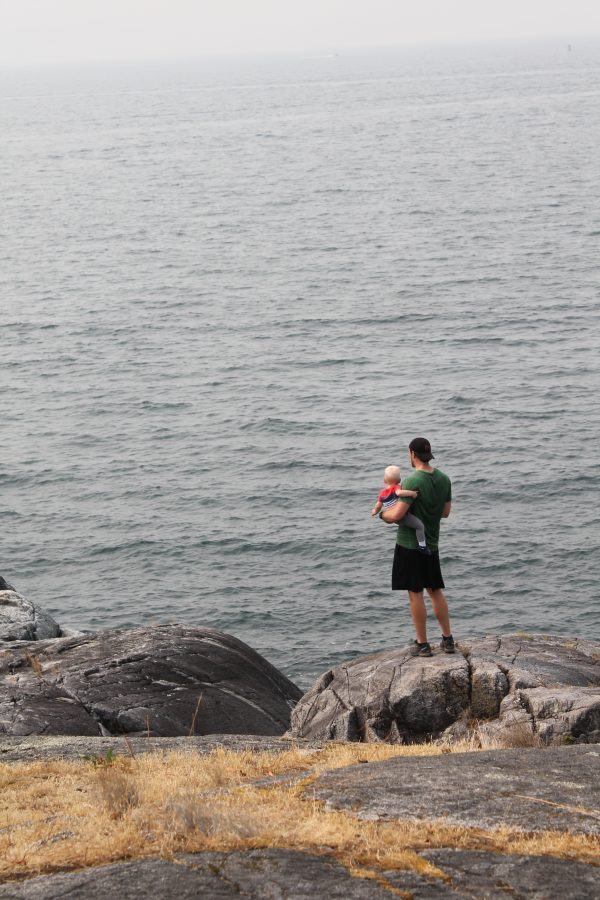 We rode the rides at Cultus Lake Adventure Park.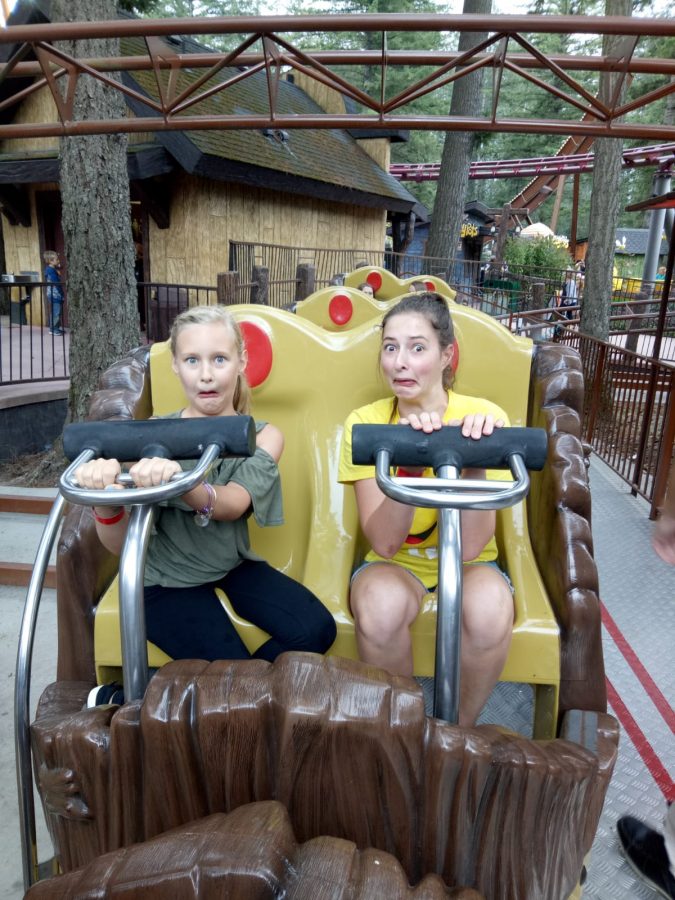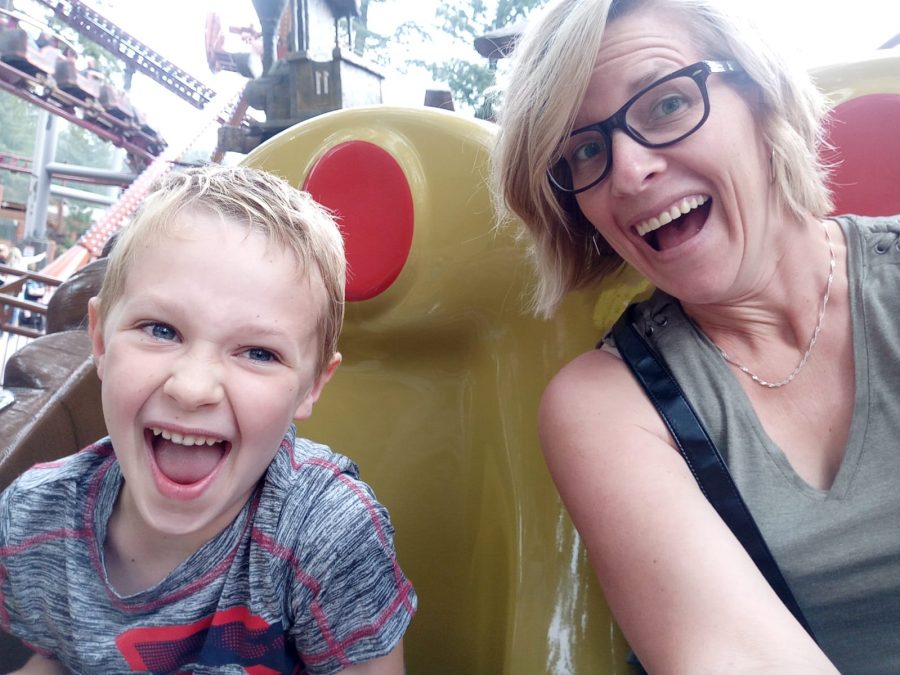 We celebrated these two learning to get along.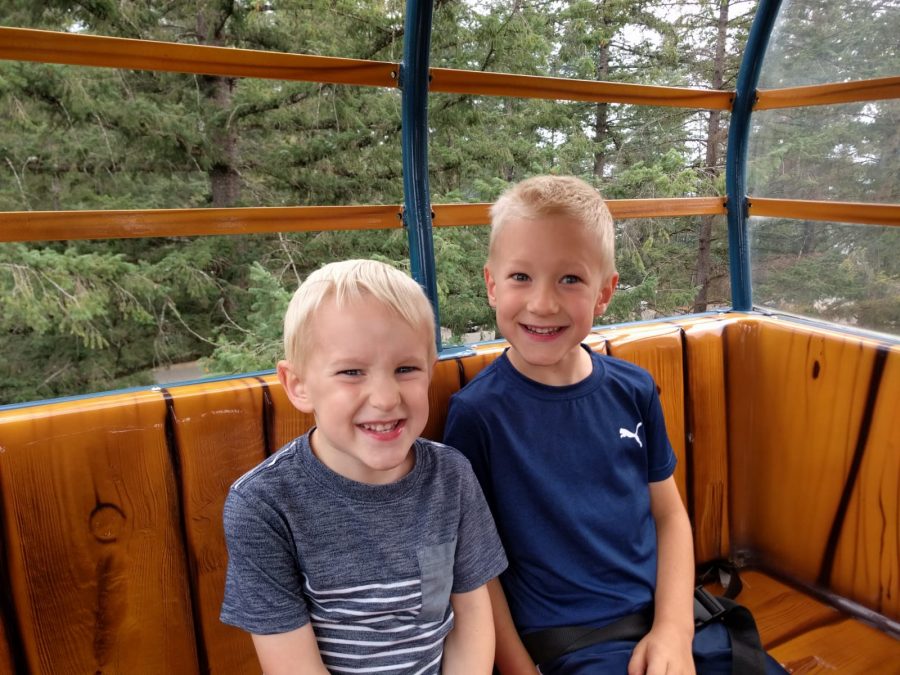 We celebrated these two continuing to love each other hard.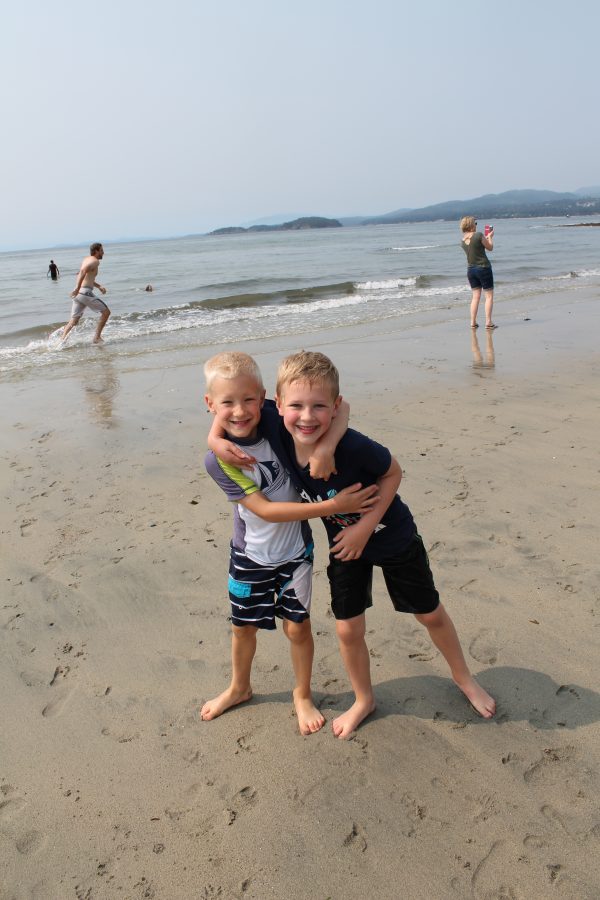 (Also, I love that Carl is running full steam in the background of that picture, who knows where :)).
We celebrated this guy turning 4.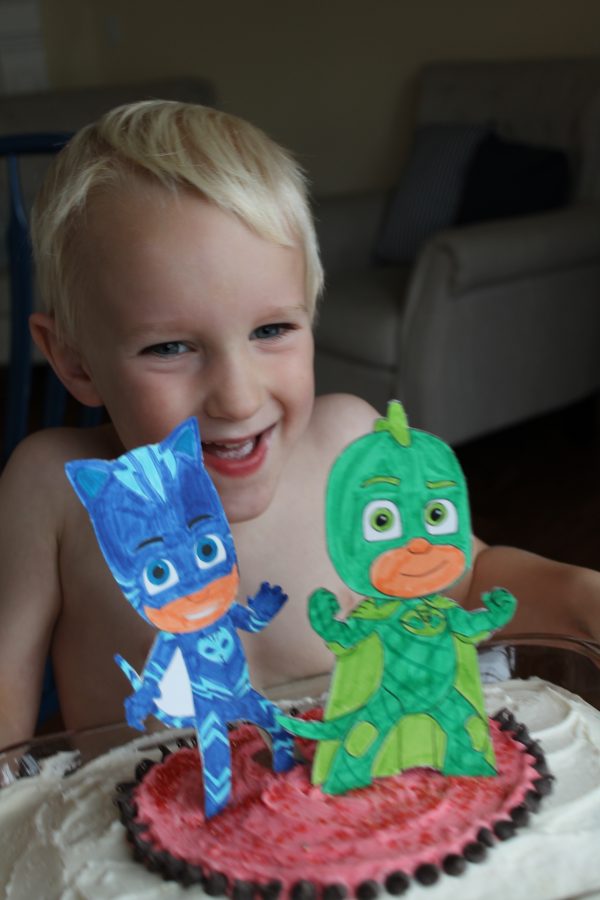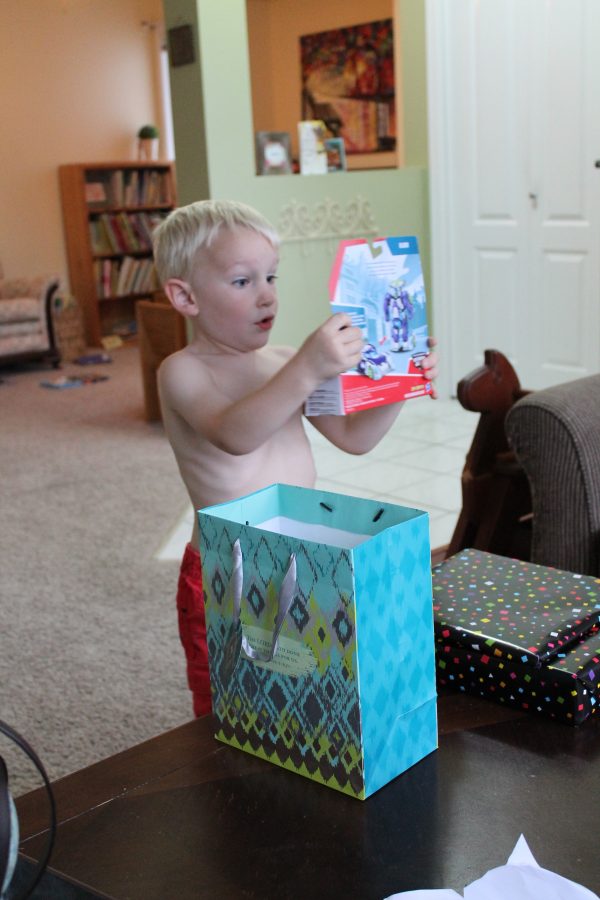 We celebrated this guy turning 8, a bit early.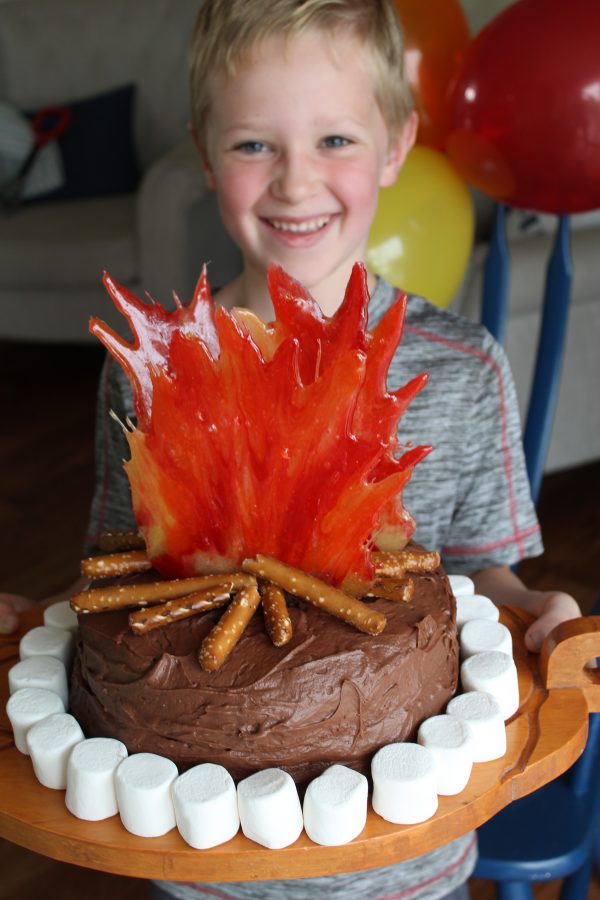 We got to go ocean-boating with gracious hosts.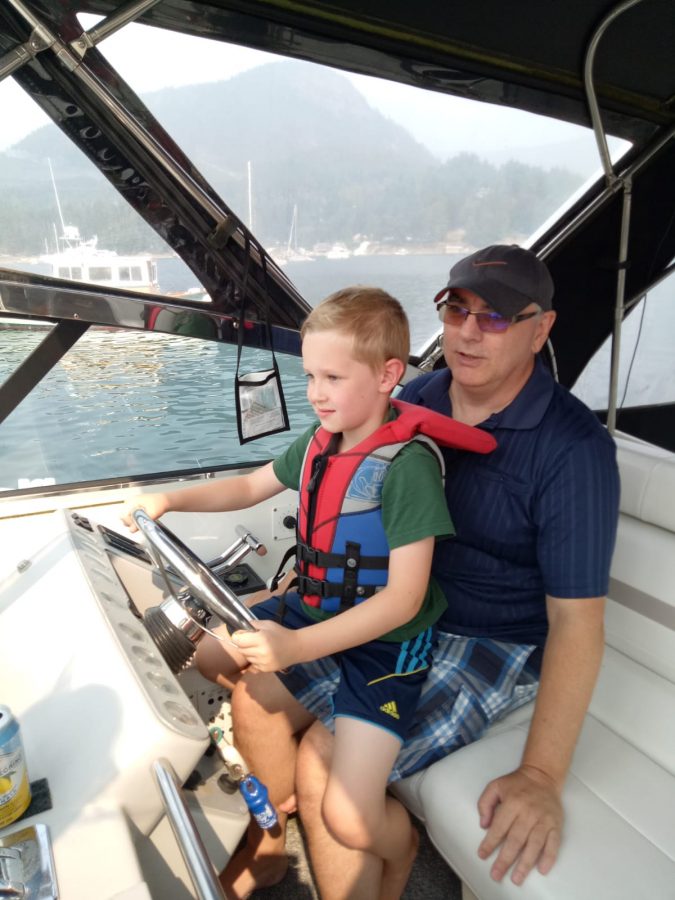 We ate fish and chips on the beach.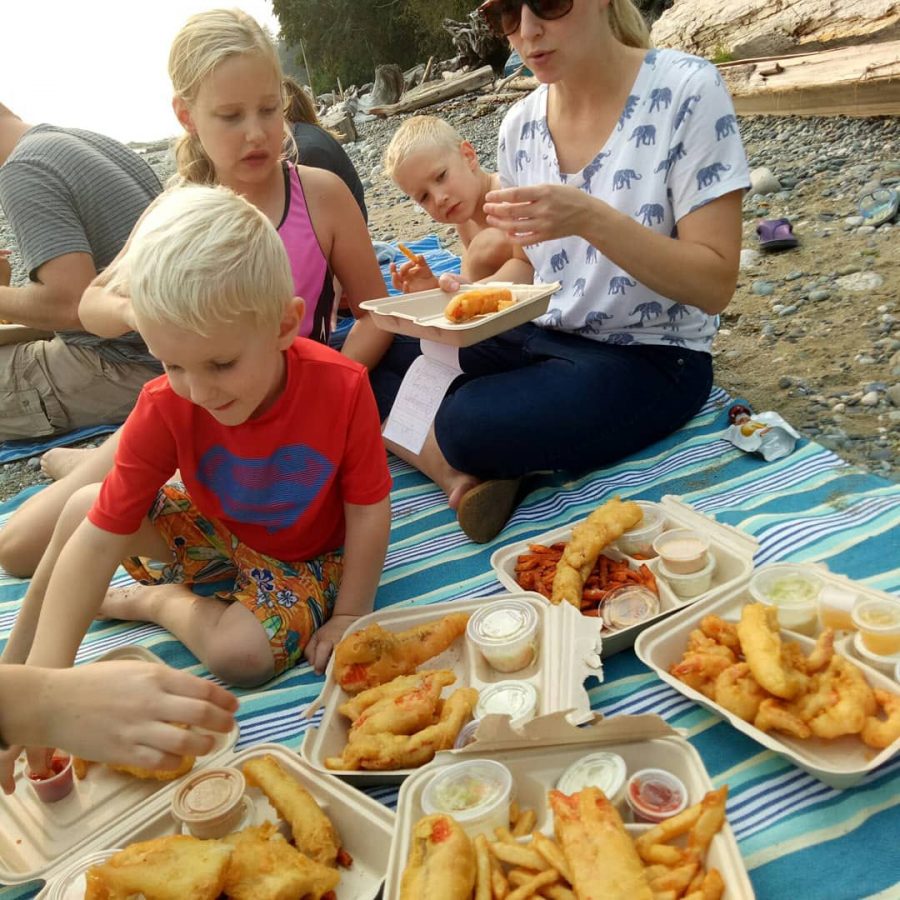 And we rested a lot.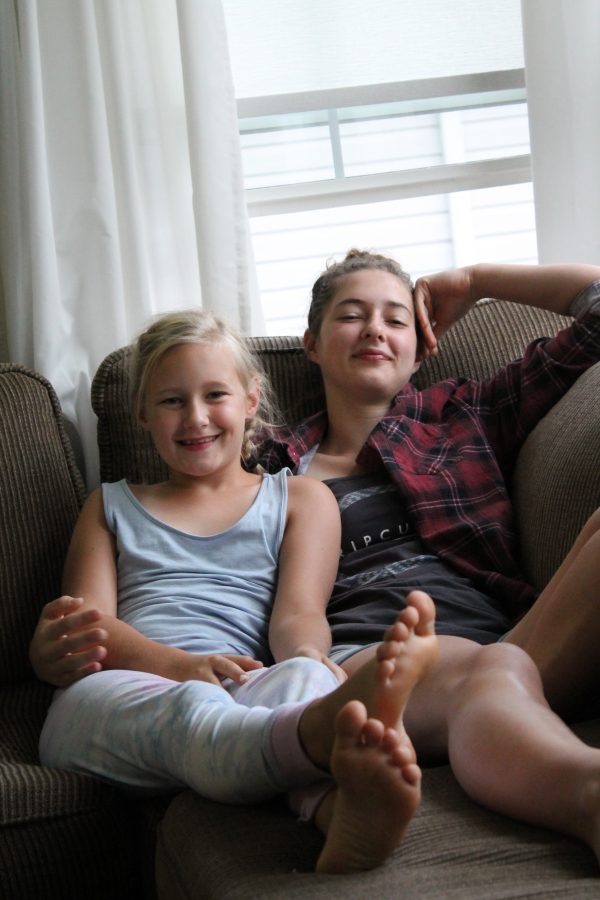 Then it was time for back-to-school shopping dates, saying our good-byes, and getting to bed on time again.
Now, they're back to school and I have time to look through all these summer pictures and be deeply thankful for a safe and happy summer and an amazing school community to go back to.
These are the days.