Gold is the easiest party theme we've had so far!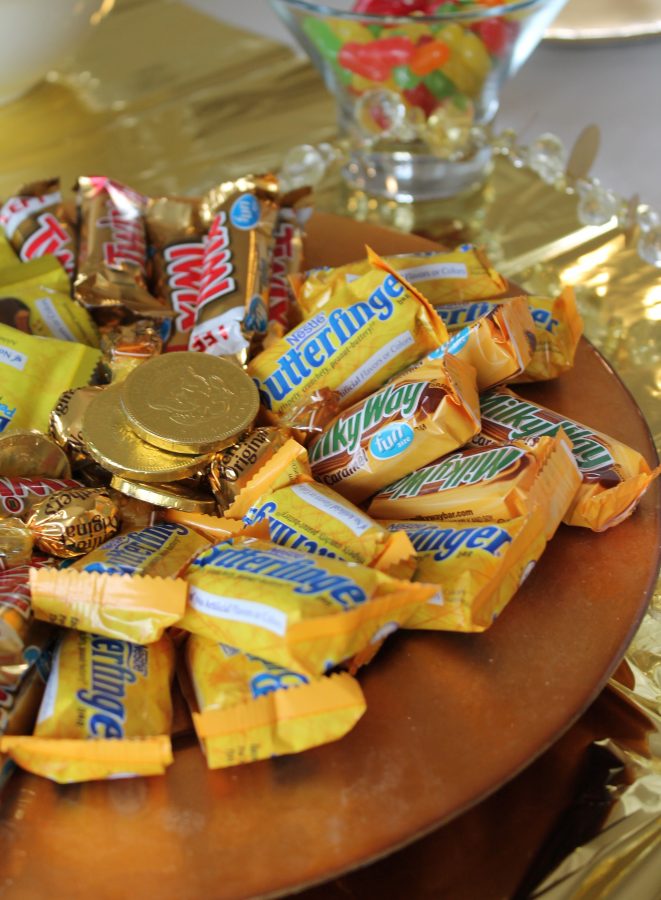 When our Gem turned 10 on the 10th, a golden birthday party was in order, and I now wish every year was a golden birthday for every one of my kids.
Some gold tissue paper made a great table runner for all the gold and yellow treats and drinks, and Target has fabulous gold plates, gold cutlery, and gold striped napkins and cups with a bit of white to give the eyeballs some relief.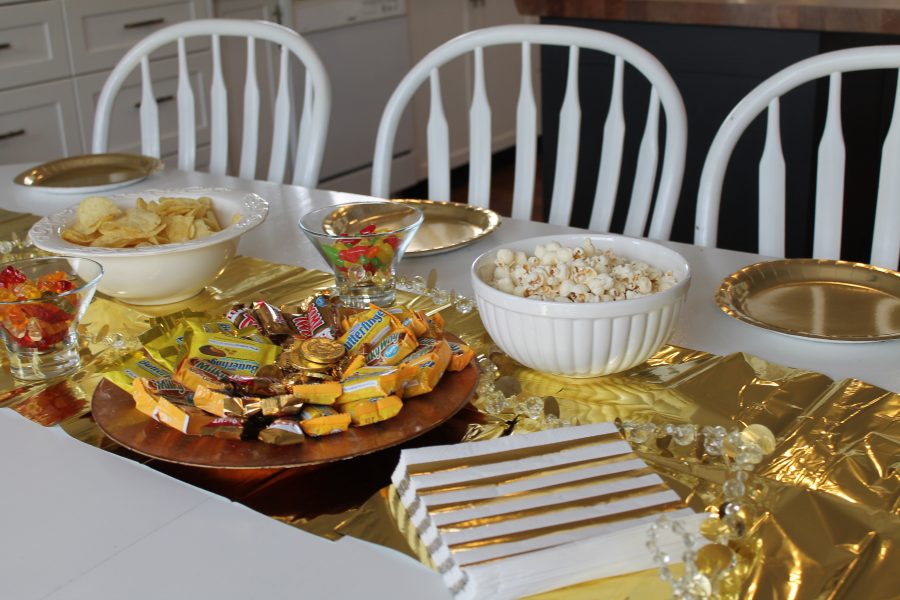 The birthday girl got a much-dreamed-about a sewing machine, along with the promise of lessons this summer from a wonderful woman who knows far more about sewing than I do. She has dreams of fashion design, and has always been very creative, so I can't wait to see what comes out of this!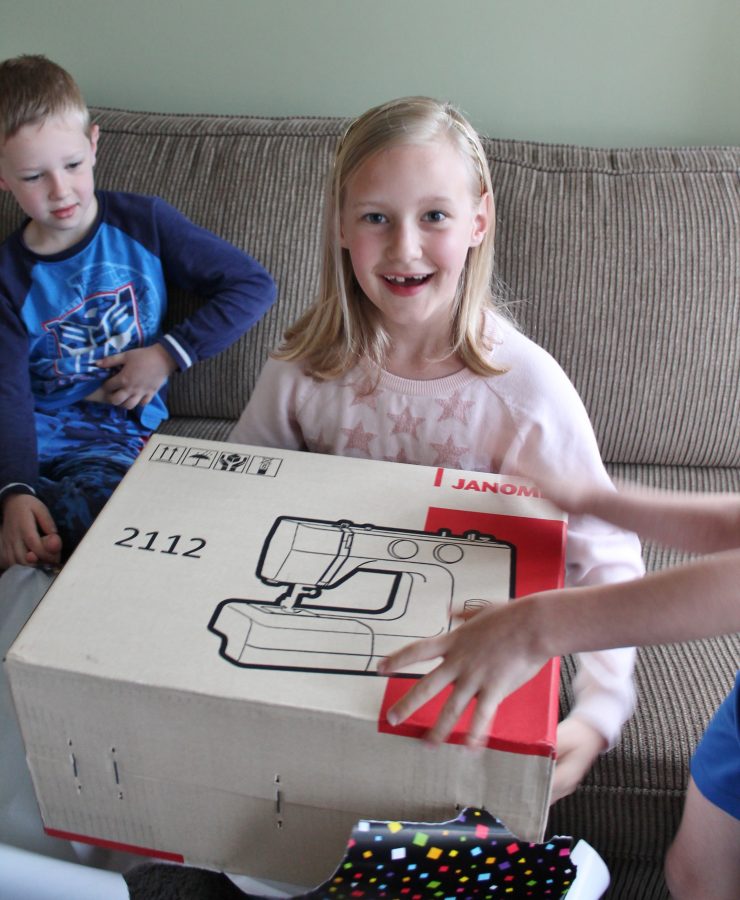 Her birthday dinner choice was tortilla soup with a berry meringue concoction for dessert (dessert coming to the blog soon…any interest in tortilla soup? Soup is notoriously hard to photograph :P)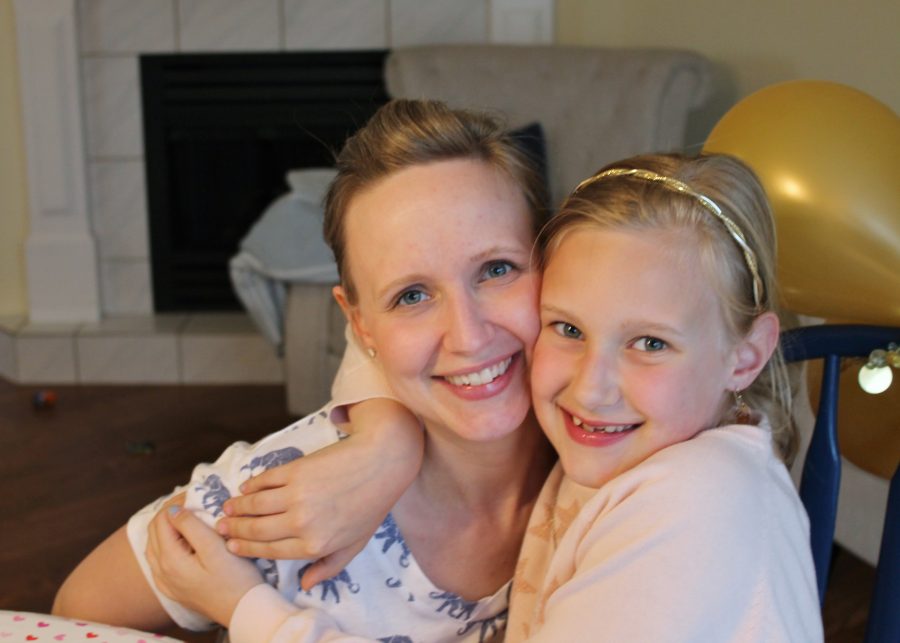 The birthday party was make-your-own-pizza (10-year-olds are good at this, guys!) with ice cream pie for dessert.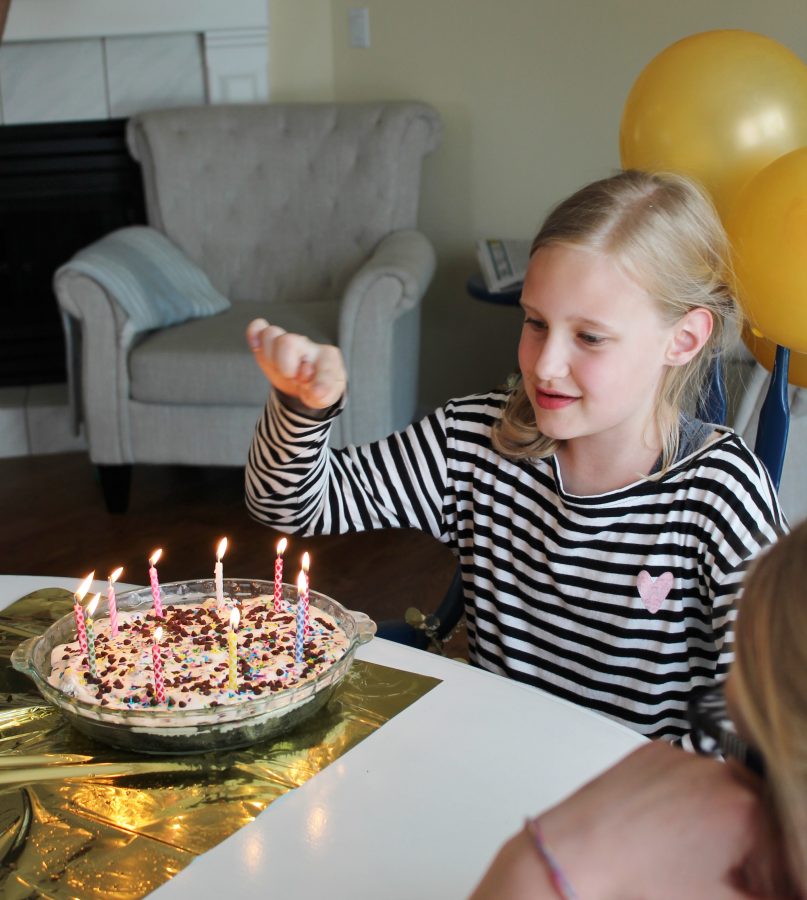 Goody bags were tubes of bubbles, fruit snacks and scented pencil crayons wrapped in gold ribbon from Christmas and hidden in her brother's closet for a treasure hunt (turns out 10-year-olds are still really great sports for this kind of thing!)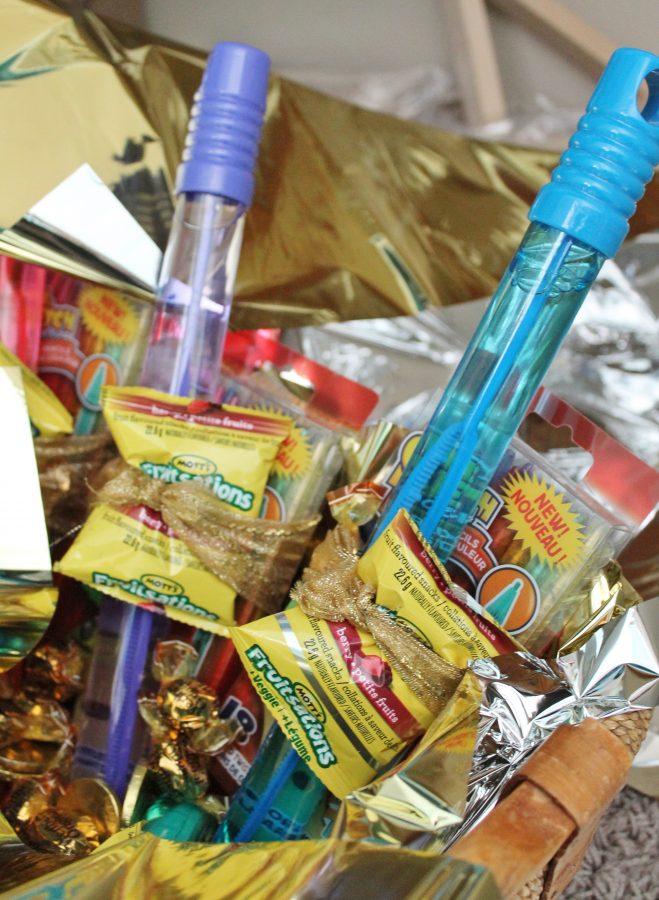 All in all, 10 is a very nice age for a girl to be. While we have regular altercations about what constitutes acceptable fashion (I'm hoping to convince her that leggings are not pants before her fashion designs take off ;)), we are so thankful for this thoughtful, empathetic, helpful, creative and still-snuggly daughter of ours.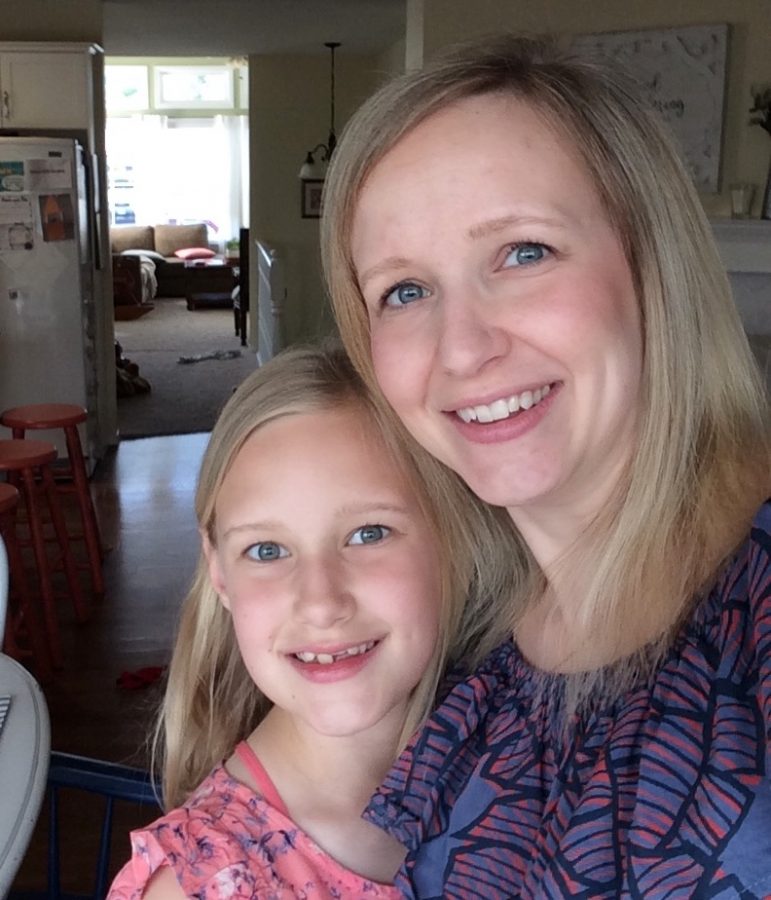 One decade, guys. I have been a parent a rather long time then, but I don't seem to be getting any better at it. Parenting, I'm learning, is funny that way.