We had a beautiful Easter weekend of church, friends, and family…the kind of weekend where you wish someone would take pictures to look back on, but you can't be bothered to stop and do it yourself. (Also, with 17 kids running wild on Saturday between 8 adults, you'd probably get uninvited for next year if you declared yourself the photographer and stood back for the day ;))
For the last day of Spring Break today we squeezed in an Easter egg and treasure hunt that had the kids declare it "the best Easter ever".
Obviously the first Easter was the best one ever, but we are so thankful to celebrate our Saviour's perfect life, death and resurrection every year again.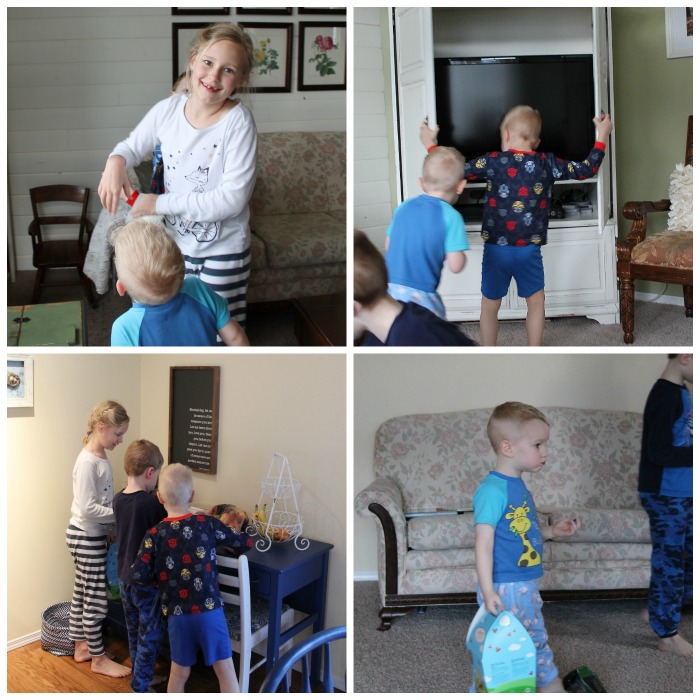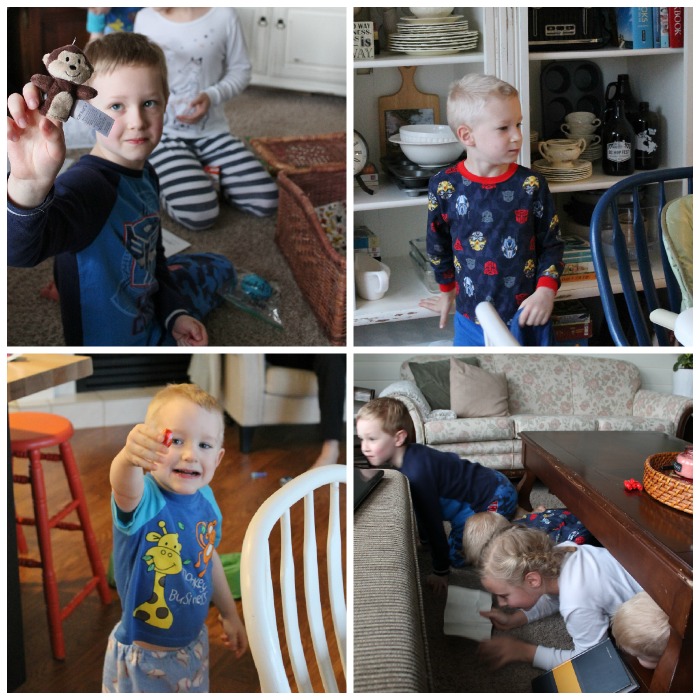 Happiest of Easters to you and yours.