Well, it has been aWHILE! I'm not entirely clear on why hackers gotta hack, but hey, we're back.
Where were we?
Since we last chatted, my baby turned ONE! It is shocking.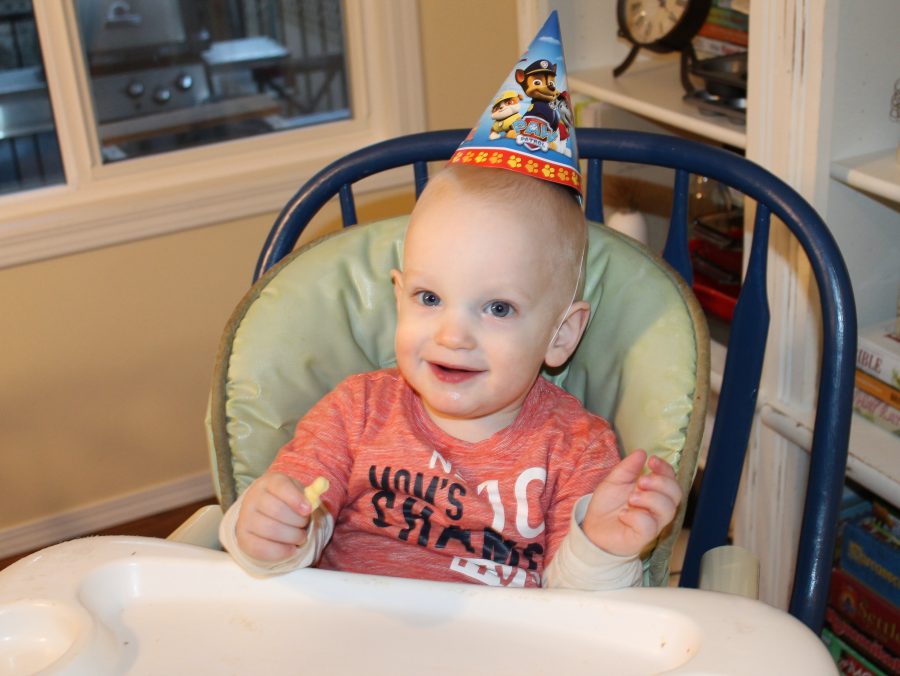 He is walking, throwing things in the toilet, hugging, laughing, eating, etc. Basically everything except talking, which happens to be my personal favourite skill for small ones to learn. I am very much looking forward to words.
Also, there was Christmas! Friends, families, general festivities.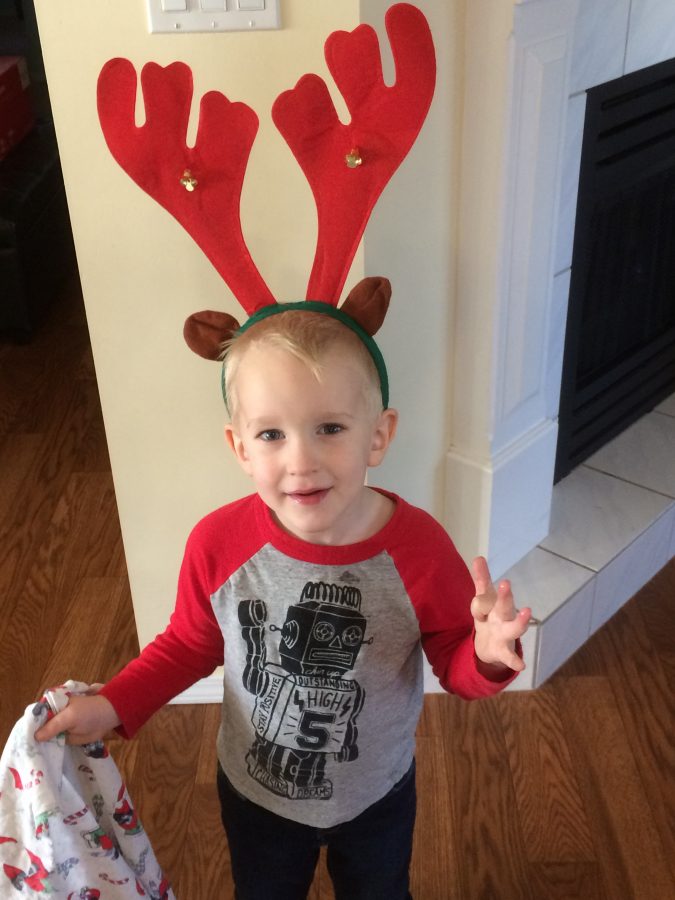 We also came upon Santa for the very first time, and now my kids think I've been lying to them all these years by telling them Santa isn't real. Parenting, guys – you just can't win.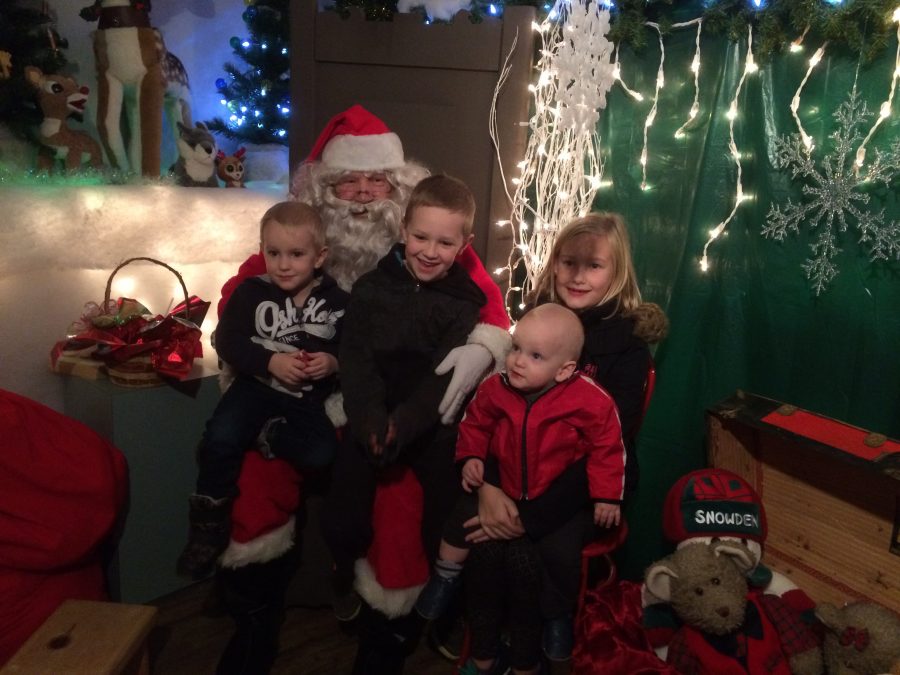 We had a sick baby for most of the Christmas holidays and plenty of ice and snow, so we laid low and caught up on puzzles, calligraphy, reading, Lego, movies and such.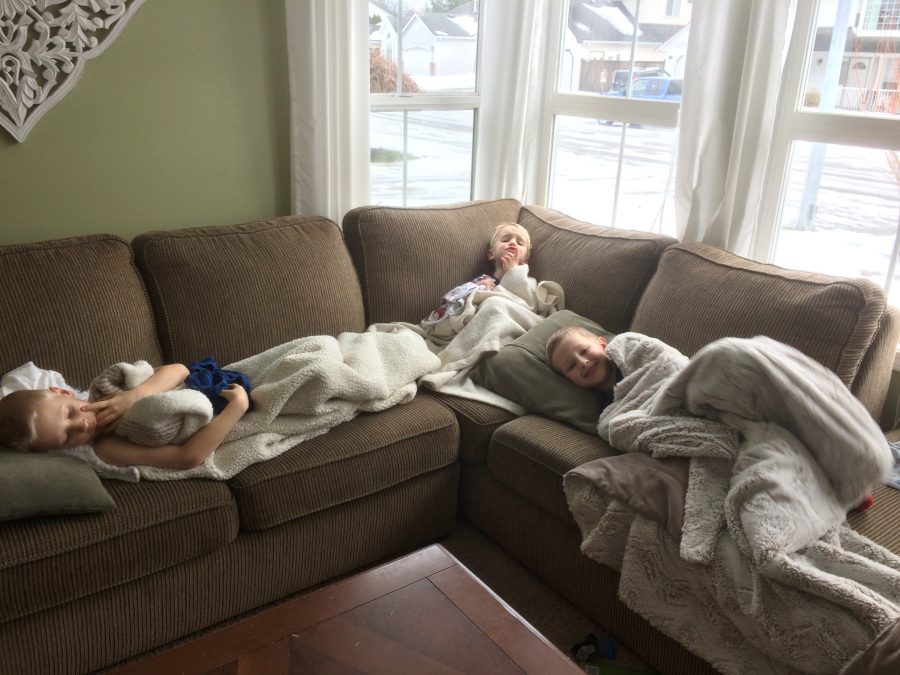 Thrown in before that ice and snow, and then very shortly after, was some splendid weather which we have been taking full advantage of. Weather is weird.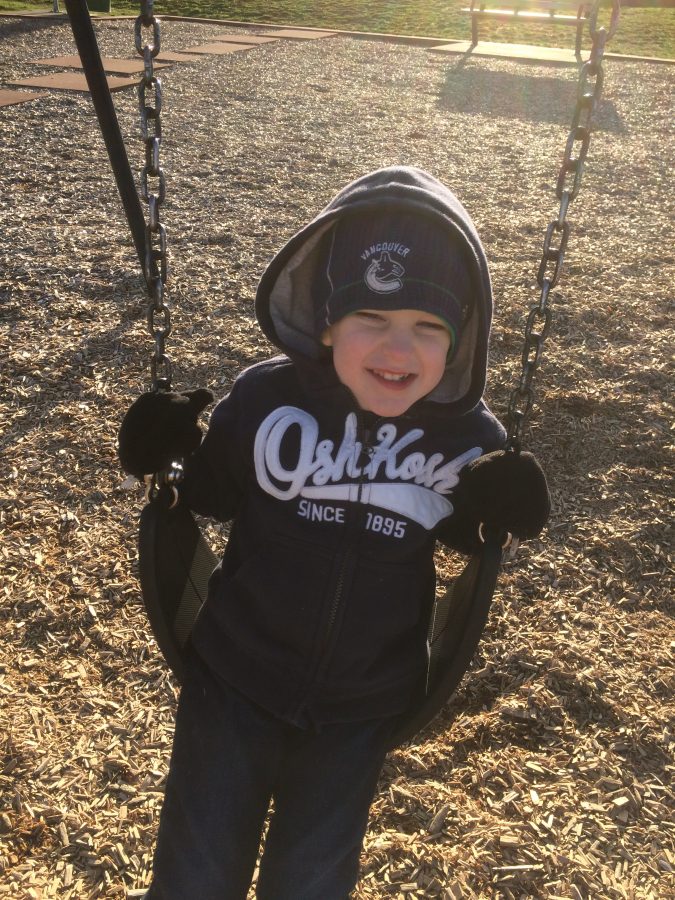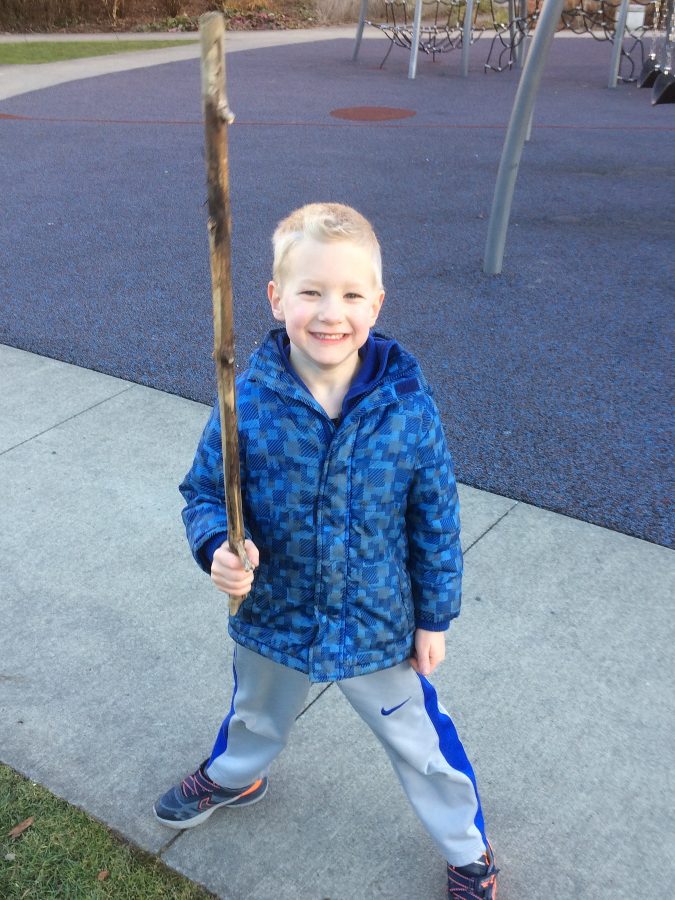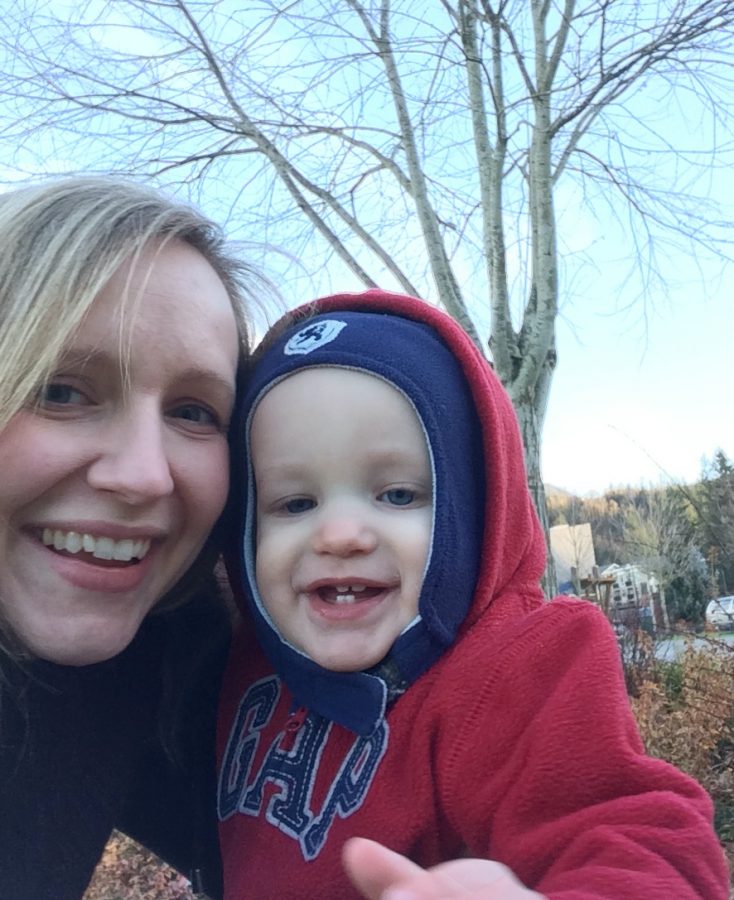 We are not a very exciting bunch, but we are pretty happy and thankful.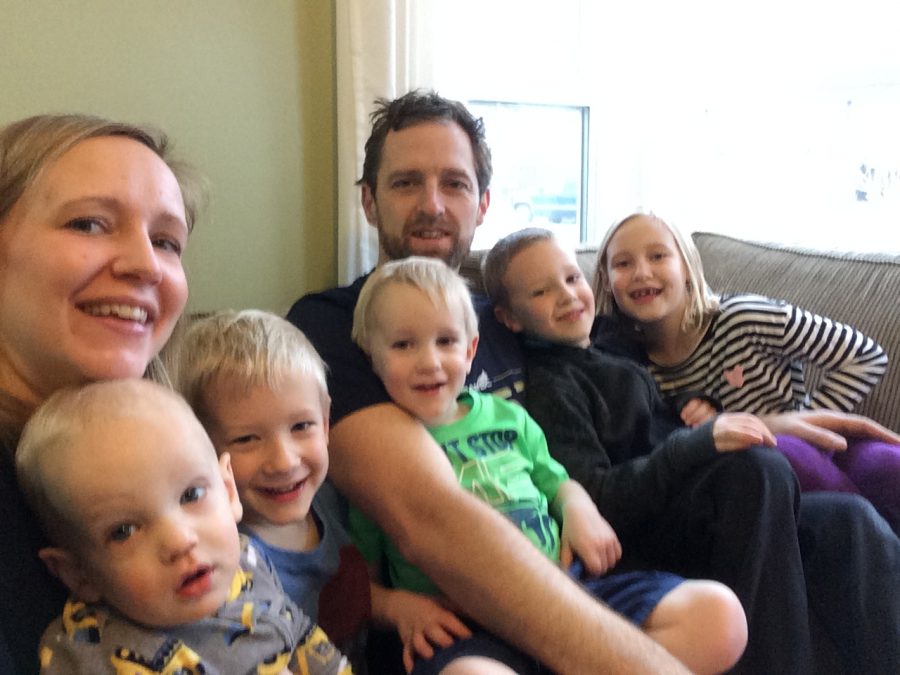 Happy new year, friends.