Birthdays come fast and furious in the fall months here, with celebrations in August, September, November, and December. Due to the 4-day spread between Theo's and my birthdays, I generally share whatever cake he chooses, and this year, due to a weekend out of town for work, I even shared his day.
I got home at noon on his birthday, just in time to do one of my least favourite mom-jobs: cake decorating. Thankfully he wanted a rocket ship, which requires no eyes or personality.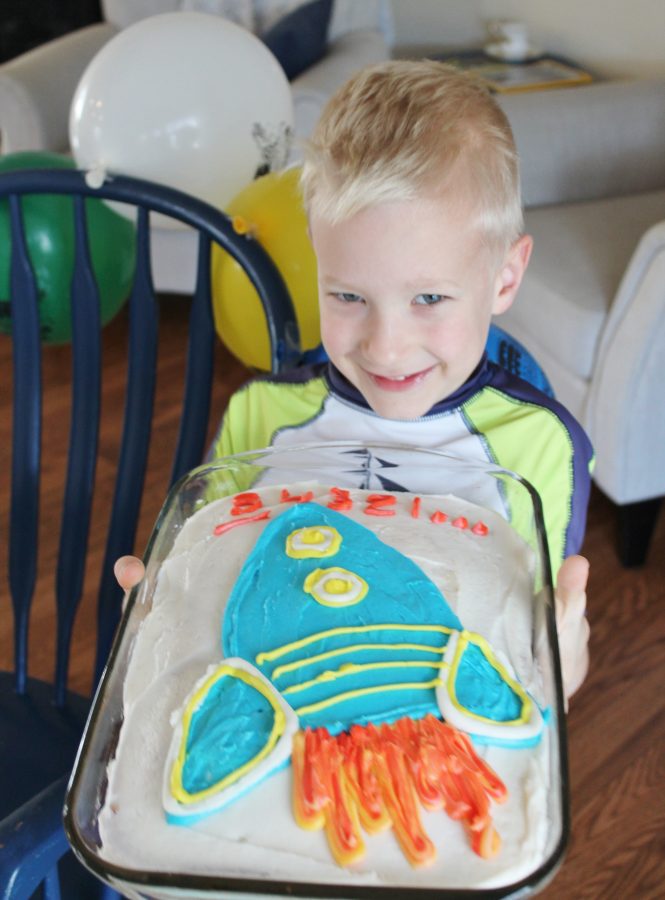 His presents have been stashed away for a couple months, his favourite Transformers, perfect for a boy whose eyes shine in wonder at moving parts and things that are not quite what they seem. The Transformers pyjamas have even changed him into a pyjamas wearer, ending my constant questions of whether he's warm enough at night and starting a discussion on when we don't wear pyjamas. (They're ok for snapping beans, but not for painting.)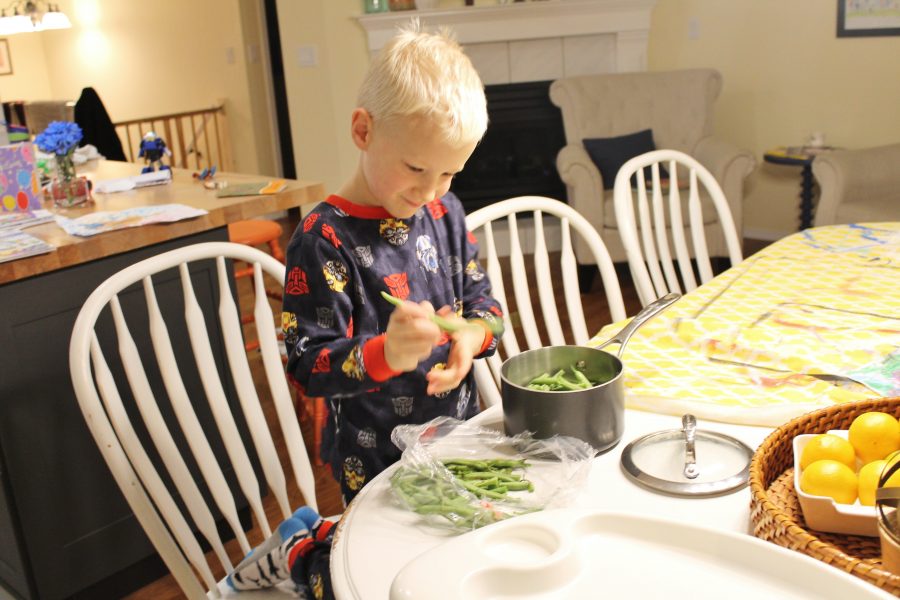 This hasn't been the easiest fall for Theo, with a less-than-smooth adjustment to school and a general struggle to manage an incredible amount of emotion and energy in a socially acceptable way, so it was so special to see him light up and get engrossed in playing for hours again.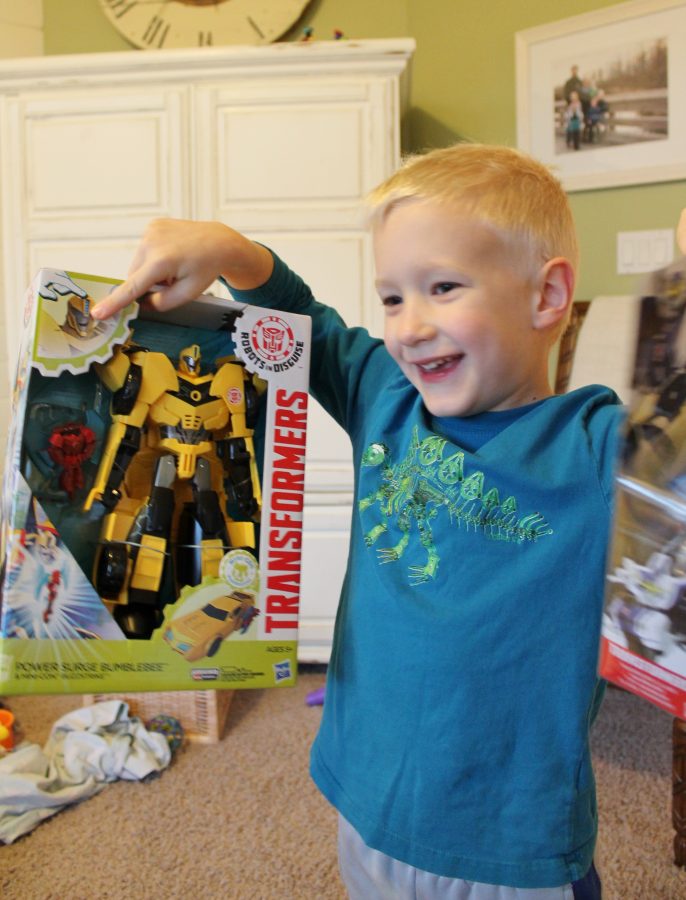 This guy has always been a whirlwind of noisy joy and enthusiasm, so his subdued, quietly sad & stubborn character these past couple months has thrown us off a little. We're looking for simple ways to keep his joy alive and elicit that once common sentence: "THIS is the best day EVER." We've discovered candlelight dinners, Transformers, picnics at the park, colouring, back rubs, and visits with his cousins continue to bring out that kind of enthusiasm.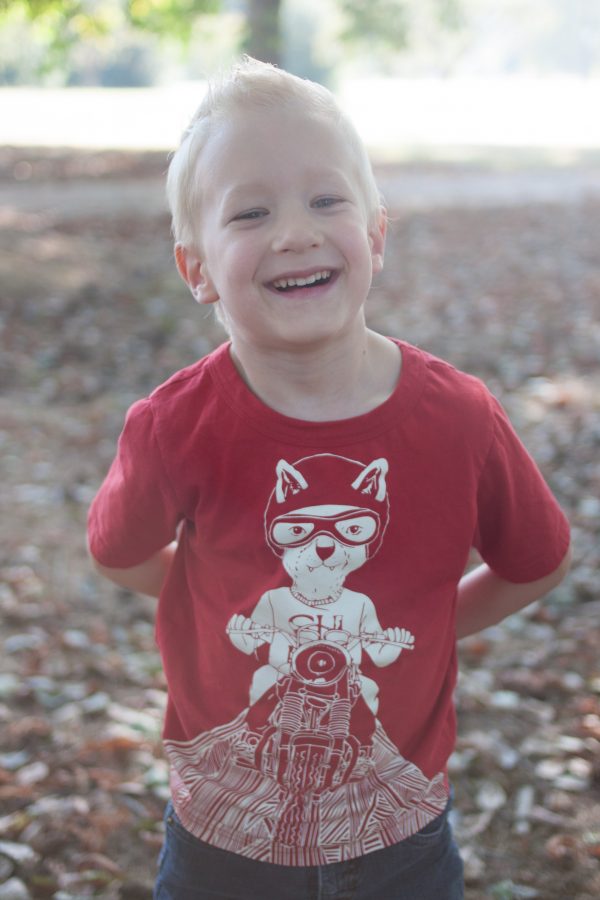 In the meantime, he's also taken it upon himself to write his letters and numbers endlessly on any blank paper he can find, and the progress he's made since September is encouraging. Maybe being five will help too :)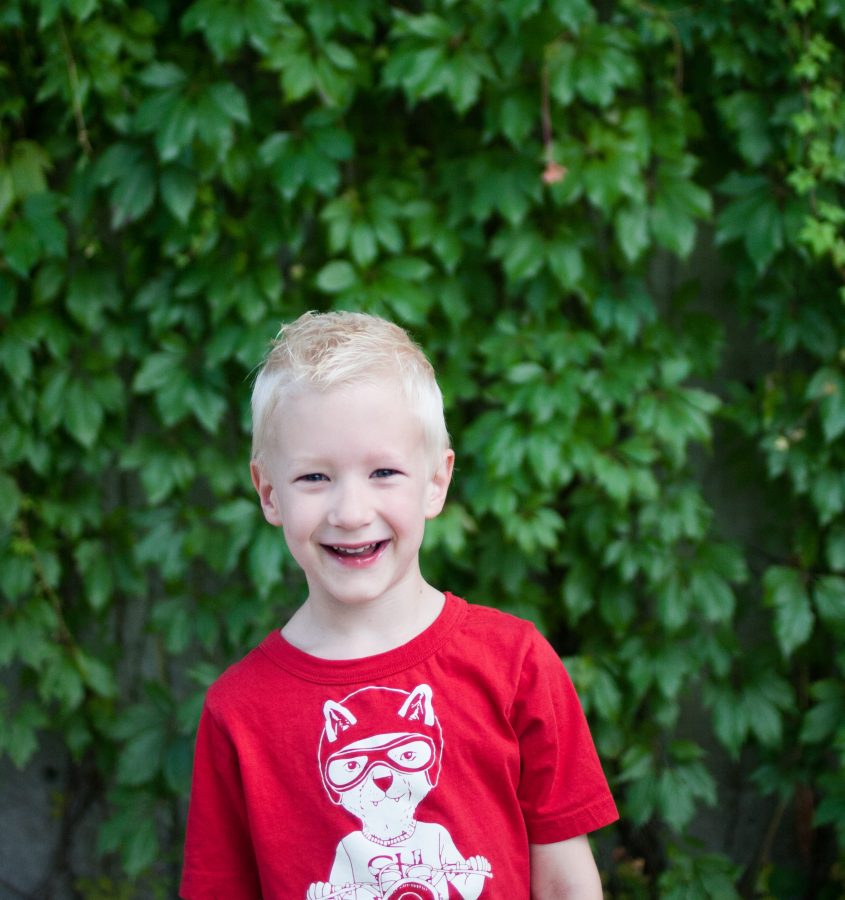 Middle child, you are fiercely loved.