Well, the inevitable back-to-schoolness has come to our home too. We came out of week one with two very happy kids and one new Kindergartner who is mildly less annoyed about the need to go to school.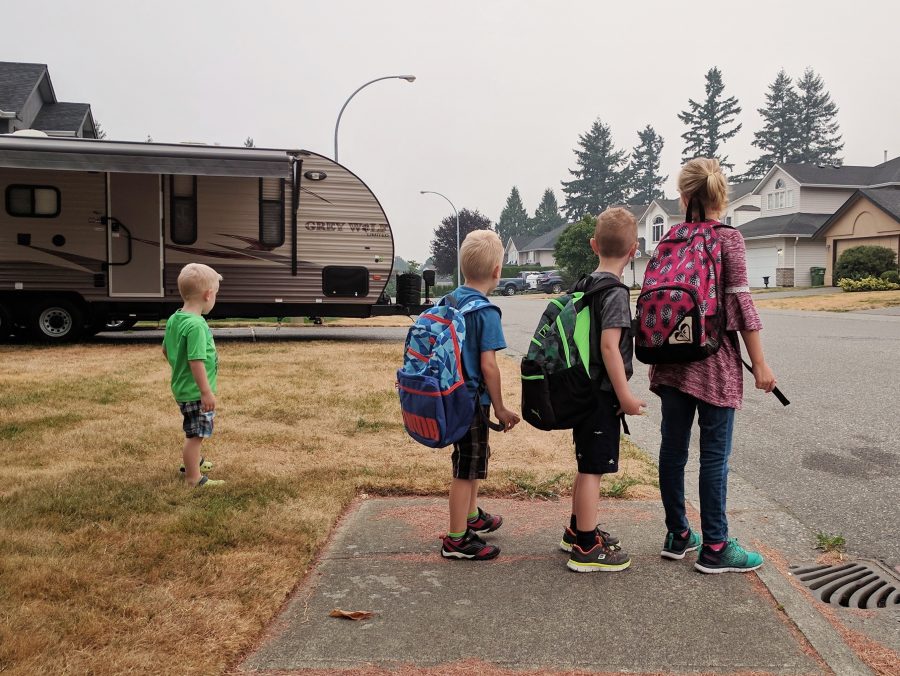 It's hard to believe that only the week before that we were waking up to the sound and smell of ocean, one of my favourite things, something I haven't done in too, too long. Just looking at these pictures makes my heart ache to go back, and never leave. There's just something about the vastness, the sparkle, the tides…all the incredible power God chose to harness simply with a shoreline.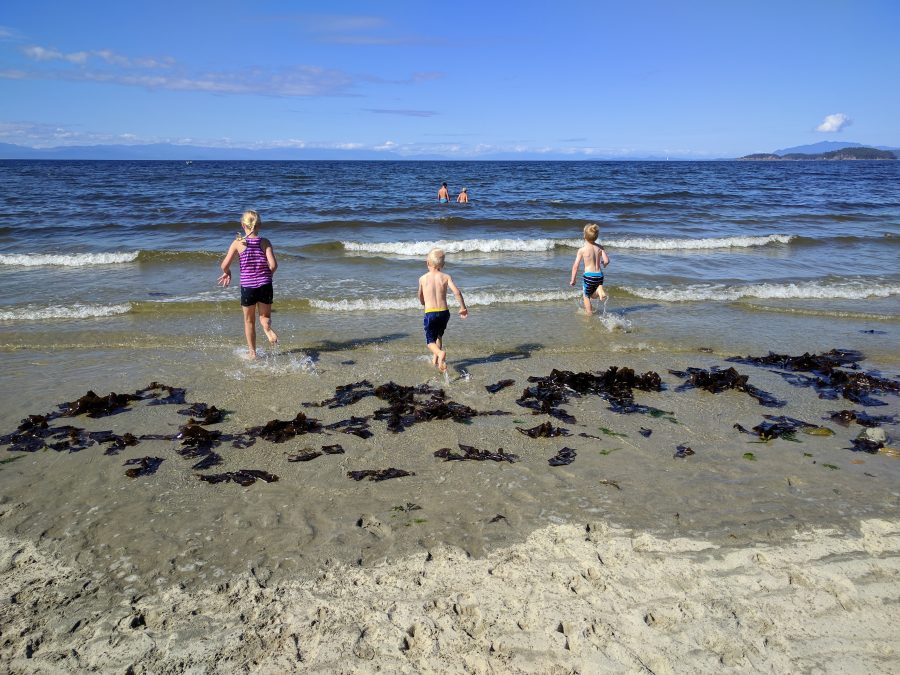 Our kids learned the joy of wave jumping and exclaimed over the variety of crabs hiding under almost every rock.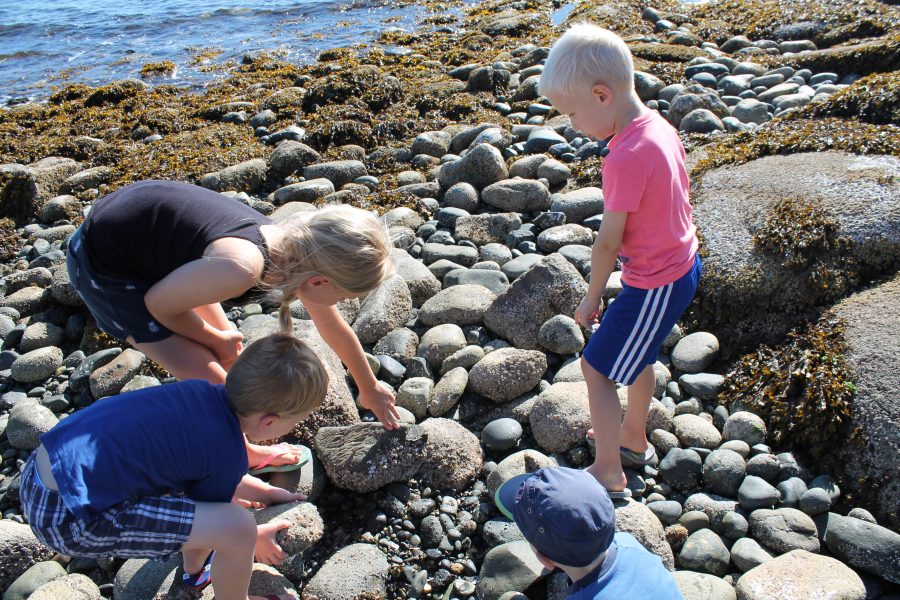 We were outside for both sunrises and sunsets, both only a minute's walk from the front door of our rental (if anyone wants to stay on the Sunshine Coast with a family, I know a great place.)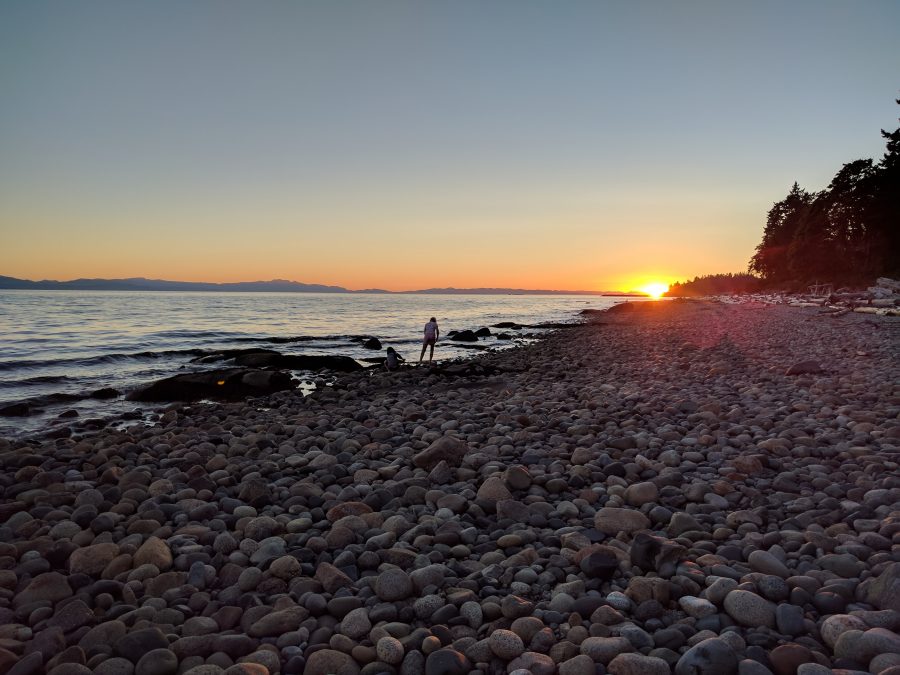 We walked through marshy areas.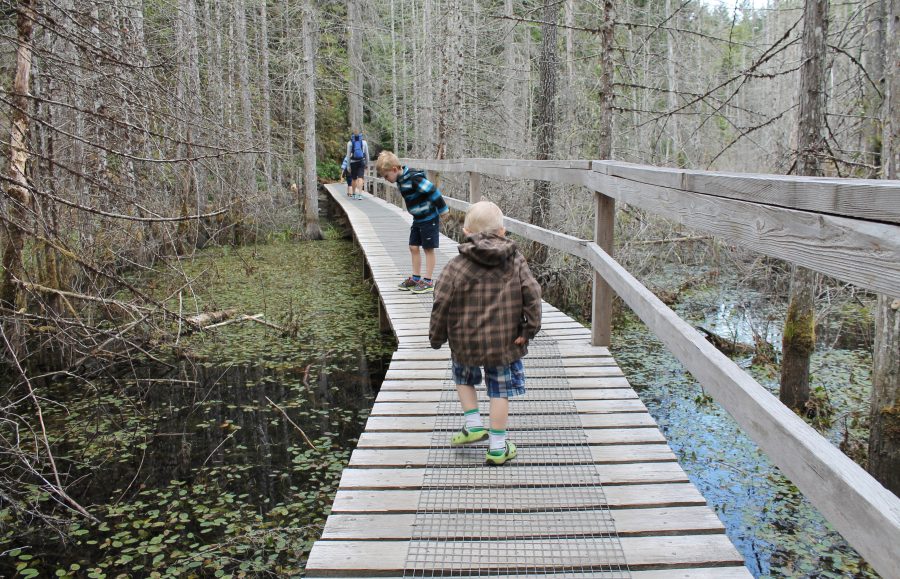 We hiked to an amazing view.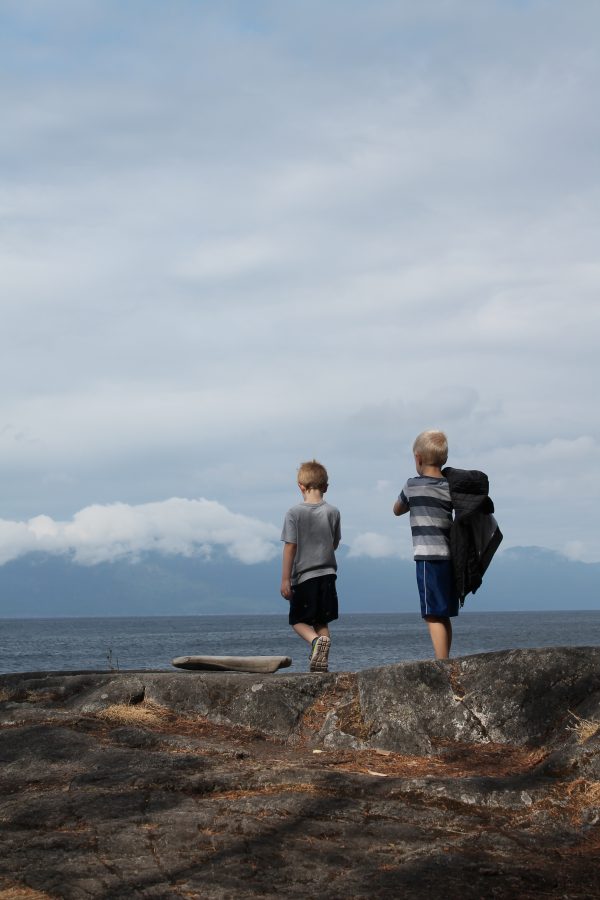 We ate the best fish and chips I've ever eaten and all the gelato we could handle, and played on teeter totters after dinner.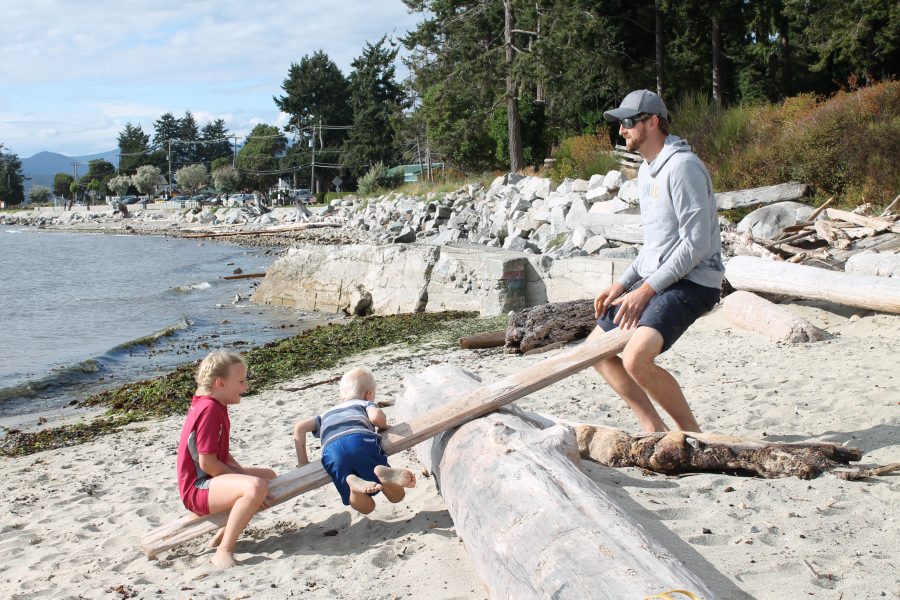 The wind on the ferry was amaaazing, both times.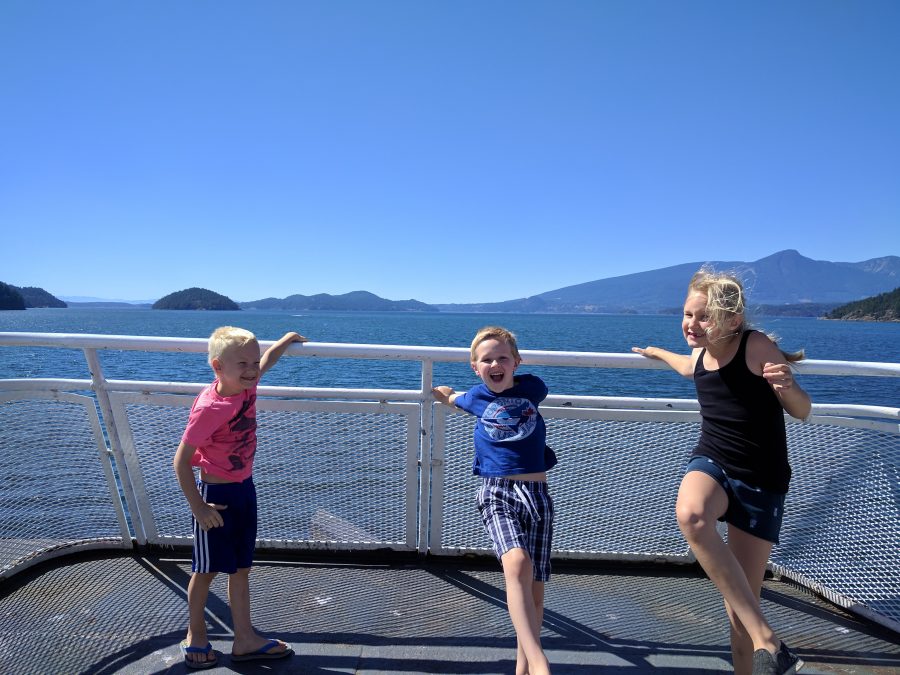 A kind woman offered to take a family picture, and was determined to make sure she could see every single face in that picture – it wasn't a quick stop for her :)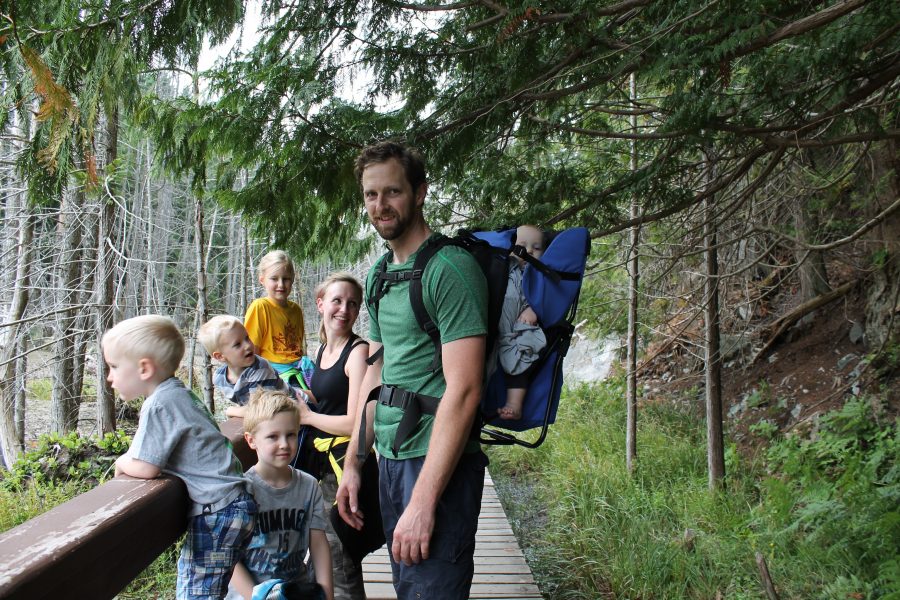 Theo crept off the blanket of safety and got over his hatred of sand between his toes, and life got a lot more enjoyable for everyone. (He's the one in the middle on the second picture, realizing his life is amazing.)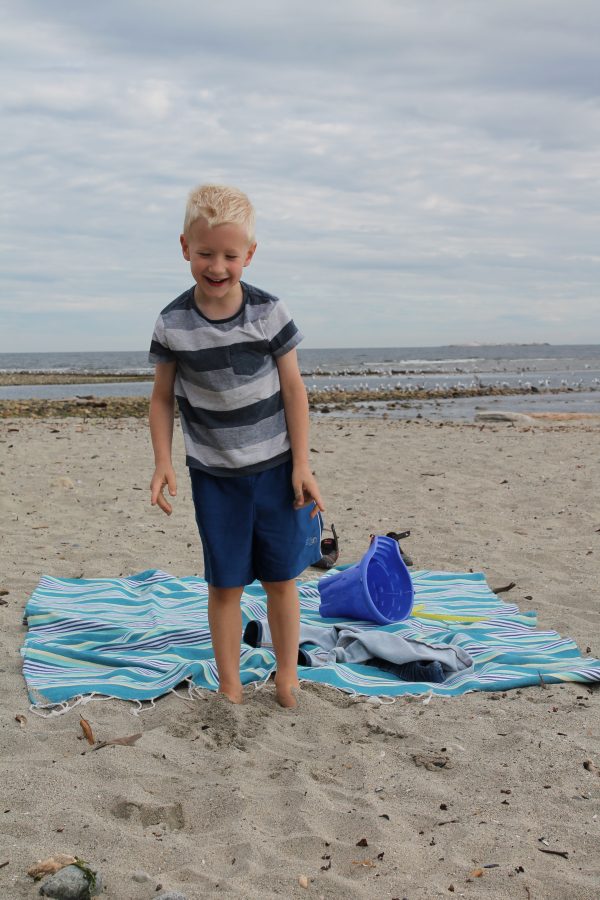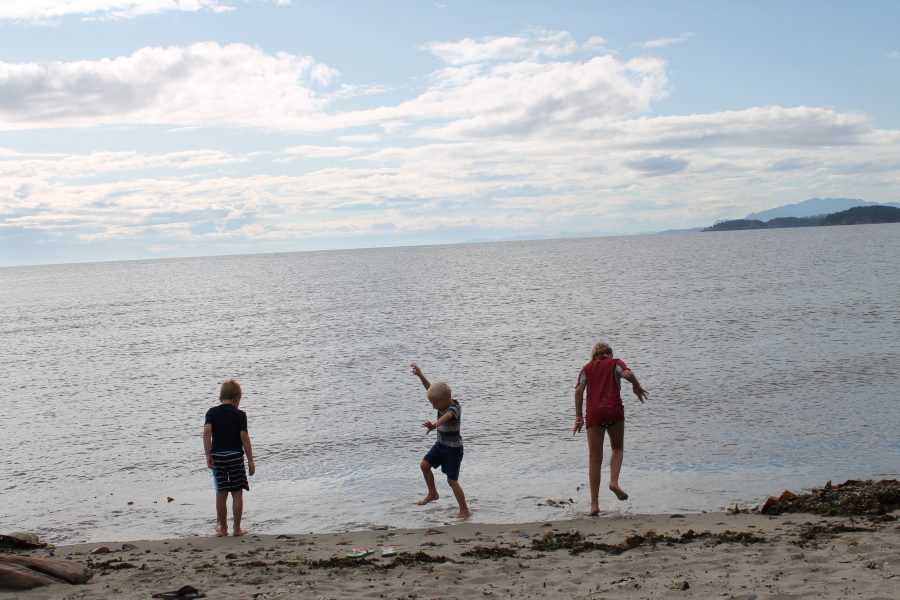 Of course, in the interest of keeping it real, we went on a "holiday" with five young children. At some point every single one of them was bleeding (barnacles are sharp), and a certain sweet little someone absolutely did not want to spend his nights in the playpen provided, so he spent most of the nights on us and hasn't yet recovered his previous fabulous sleeping habits.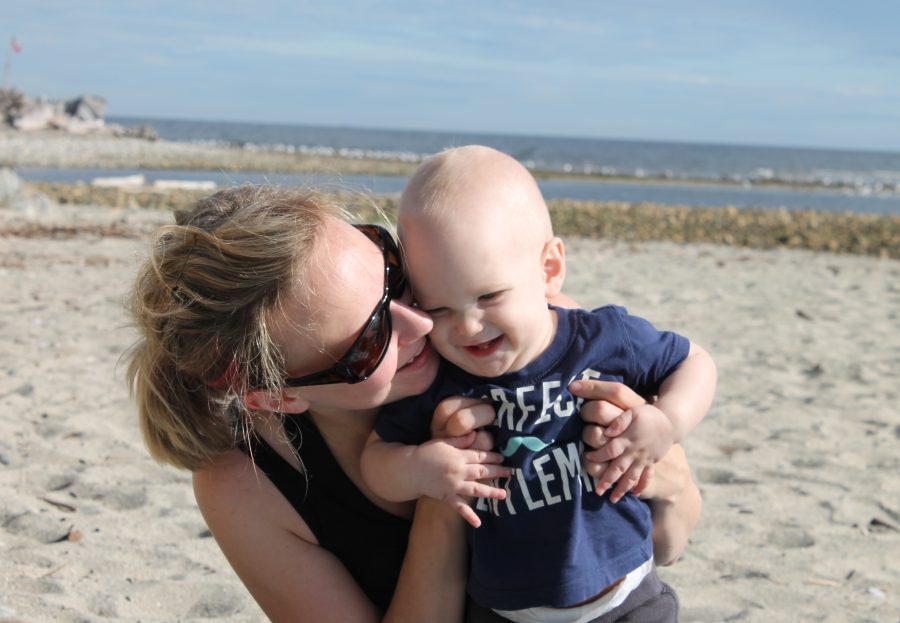 About half of his naps meant copious amounts of Rescue Bots on Netflix for the other kids to keep the house quiet, and the other half of his naps looked like this.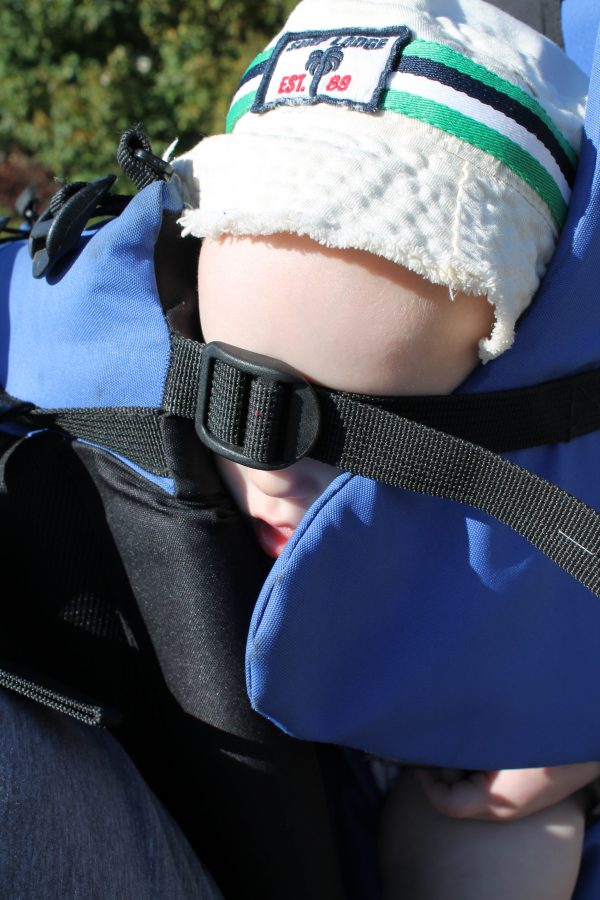 We forgot sunglasses for the kids.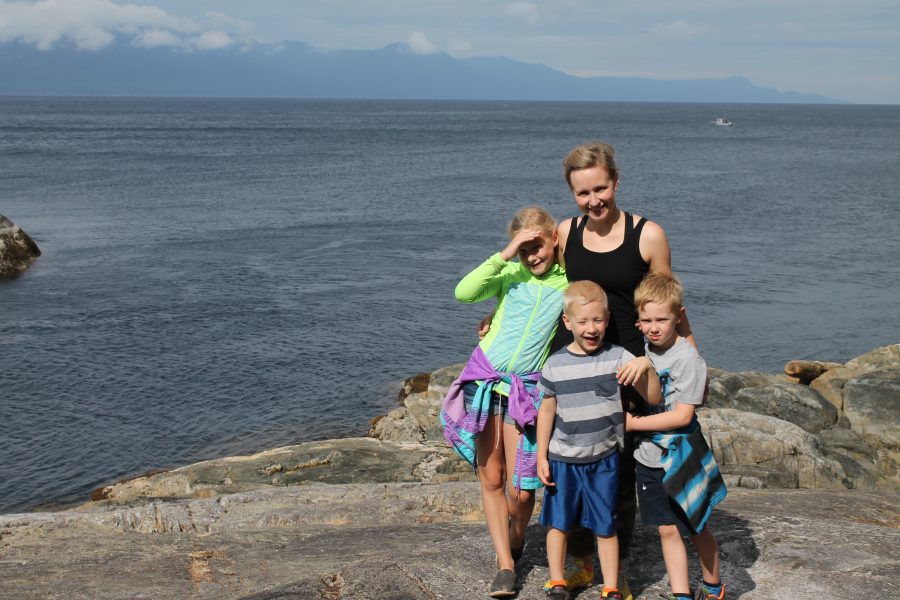 Gavin did not display an acceptable level of interest in all the beaver evidence around us on our hike.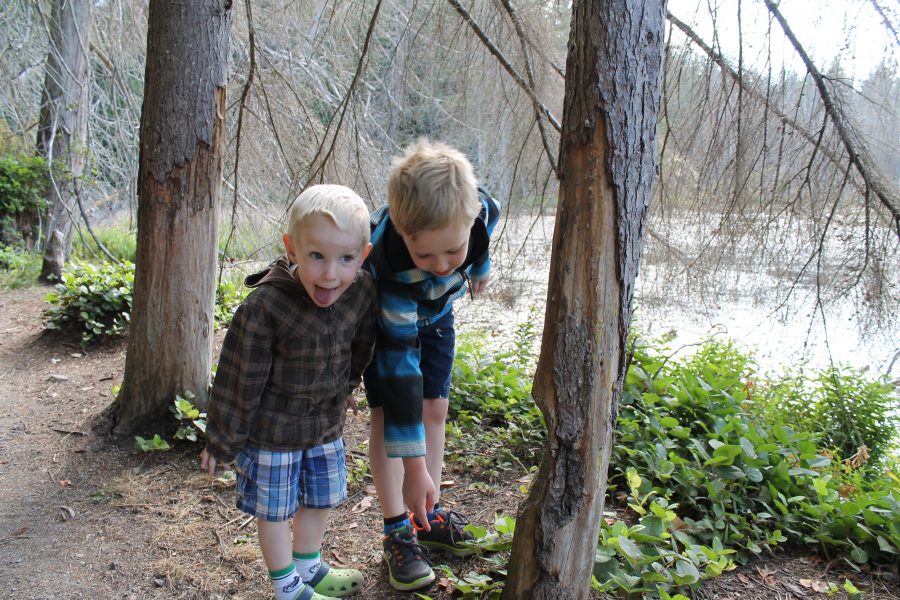 And we forgot to mention to Gavin that the lengthy hike he tackled with eager enthusiasm required a return trip, and the poor child whose running shoes I forgot wasn't impressed with the news. I eventually pointed out a few leaning trees and convinced him we better get walking out of the forest before any fell on us…parenting at its finest.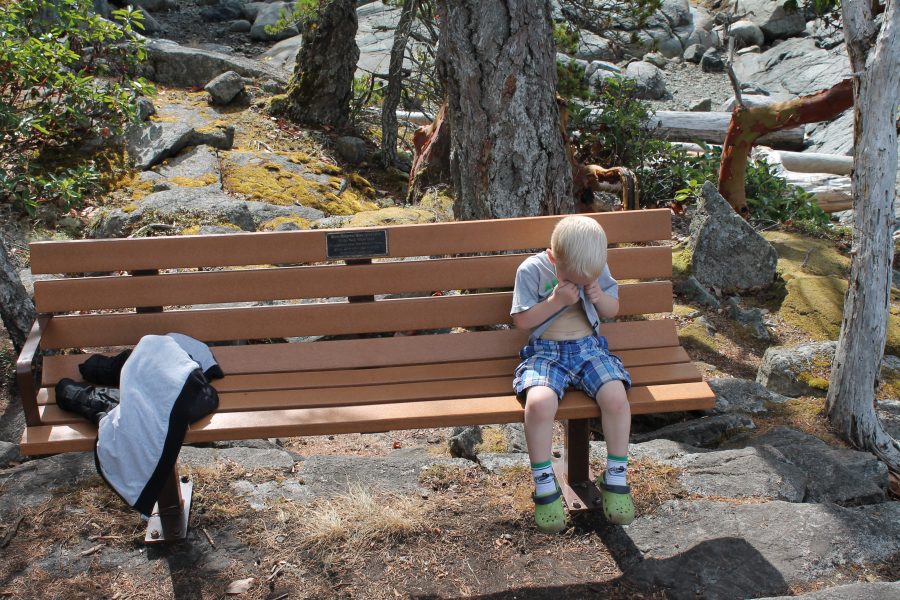 But to be by the ocean with my family…it was worth it.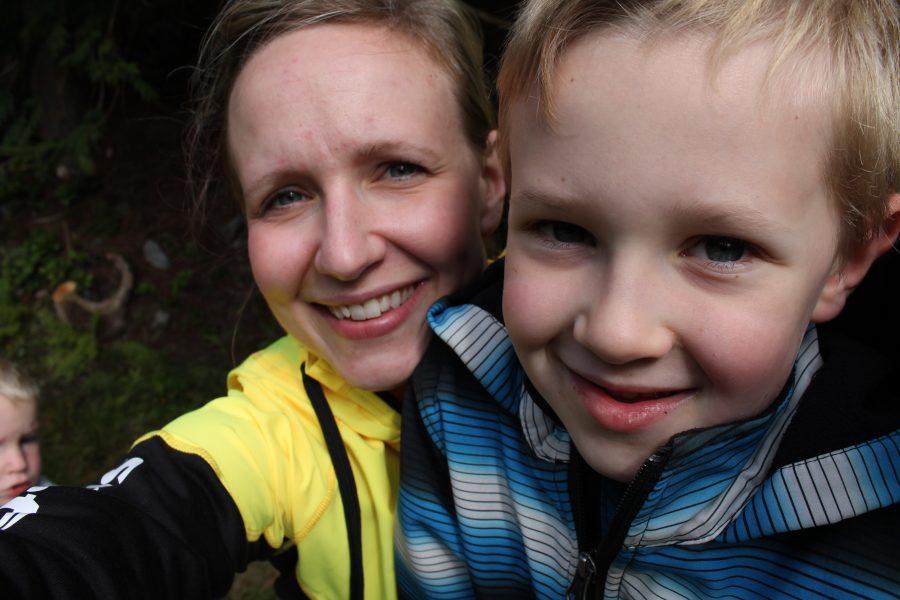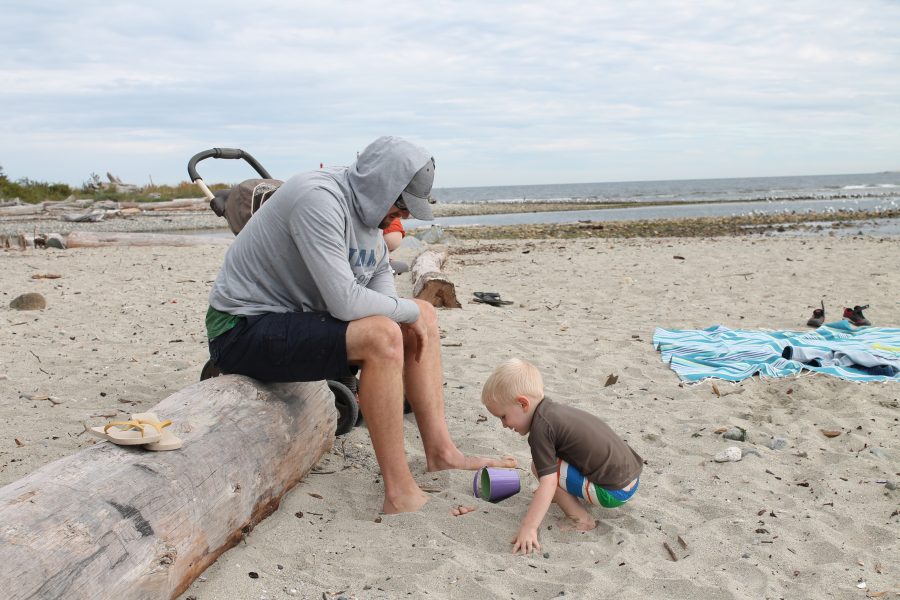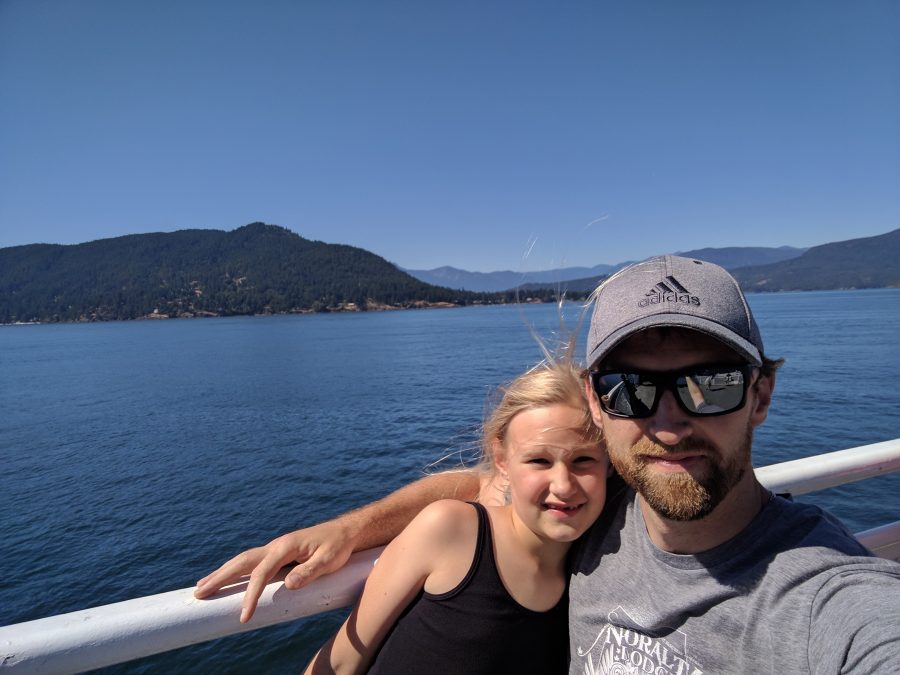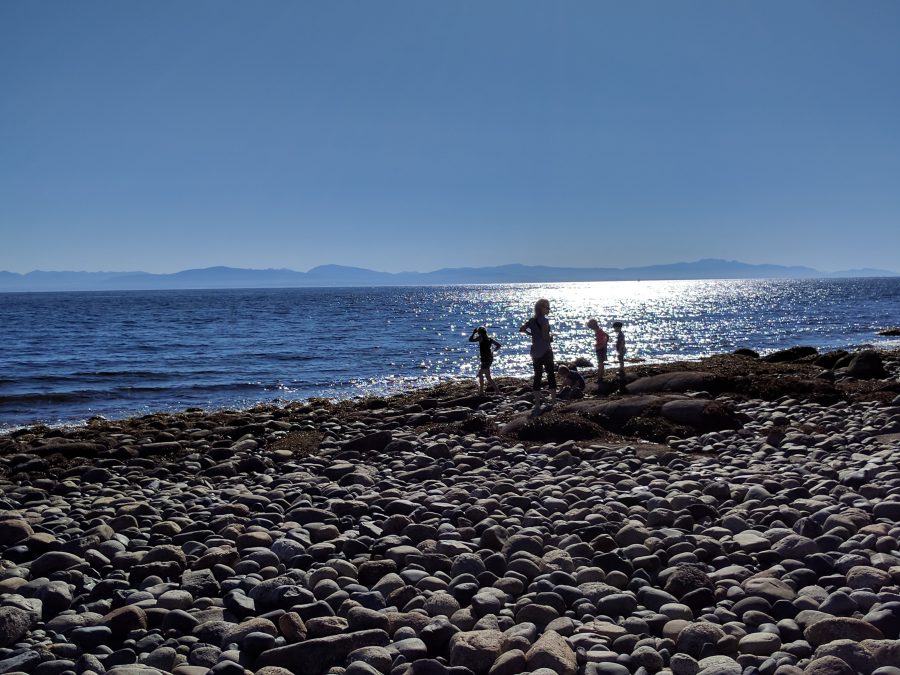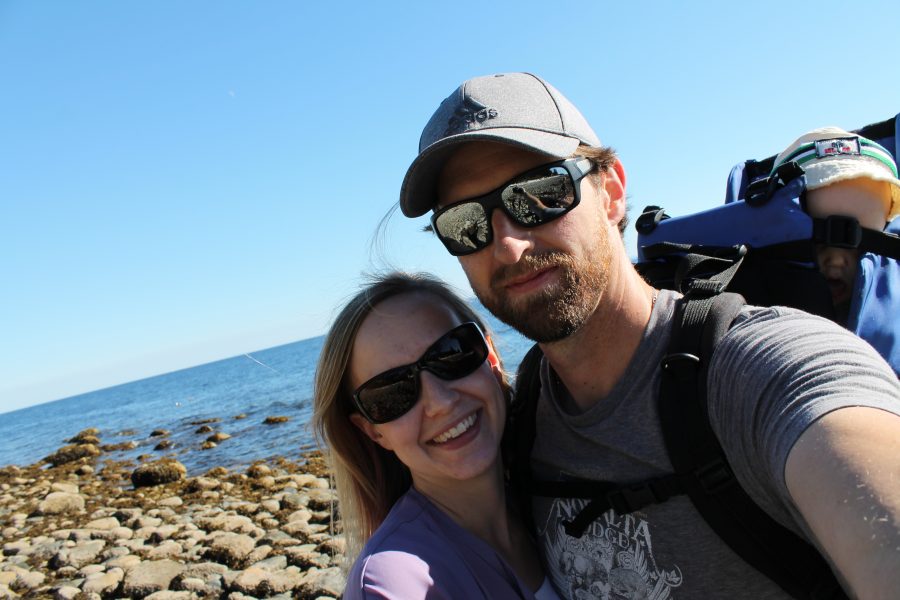 I can't wait to go back.