We have been beside ourselves with happiness with our company in town.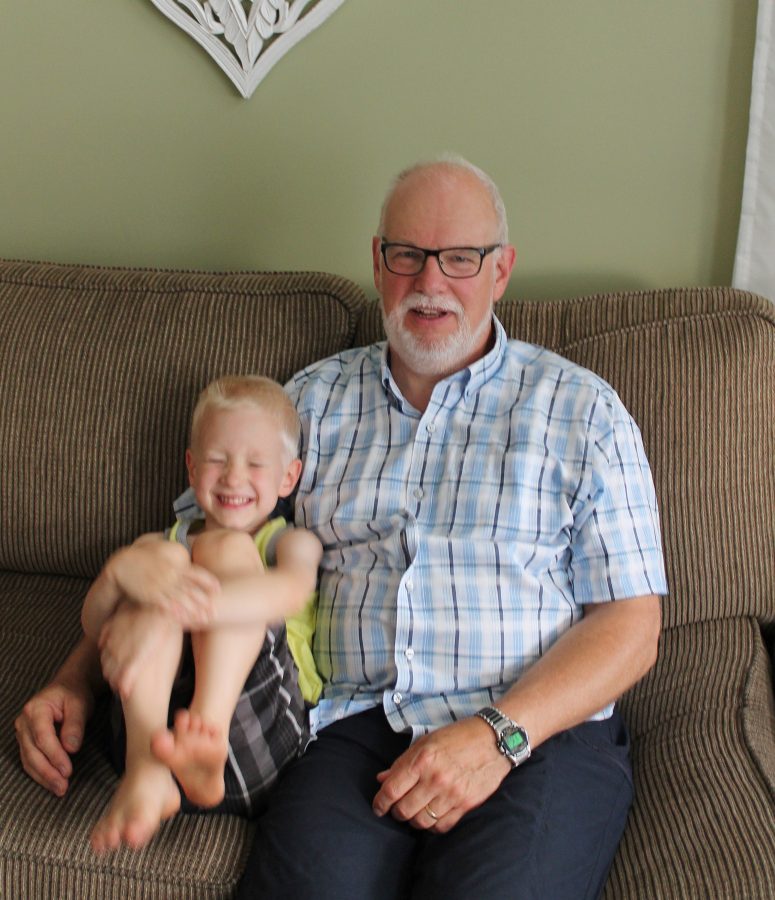 But they drove off into the sunrise today, and all this non-stop fun has been a bit tiring.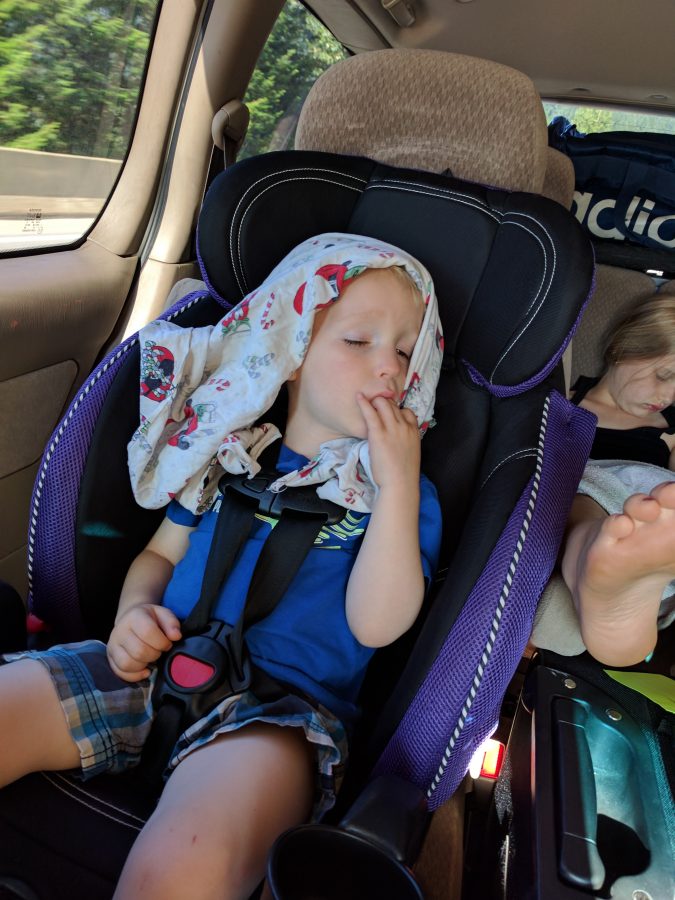 After a few weeks with something going on nearly every day, and close to two weeks with Carl missing in action, we're taking a well-earned hibernation day.
Most of the kids aren't wearing shirts, they're all in their pyjamas, the kiddie pool is full, and there are fresh chocolate chip squares and granola making the house smell amazing. There is plenty of colouring going on, and every meticulously coloured picture from this one comes with this sweet THEO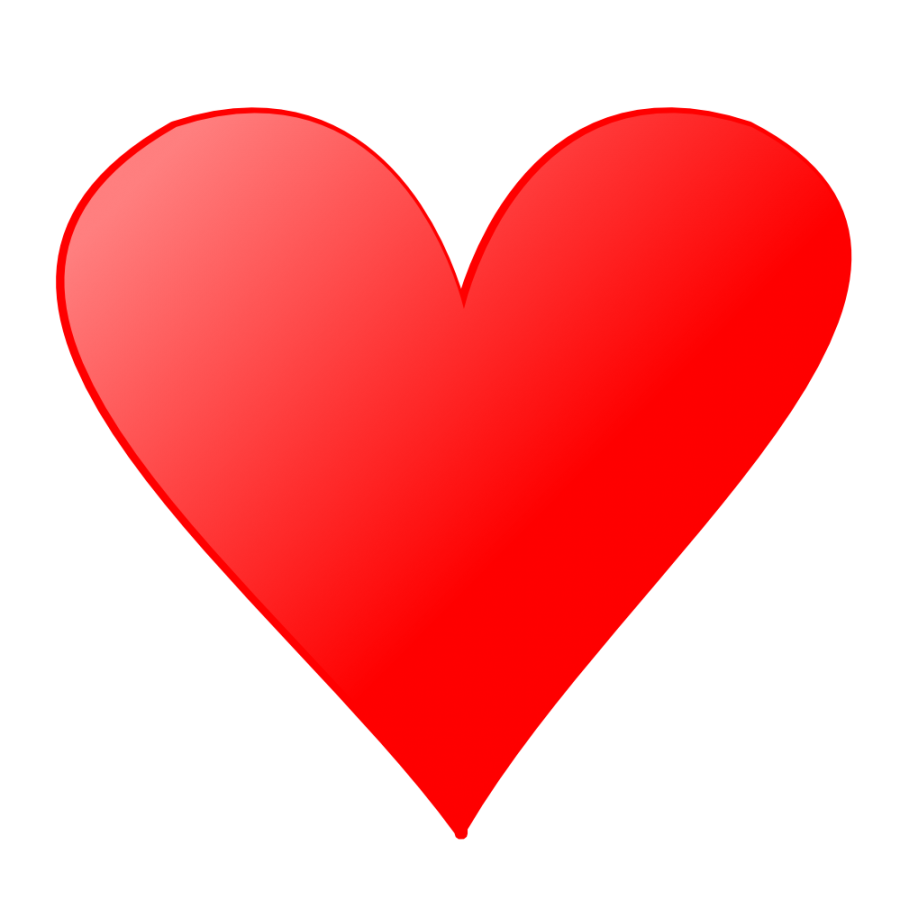 MOM inscription.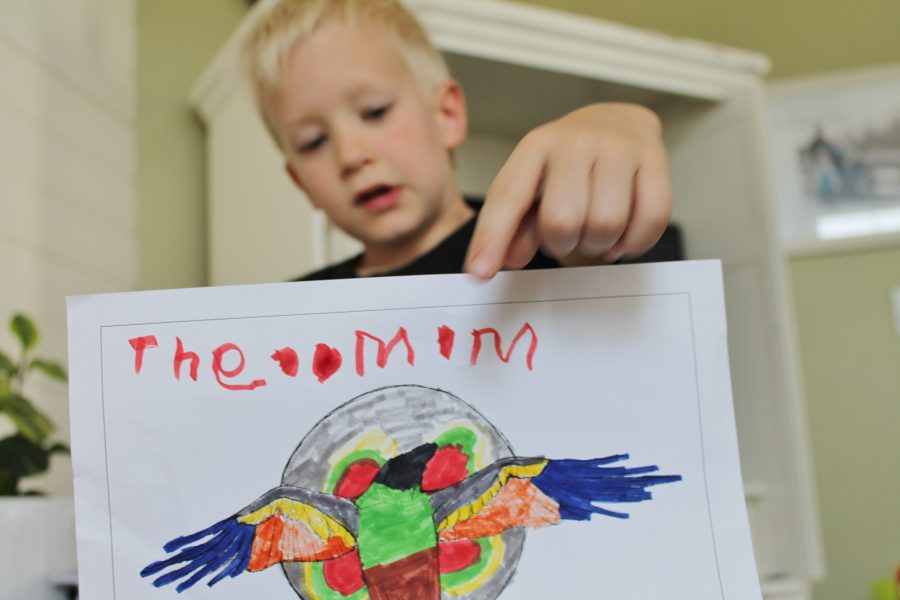 It's summer tiiiime, and the livin' is easy.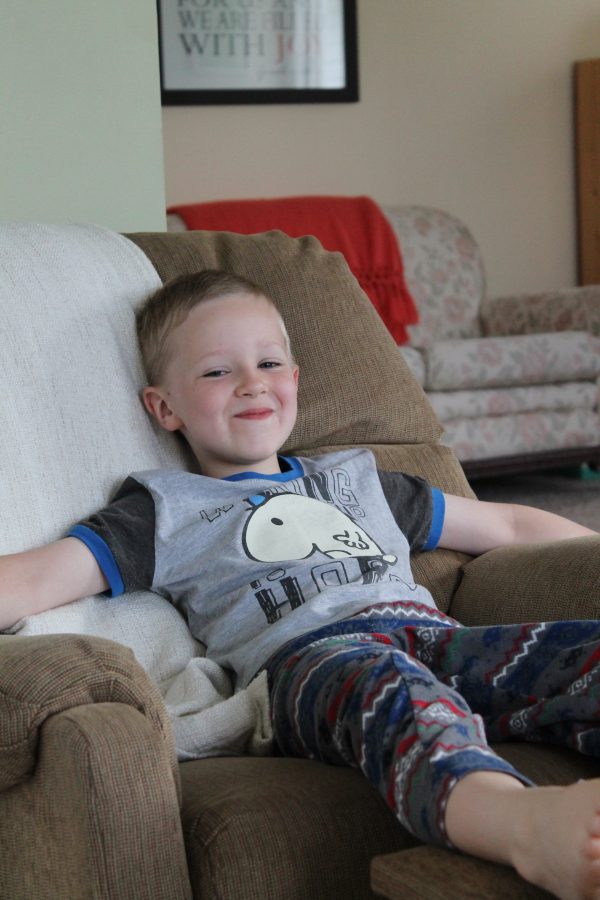 You may have noticed I haven't complained about the heat even once this summer. So unlike me, right?! This doesn't mean it hasn't been hot – it seems non-stop dryness is in the forecast forevva and evva. I've realized, however, that not being either pregnant or breastfeeding makes me infinitely more tolerant of heat – it's been just enough years of those states that I'd actually forgotten my body's ability to naturally regulate temperature. (The little window unit in my kitchen is certainly helping to take the edge off too.)