Carl is gone, but my parents are here!
We are very busy, and so we will save our sads about Carl being gone until next week.
For now, there are teacups to be made into candles!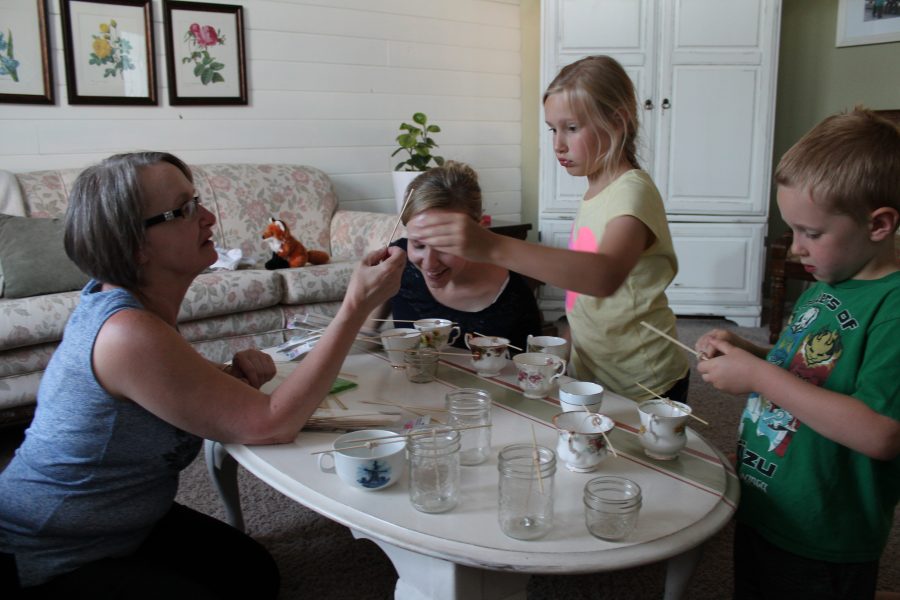 Books to be read!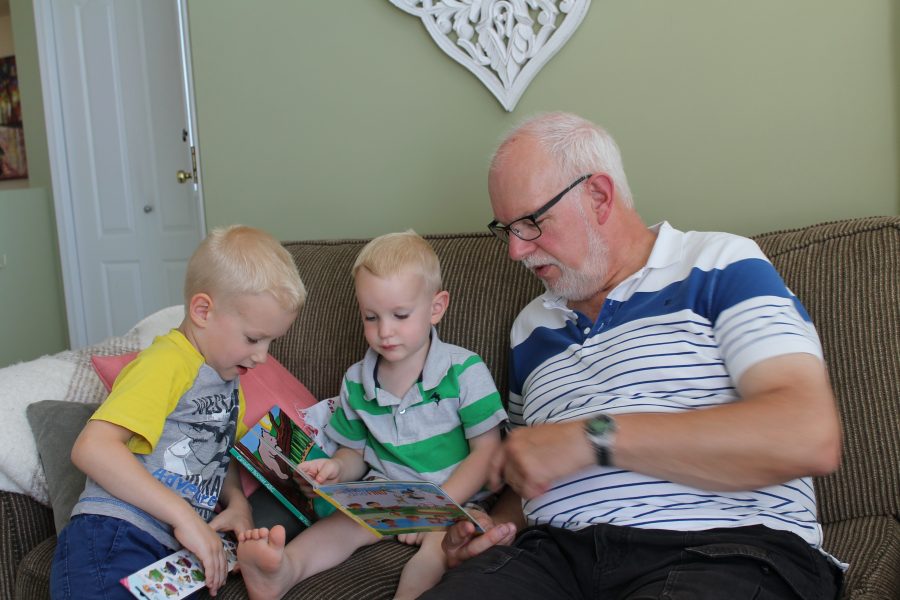 Games to play!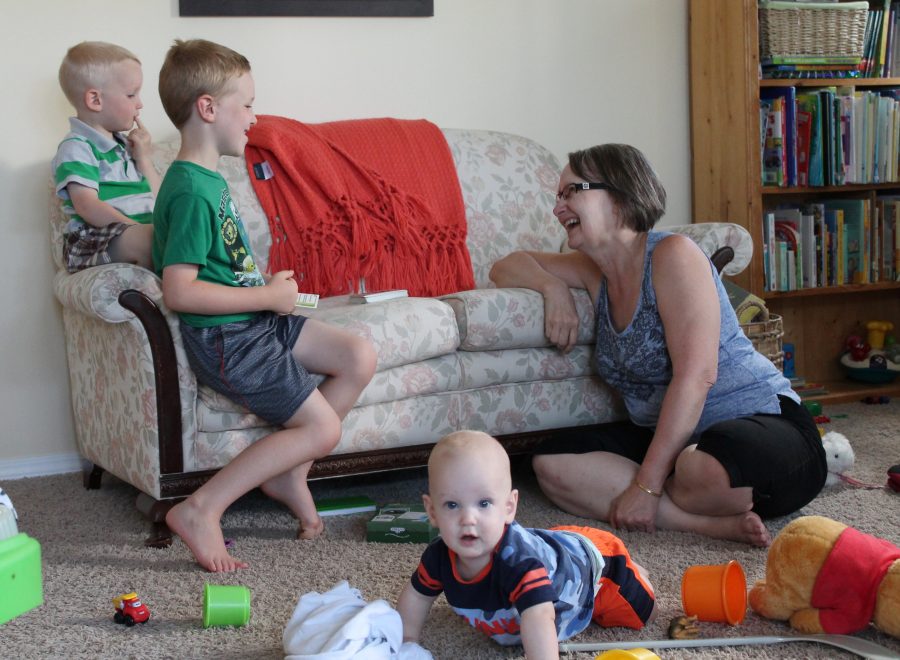 Snuggles to be had!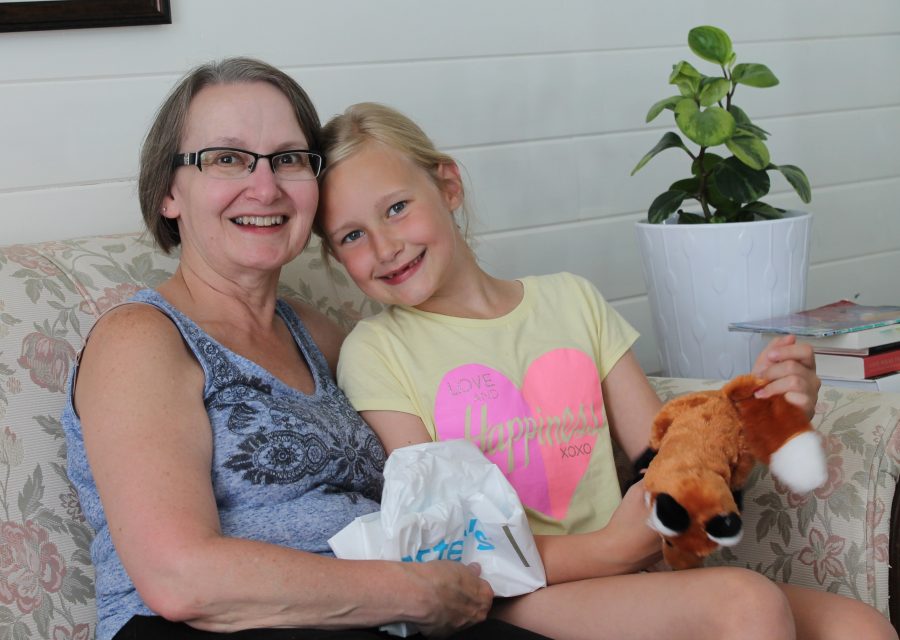 Swimming to be done!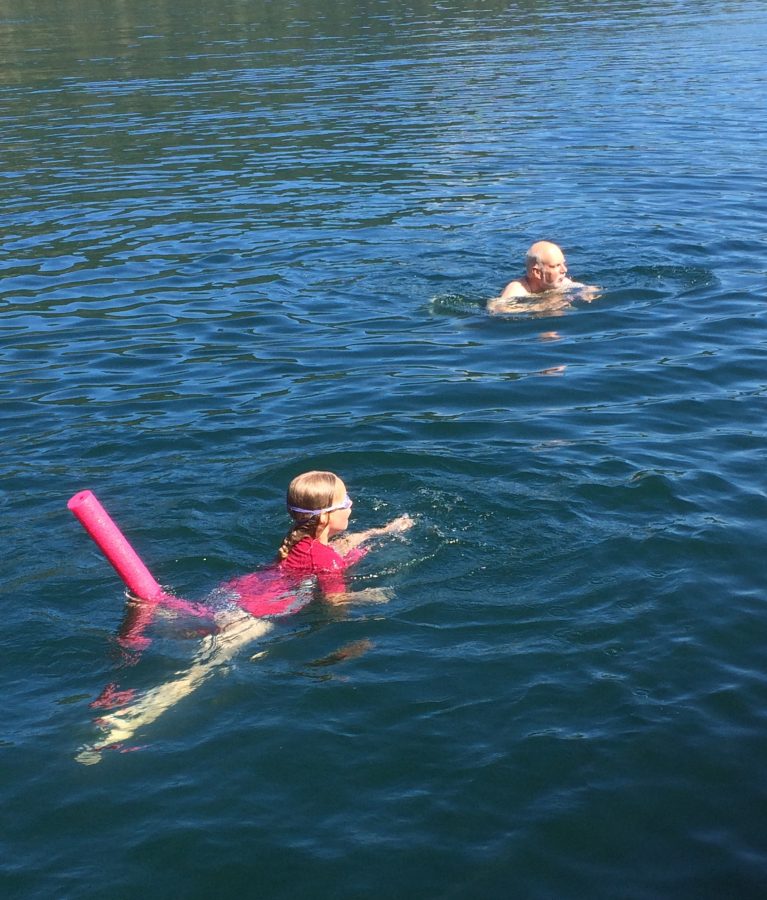 Beaches and laps to sit on!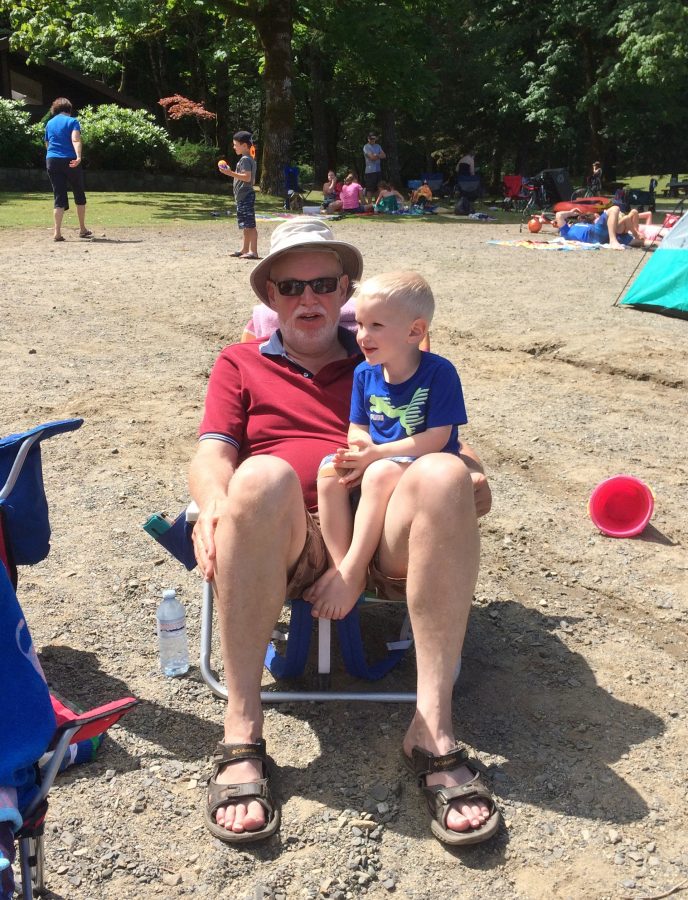 So many happy things.