I love the snow, and this has been a rare "real winter" for us, with plenty of the gorgeous fluffy white stuff. I haven't really gotten out in it much between being too pregnant for my winter coat and now tied to a perpetually hungry newborn who likes to stay warm, but even just looking at it outside makes me happy :)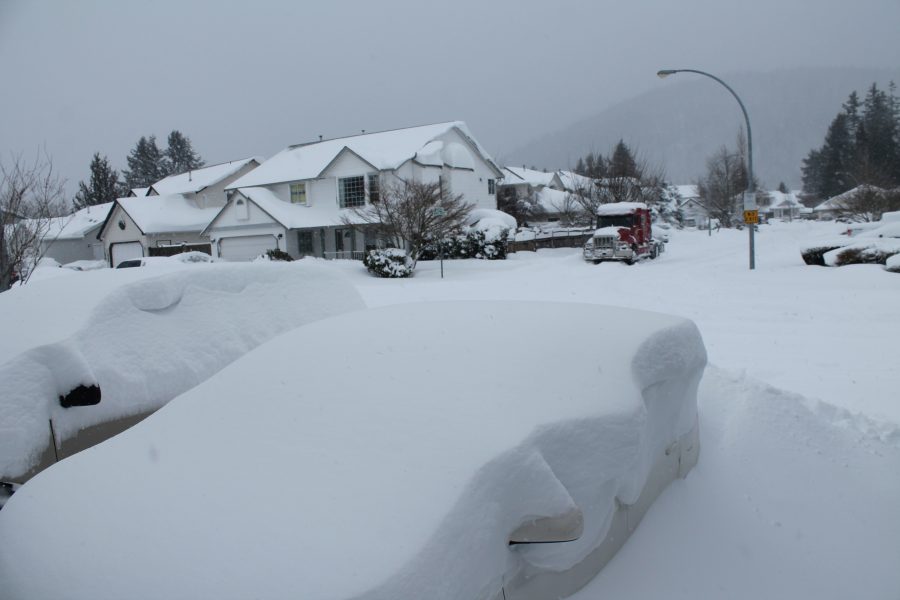 The kids are loving it too, even if it is getting a little tough for the shorter ones to walk in this time.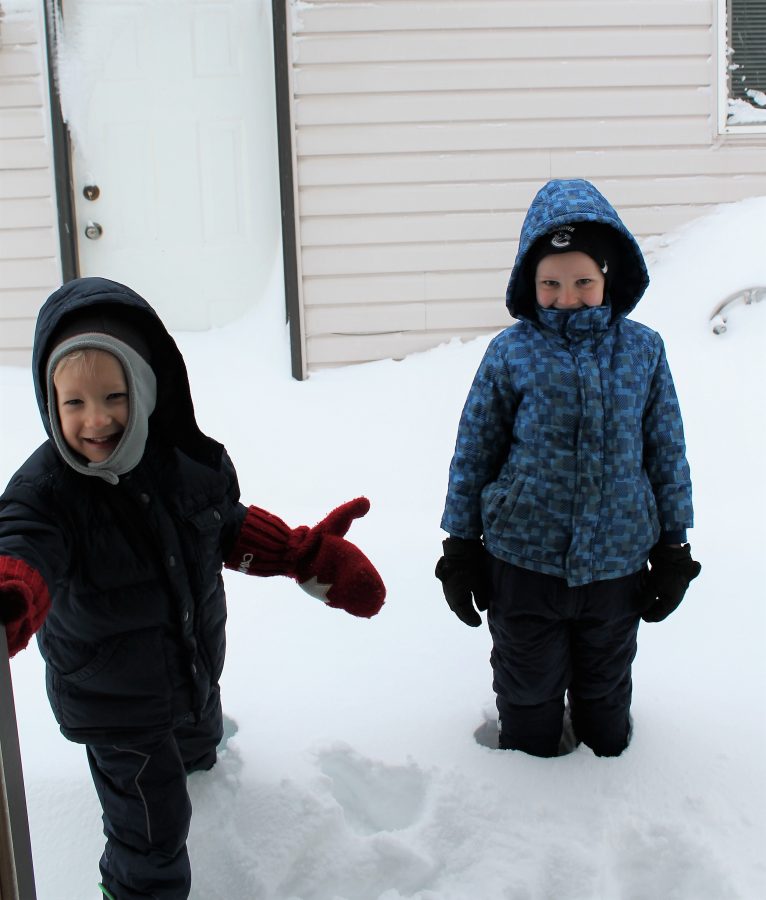 In other wonders, Gemma finally lost her first tooth, only a couple years later than the rest of her classmates :) I feel like this puts us into a whole new stage of parenting…our kids are getting so oolllld! The idea of tooth fairy entering her room at night completely freaks out my sensitive sweetheart, even though she knows it would just be me, so she wants to keep her teeth instead. Fine by me and my dollars :)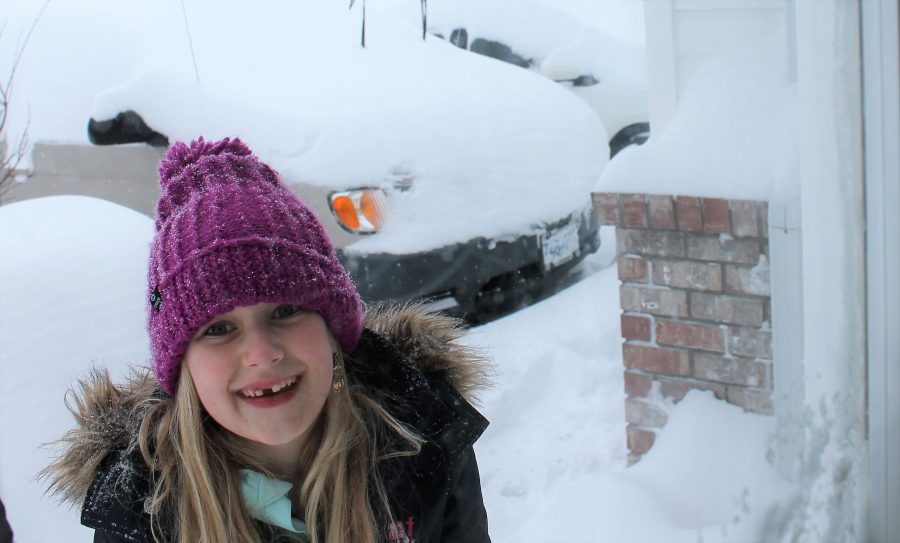 And last but certainly not least, at 6 weeks we're getting our first real smiles from little Jack, who is rapidly becoming not so little at all.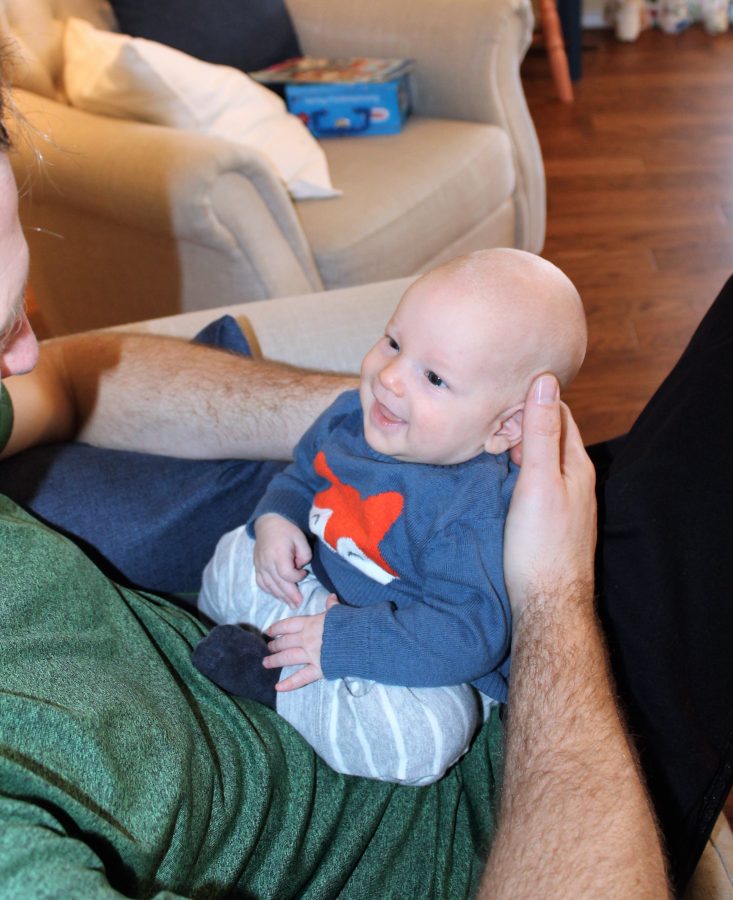 Today is another snow day for the school kids so we're loving the cozy family time and I'm quietly hoping winter holds on till at least May, despite the angry glares I feel you all shooting my way when I say that :) Stay warm!