It's been exactly one month since we brought our sweet little Jack home, and we've been absolutely spoiled with meals, snacks, gifts and love. We are so thankful for the incredible church and friend community we get to be a part of, and with all this help we're getting into a bit of a rhythm.
We can do one at a time.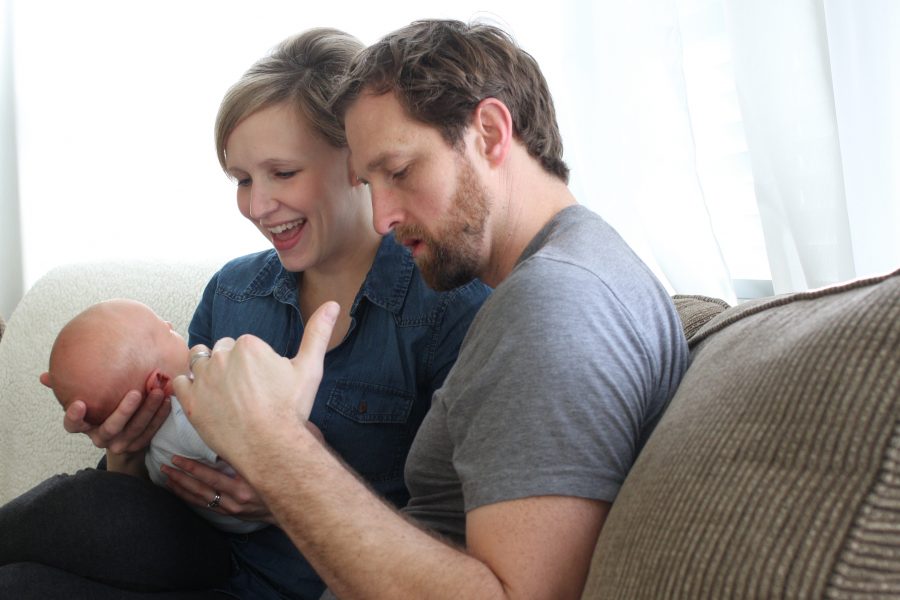 Even three at a time!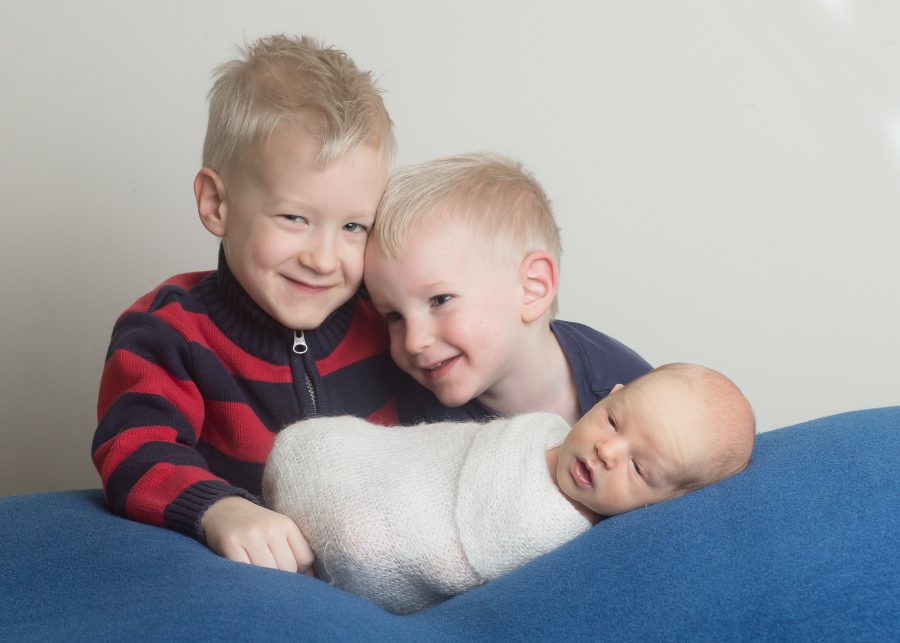 But a lot of the time it's five at a time, and it is messy, noisy, joyful chaos.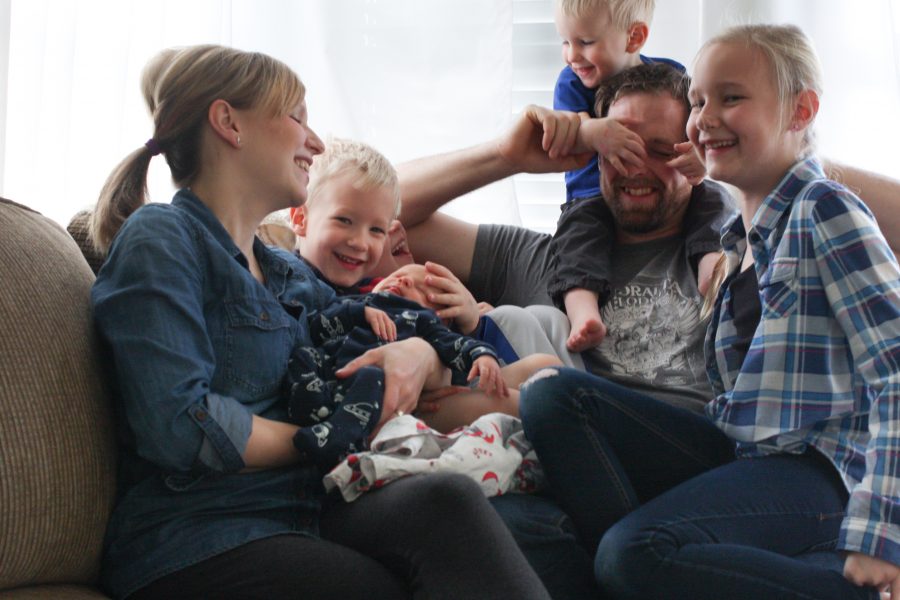 Having Babu here to practice silly faces has been a big help.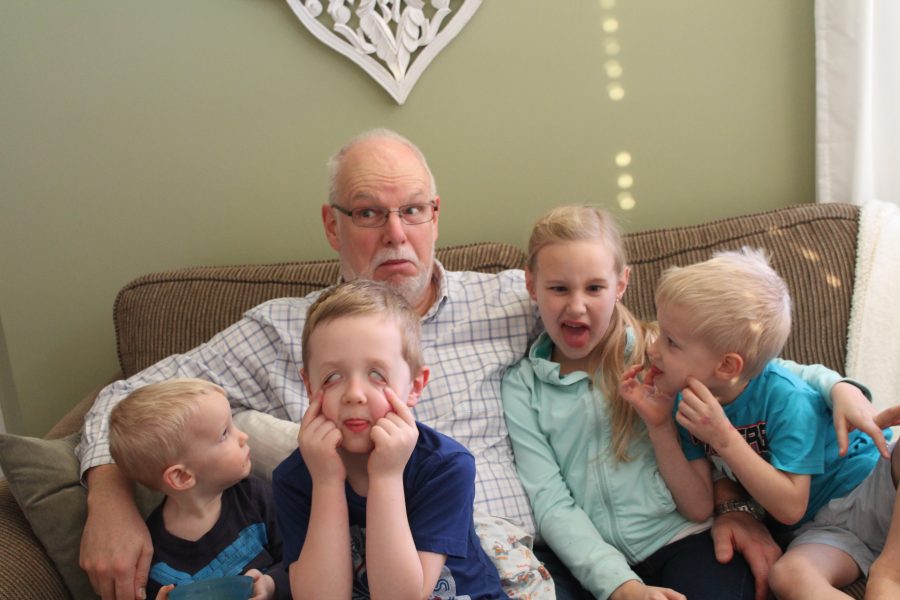 As has been an extra shoulder to lean on.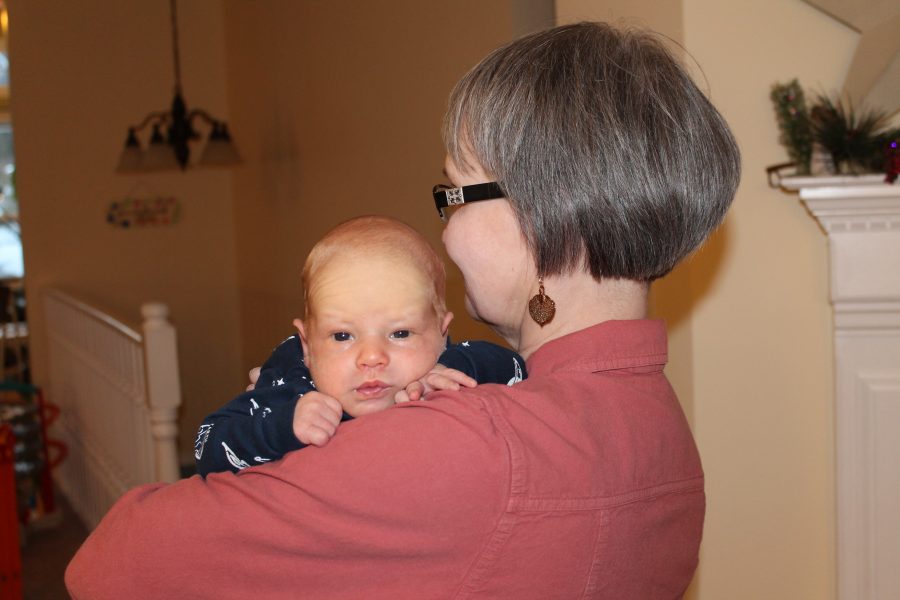 This week real life generally gets real, and even Superdad won't be above using technology to maintain order.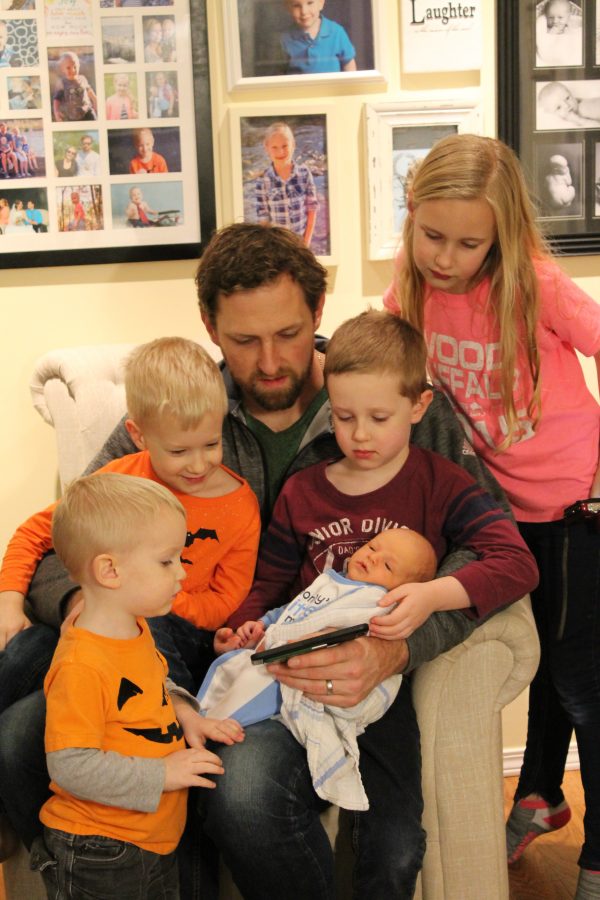 Life may be crazy, but life is good.