The kids have been giving me a run for my money the past couple days as they (and possibly I) come down from the high of new baby excitement and lots of extra visitors, attention, and playdates and settle into the reality of mom having less time to play, less motivation to get out of the house, and less patience for fighting, whining, food preferences, and the like. Combined with sickness finally making its way into the house and getting me too (that should be illegal, right?) we're all looking at each other a little sideways and feeling the cabin fever right now.
Thankfully, in the craziest of days, there are still so many moments of love, as the kids' attempts to mutiny against me by stealing my kleenexes and sneezing out their dinner has no apparent impact on their love for the tiny new person stealing so much of my time.
There are few things cuter than babies holding, or watching over, babies. (Huge thanks to my sister Chelsea for a couple of these sweet pictures :)) Just looking at these pictures makes me love them all a little more.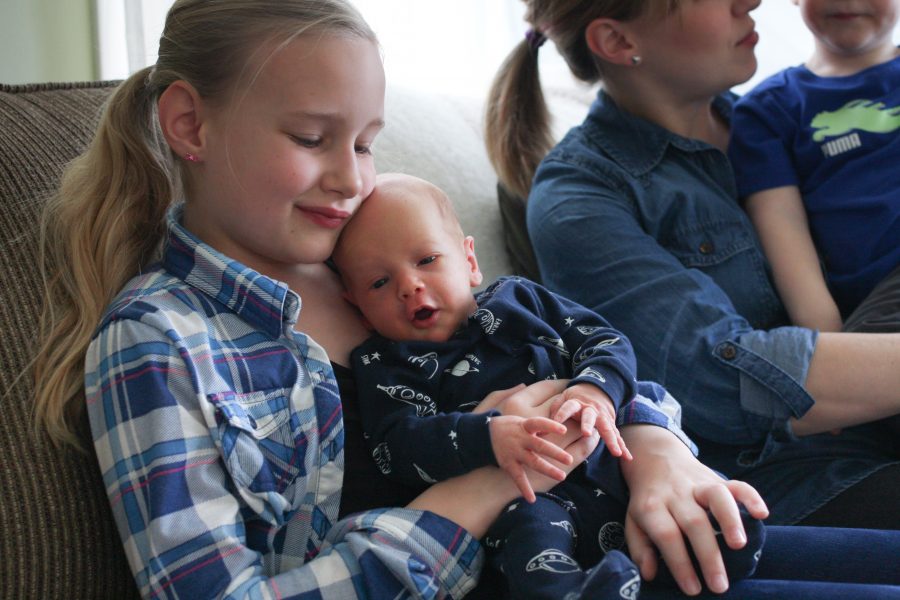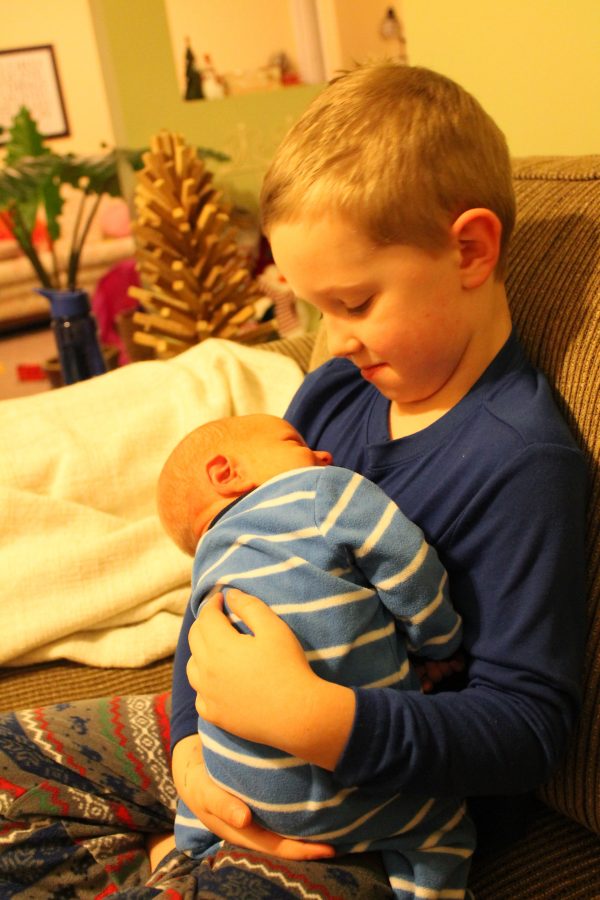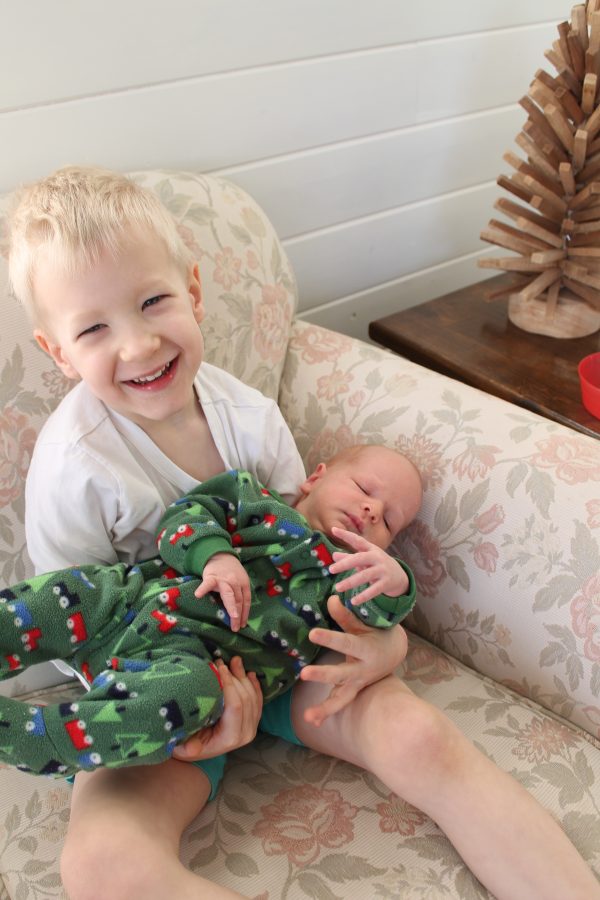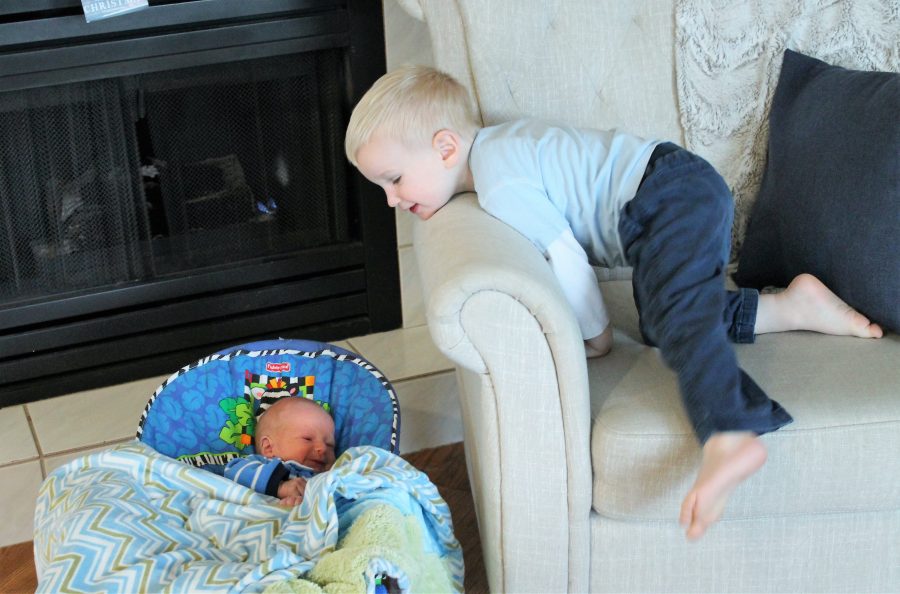 And baby bums? Maybe scrunchy baby bums are even cuter than babies holding babies. It's a tough call.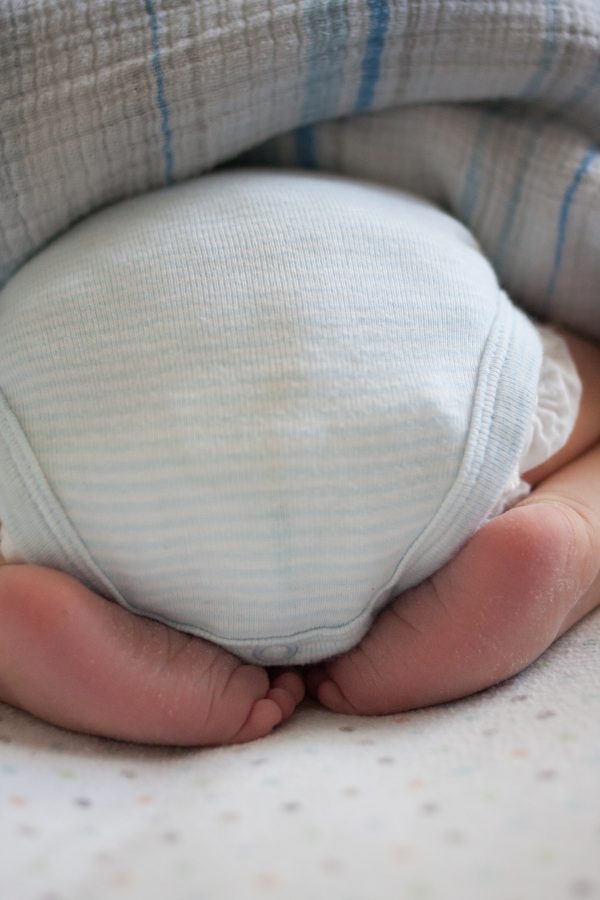 We'll be getting out more soon enough. Deep breaths and big bedtime hugs until then :)