You guys.
One day you are sending your family blurry pictures taken by your children saying "3 more weeks! Any guesses on boy or girl?"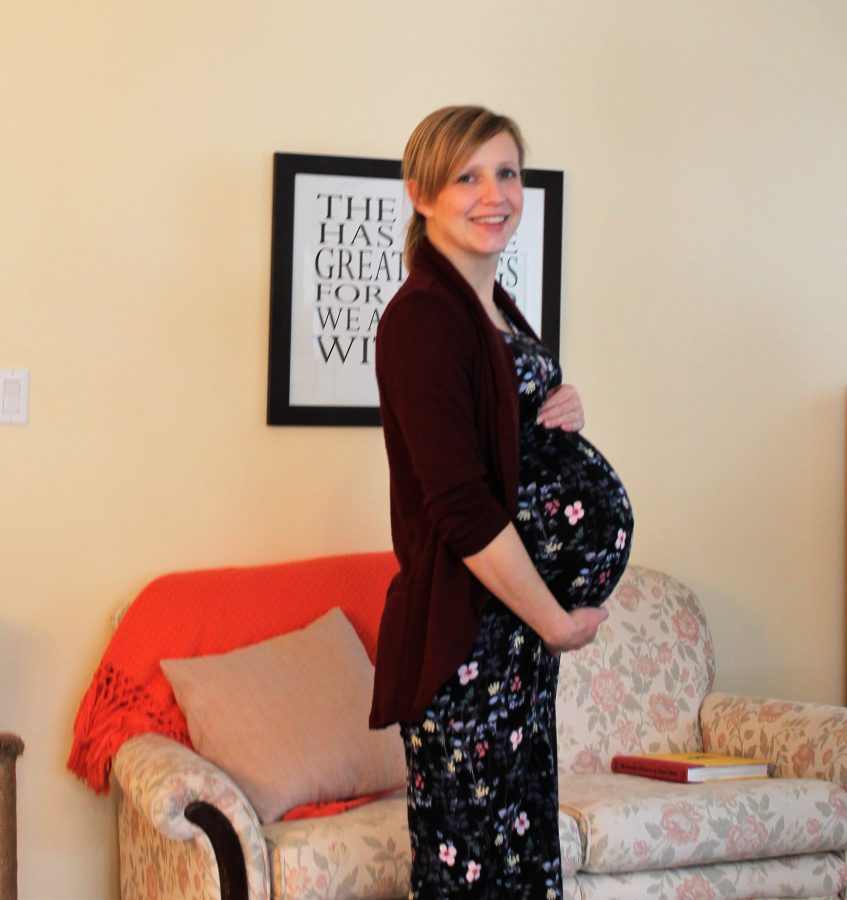 And then 3 days later you are back on your couch in your favourite afternoon sunbeam, 20 pounds lighter, wondering what just happened.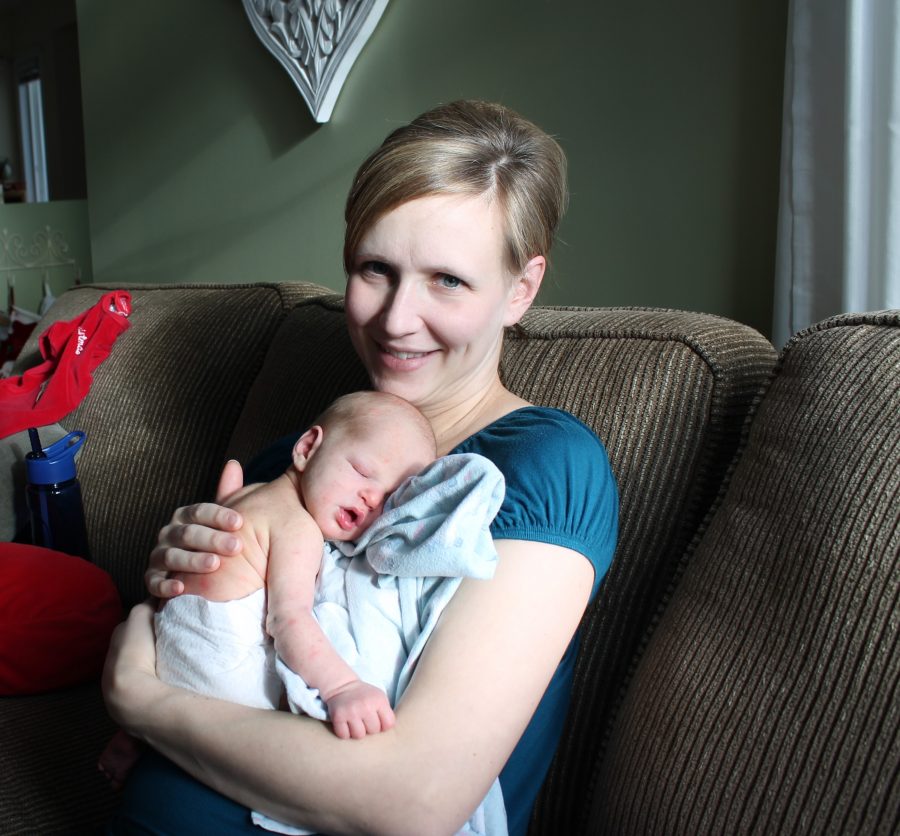 The best kind of thing.
In the midst of a Christmas season that was getting too busy and out-of-focus, God gave us our very own baby boy, a vivid reminder of exactly what this beautiful season is really about.
Meet Jack Sebastian, the fifth little piece of my heart hanging out on this earth.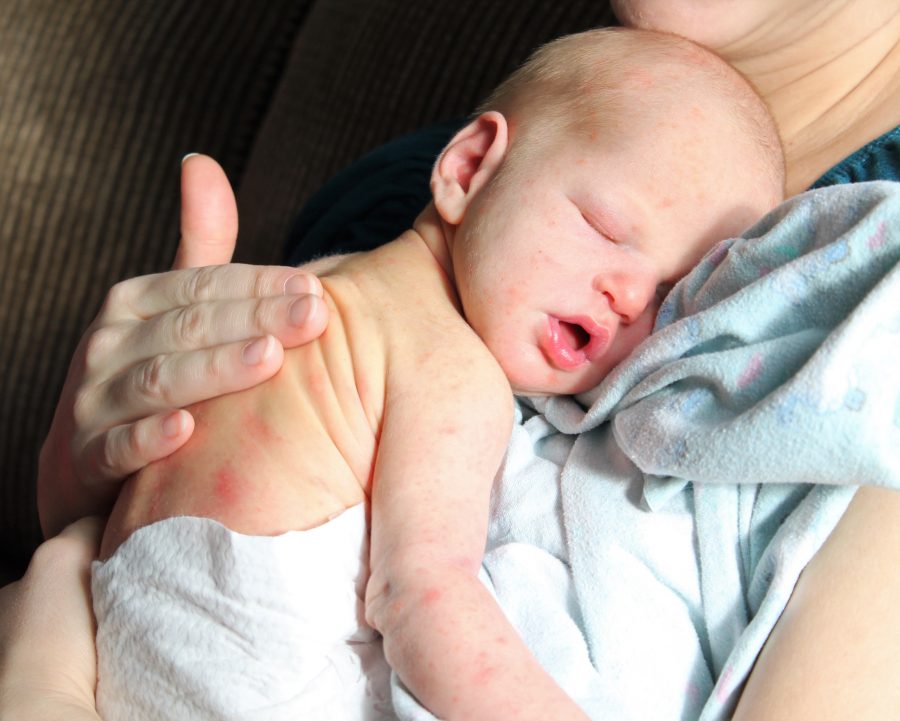 He had a bit of a scary, unbreathing entry into the world, but thanks to an amazing medical team and, more importantly, God's grace, both heart and lungs got going and after only a brief few hours in the incubator we were able to take him out, and the very next day we could take him home.
He's already growing like a weed, none the wiser that he should still, according to our plans, be on the inside of his watery world. He is never going to get away with anything under the careful watch of all these eyes :)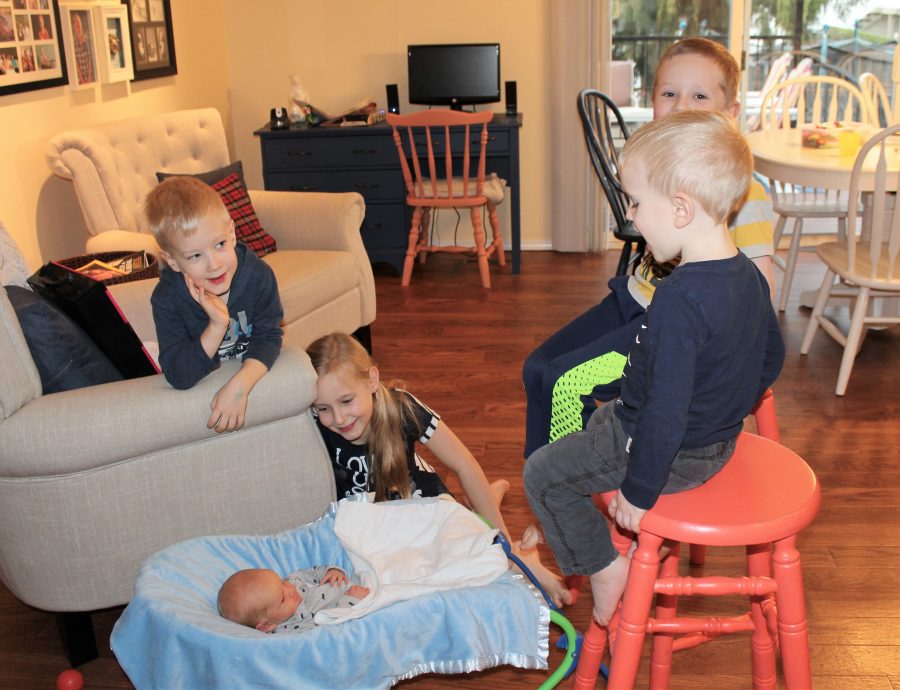 Praise God from whom all blessings flow!