This weekend was supposed to be tree-decorating weekend, but then Carl had to go out of town for work.
Then suddenly he didn't have to go, and decorating was back on!
Then suddenly I got grossly sick and decorating was back off!
It was an emotional roller coaster that eventually culminated in very happy kids decorating the tree (and other things) while I took pictures from various positions of laziness on the couches.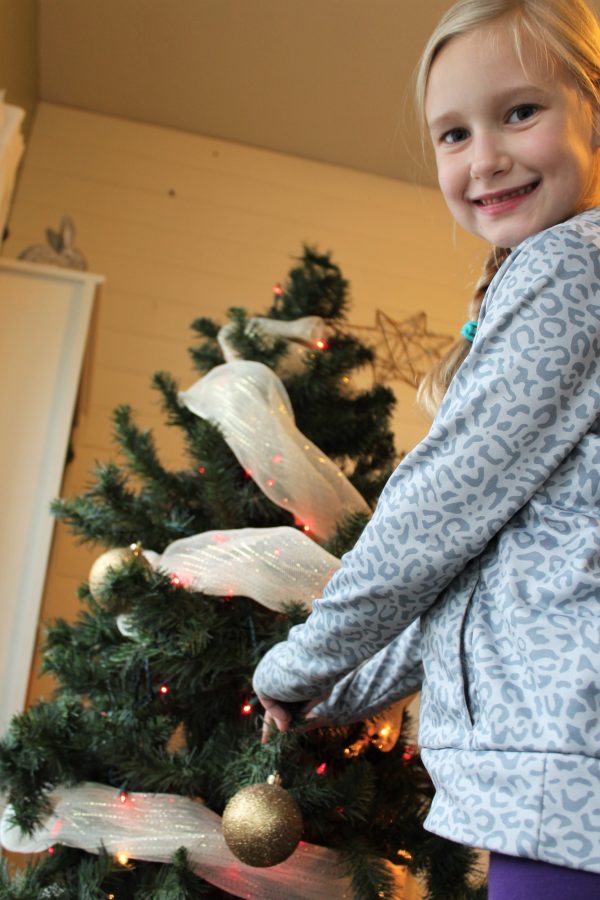 In true champion-dad fashion, Carl kept the kids busy or quiet or out of the house all morning, fed them lunch, sent some for naps, and helped them pull out all the decorations while also somehow cleaning the entire basement. I don't get sick often, but it's pretty amazing what good hands I am in when I do. There were even candy canes.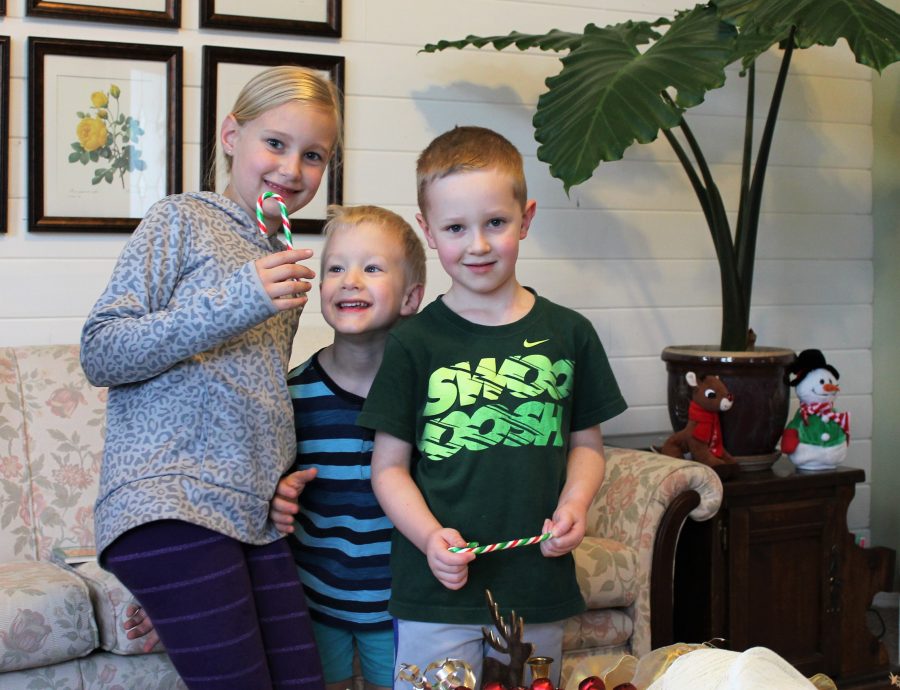 There is something so special about decorating for Christmas…the lights, the music, the exclamations as decorations are rediscovered, the all-round coziness and teamwork that can't be beat.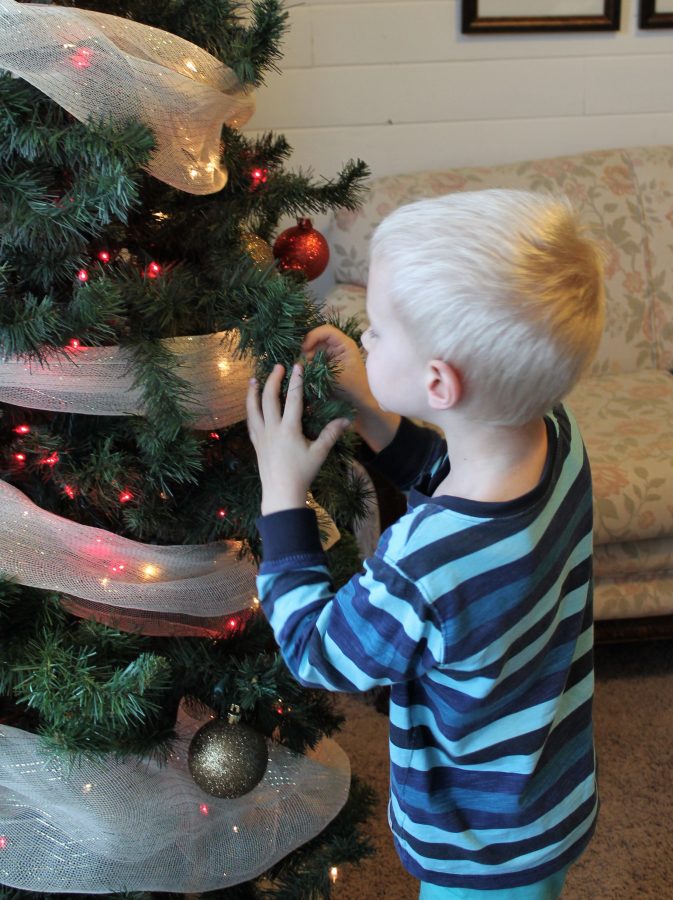 We like to accompany tree decorating with an appies dinner, and Carl and Gemma took that upon themselves too, putting together fruit and veggie and cheese platters like they didn't even need me.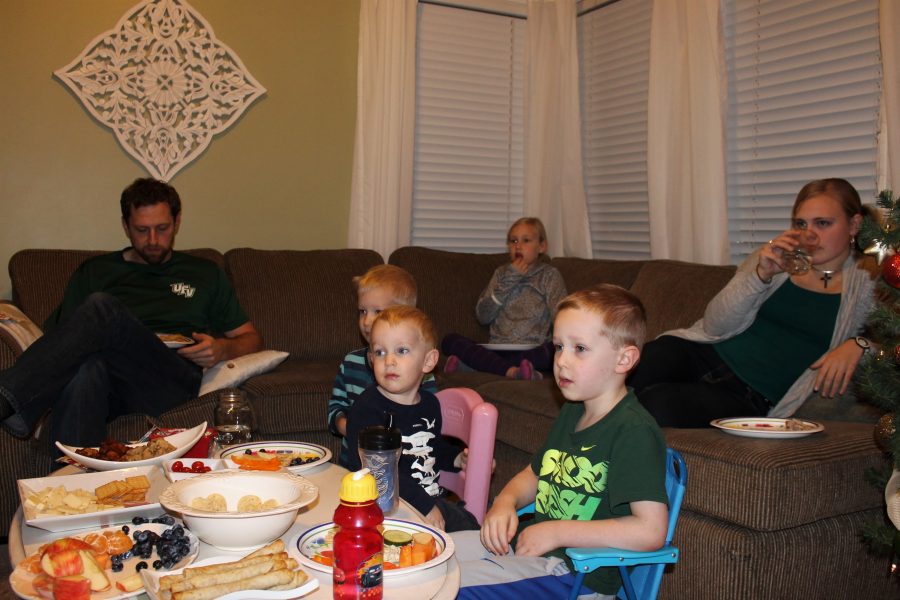 It was a well-earned rest for the organizer and the first-timer :)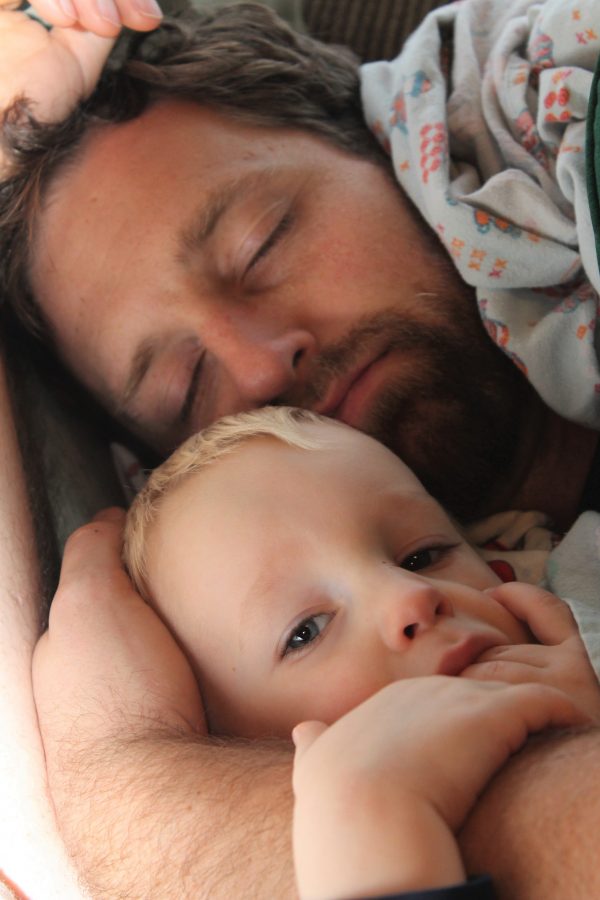 Maybe I'll get sick again on the day we have to take it all down… ;)
Let the advent season begin!