This boy. He turned 4 yesterday, and, as expected, he thought it was amazing.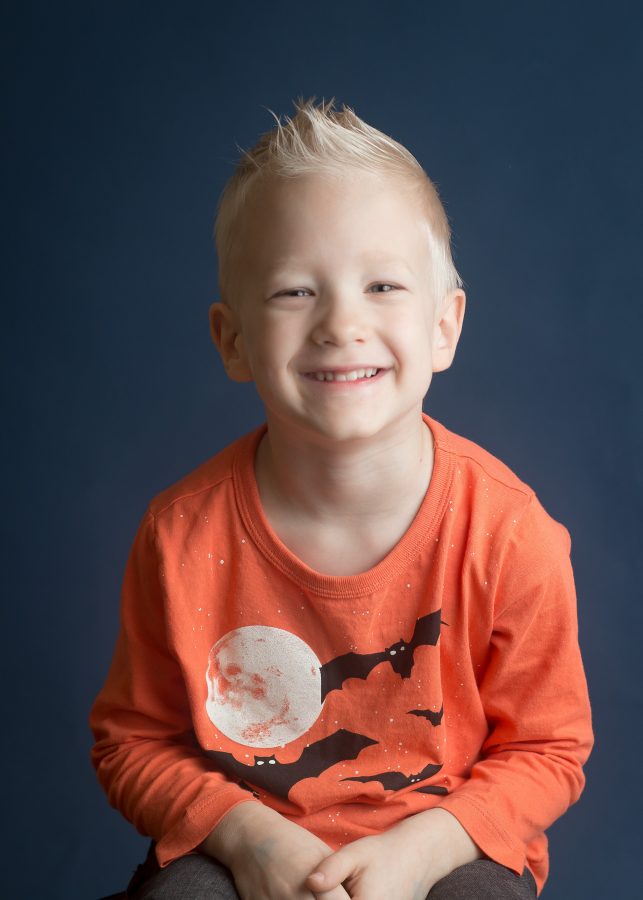 He oozes enthusiasm and joy on the least exciting of days, so a birthday really took things over the top.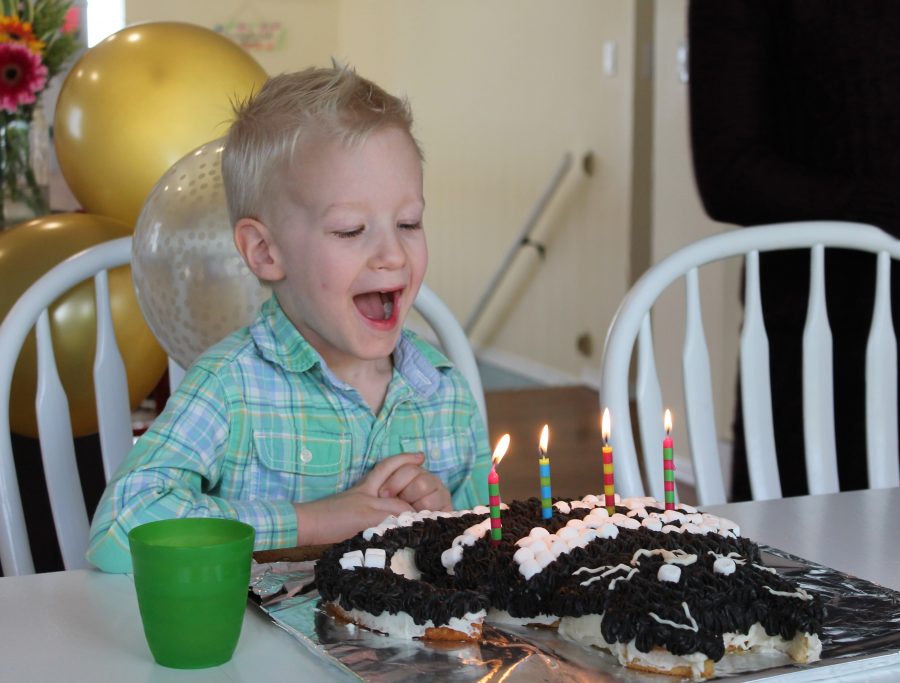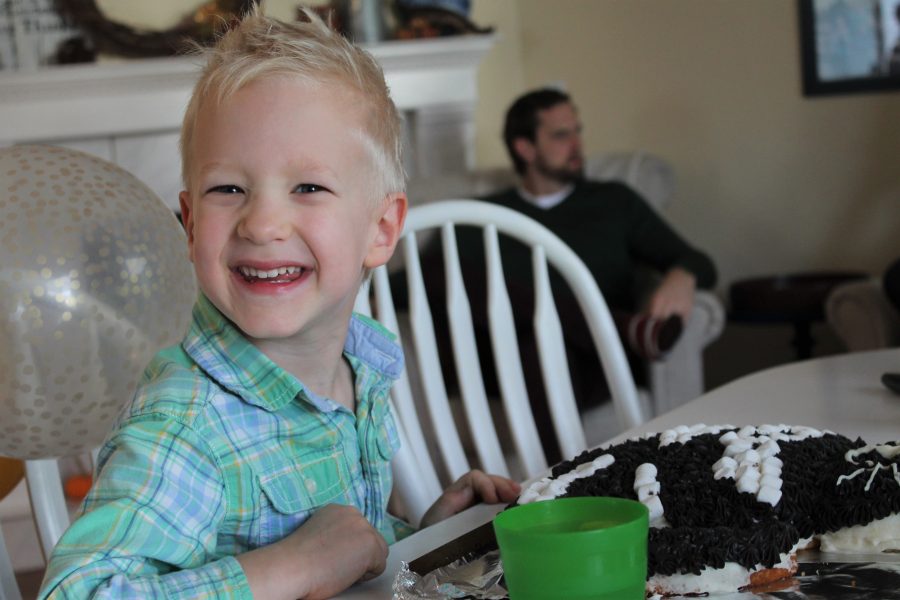 He is regularly bursting with excitement over something I would have otherwise failed to appreciate, like the fact that the moon and stars on his orange bat shirt glow in the dark, or that the bushes below have a path, and he has a way of opening my eyes to the amazing in what I too often would have seen as the everyday.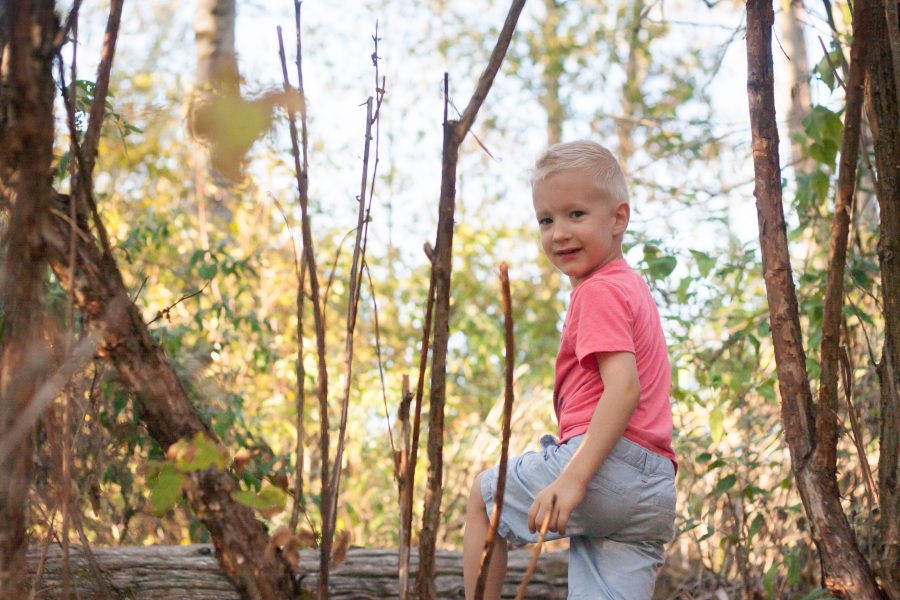 His emotions run high on all sides, making him strong-willed and prone to dramatic, illogical tantrums in unfamiliar settings, and only about three weeks ago did he actually started sleeping through the night(ish) for the first time in his 4 years, but to have that intensity of energy and emotion on the good days makes it all worth it. He speaks with incredible expression, never fails to wear sunglasses if there's even a threat of sun, grows faster than we can measure, loves fruits, veggies, nut and seeds more than any child I've ever met, opposes meat and eggs with conviction, loves water, the outdoors, and company, and has an airtight memory for animal facts.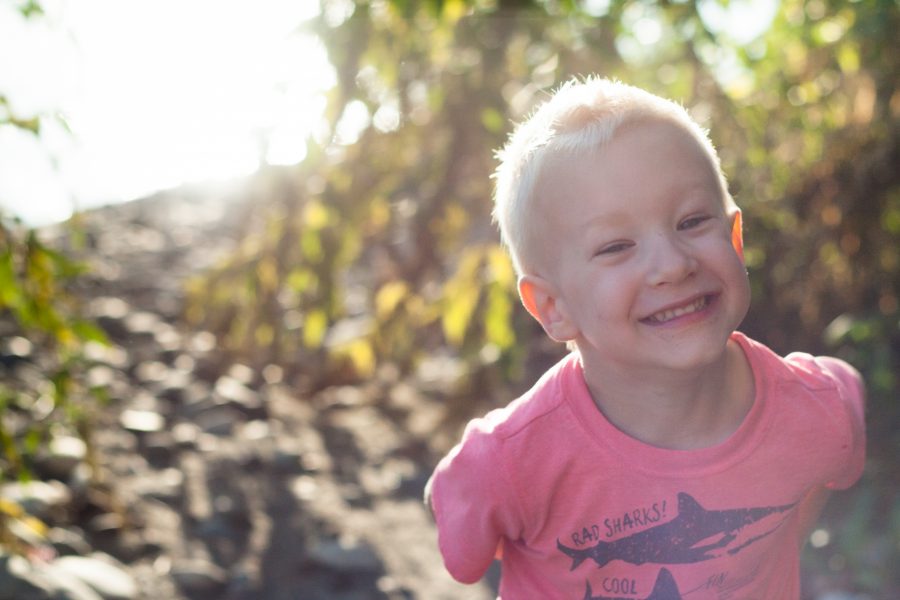 He has challenged me in new ways, but also opened my eyes in new ways to joy, love and gratefulness. He lights up every morning with his readiness to start a new day, and I wake up every day with this picture as one of the ones beside my bed, a reminder to embrace each day with even a fraction of his sparkle and attention to all the little things that make life, and this world, so beautiful.