It's been a season or two of crazy, and this weekend mostly I am thankful just for a weekend to (re)focus on giving thanks. A time to reflect on all the good, the beautiful, the special, the abundant, the true.
The first hot chocolate of the season.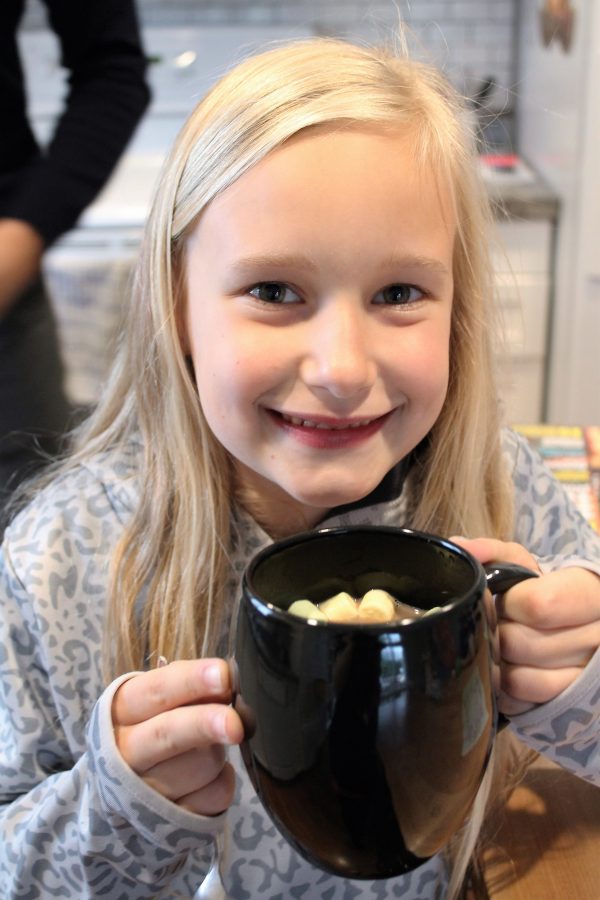 A moment of solitude in a pile of blankets.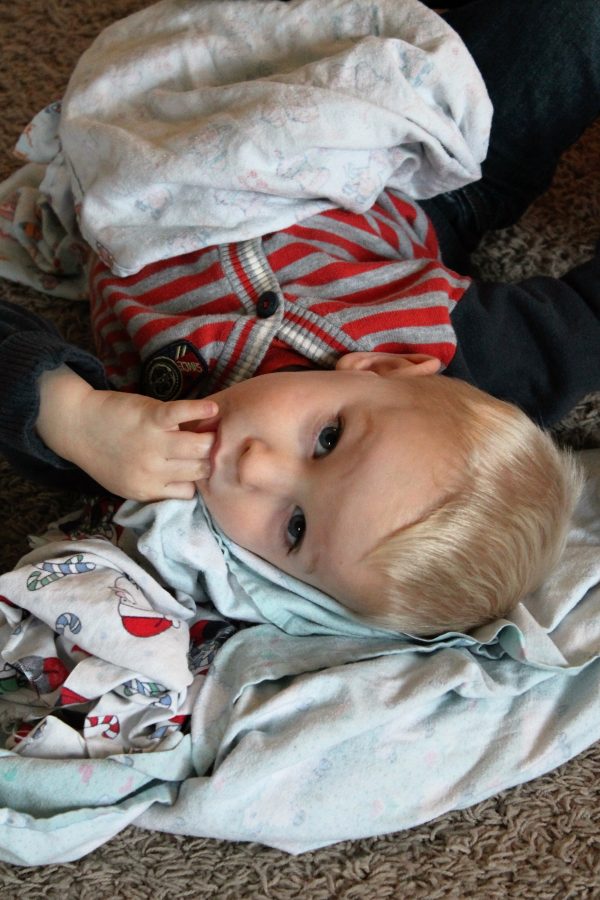 The unexpected expressions that come from a heart far too big for his age.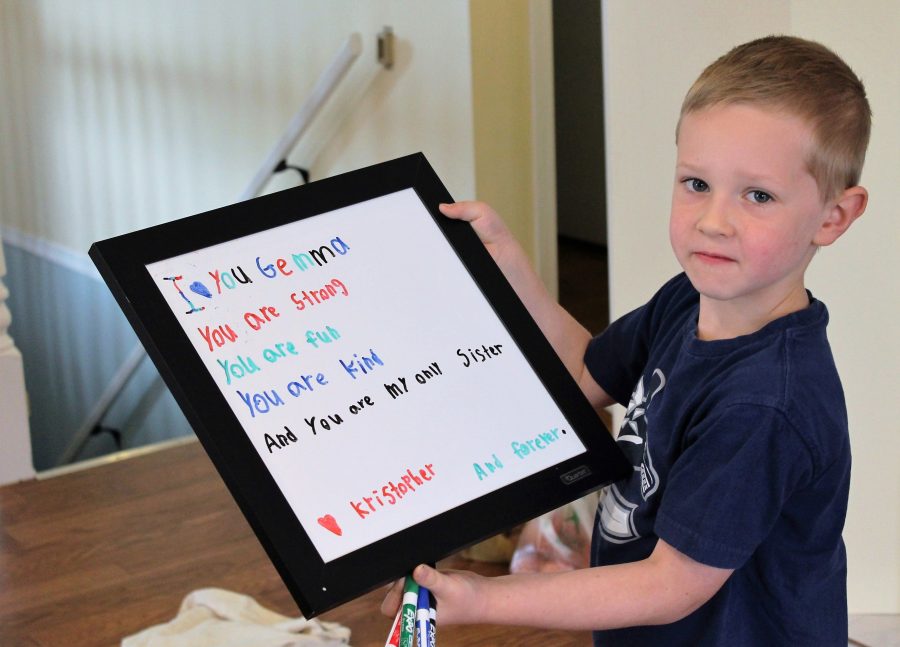 The face of endless, sparkling enthusiasm.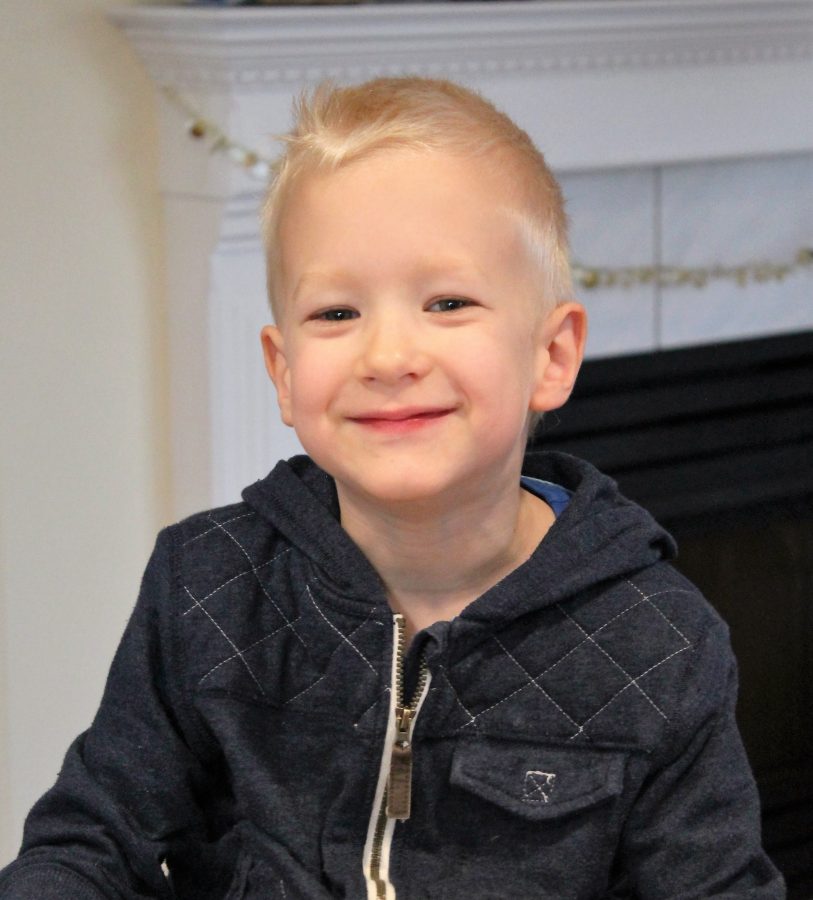 For this guy who gives and gives and gives.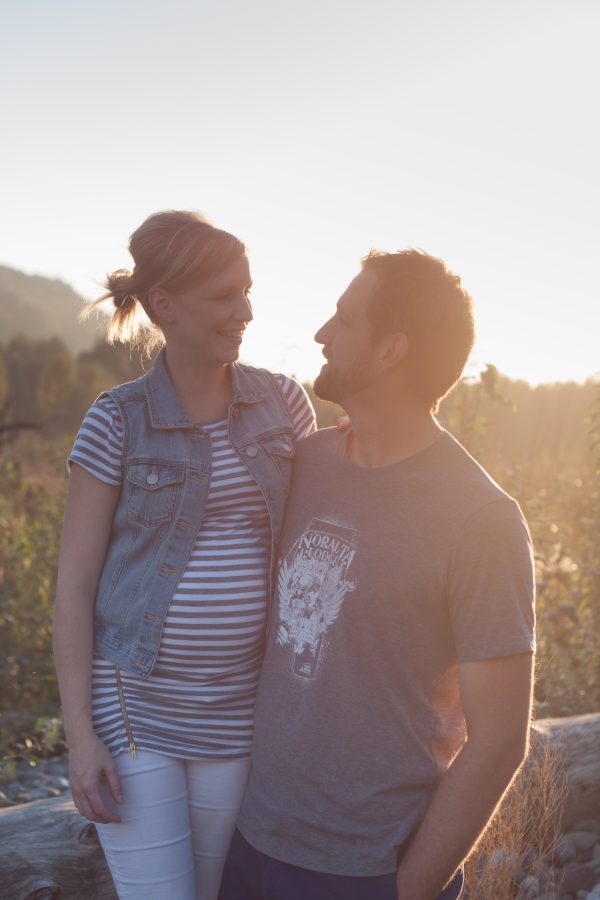 For health, love, family, friendships, home, community, inspiration, passion, motivation.
Wishing all my fellow Canadians a happy, peaceful, reflective Thanksgiving weekend in the midst of whatever else too often consumes your heart.