This week has been a blur, as evidenced by a Monday post making it's appearance a mere hour before Tuesday is upon us.
School, while not entirely anticipated by the one starting full-time or his mama, got off to a great start last week for both kids, while Theo described the newfound quiet time at home as "awesome" – only Gavin seems to be having a hard time adjusting to the comings and goings of the past week.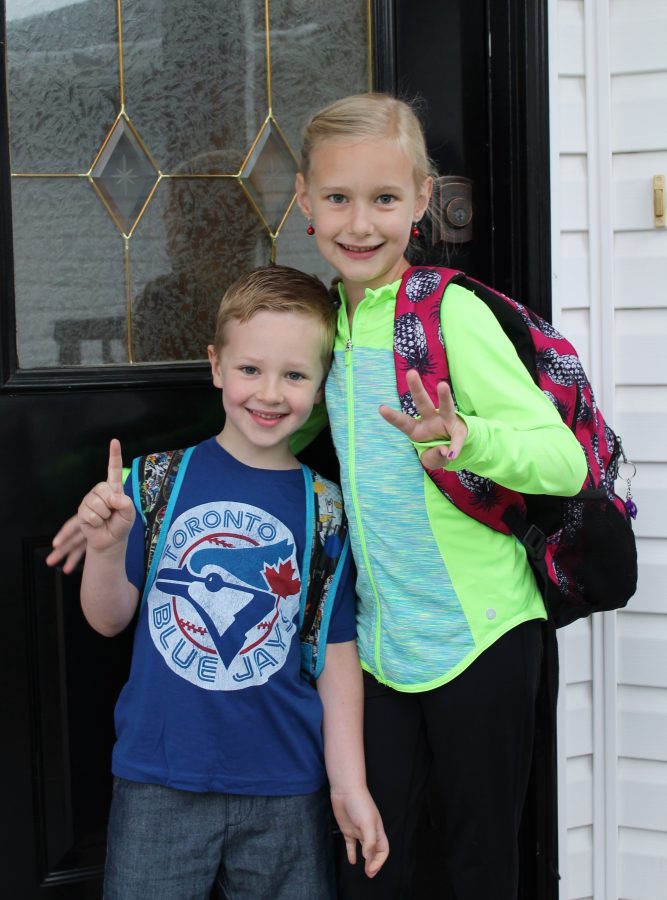 Saturday saw a beautiful flower girl and handsome ring-bearer do their parts for their aunt, while the rest of the family worked their outfits around the wedding colours for optimal photo ops :)  The bride and groom were glowing all day and it was so special to witness a day so full of love.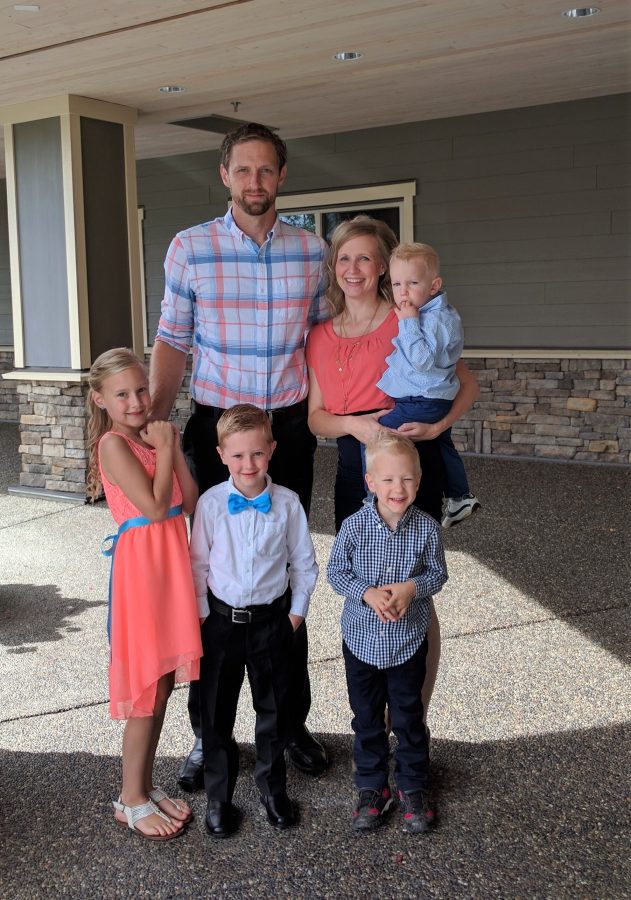 And then today we said good-bye to far-away family after what is always too-short a time together, and many tears were shed by one sensitive little girl who is going to miss one cousin in particular very deeply. We're focusing on being thankful for time together instead of sad about that time being over, but it isn't always easy, is it?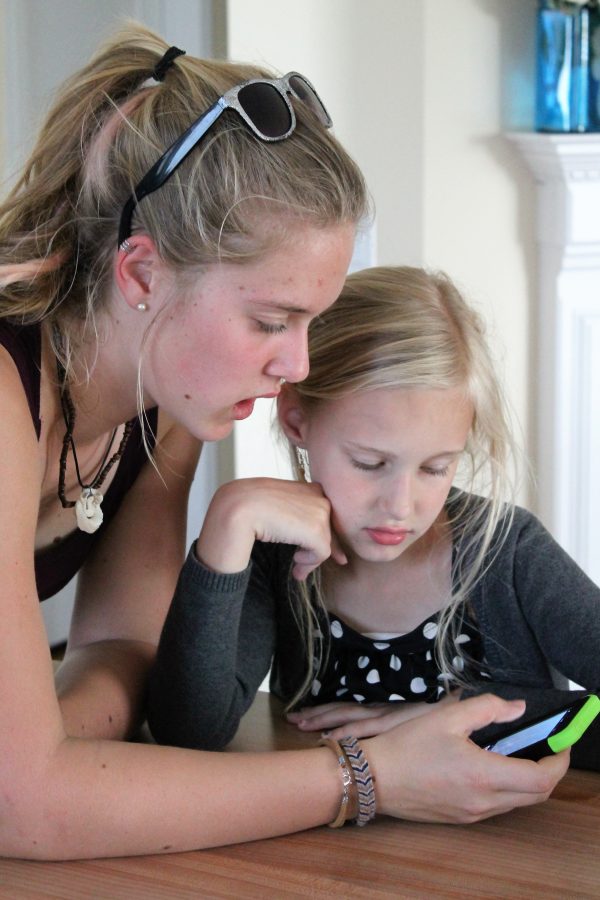 Now to celebrate a brand new 6-year-old tomorrow, and then follows a day of cleaning, regrouping, list-writing and generally remembering what September routines are supposed to look like. Tips for what's working for you are much appreciated…I've yet to manage to make lunches anytime other than in the morning before school :P