A spur-of-the-moment trip on a rainy afternoon that ended up not being rainy at all was a great way to spend one of the last days of summer holidays.
The older two loved everything, the younger two had to find things more their speed.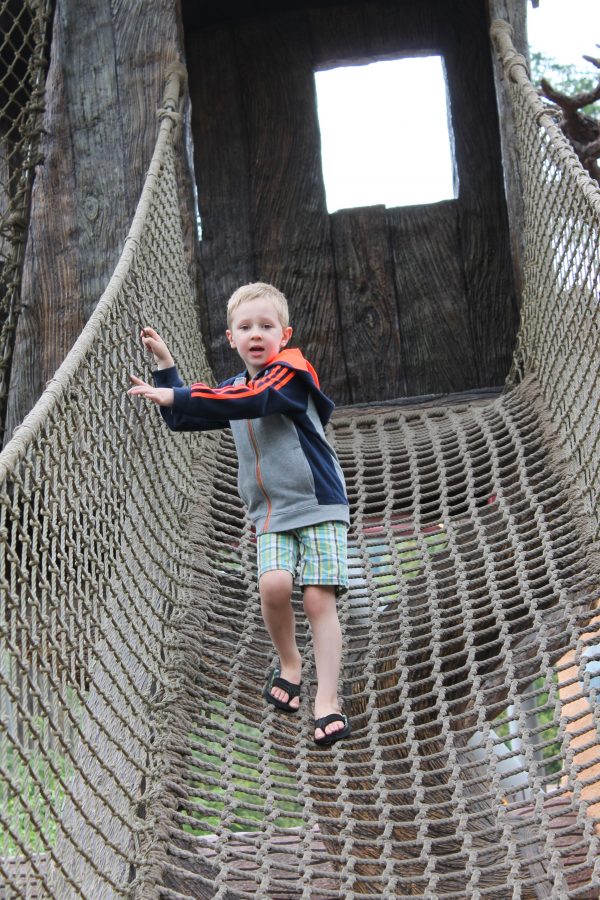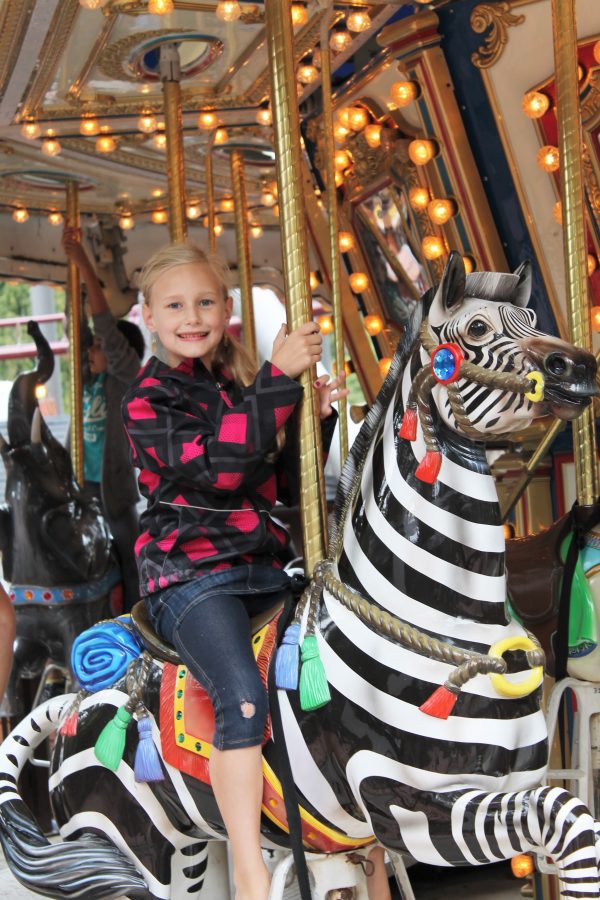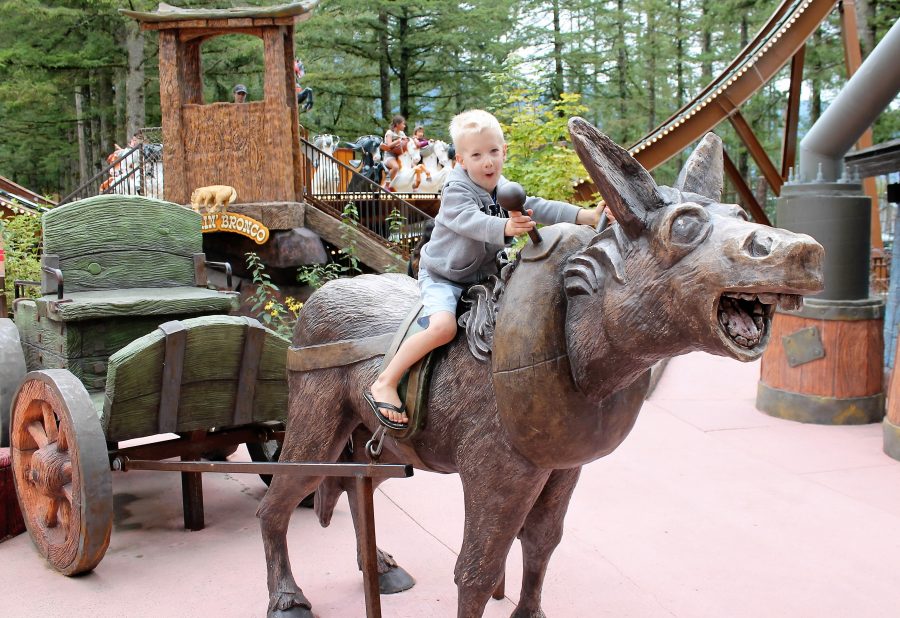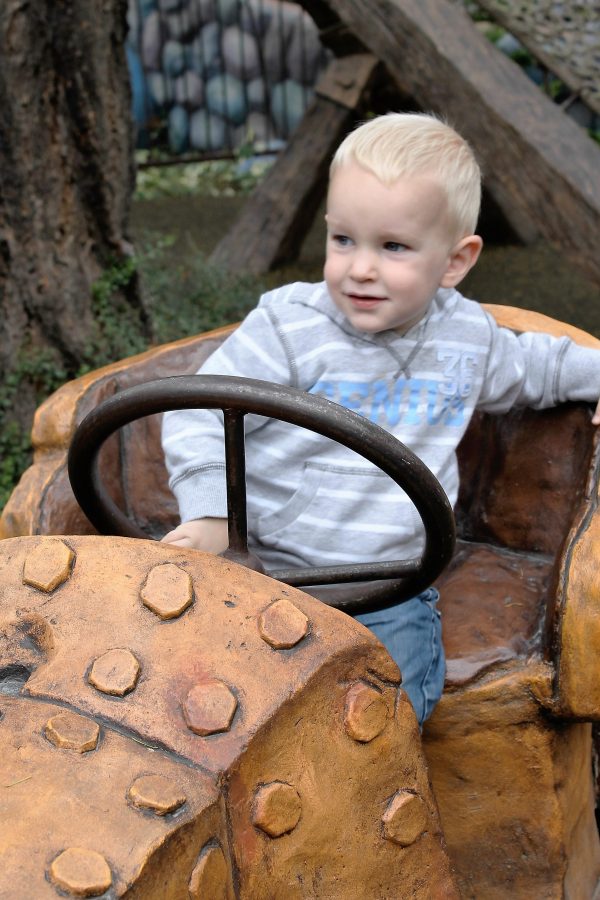 And the oldest two loved everything…can you tell they're related? :)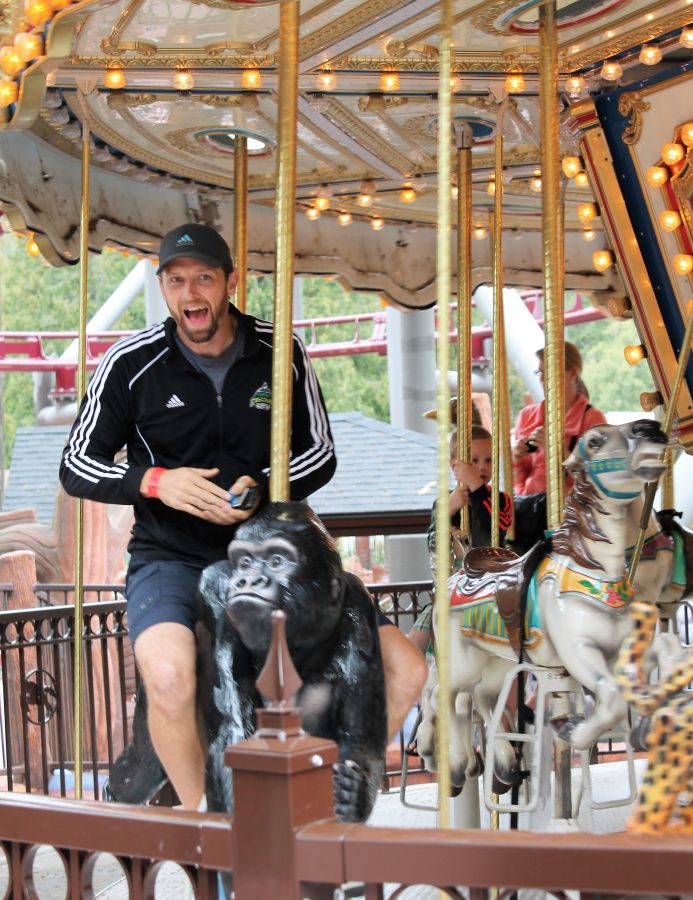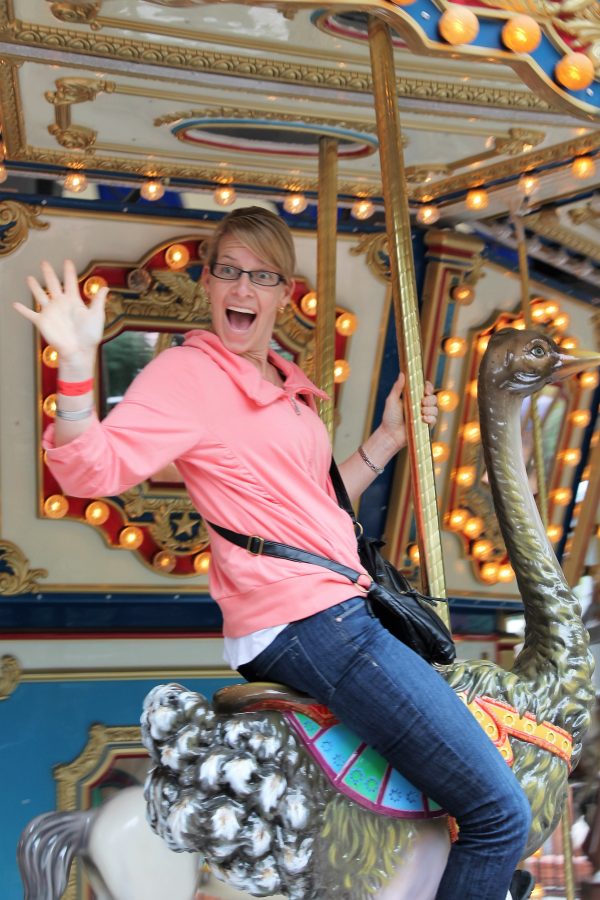 Rain or not, Gavin got plenty wet.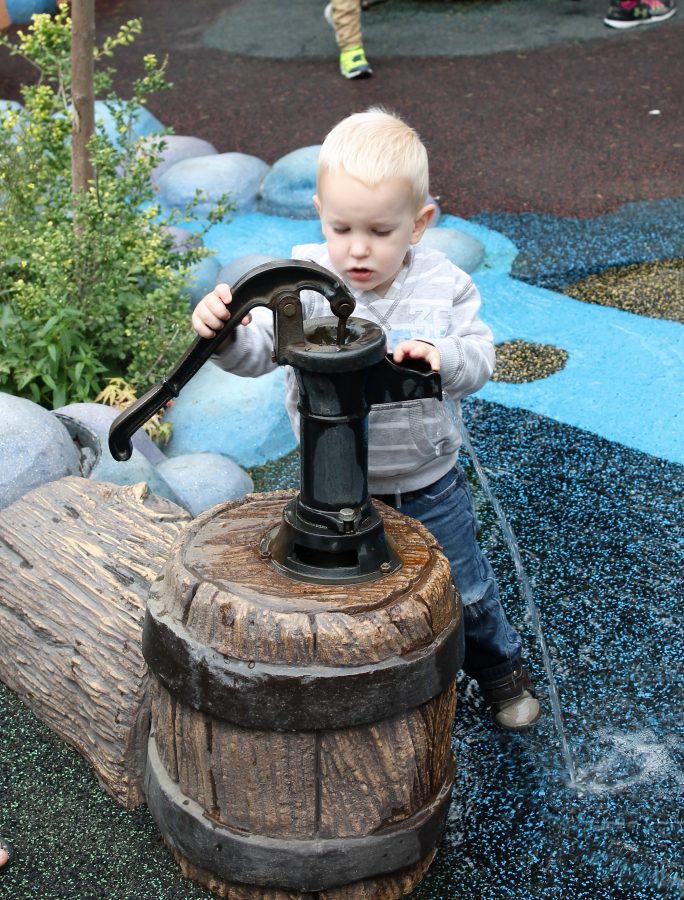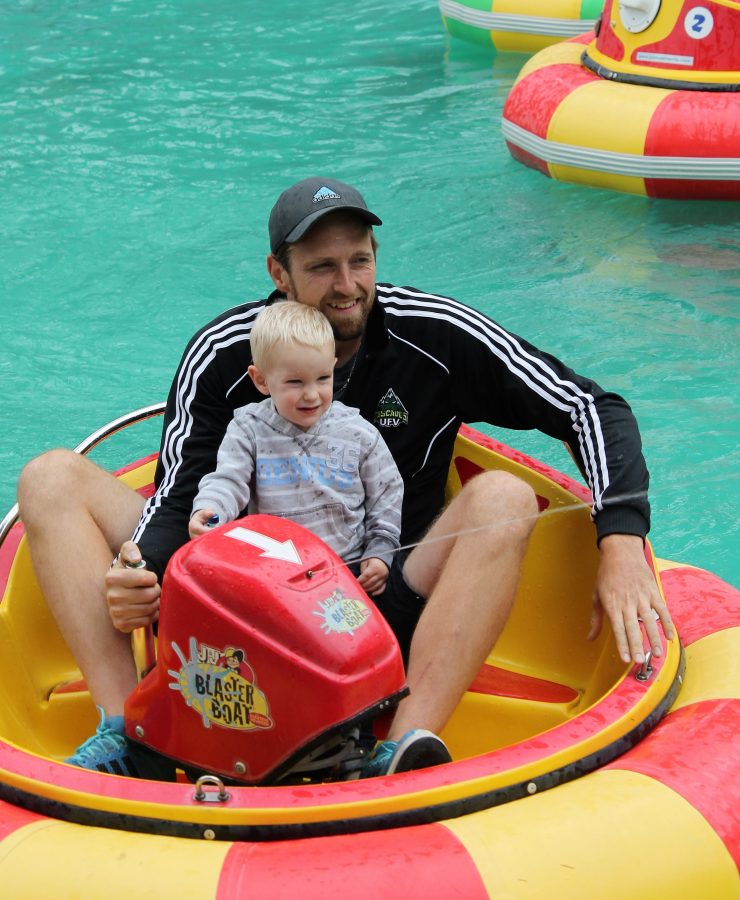 It turns out a standard ride sign addition is a vehement "NOT suitable for pregnant women", but I braved the ferris wheel and carousel nonetheless…living on the edge and all that.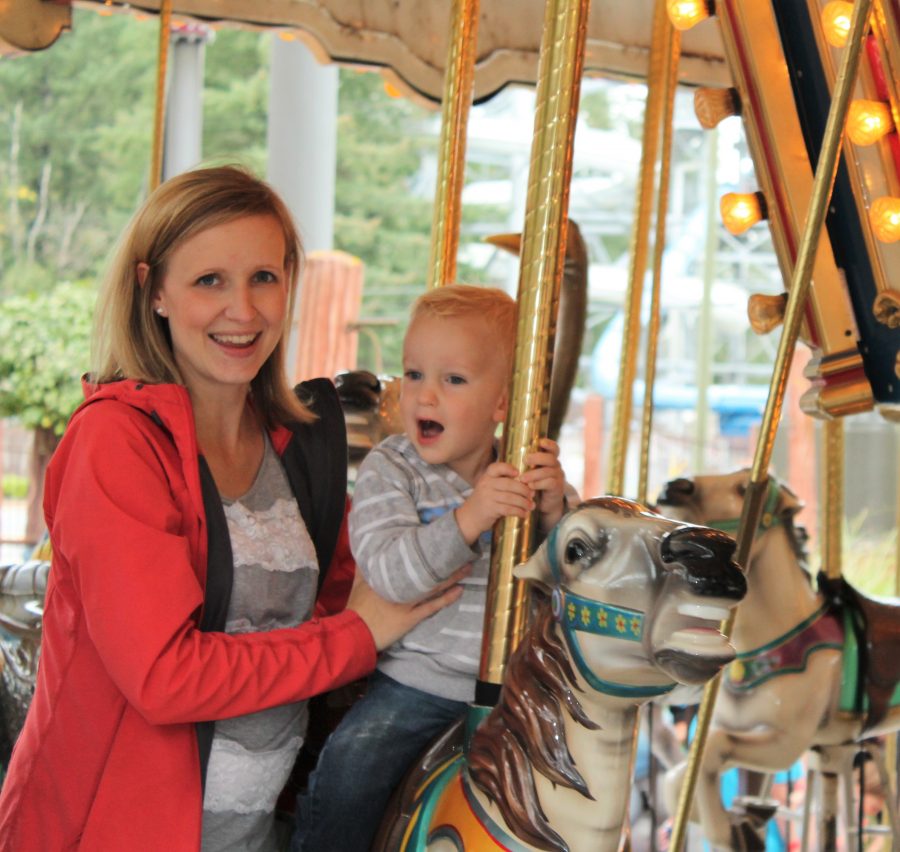 Summer: unpleasant heatwave week aside, you will be missed.