One sweet little boy who loves to talk, sing, run, jump, and harass his older siblings has turned two. There's no longer any denying his full toddler-hood as he spends most of his time working hard to keep up with the longer legs and louder voices surrounding him, and holding his own just fine.
Every birthday should start with presents in pajamas.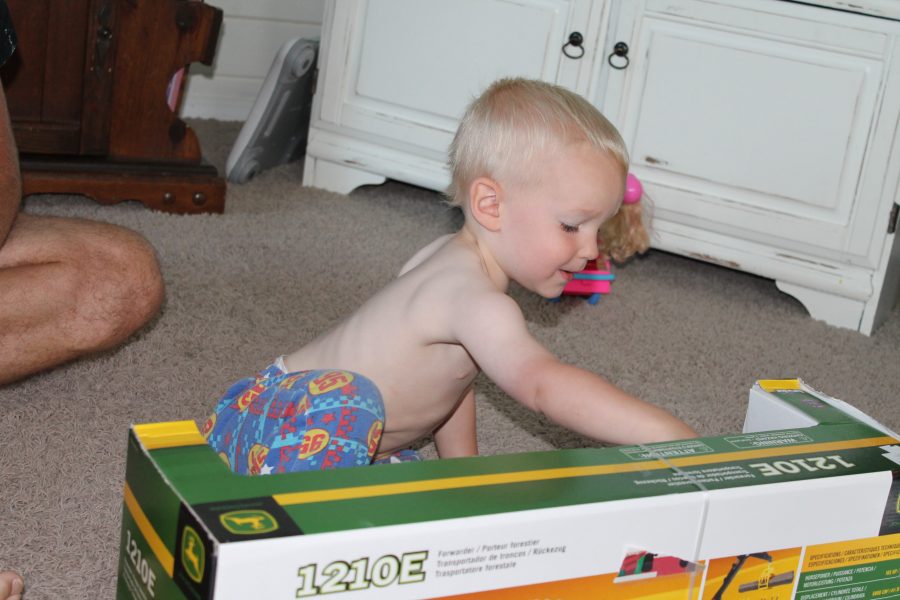 Something a 4th child assumes happens to everyone…people hovering around to help, but also watching for the moment you take your hand off the new toy or otherwise appear distracted.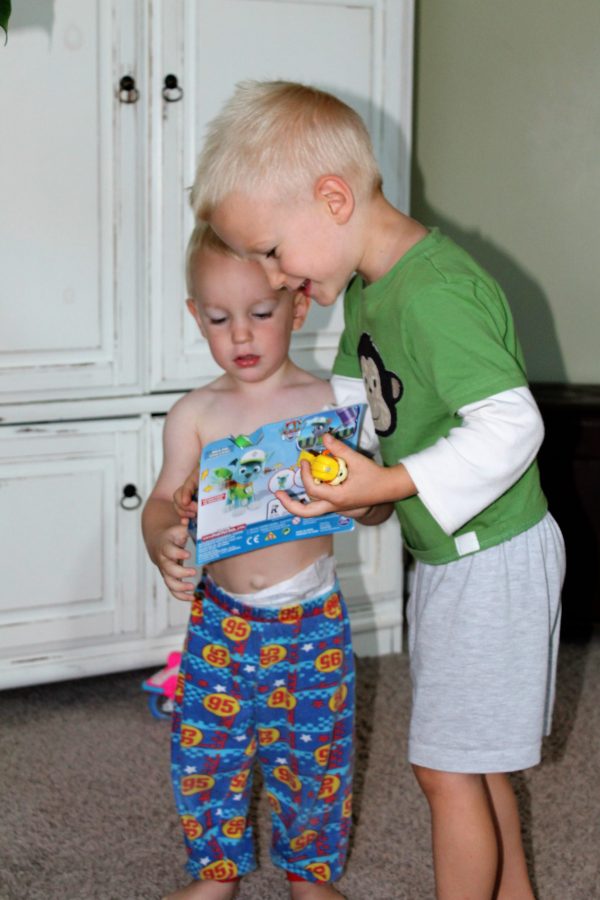 The day was full of family, love, and too many degrees for many outside pictures.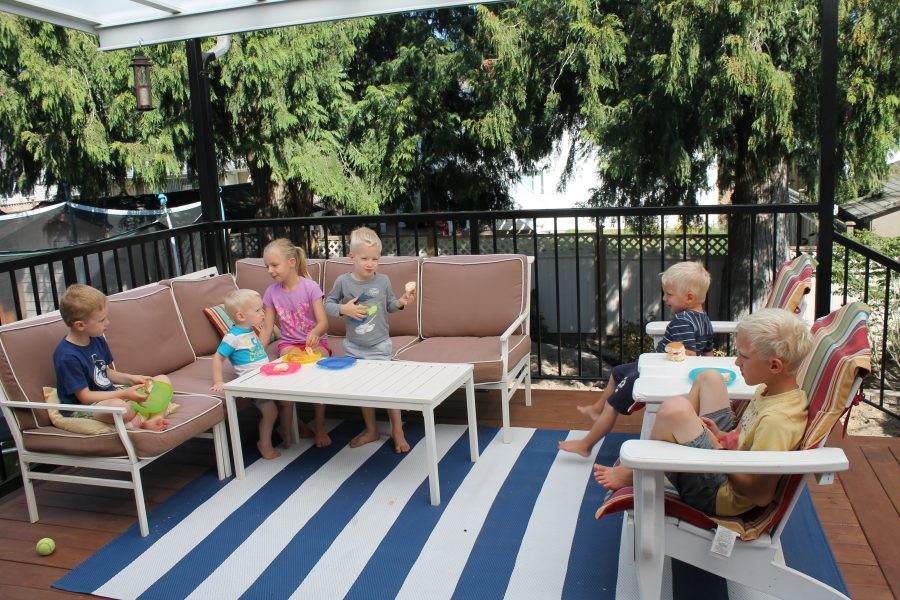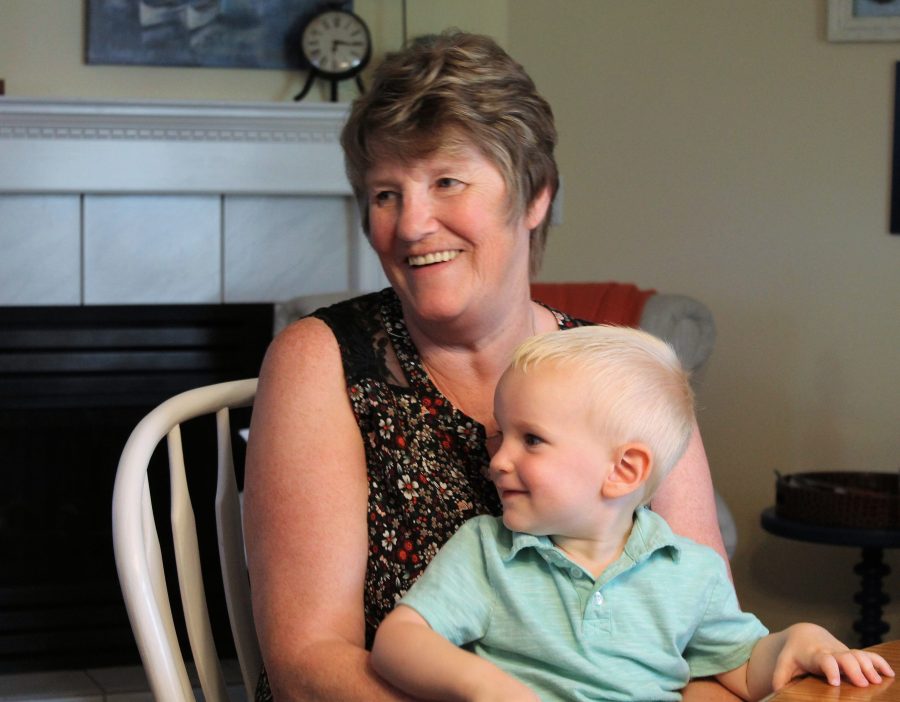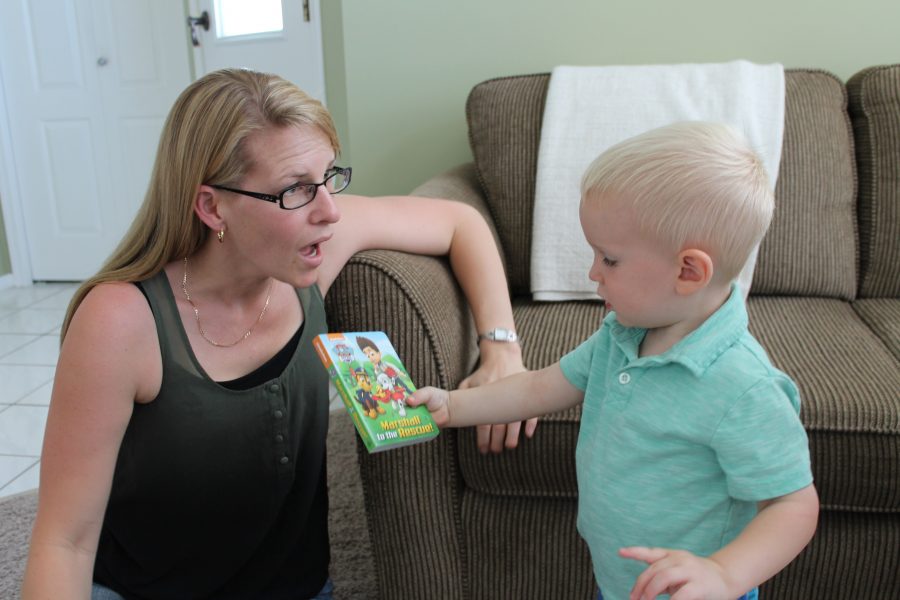 And, obviously, there was cake. This was both baked and designed by Gemma…I love 2-year-olds wildly, but 8-year-olds certainly have their benefits too :)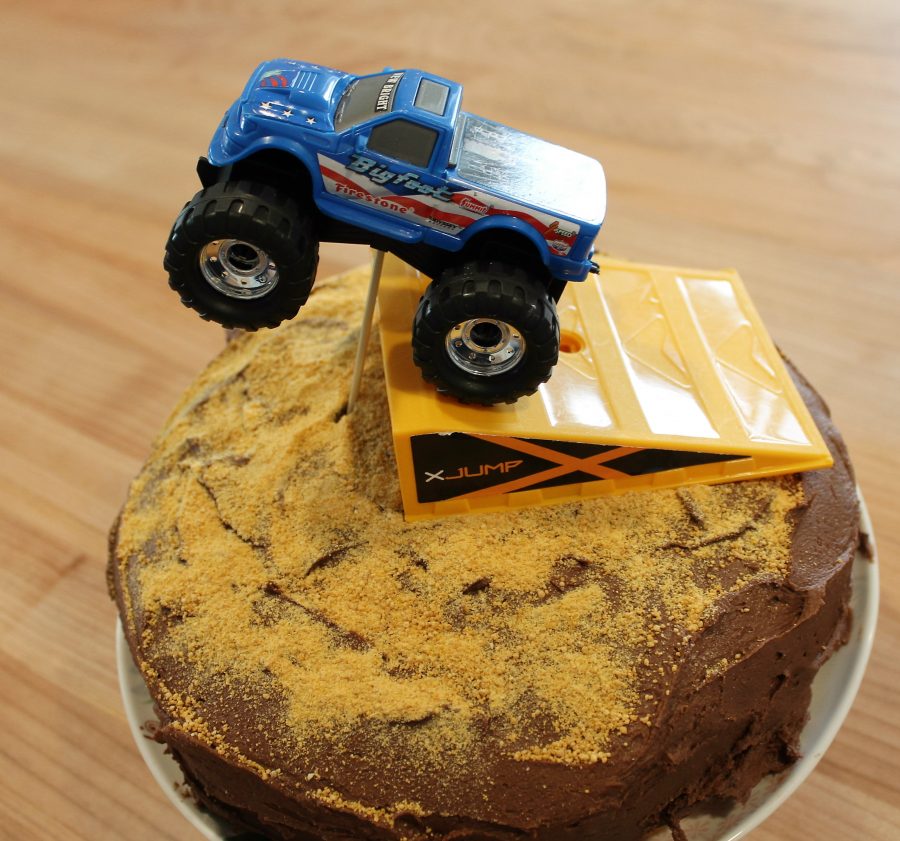 He was a little upset at the sight of one of his favourite trucks on a cake…it had to be removed before singing could commence.
Phewf, only one girlfriend.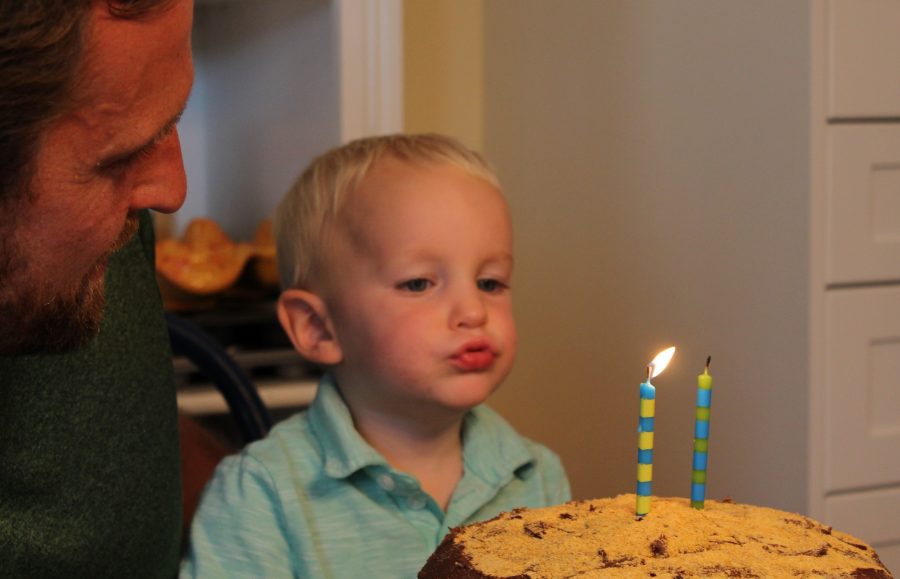 After a busy, hot day of birthdaying, more than one blanket was in order to send us the bedtime cue.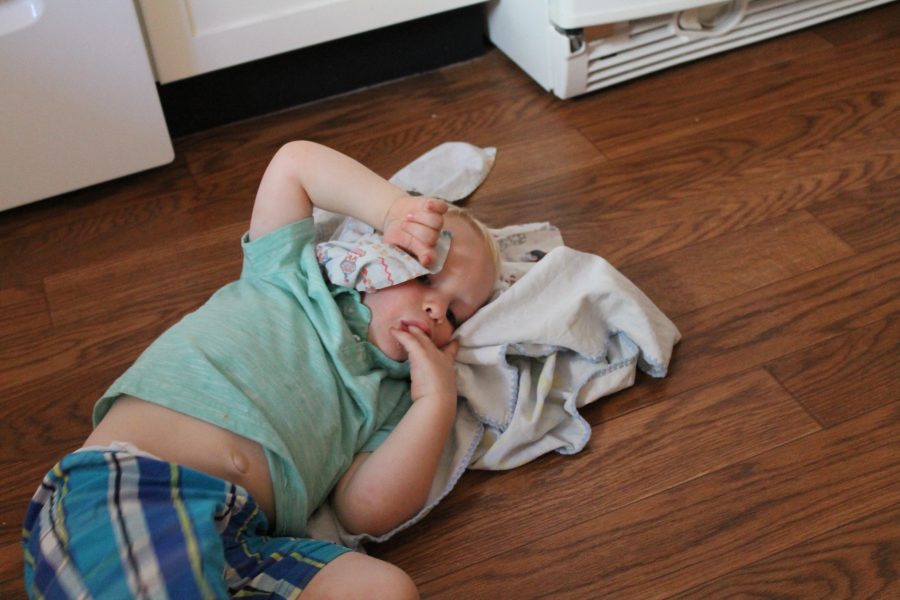 Spoiled, but definitely not rotten.