10 years with this man!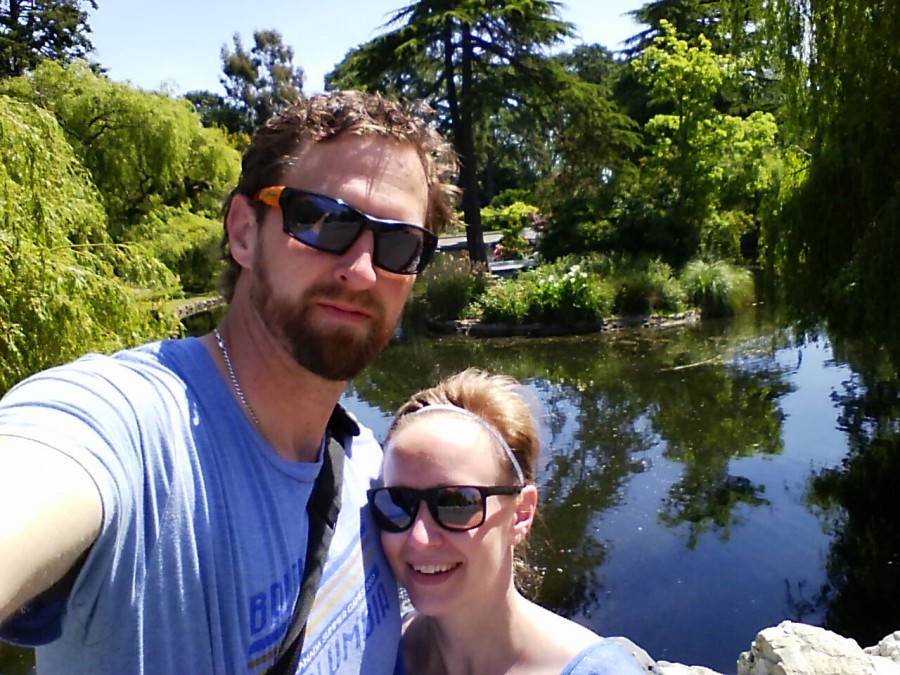 We celebrated with fish and chips on the dock, and so, so much other delicious food over two days.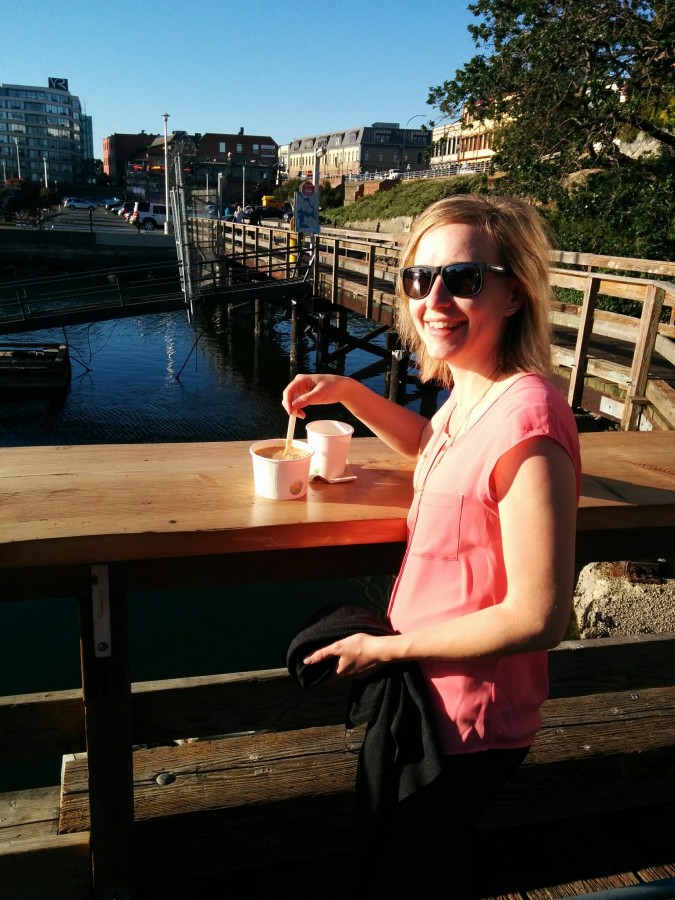 We scrambled on rocks for hours of exercise and amazing views. See the rocky cliff wall that extends beyond the actual path? I told Carl if we'd started on this side he'd never have talked me into it – as it was the previous couple kilometres were much less treacherous.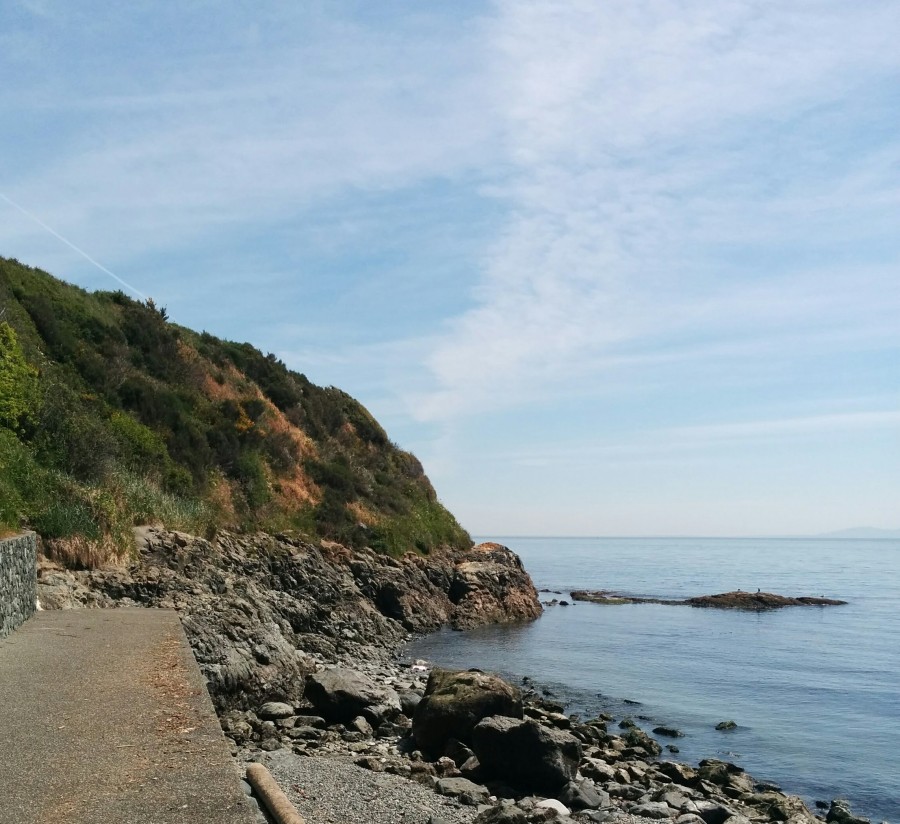 Then we ate ice cream on the wharf, watched seals catch fish, and made plans for our future tiny houseboat.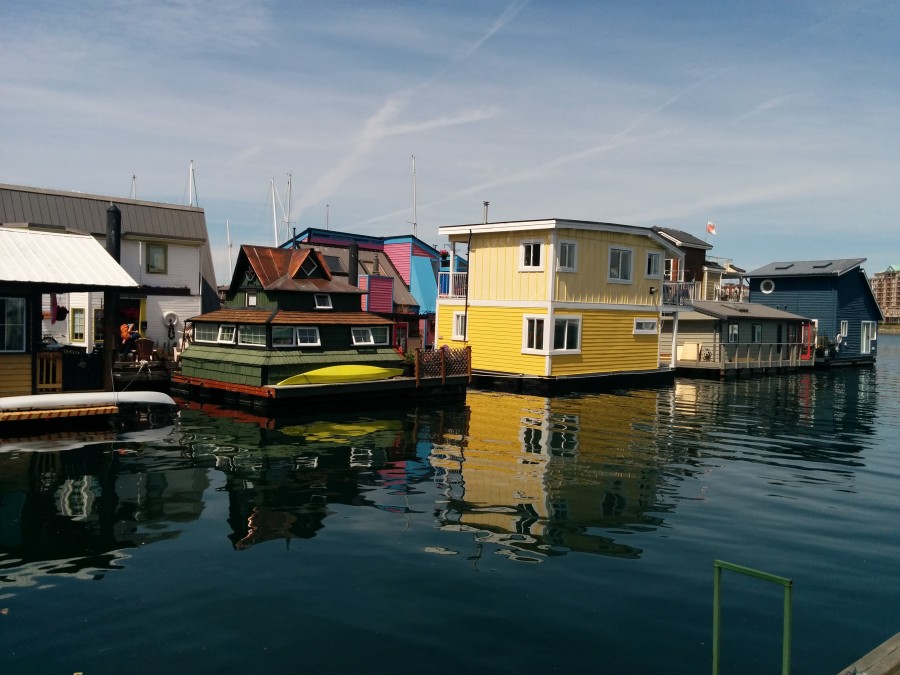 A perfect day with my perfect match.