So this crazy kid recently informed me that only Aunty "Felfea" could take pictures of him. Given that I have no reasonable pictures of this child who is always in motion, I was quick to take him up on it. Aunty Felfea agreed willingly, probably unaware she was going to have to break a sweat in the process.
There was a whole lot of running around the yard chasing this enthusiastic, if moving, subject, resulting in pictures that accurately capture his personality.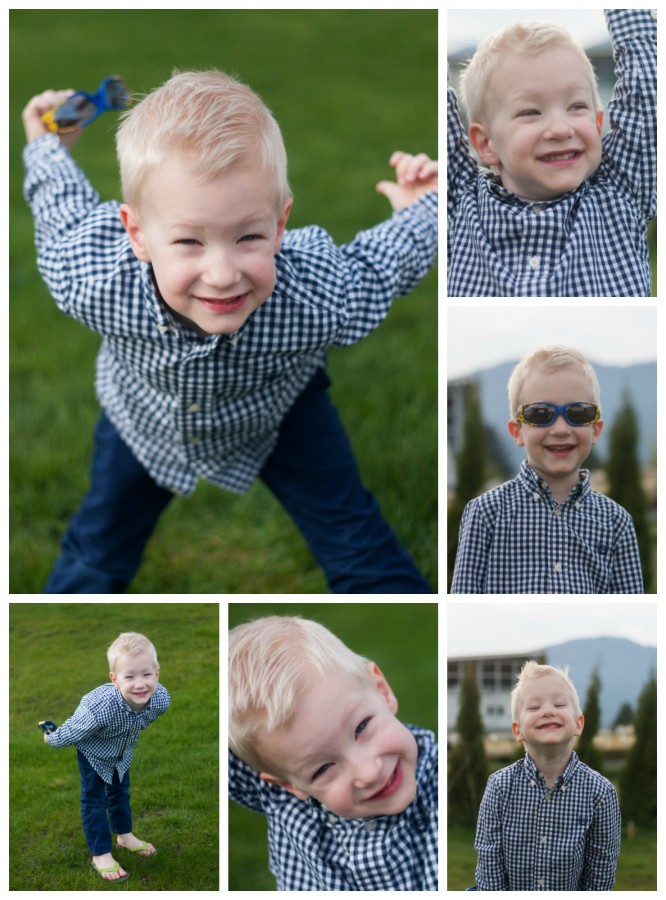 And somewhere in between, she managed to capture a couple of these.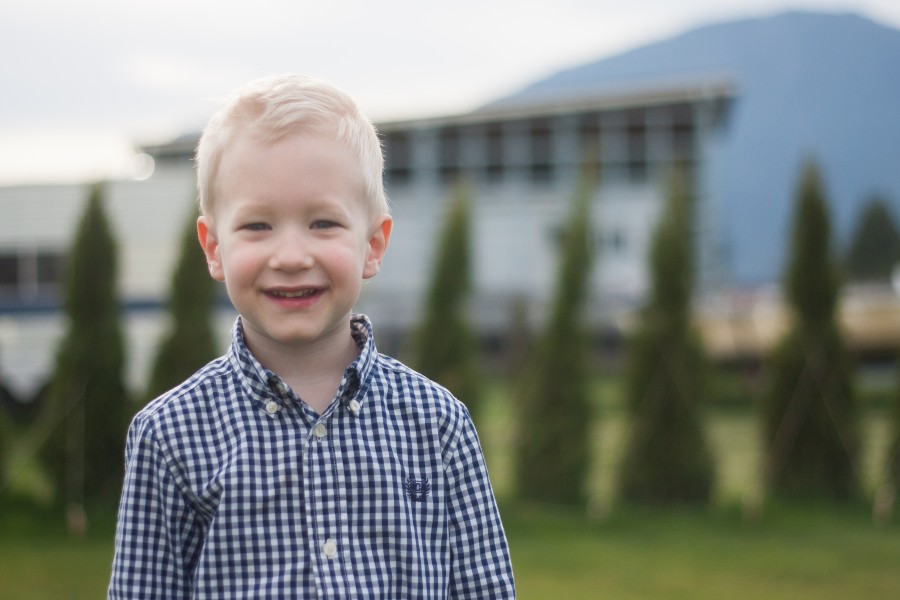 He's pretty ridiculous, and pretty irresistible :)