There are few things better than listening to your kids playing together peacefully; it helps balance out all the times they are playing less than peacefully.
These two have become best buds, after far too long of the little one beating up the big one. Having a few more clear words and a few days with the toys all to himself has made the little one much more fun to play with.  That, and the ability to count well enough to be a fun hide-and-seek partner, and the patience to take turns.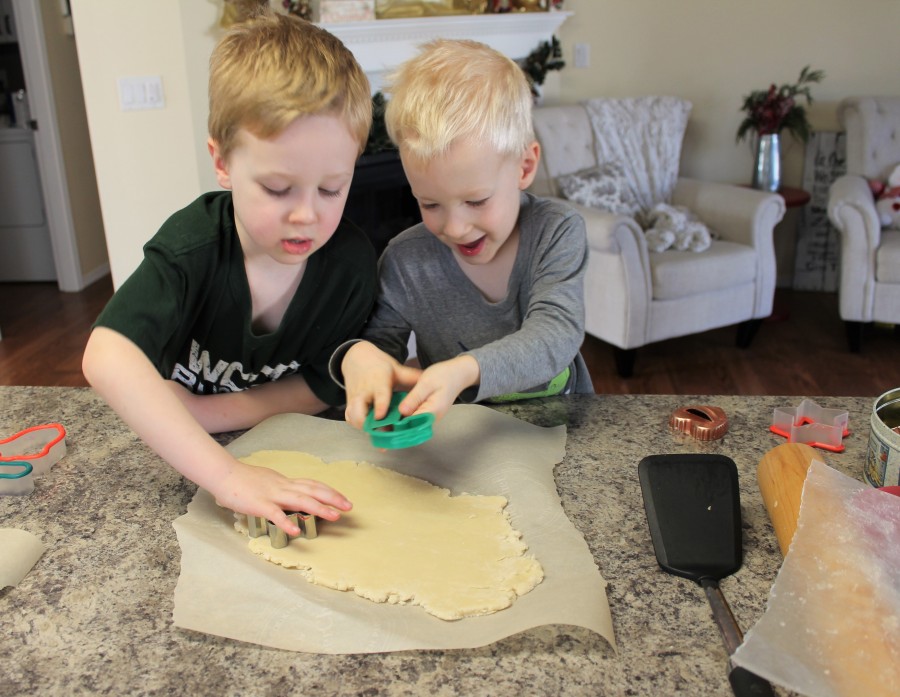 And as much as the littlest one can be annoying getting into everything they're trying to do, he still has the cuteness factor on his side. One extra cook never spoiled the broth.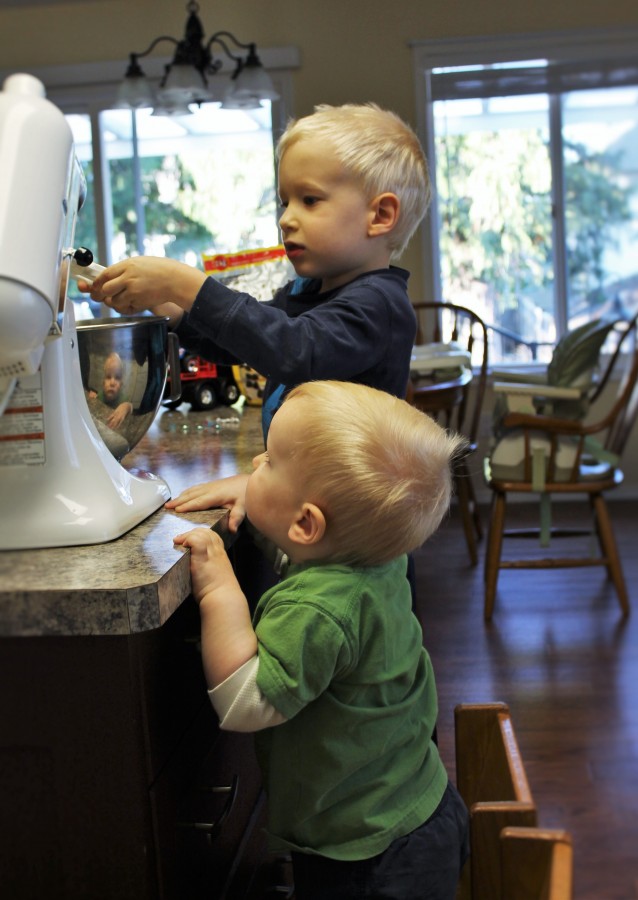 And no self-respecting big brother can resist a little one with a book.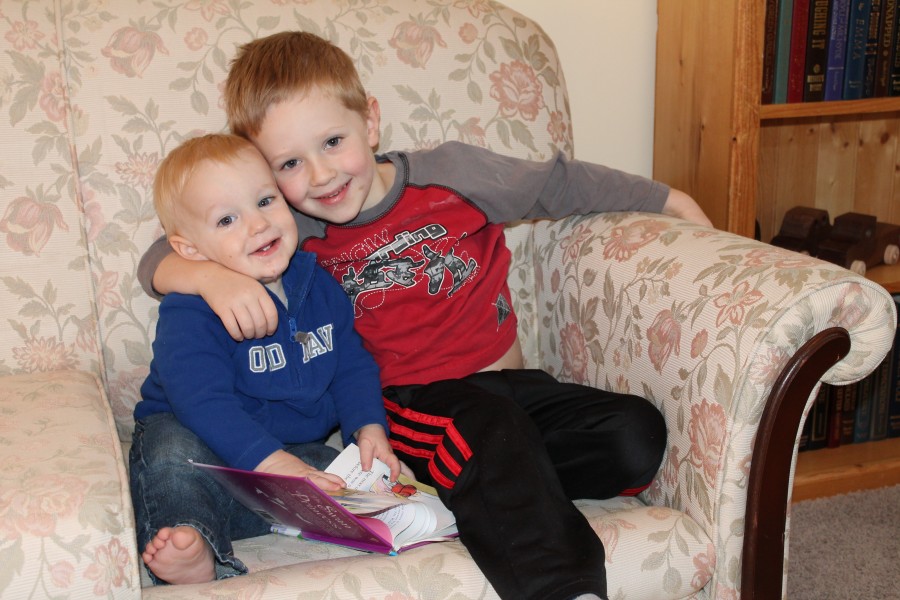 You may notice they have a fondness for removing the couch cushions before sitting down. As long as things stay this peaceful, I'm gonna let it slide.