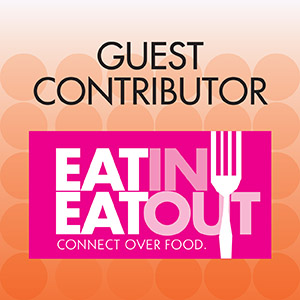 I haven't posted many cookie recipes on here lately, and it's because I was busy preparing some top-secret spectacular ones for this holiday issue that I now get to share with you all! I was honoured to be asked to come on board as a guest contributor for EatInEatOut magazine, an online magazine published by Lori, who also writes a gorgeous blog by the same name.
It was hard to narrow down three flavours to highlight, but I went with some of my very favourites: cinnamon, chocolate mint, and molasses. Those are all fall and winter flavours to me, something I feel like enjoying in a cozy room while a storm rages outside, something I start to crave as soon as the weather turns crisp.
Here's a sneak peek of the 3 brand new cookies I developed, and you can find all the recipes on pages 64-69 of the magazine. It's all available online and you just click the handy "See Recipe" tag on each picture and up pops a printable recipe!
If I had to pick a favourite, it would be the sandwich cookie. Oreos are my store-bought cookie weakness, and these can be made in endless flavour varieties. Not to mention they're pretty darn impressive on a baking platter :)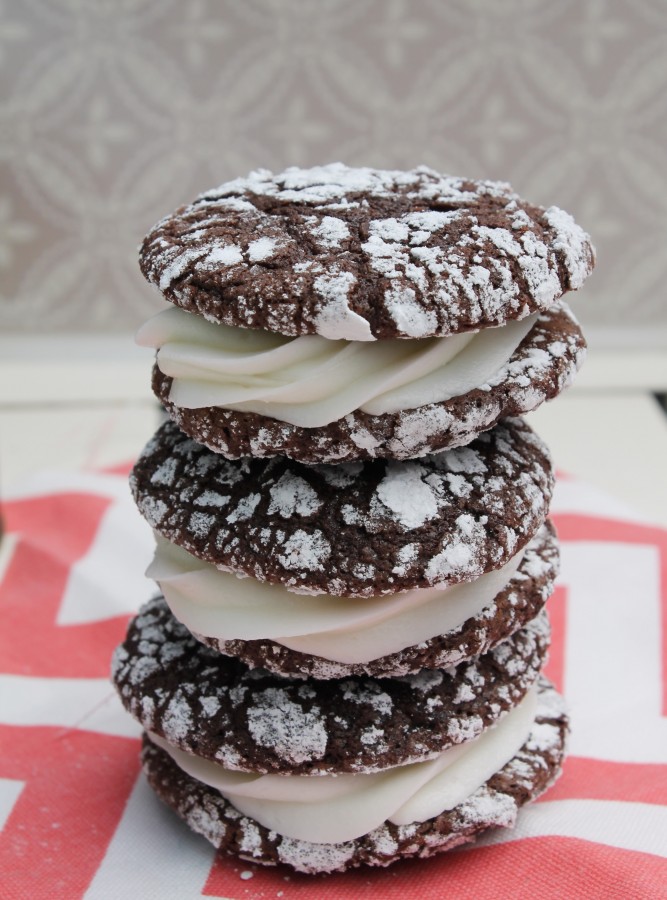 Whipped shortbread is my favourite "Christmas-only" treat, full of butter beaten for 10 solid minutes and very little else, so flaky and perfect all other shortbread pales in comparison. A little cinnamon and a chocolate drizzle dress them up a little!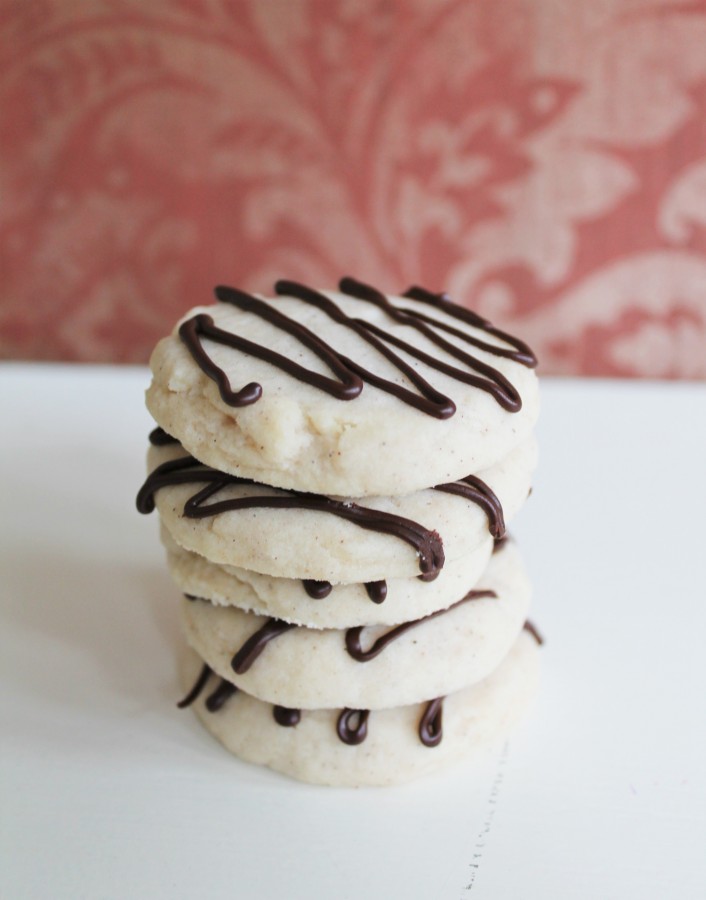 And, last but not least, for my two white chocolate-loving family members, a chewy, fragrant molasses cookie studded with sweet white chocolate chips, adapted from a recipe a friend slid into my mailbox at church one Sunday. These certainly didn't last long.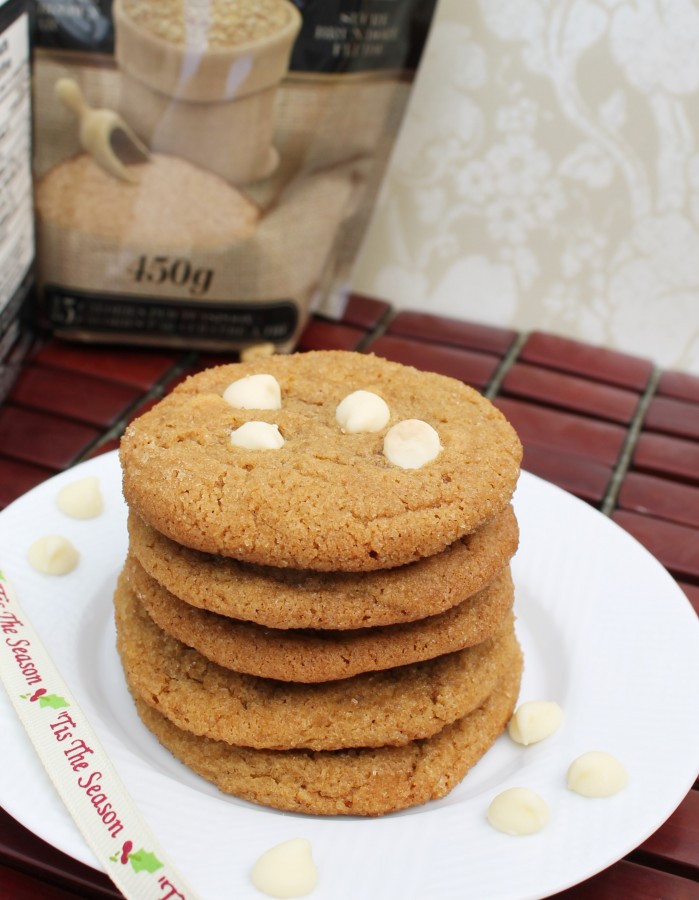 Which is your favourite?
All the recipes are available here, starting on page 64…and you'll be distracted by so many other great recipes while you're on your way there :) I hope your holidays are full of delicious cookies!