Exciting news in these parts – aside from the slightly distressing fact that my little girl is no longer quite so little, she is starting to discover the joy of reading.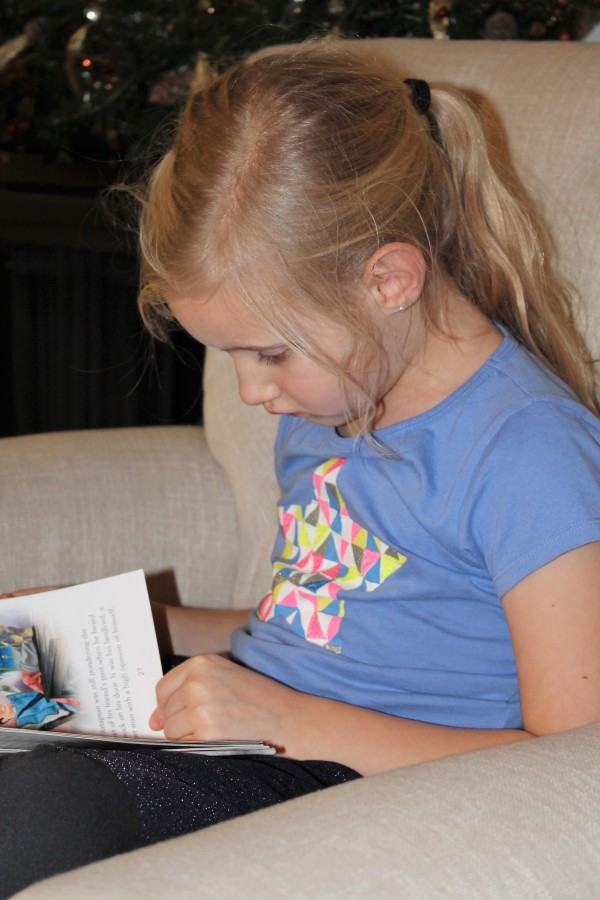 She's always been a good reader, but a reader who only read when required to, and only to an audience. Suddenly something has happened, and she can now often be found engrossed in a book all on her own, devouring stories and then telling me all the details with great enthusiasm.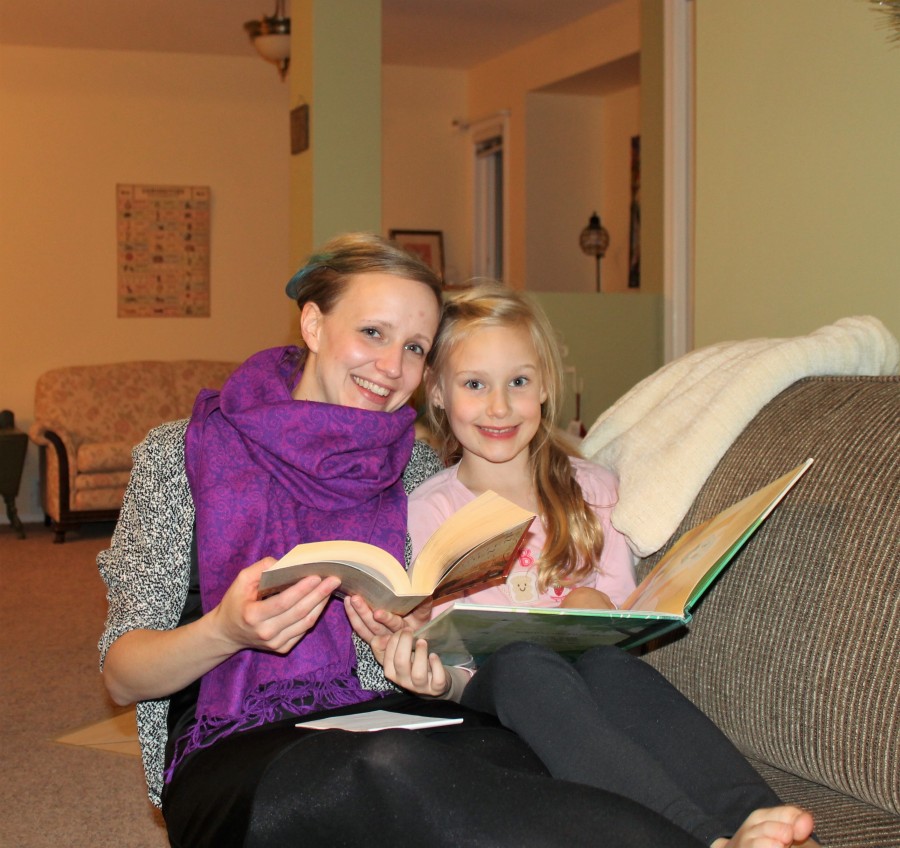 Another bonus is getting to re-read some of my old favourites…we're working on the Laura Ingalls Wilder books together, and she has plans for the Black Stallion next.  What other favourite childhood books should we add to our plans?
Memory lane, I like walking you with my sweet daughter.