It's my birthday, and I feel confident that with the right sunglasses…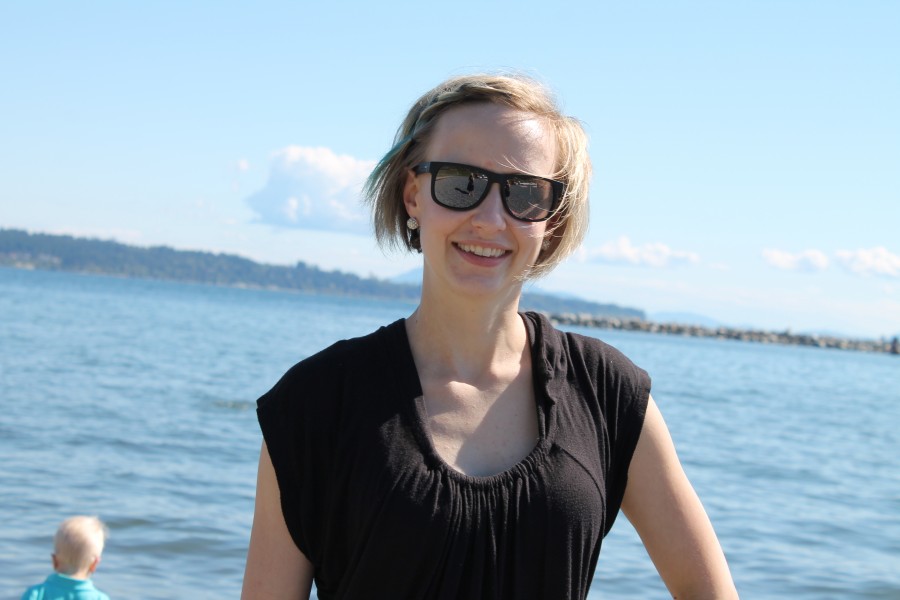 and my cheeks sucked in just so…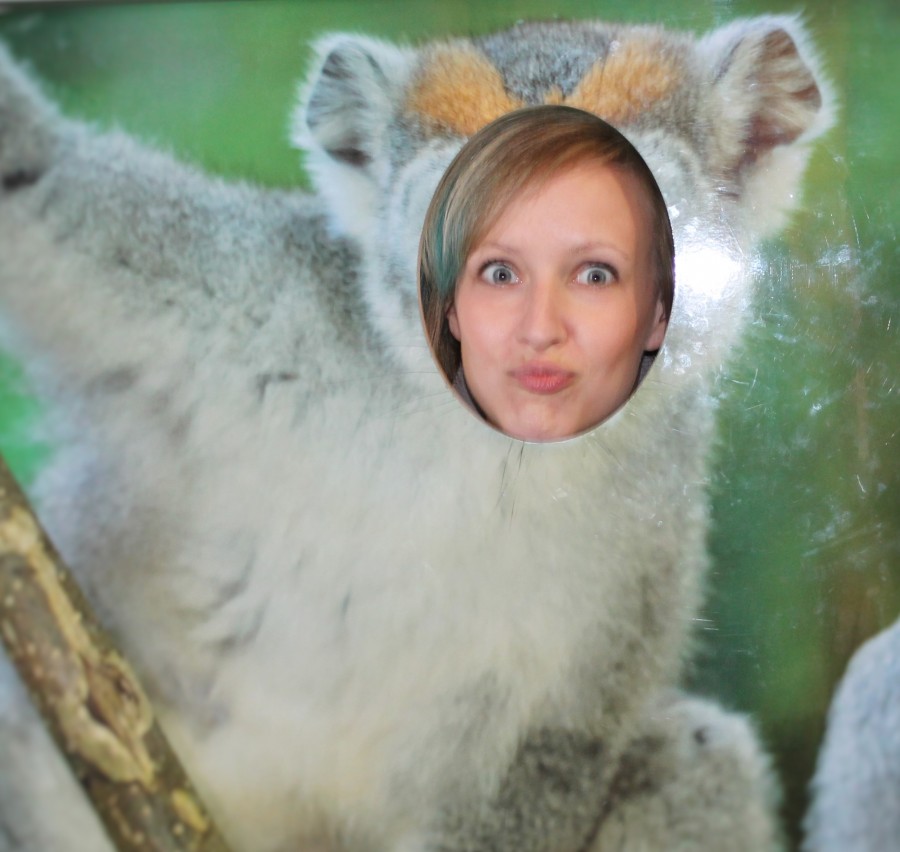 I don't look a day over 30.
Seriously though, I love birthdays. I love the idea of getting older and (hopefully) wiser. With age comes a recognition of what really matters, who really matters, and how impossible it really is to do anything in our own strength. I'm looking at my here and now and my eternity, and feeling incredibly thankful for all that means, no matter what age I'm turning.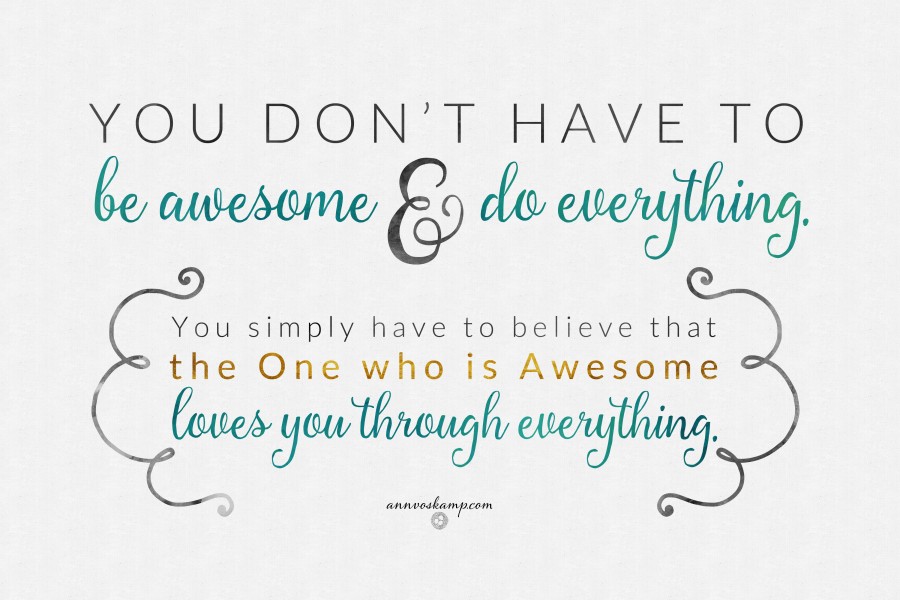 Free printable available at A Holy Experience.