Happy Canadian Thanksgiving, friends! Our weekend plans were somewhat dampened by high fevers all around, but we are nonetheless cooking up a feast today and giving extra thanks for the overflowing blessings we receive day by day.
In the changing seasons and rising and setting of the sun each day, we continue to see God's faithfulness and care, and look forward to the day of greatest thanksgiving when we can know Him in all His glory.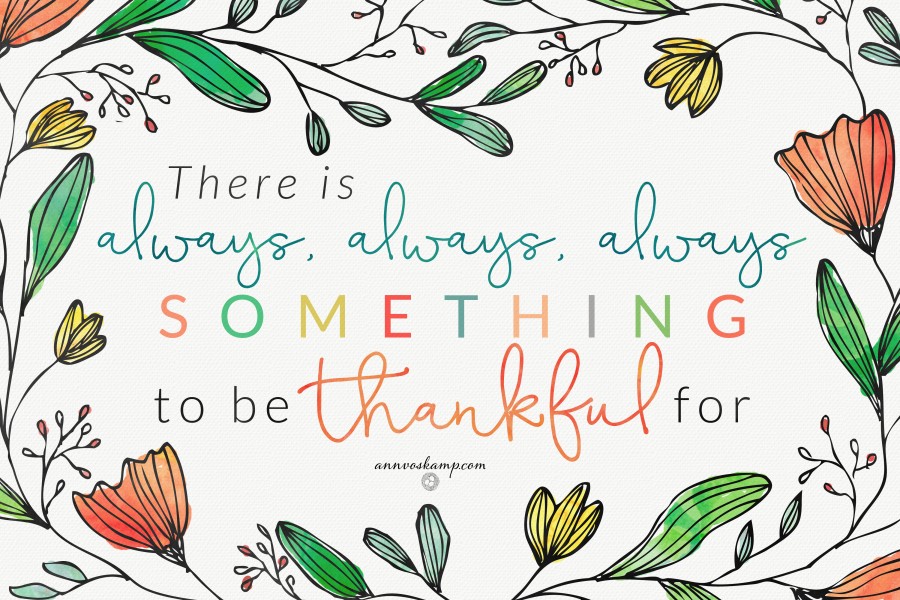 Image source: A Holy Experience.