It was a busy few days for this one.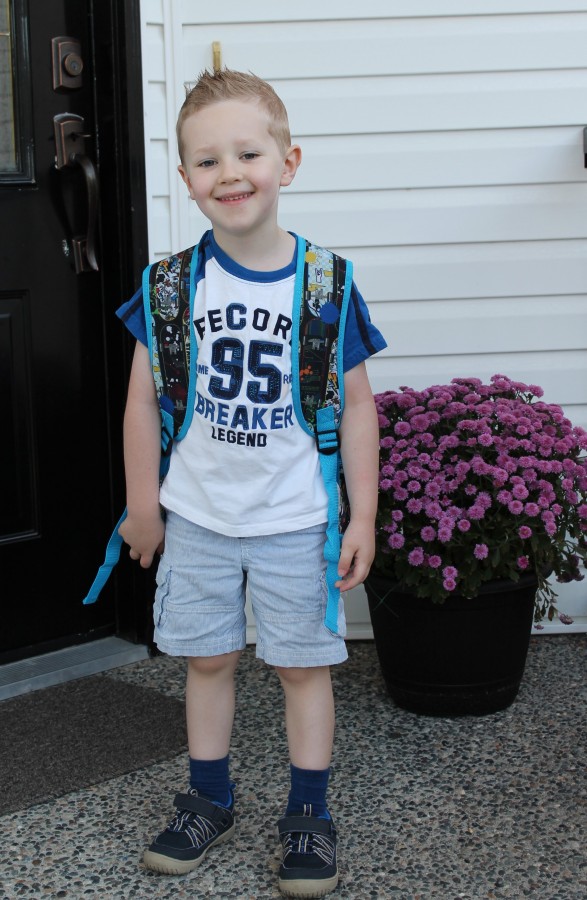 First day of Kindergarten AND a birthday.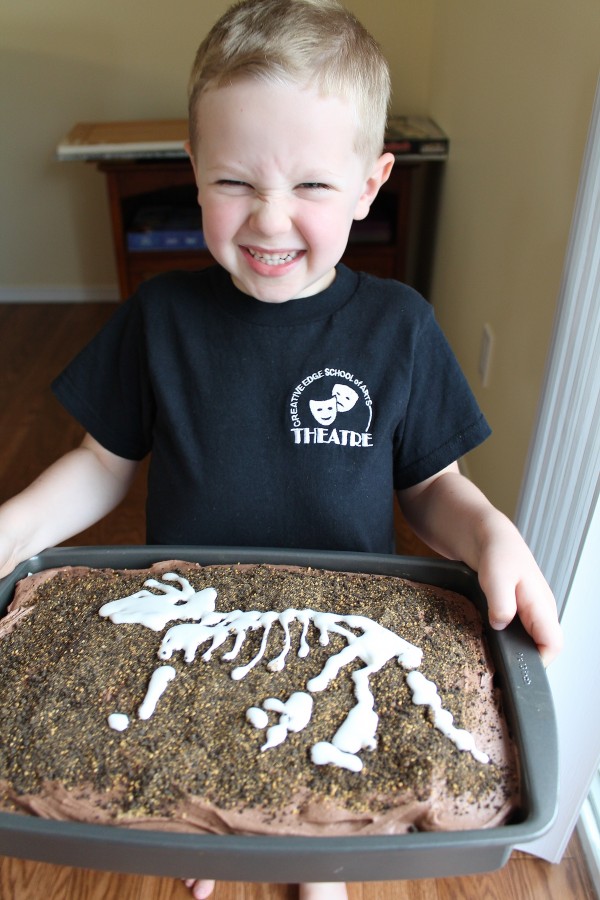 Everything about the birthday was his absolute favourite. It was heavy on the dinosaurs, which I'm not entirely convinced I believe ever existed, but which I now know an astonishing amount about. If you follow me on Instagram, you saw Carl's watermelon art on display :)
School falls in the category of "ok". He can read chapter books and count to a million, but get him to sit in one place and write his letters, surrounded by other little people, and he is completely wiped by the end of the day.  Twenty minutes at home seems to perk him back up though, which is a relief.
His big sister is pretty happy to have him at school, and has strict instructions to kick in the teeth of anyone who picks on him.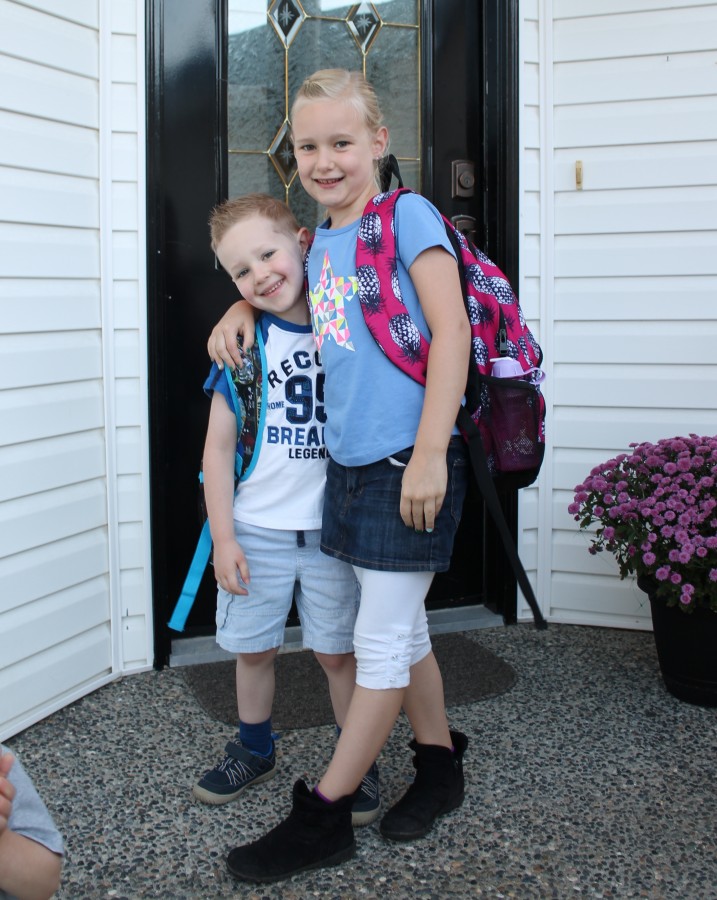 His little brother is…unclear on his feelings about the matter.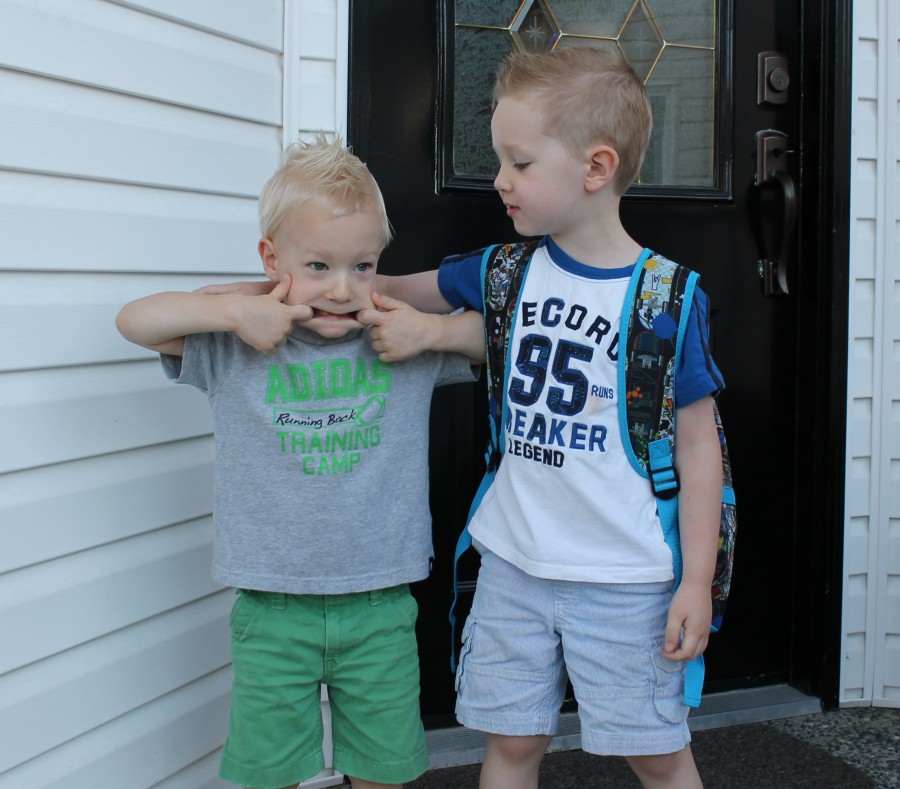 I'm not one for change, folks. All this growth is a bit too much for me.