The day before school whisked away the free days of summer, we squeezed in a family visit to Science World. I don't think I've been since I was a kid, and it was a huge hit, especially the dinosaur exhibit.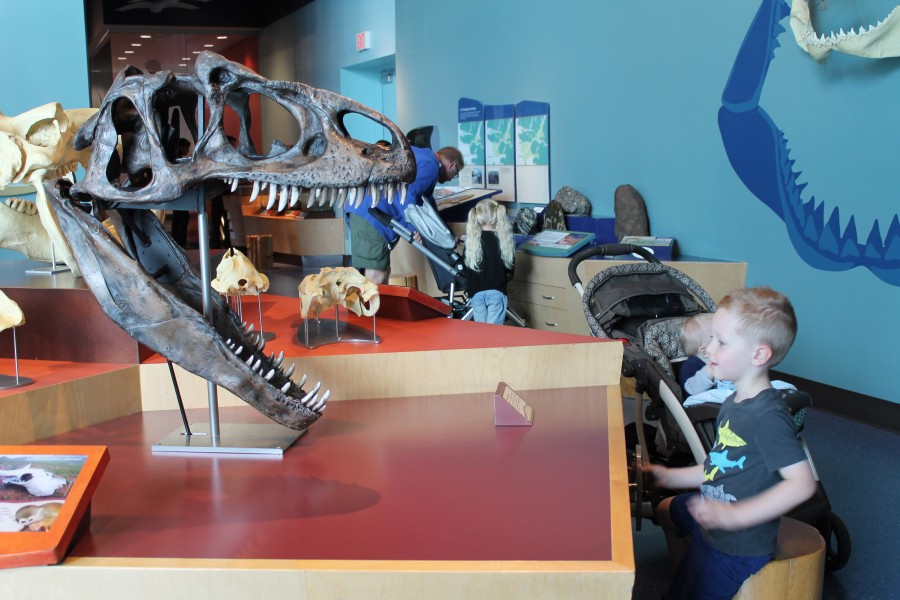 We tried for a group photo, but the looming dinosaur was too threatening a distraction for some.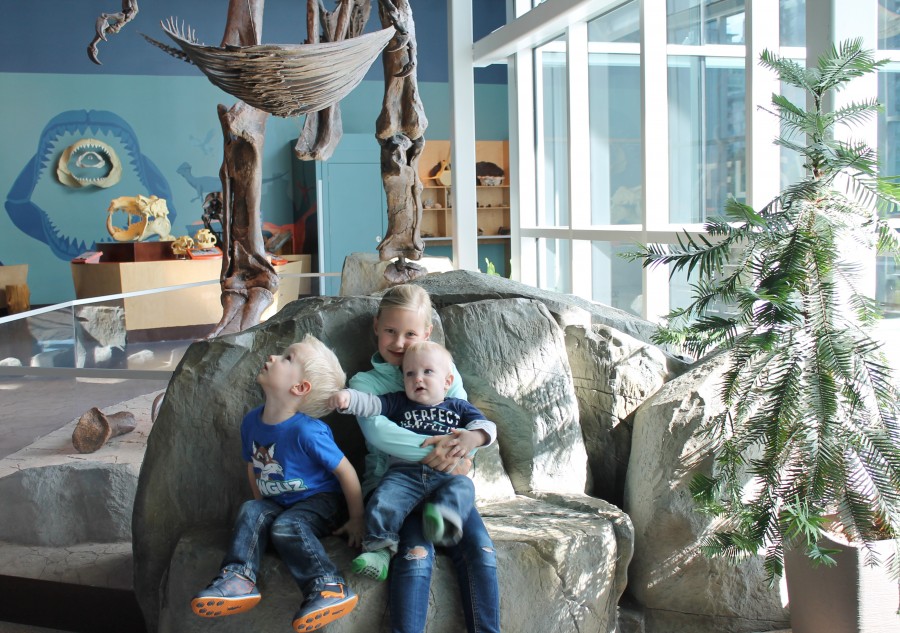 The ball launcher was the site of many minutes of entertainment.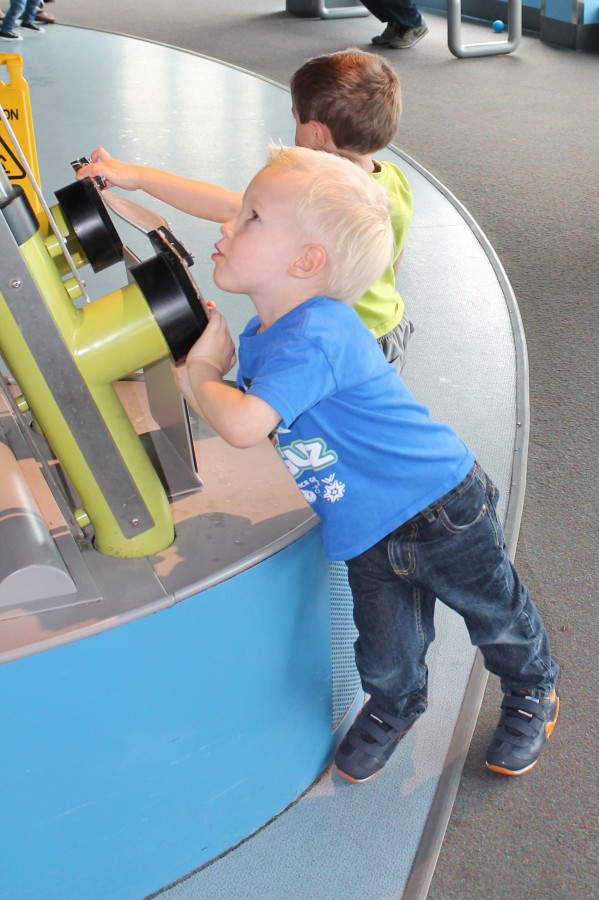 We had beaver teeth.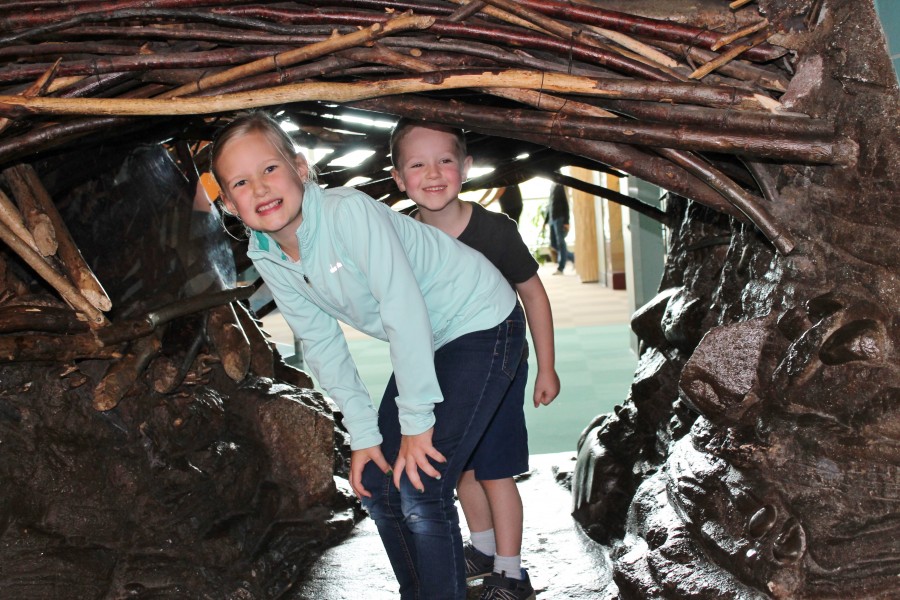 We had little nesting brother birds.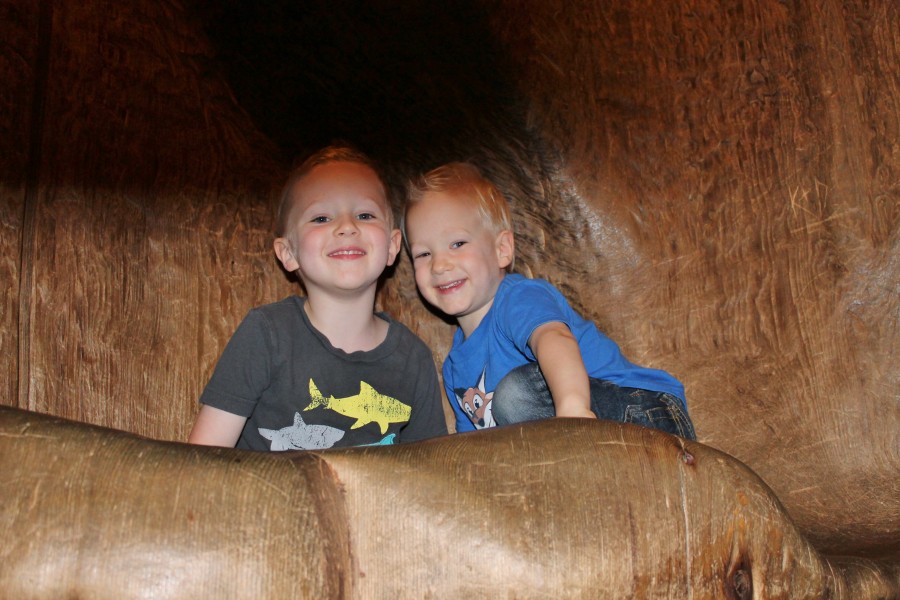 We had hamster wheels.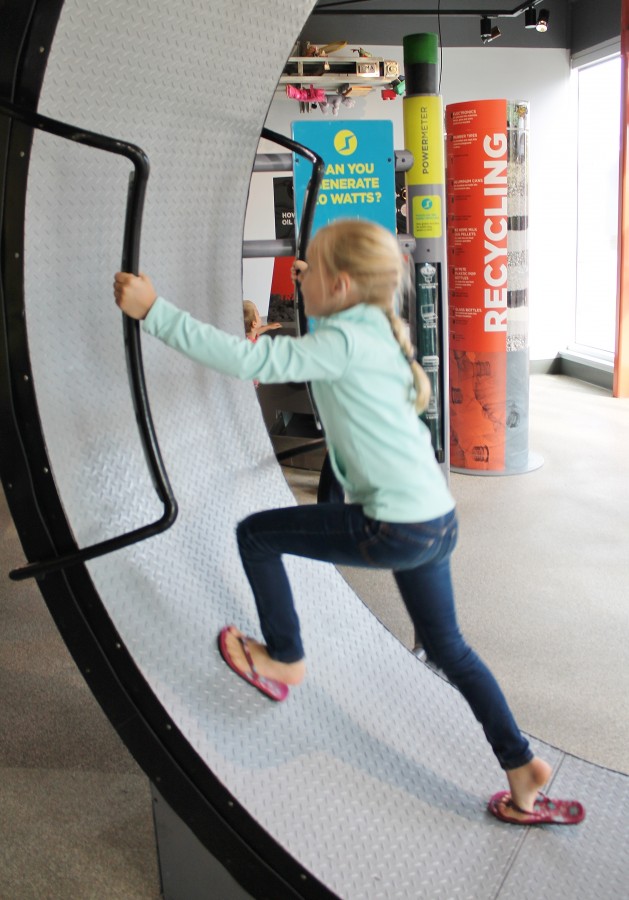 And even the smallest of us had fun.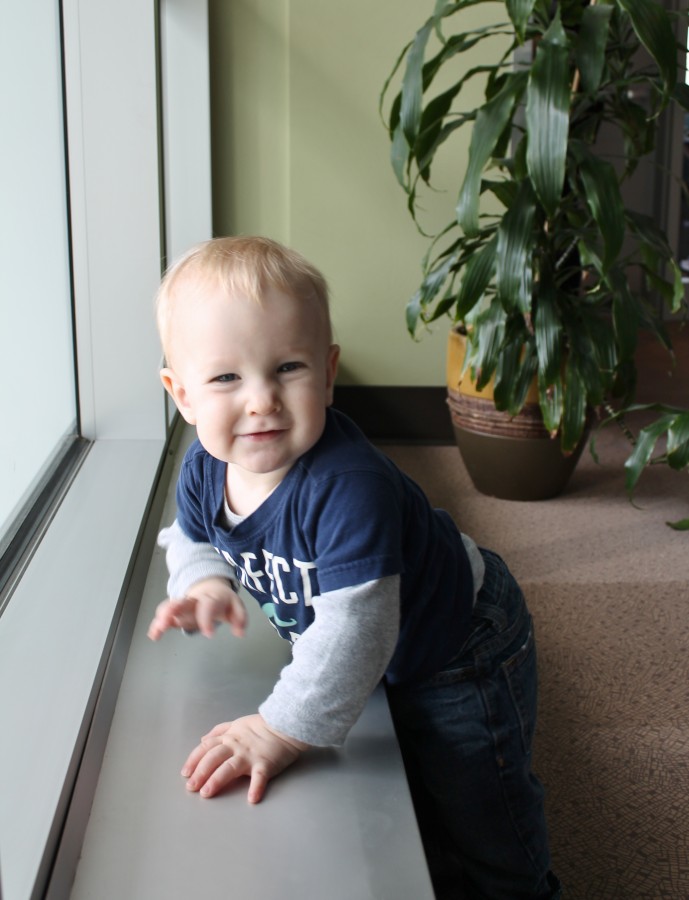 We'll be back.