I'm turning into a gardening superfan faster than you can say "new dirt". I've started going on and on about gardens, picking fresh bouquets from my garden, taking pictures of them, planting vegetables of all sorts, and generally being thankful I seem to have outgrown what used to be a terrible seasonal pollen allergy. I even get excited about weeding.
It helps that peonies, it turns out, make your whole house smell amazing so you don't even have to clean. Magic.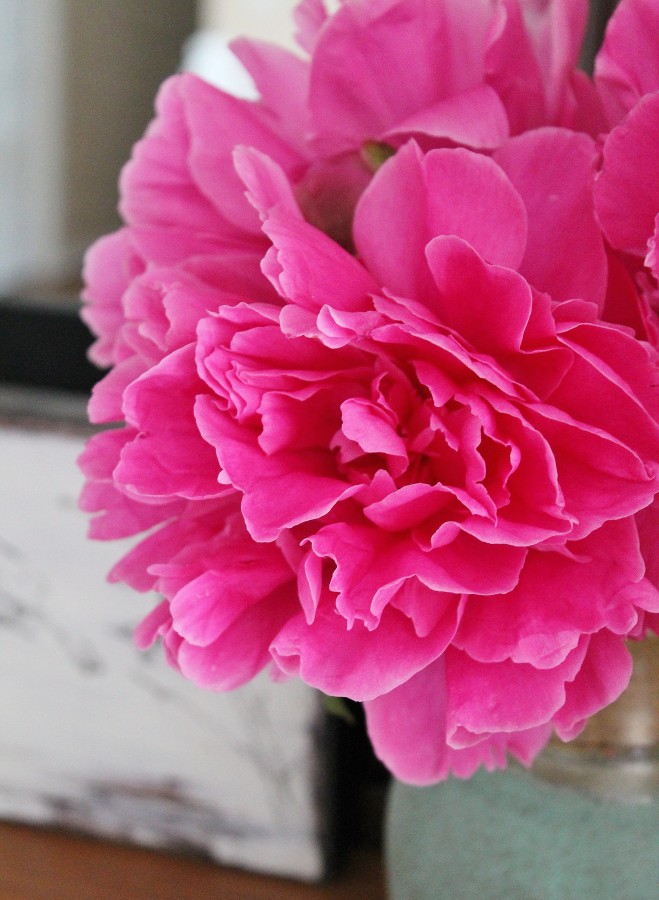 Rather than bore you with all the other picture of flowers I've taken, how about a quick update on all the happenings?
Carl was trying to take a picture of me working for work and there was a lot of real life being less photogenic than one might hope.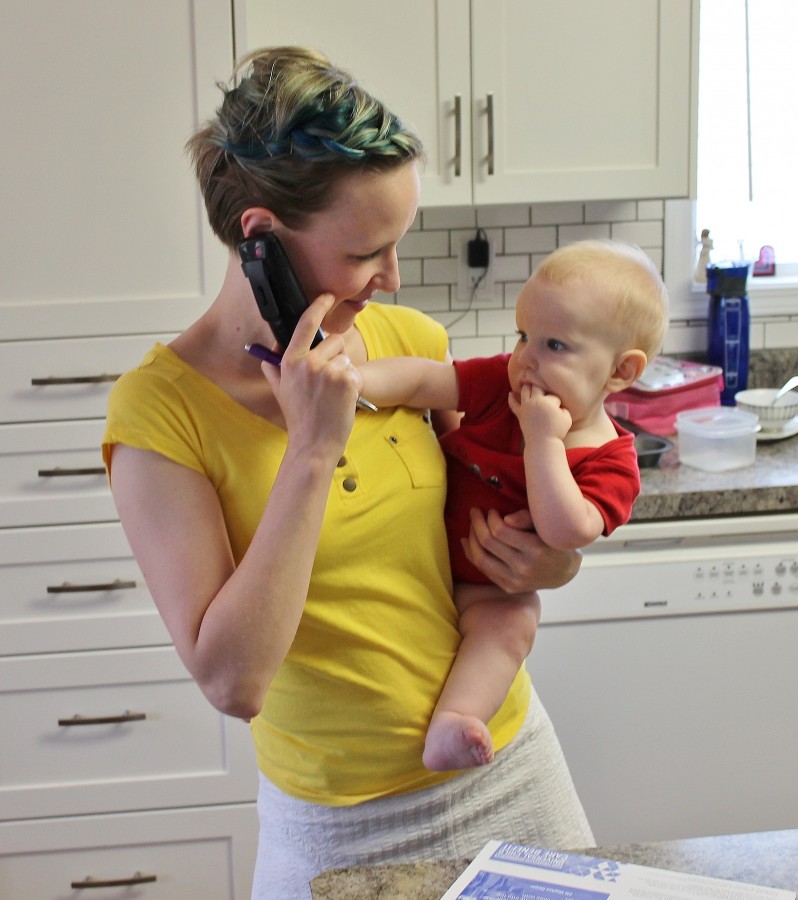 Gemma had sports day, and put those long legs to good use. Her favourite event was the long run – I feel like I should encourage this.
Kristopher met his self-imposed listening goal, and also went to Kindergarten day to try it out. After a good 6 months of insisting he was "not going", his first words when I picked him up were, "Mom? That was actually so much fun. I AM going."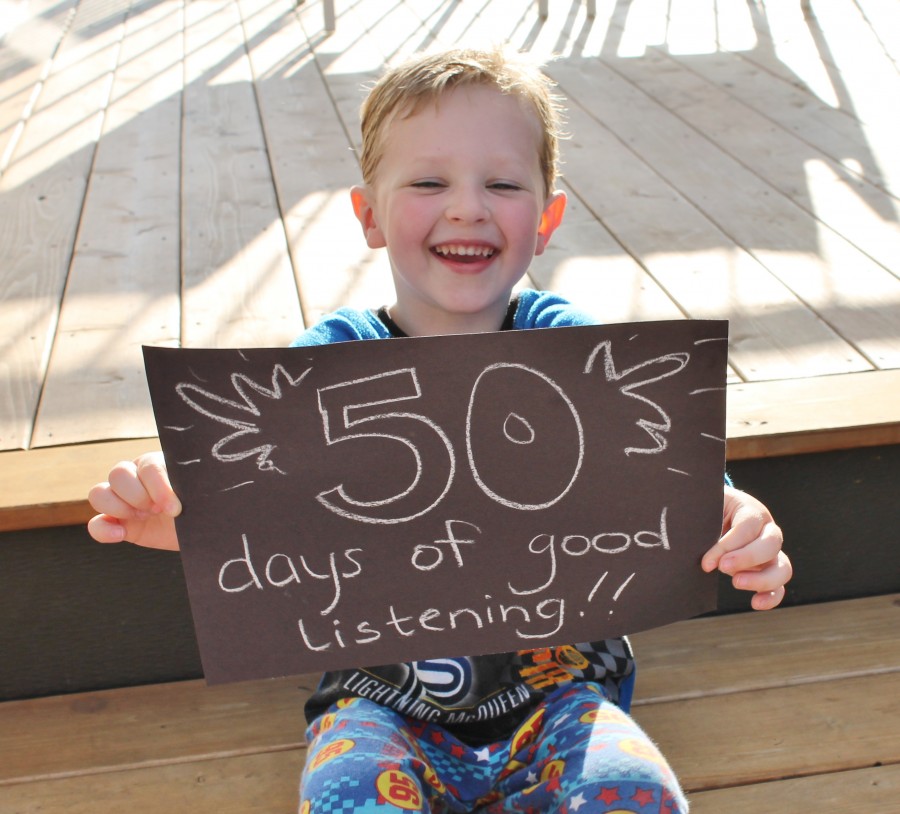 Theo is has learned the words "I love", and is pointing out everything with this addition: "I loooove cows!  I looooove airplanes! I loooove river." You get the idea :)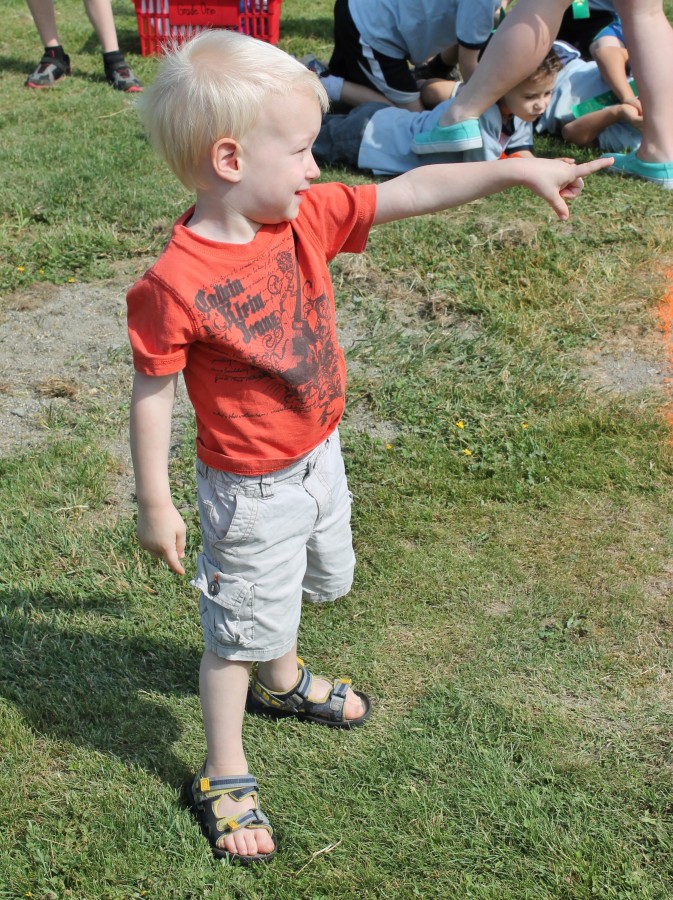 And Gavin? Oh man, that tie is just crackin' me up. Business casual is working for him.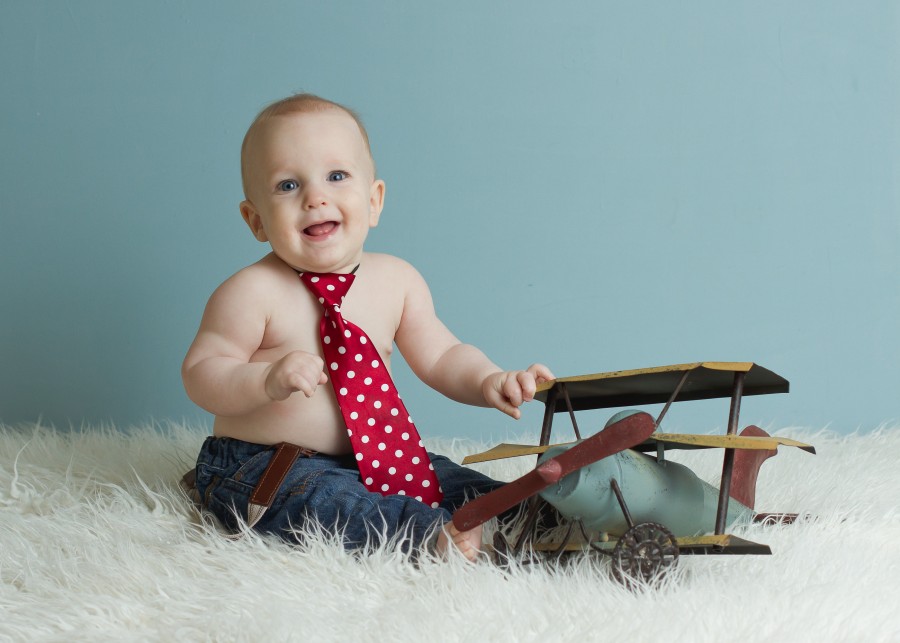 What's happening in your world right now?