My sweet baby girl turned SEVEN this weekend. That officially sounds like a whole new stage of girlhood in my mind. Seven is growing up.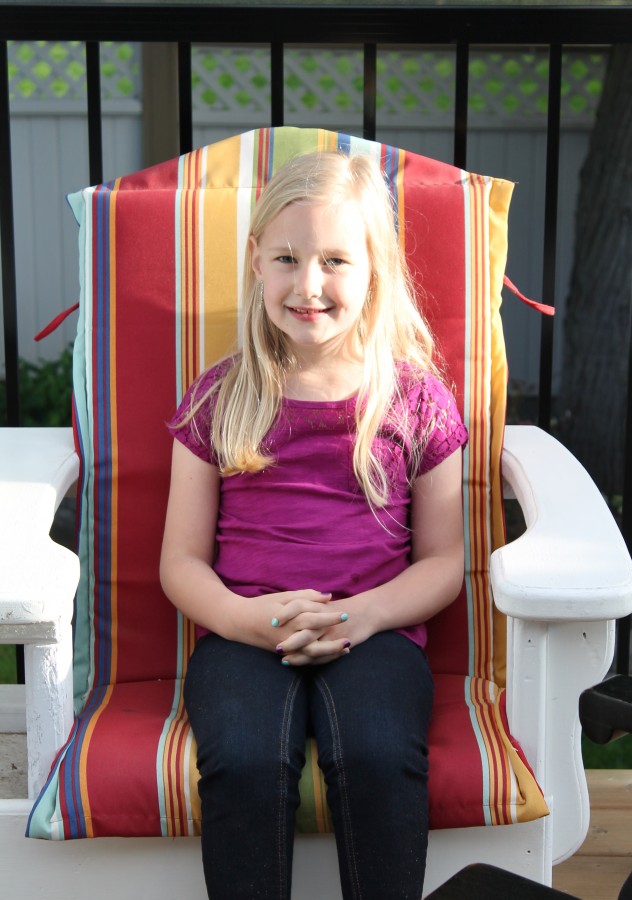 I think she agrees, as lately she is all about her independence, biking ahead because she "knows the way", doling out orders to her little brothers, choosing her own clothes at the store, and generally losing a lot of her "little-ness".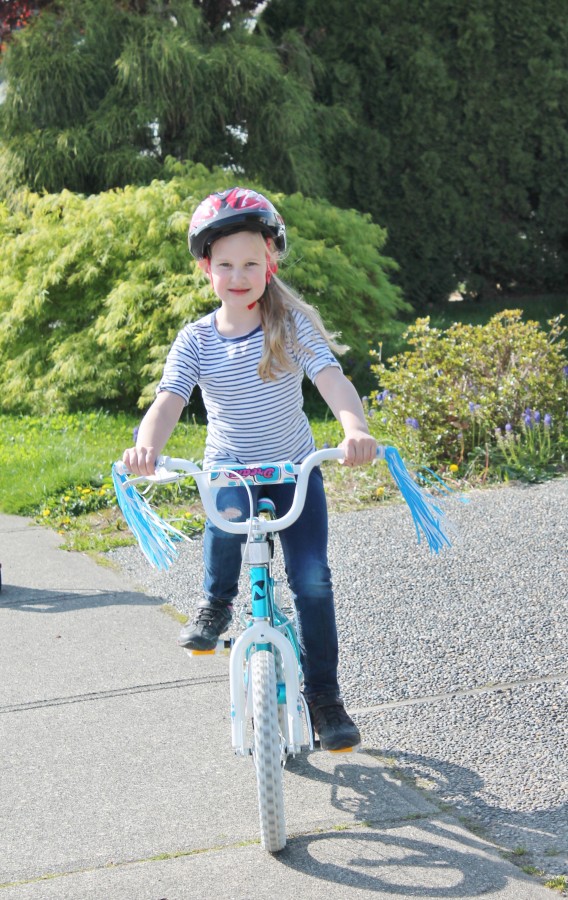 Her sweet heart is always close to the surface, and she continues to be beautiful company and such a helpful, happy blessing in our home.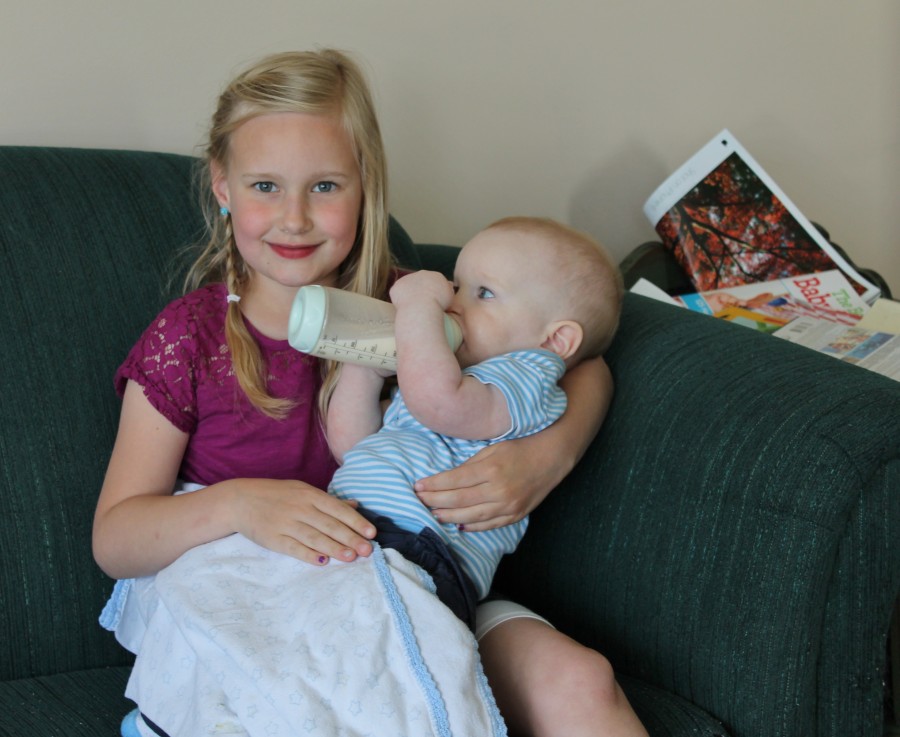 She still loves to snuggle and be snuggled, to talk and be talked to, to read and be read to.  She loves art, piano, biking and friends, and still covers her ears when something is scary. She is equally happy surrounded by people as playing or drawing quietly on her own, and needs time for both. She feels happiest when mom and dad are both home for bedtime – me vacuuming after tucking her in is her favourite, because the noise makes her "feel happy and safe knowing exactly where you are".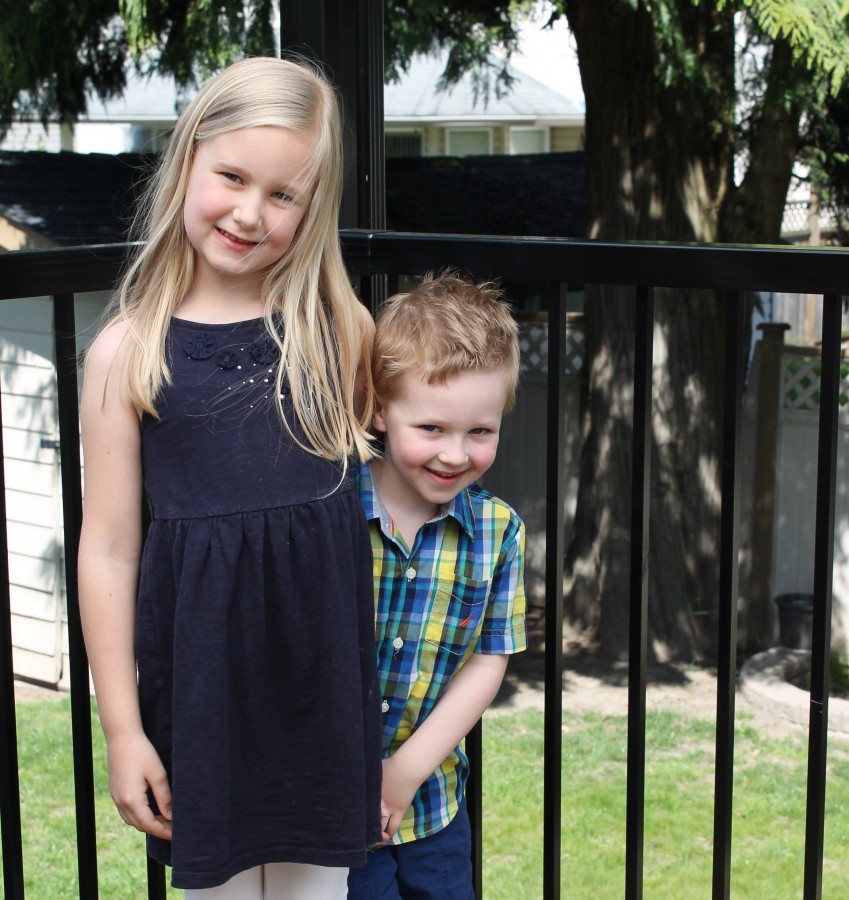 I want to always know exactly where you are too, baby girl.  I love you forever.