We're alive!
I've always loved moving, and this was our 6th house in our 8 years of marriage, so I thought we were good to go. But I was not prepared for what moving means with 4 kids under 6, with a major cough/cold/flu attacking me, a big paper and presentation due for school, interviewing for a new job, getting ready for boarders to move in, and a last minute decision to move everything a day earlier than planned when the opportunity arose.
Let's just say my kids captured my parenting during this time quite aptly: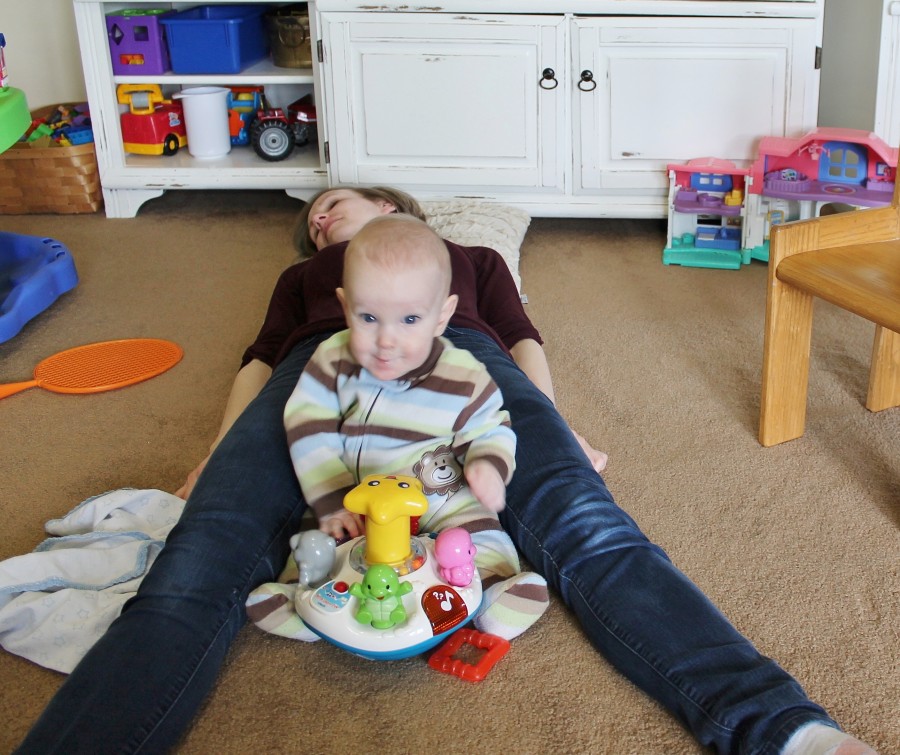 Thankfully, I really don't think he cares if I sleep through sitting practice.
We did manage to bake our first treats post-move!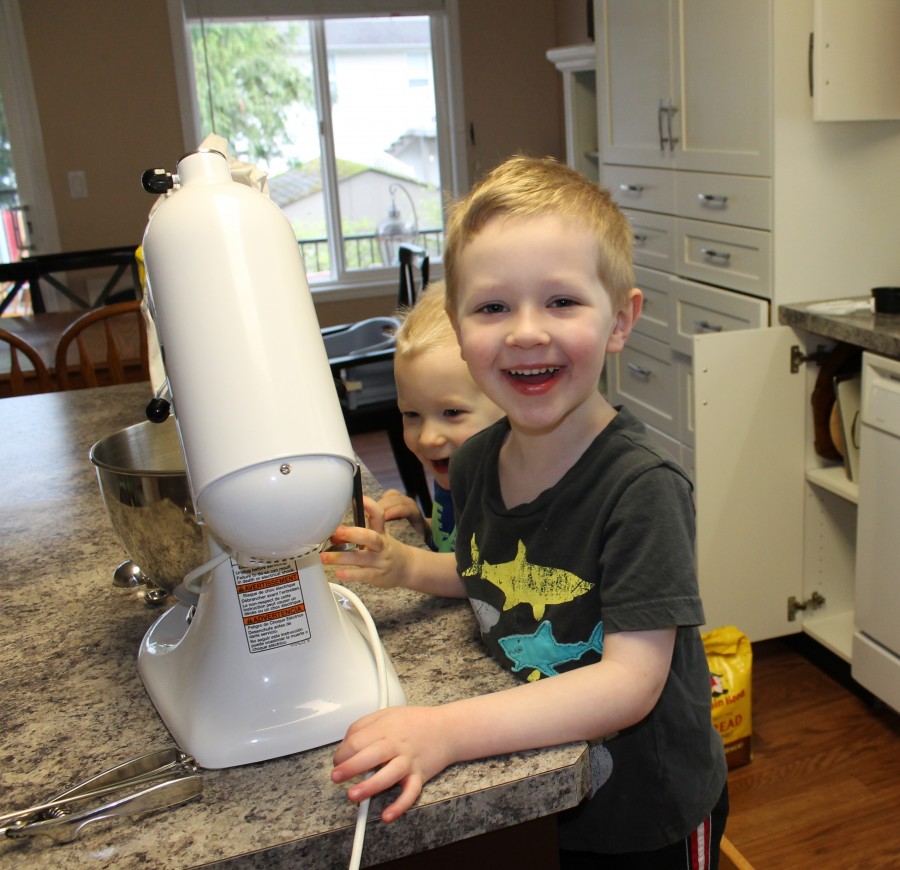 Theo found a half-full container of sprinkles in a box and wanted to use them, so into the batter they went. We also discovered we have very nice light to work with here, instead of just the corner of Carl's desk, the only well-lit place in our last house at any given time of day.  Carl will be so happy not to have random crumbs and colourful placements strewn over his work.  Funfetti cookie recipe coming soon to a site near you.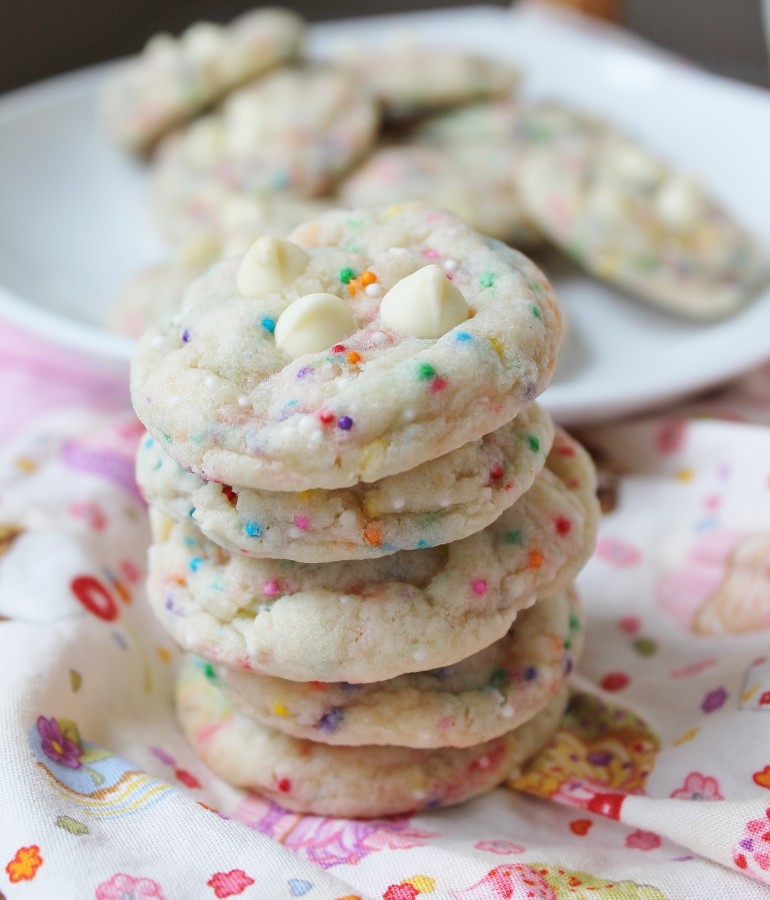 So what do we love about the new house?
Carpet in the bedroom. It may not be the best for my dust allergy, but I haven't had a carpeted bedroom since I was about 12 years old, and it is the life, my friends. THE LIFE.
Flat ground. Walks for days, and it takes us about 6 minutes to walk to the river. Winning.
My in-laws kitchen table. We inherited this with the move and had 10 people comfortably around the table for dinner last week. I love big kitchen tables and family meals with elbow room.  Now to empty the garage so I have space to refinish it…
The light. The windows and deck are fabulous, and in the middle of the day I don't need a single light on in the house.
A bedroom and ensuite all to ourselves. We've had a baby in our ensuite or bedroom for the past 2.5 years, and never had an ensuite at all before that, so this level of privacy is totally novel.
What do we love a little less?
The small dishwasher. I haven't washed a dish in 3 years, and I didn't plan to start now. My new dishwasher, however, has other plans. So much less space.
Kitchen storage. I have an admittedly ridiculous number of strangely-shaped, odd-sized dishes, and our last kitchen was probably the biggest I'll ever have in my life so I should've known better than to fill it. We're still making it work.
Yard work. Ok, we might actually love this, we don't know yet…I've taken weeds out of the front garden and found possibly the world's largest worms living there, but that's as far as we've gotten. The worms. They deserve a post of their own.
All in all, we're settling in juuuust fine, and I'm so thankful the move is over. I hope you all had a peaceful Easter weekend remembering the sacrifice and victory of our Lord!