I'm so behind at life right now, I don't even care that my kids are in pajamas in 90% of the pictures you're about to see.  At least they're IN pajamas, I say.
Despite the chaos and confusion they're in the middle of (but what does moving MEAN, Mom? Where will our stuff be?), I really can't complain about the level of help they're giving me. They are excellent.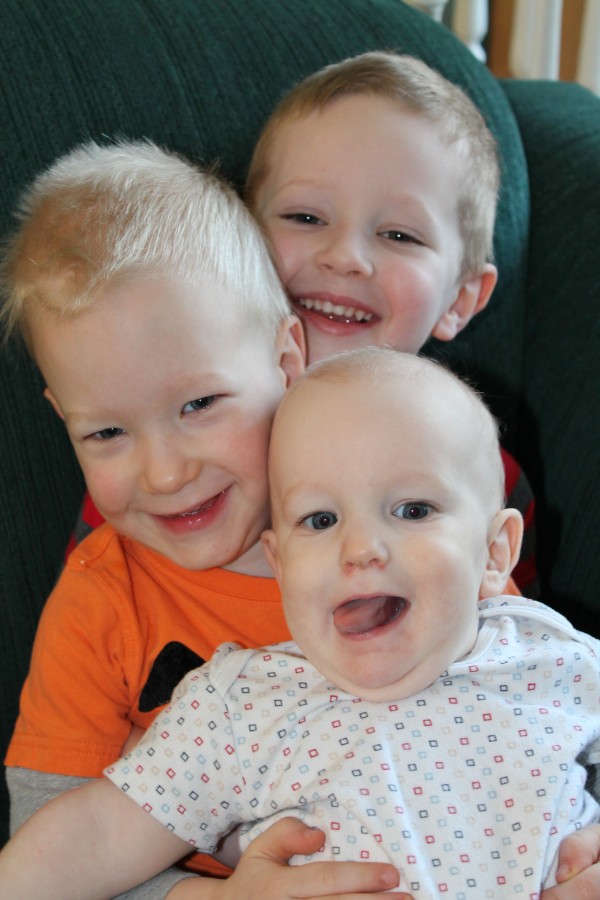 Theo has taken a liking to vacuuming, and loves to push around a non-active vacuum, so why not plug that sucker in? (Pun intended ;)).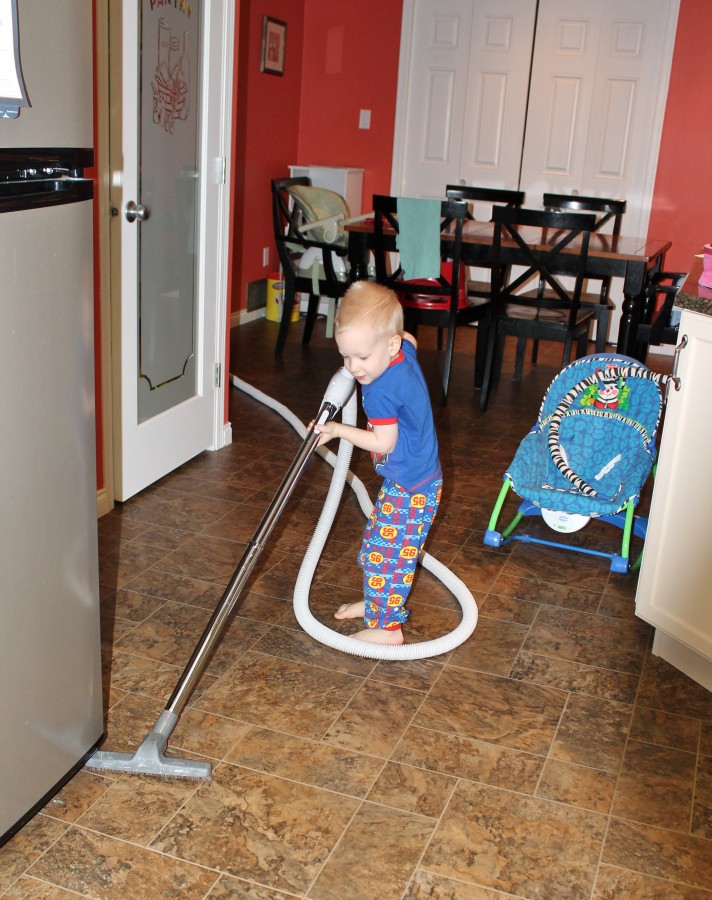 This kid has  muscles like no 2-year-old should lay claim to, as evidenced by his ability to move the furniture with one hand while he vacuums with the other – he can move just about anything he sets his mind to.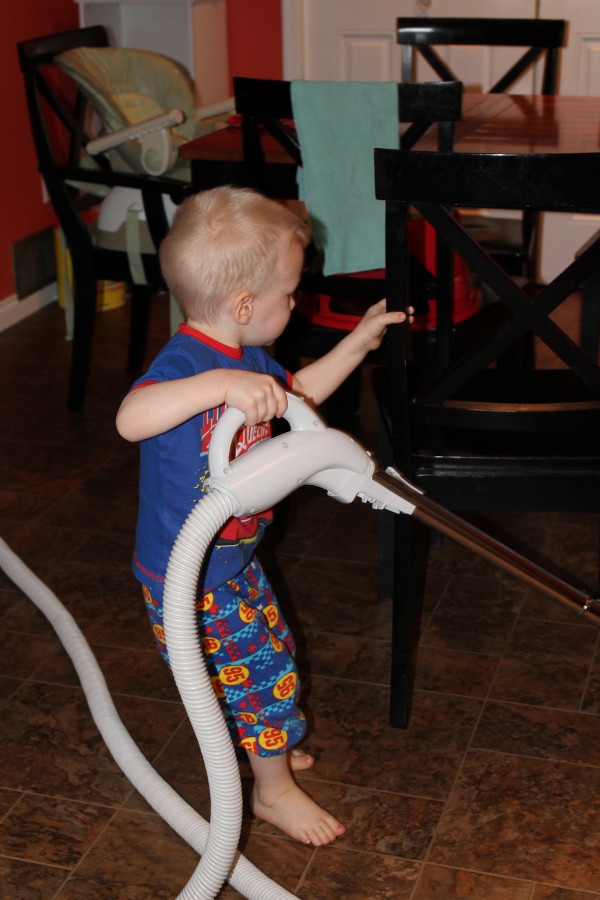 Spring Break means big sister time for the Gavster – he loves to sit, but can't be left alone to do it, so this help is amazing.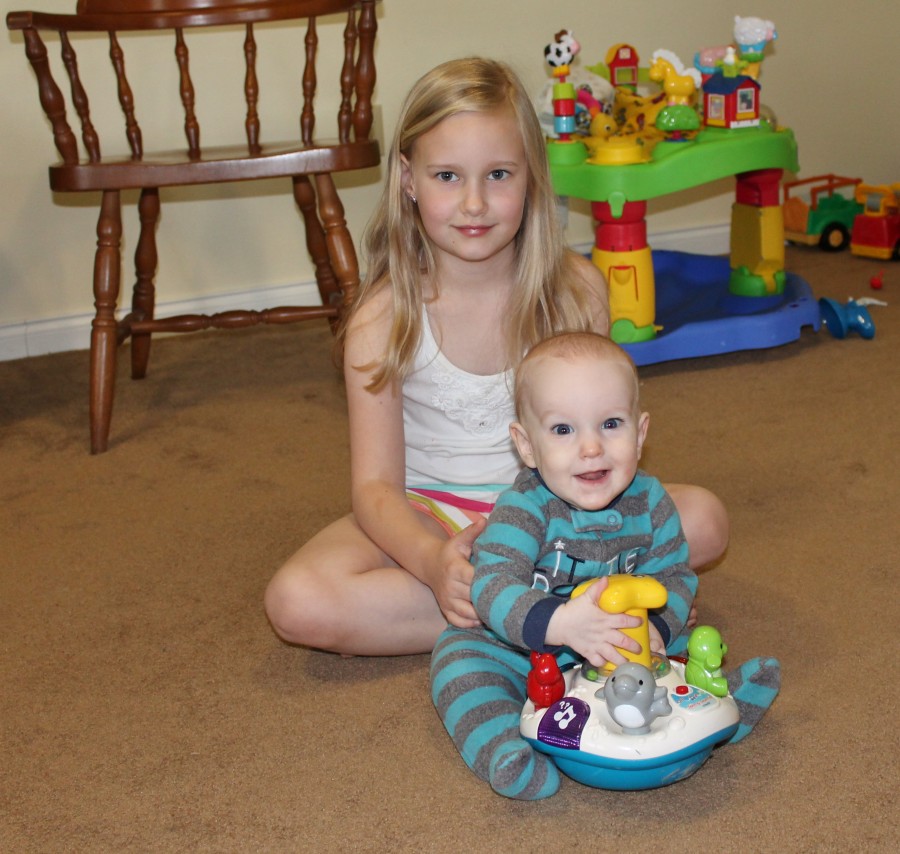 Pack & play balloon pits are winning entertainment as more and more "real" toys get packed.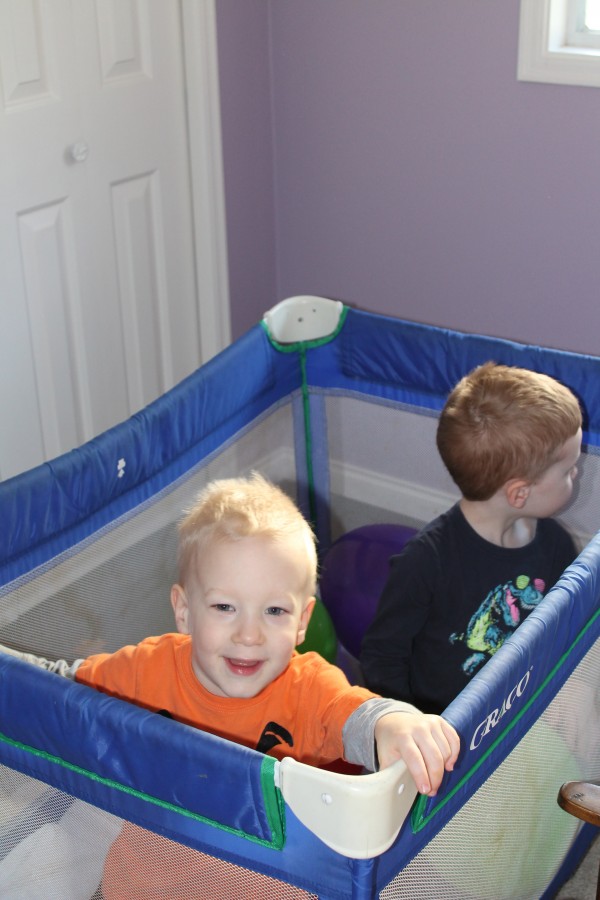 We had visitors who not only emptied the pictures off my walls but also gave excellent piggybacks to my packing-neglected children.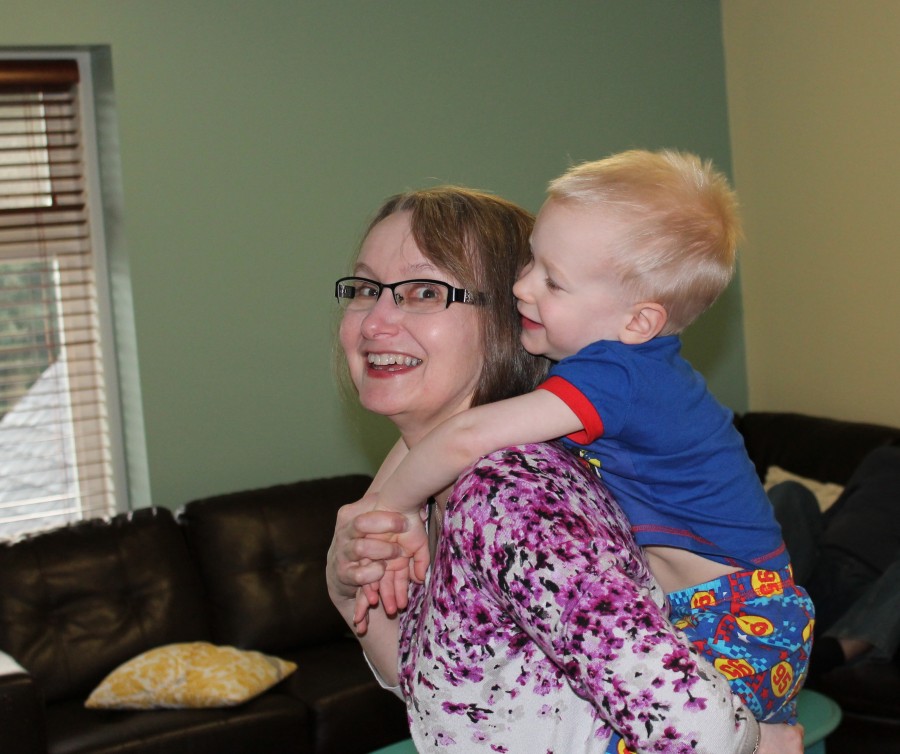 This one is a natural child magnet.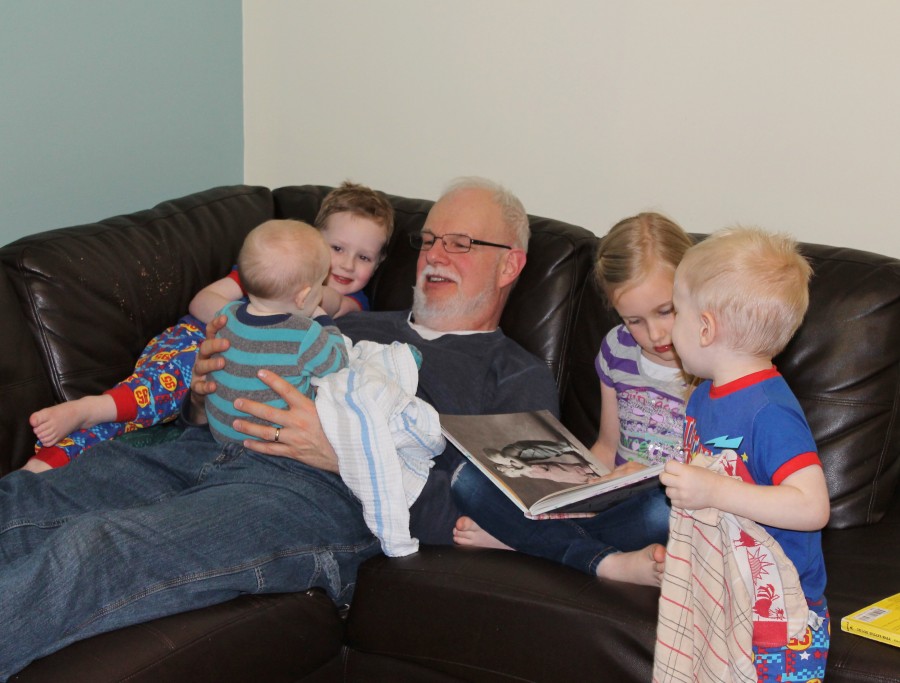 And, of course, there is a serious commitment to comic relief.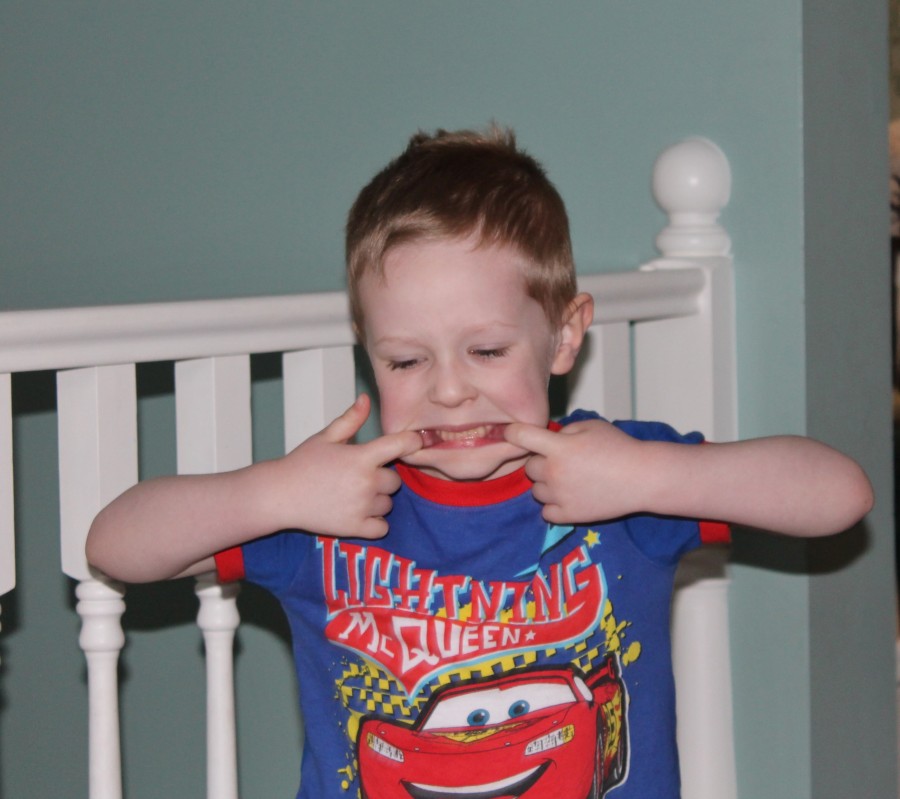 It would be easier to pack and move without them, but certainly not half as entertaining.