So we may or may not have BOUGHT A HOUSE!
YOU GUYS, WHAT THE EVEN WHAT.
No takebacks?
Subjects will be removed this week, and, Lord willing, we'll be moving at the end of March. It's going to be crazy weird, after the past three years living with my in-laws, not to have them around, and I think we'll probably all have a bit of a withdrawal period. Then there's the fact that we were looking at pretty small houses with single living rooms, and suddenly we have a whole house with a basement, a living room AND a family room and guess who already SOLD ALL THE FURNITURE. Oops. Then there's the fact that our moving-in date is the same as our must-be-out-of-our-house date, making for a tight turnaround, and the fact that I have 50% of my course grade due in the form of a 15- page paper and unrelated group presentation the night before said move.
So if you need me, you can find me in April.
All that said, we are pretty excited, as it will certainly be better than the alternative, which was quickly becoming living in our play tent.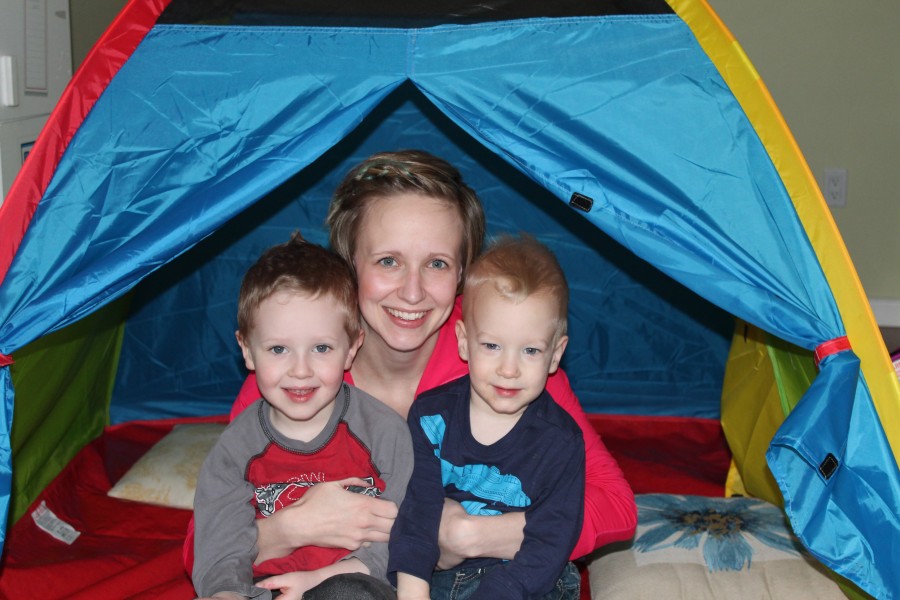 We are happy that will likely not be the case.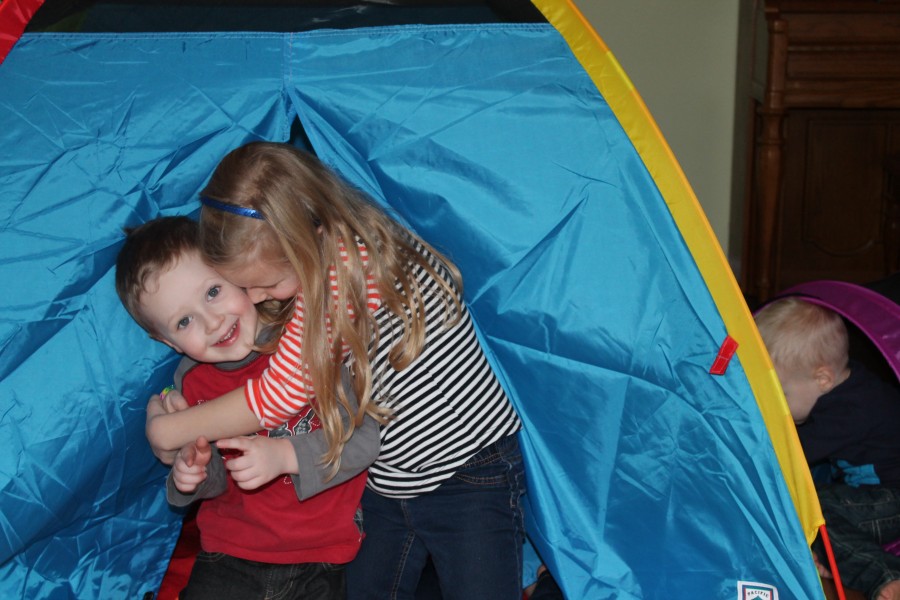 And even happier it got settled before Carl left – literally on the last possible day. Now he's gone until 3 weeks before the move, giving me just enough time to not start packing at all.
Because we're vuurrrrrry busy over here, you see, teaching kids how to use cameras.