This one's for you Carl, in case you're missing us at all (and you better be ;)). 11 days down, only 7 more to go!
Gemma got her nails painted – did you know I was so talented?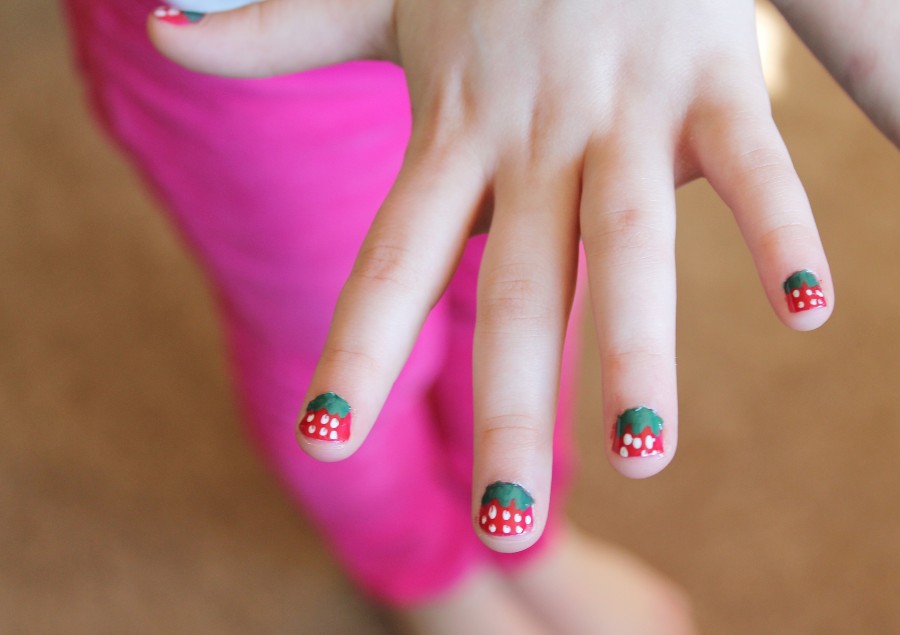 Kristopher mastered the ramp on his bike – his helmet was somewhere nearby, rest assured.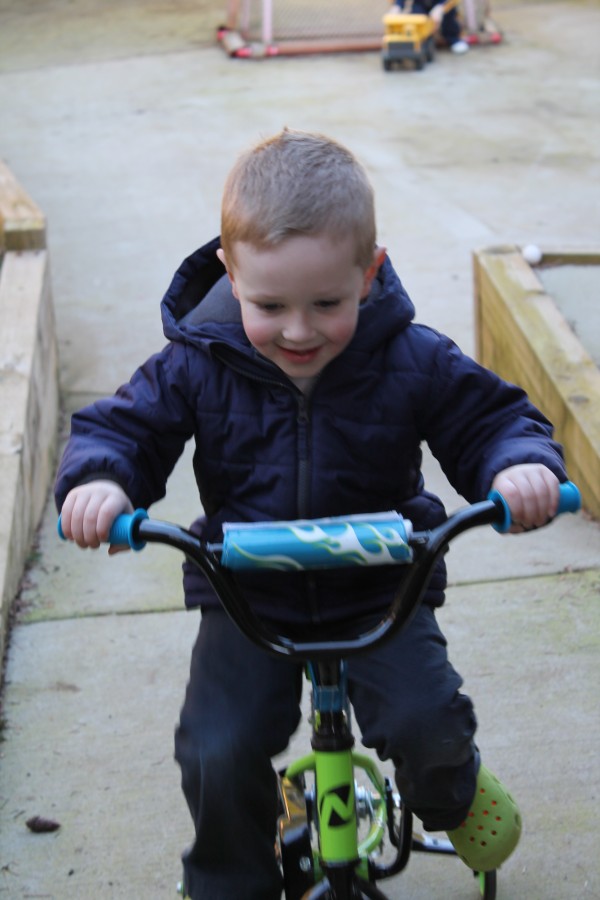 Theo has become firmly attached to your childhood truck. He's also gone punk in coordinating track suits.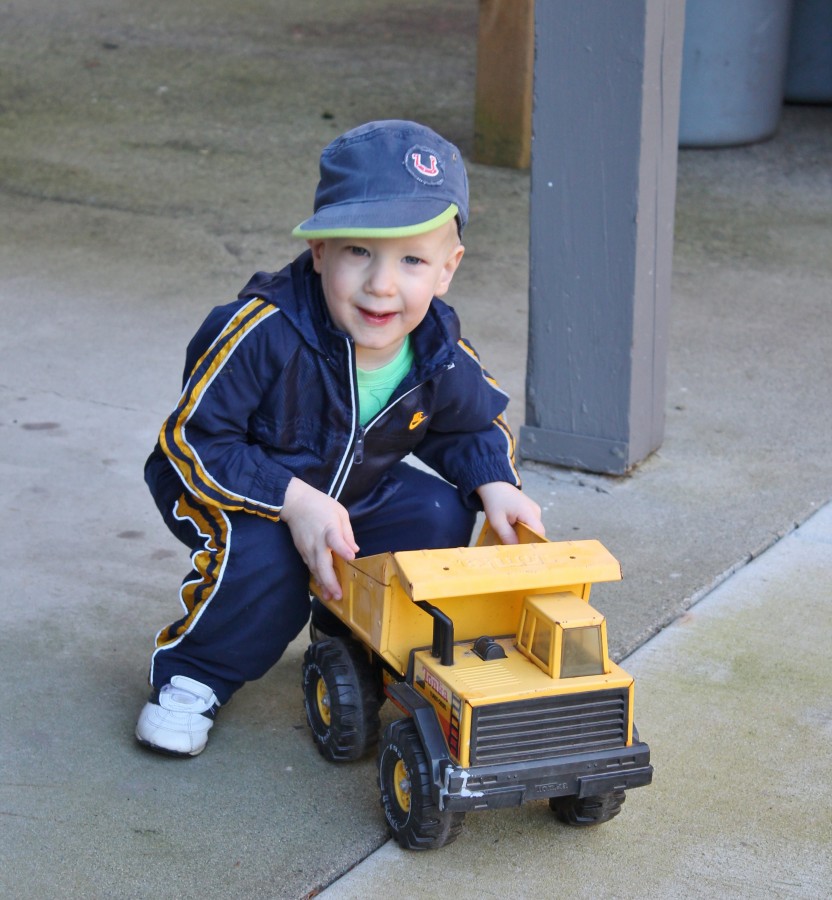 Gavin got a hat to cover his adorable bald melon. Someone told me last week his was "Just a mini, bald Carl" – can you see yourself?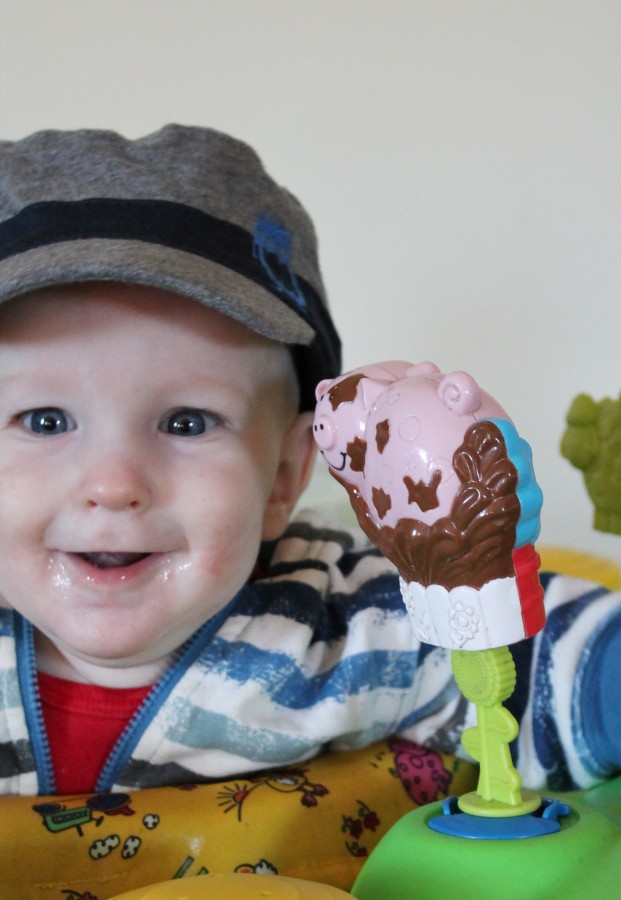 Our weather has been spectacular and we are almost becoming downright outdoorsy, trying to practice for Chilliwack.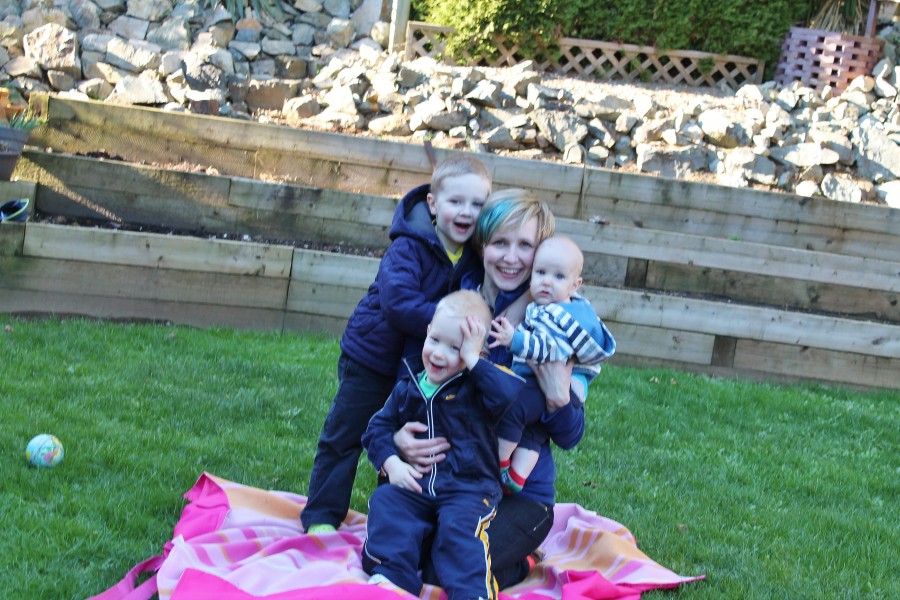 Gemma can "Strawberry Shortcake Huckleberry Pie" like nobody's business.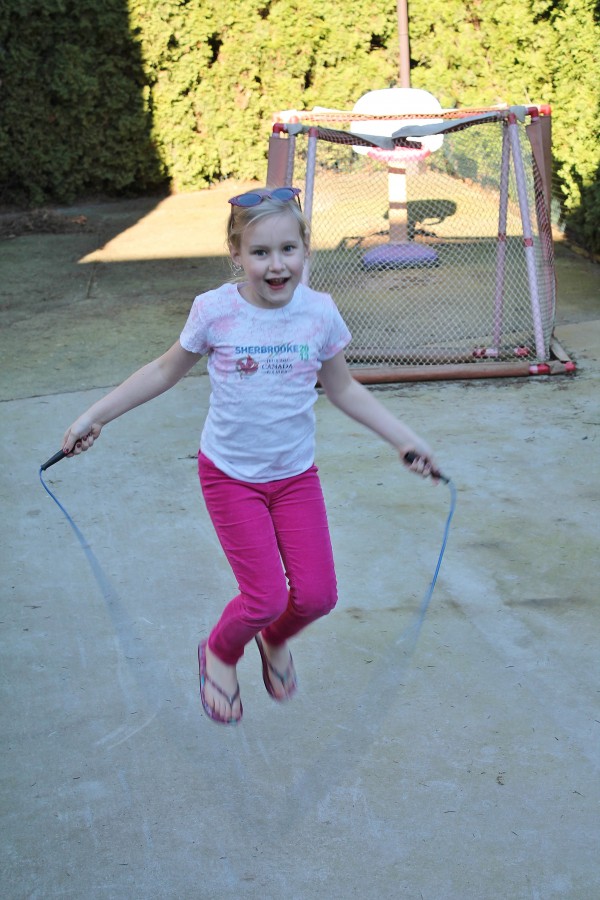 Kristopher got his face fake-painted.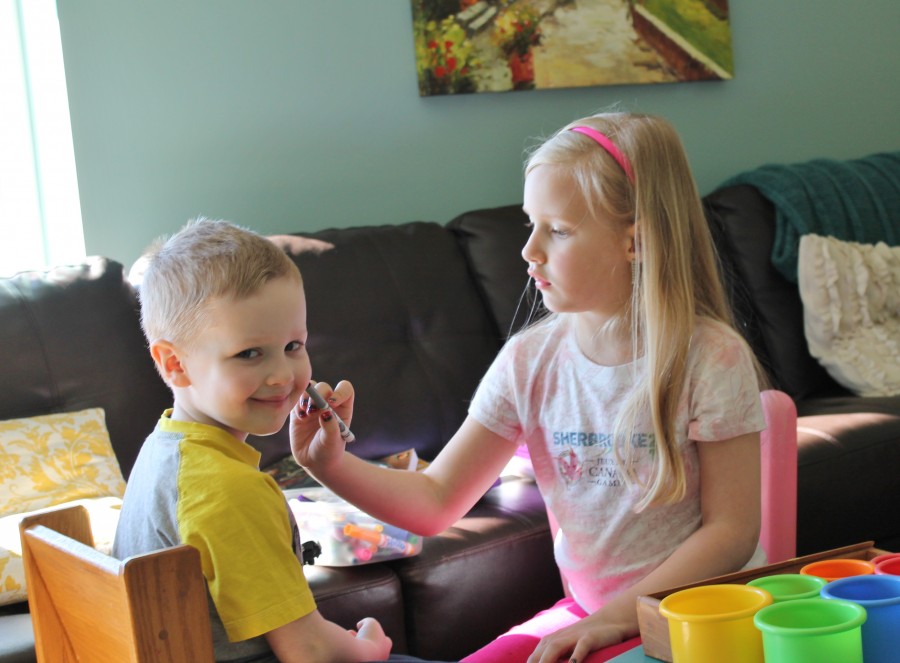 The baby eats dinner with us every night and it is both adorable and disgusting, as baby eating is – can you believe he turns 6 months this week?!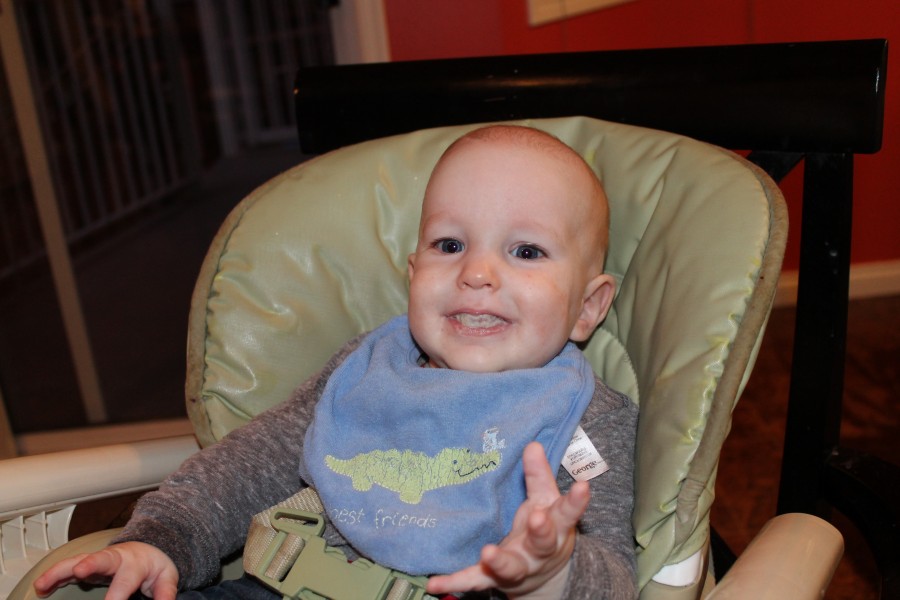 The help around here is excellent.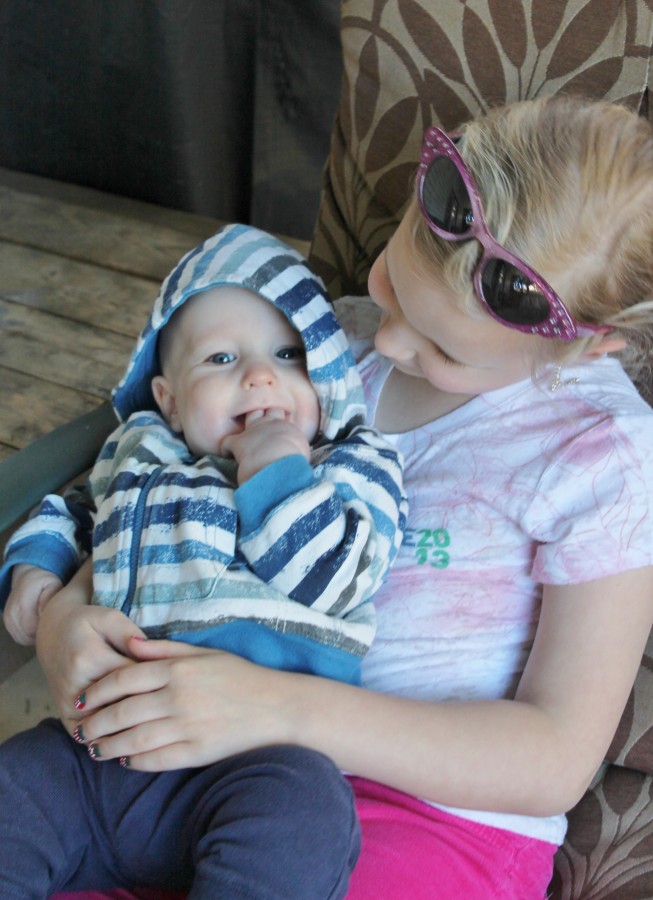 But as you can see, only one of my eyes looks happy – I must need you for the other one. Can't wait to have you home.
We love you!