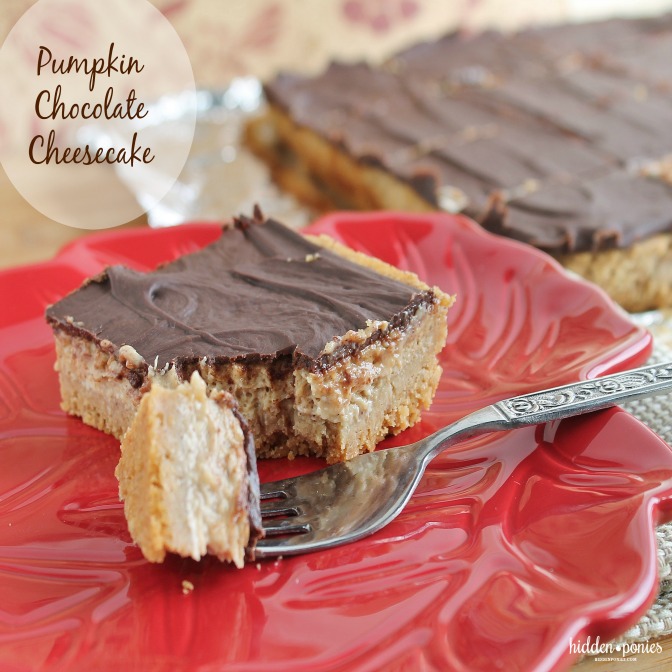 Do you have anything you'd do differently depending if your significant other is watching you?  Last week I had to say a few words and accept a little certificate for a writing award at university, and it was a strange thing. I've known Carl since Grade 8 and we've been through all sorts of things together, not least of which is him having seen me have his babies, but I was ridiculously nervous about having to speak publicly with him in the audience.
I thought I'd gotten past my hatred of public speaking, and have had some success at presentations instead of my old way of rattling through my info at breakneck speed, blushing bright red and sweating like no workout could ever make me sweat.  I've become comfortable putting aside my natural shy, home-loving self temporarily, even making self-deprecating jokes, exuding confidence and enthusiasm when necessary, and generally being reasonably entertaining.  (Which is not to say I don't save the blushing and sweating for the minute I sit down.)
But having Carl watch me be my silly-yet-poised public speaking self? Yipes.
It's not just public speaking for me, it's also public dancing.  I'll dance around and do all sorts of strange and awkward moves with and for my kids or at a workout class with my best friend, but the second Carl walks in?  I'm calmly watching from the sidelines, barely bopping to the beat.
Weird. Tell me I'm not alone in this?
I think he might've been a little offended when I told him this, and, if not offended, at least he seemed genuinely surprised and confused about how I could still feel embarassed in front of him after all these years.  I figure it's a good thing, and just means I still care how I appear in front of him – no fear of me letting myself go anytime soon :)
All of which has nothing to do with this pumpkin chocolate cheesecake, because if I continue eating it in the quantities I do, letting myself go is exactly the path I'm on, straight into the stretchiest of stretch pants.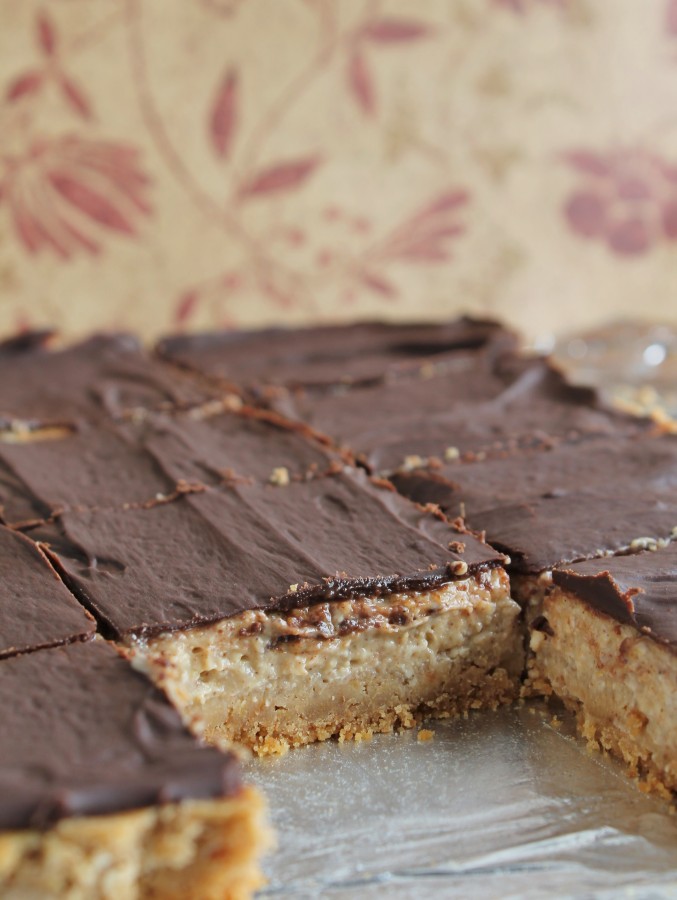 I'm new to the pumpkin-chocolate combo, and I'm loving it as much as everyone said I would.  This light, creamy pumpkin cheesecake is topped with just a thin layer of chocolate, the perfect bit of sweetness to balance the pumpkin spice flavours.  The graham cracker crust is thicker than some because graham cracker crusts are awesome and I'm the recipe developer so I can make things however strikes my fancy, yes?
Thank you, I believe I will :) More graham crust for all!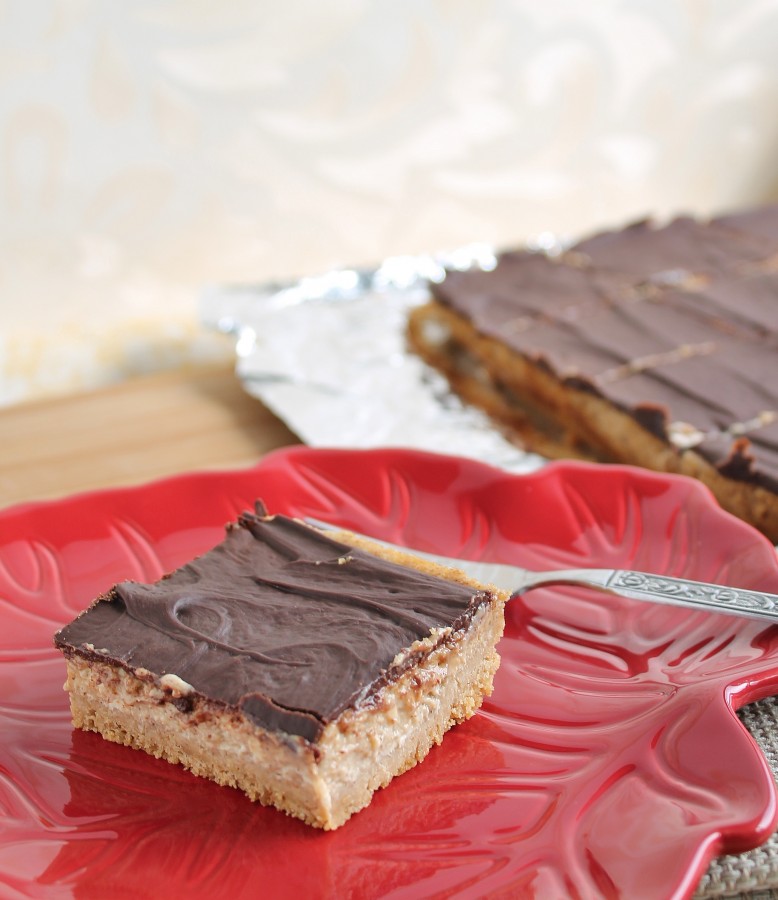 Super simple, super delicious, super make-aheadable. So super.

Pumpkin Chocolate Cheesecake
A creamy, light pumpkin cheesecake with a graham cracker crust and thin layer of chocolate topping.
Author:
Anna Nienhuis{hiddenponies.com}
Ingredients
1½ cups graham cracker crumbs
⅓ cup butter, melted
1 pkg (8 oz/250 g) cream cheese, regular or low-fat
1 large egg
¾ cup pure pumpkin puree
½ cup packed brown sugar
1 teaspoon ground cinnamon
1 teaspoon ground ginger
¼ teaspoon ground allspice
½ teaspoon vanilla
Topping:
2 oz semi-sweet chocolate
2 oz white chocolate
3 Tbsp heavy cream or half-and-half
Instructions
Preheat oven to 350 degrees. Line a 9x9" or 8x11" baking dish with foil, making sure the foil extends over the sides so you can use it to lift the baked cheesecake out of the pan.
Mix graham crumbs and melted butter and press into bottom of foil-lined baking dish. Bake 10 minutes.
Remove crust and set aside to cool while preparing the cheesecake layer. For cheesecake, beat cream cheese until smooth and fluffy, then add egg, pumpkin, brown sugar, cinnamon, ginger, allspice, and vanilla and blend just until smooth and combined. Pour over crust and bake 25 minutes or until centre is set. Let cool before adding chocolate topping.
For topping, microwave chocolates and cream for 45-60 seconds, stir, and microwave in additional 10 second increments until completely melted. Spread evenly over cheesecake.
Refrigerate at least 2 hours before serving, and store leftovers in the fridge for up to 5 days.
To slice and serve, lift the whole works out with the foil and transfer to a cutting board to cut into squares,