Adding one more baby can sure make a chair seem full.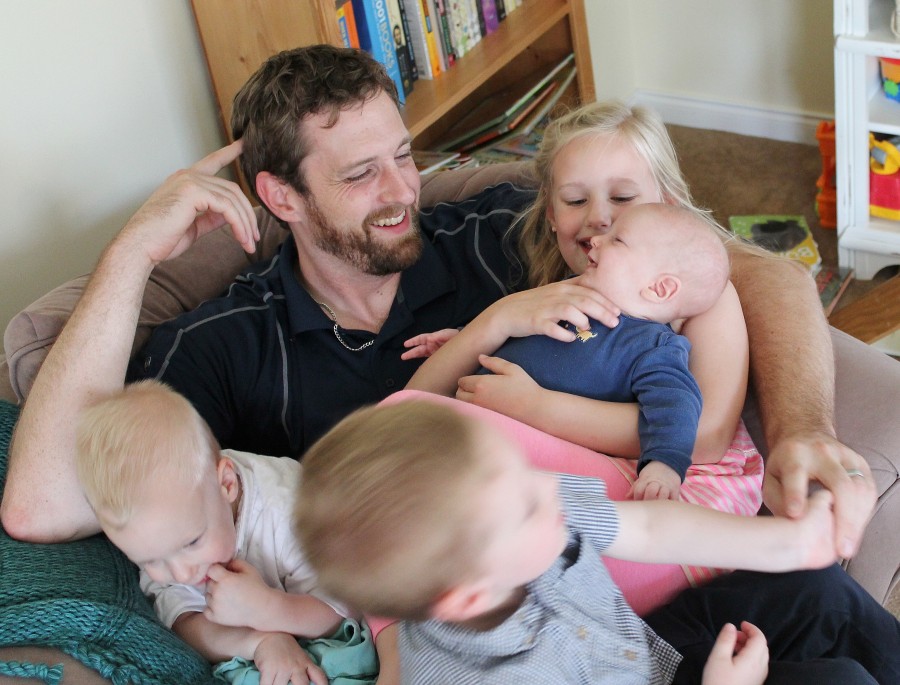 It can sure make a heart feel full too.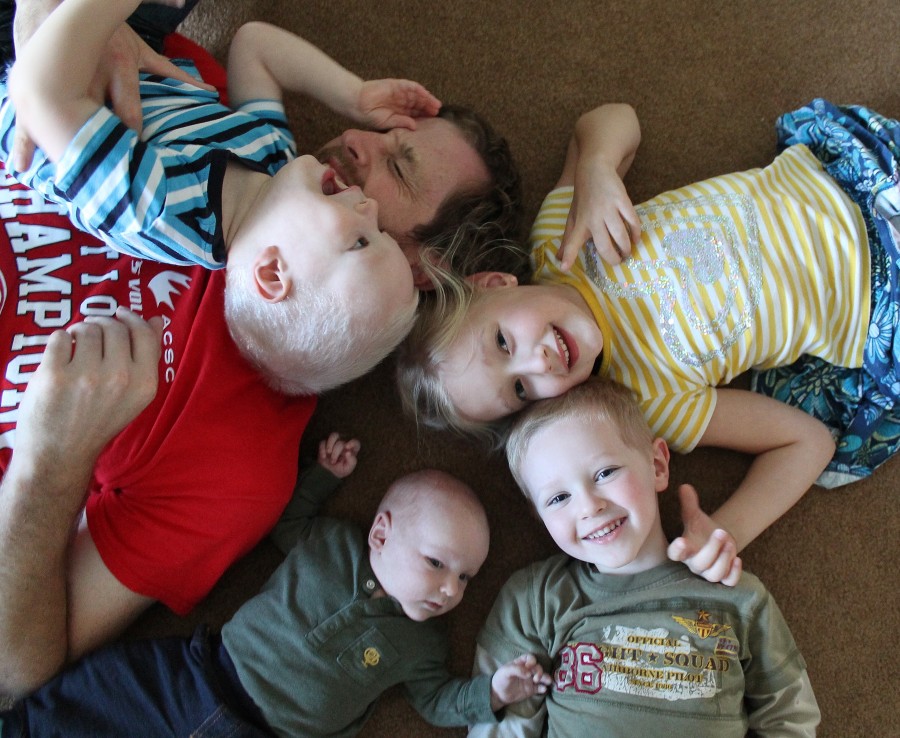 Another thing that feels full?  The laundry basket.
Good thing I have such a cute helper who seems pretty thrilled to be part of the family :)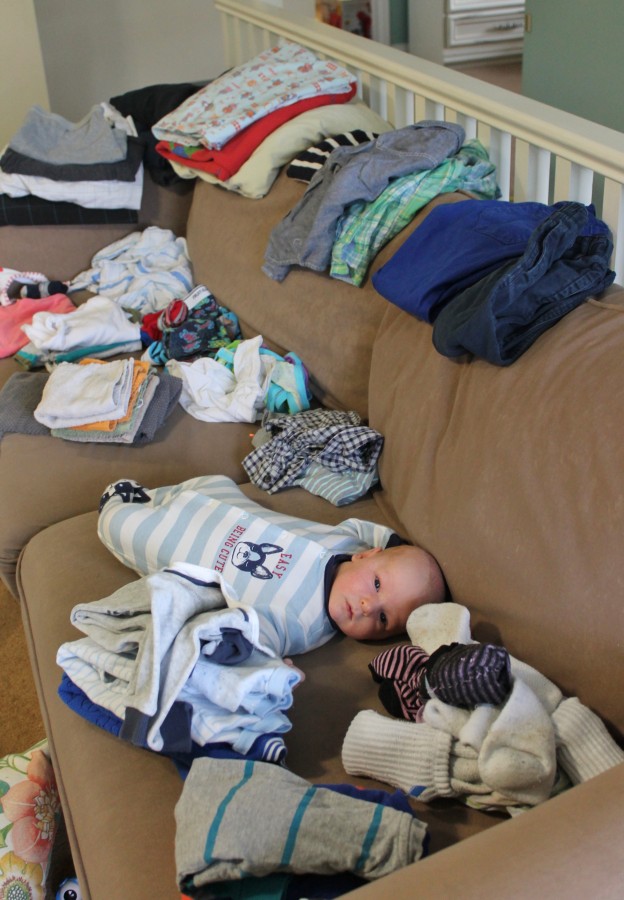 This Thanksgiving, I have so many reasons to give thanks. Whether you're Canadian and celebrating Thanksgiving, or American and just celebrating life and weekends, what are you giving thanks for this weekend?