What should one do in their first week of life?  Saving you pictures of the standard, less-than-pretty baby input/output systems, there are a few other things to keep oneself busy.
Visiting with Grandma, for instance.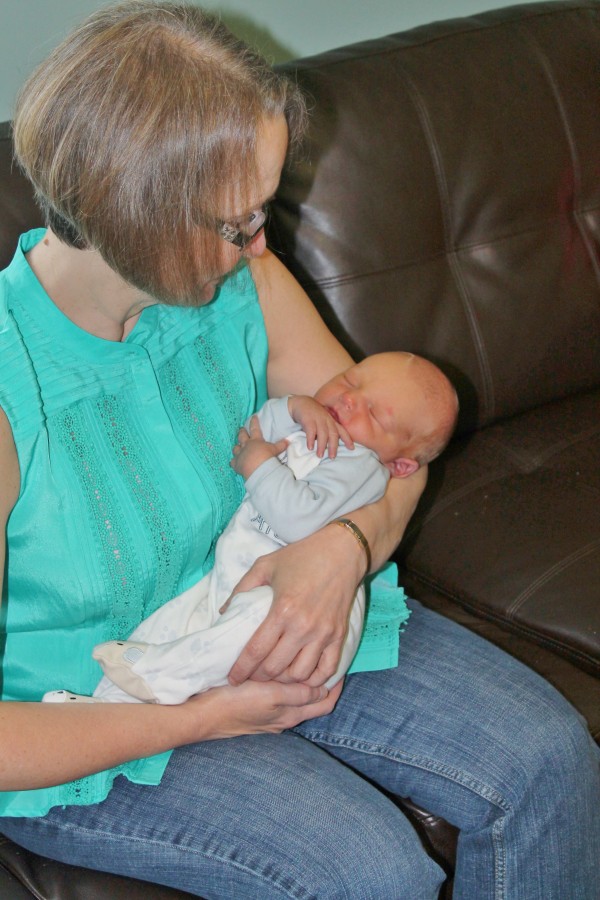 Gowning up for baptism, also.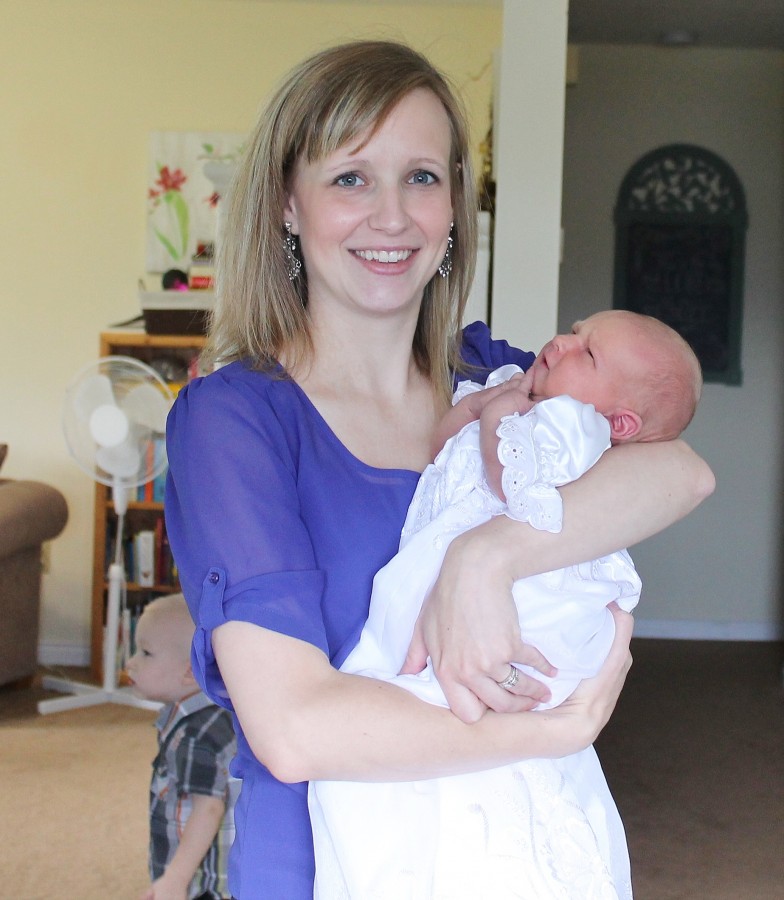 Hanging out with Dad and one's doting big brother is a great way to pass some time.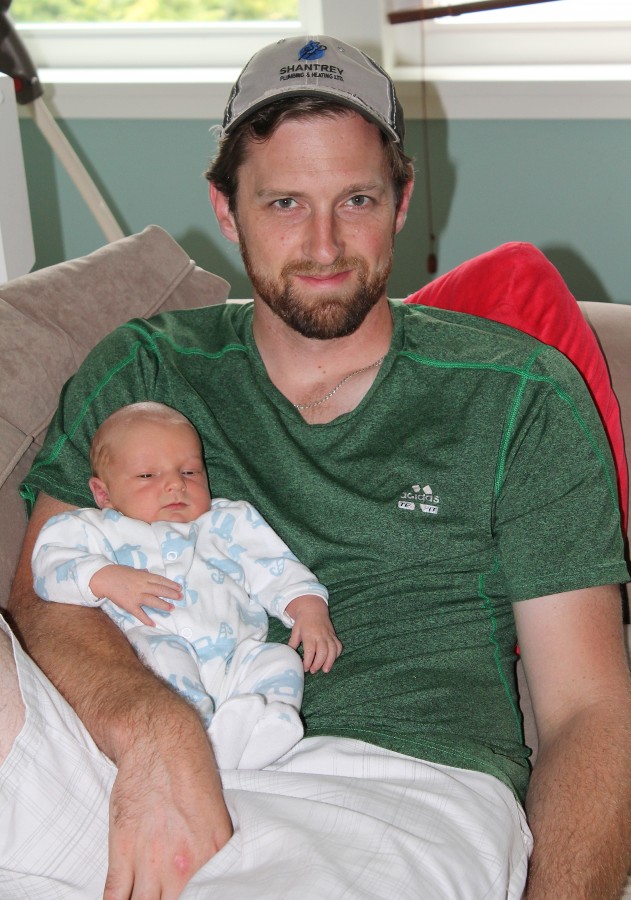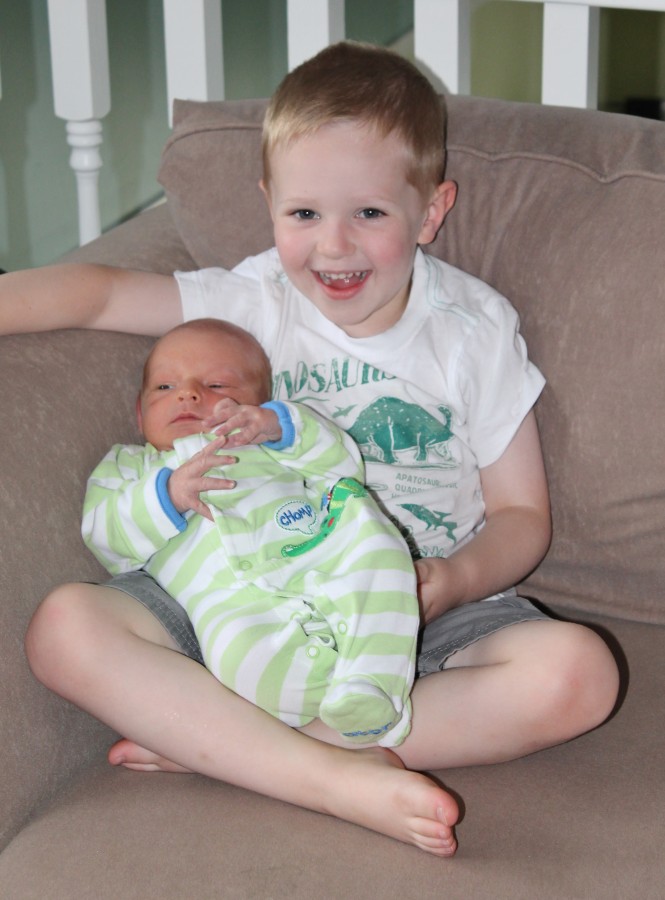 And of course, one must watch Frozen and see what all the fuss is about.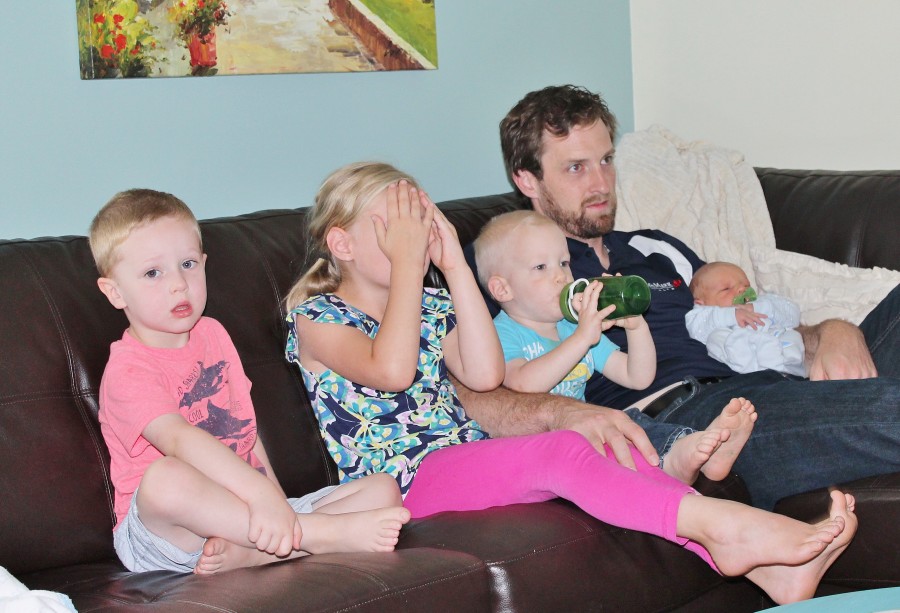 Who knows what excitement the second week will hold!