As of this week I can officially wash my hands of prostitution, having successfully wrapped up a final exam on the subject and heading into the home stretch with only one exam left this week before I can kick back and wait for baby to make his or her appearance.  If only washing my mind of the subject was quite as easy…I think Carl is relieved I won't be coming home after my late night class brimming with anecdotes he just needs to hear, although I will now be closely following Canada's new legislation as it's expected to be coming into effect in the next  month or so.  If nothing else, my understanding has significantly shifted how I feel about the legal aspect of things.
But let's not get into that, we'll be here all day :)
Let's talk about fun things like annual trips to small-town fairs, where pieces occasionally fly off rides and that's only the 50% of the rides that are actually working.
You'd put your kids on those too, right?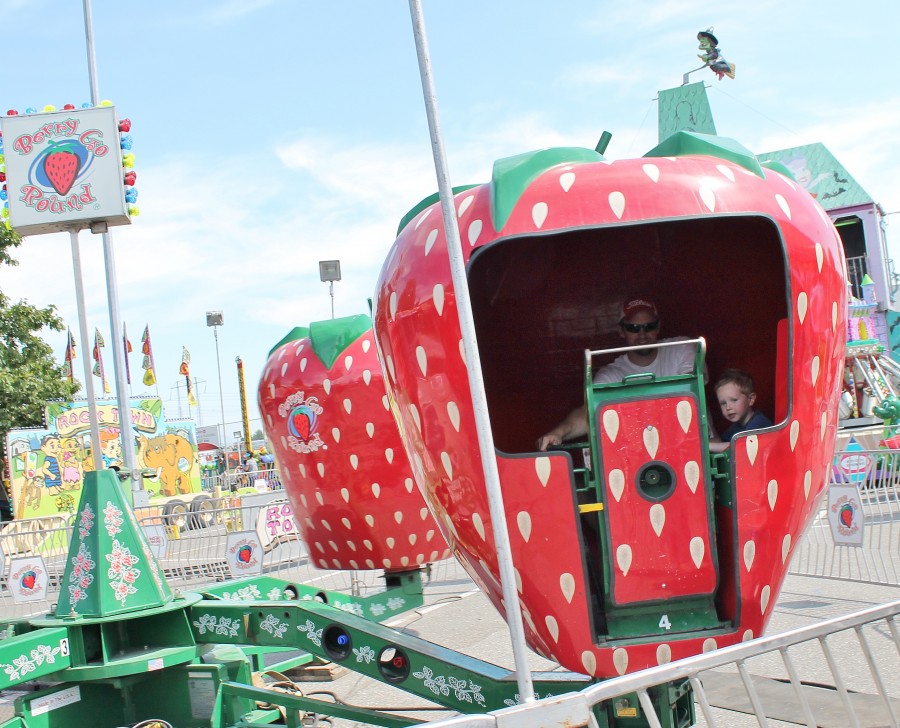 Even if no one else dared go on but they still wanted to?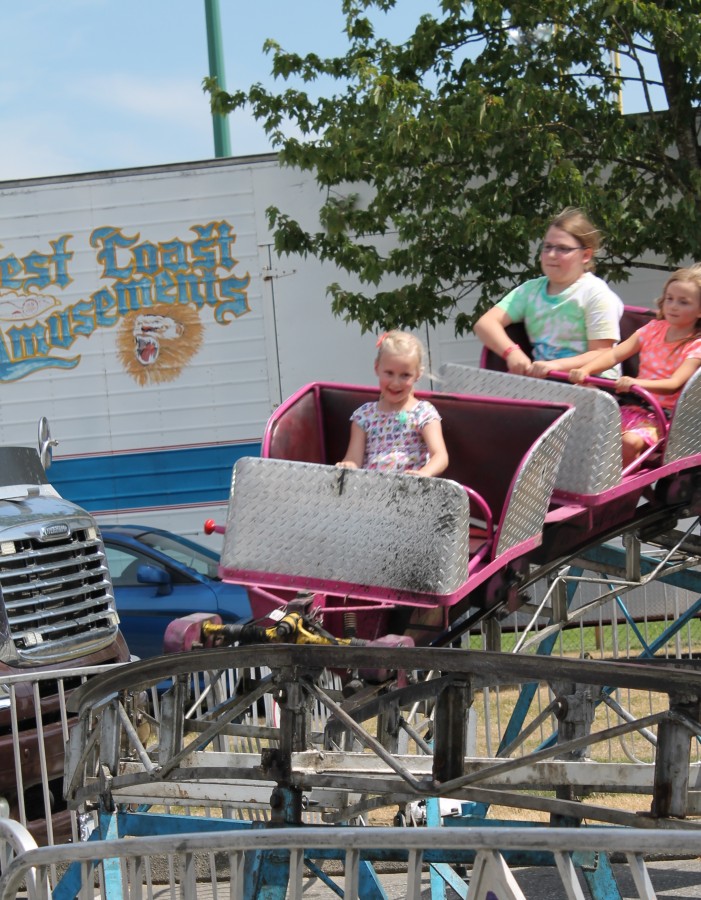 Oh good, me too :)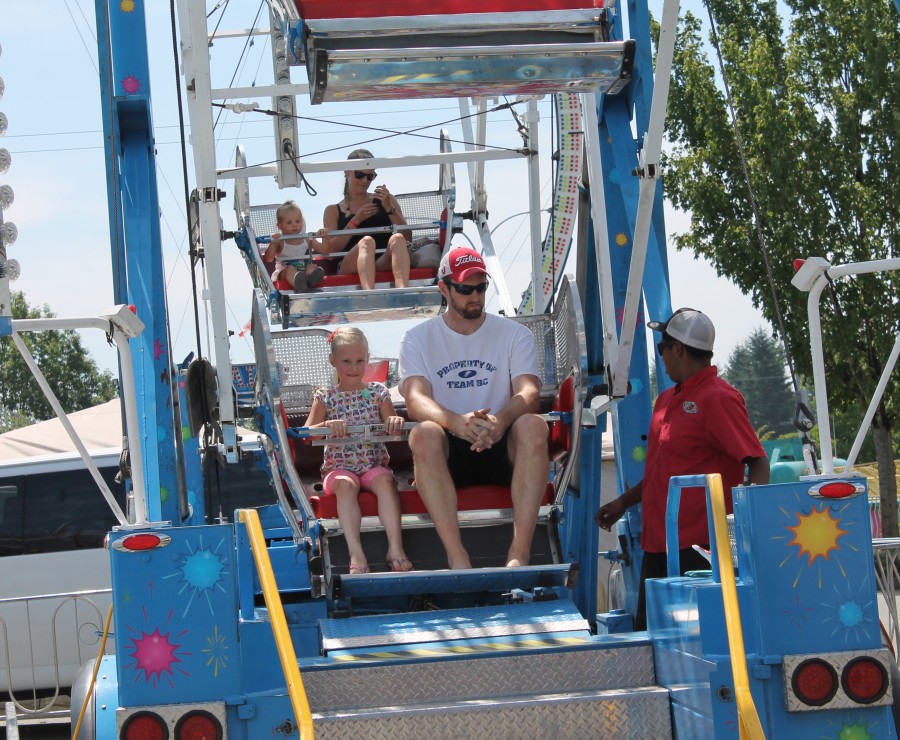 If only it hadn't been 1300 degrees, we could've done more rides, but the waiting pregnant lady who wasn't allowed on any rides wanted to go indoors.  And who should be there but Kristopher's favourite guy, hanging out with a few of his reptiles. Huzzah!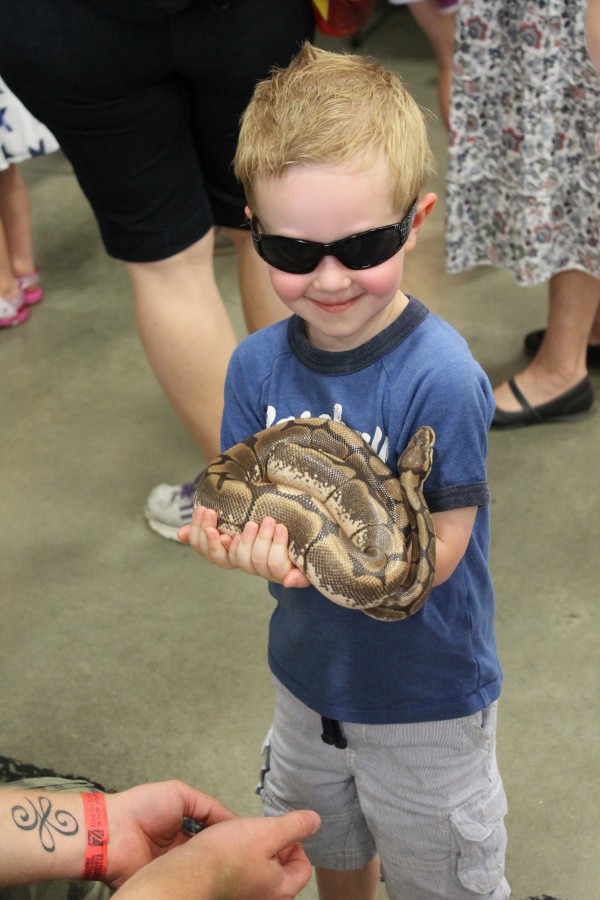 Theo was in his element, surrounded by one his favourite things –  friendly goats!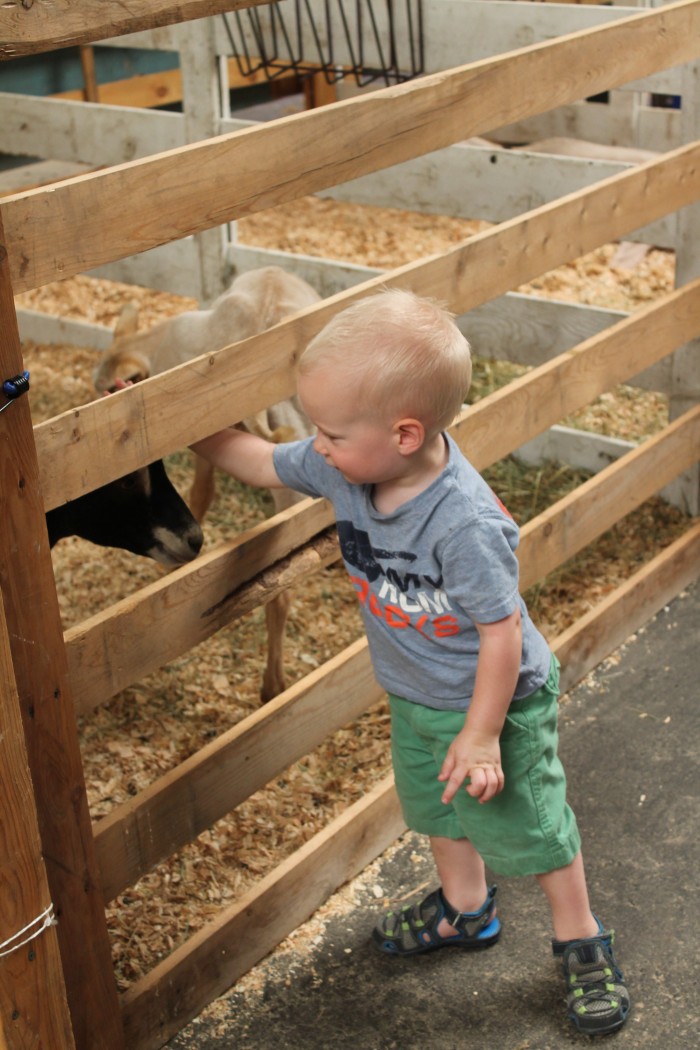 But, like the poor buffalo on display this year, I was melting and my feet were migrating well beyond my shoes, so we retired home for showers, naps, and supper, a good decision that allowed us to come back that evening for the rodeo, where the kids learned that sometimes people tie a horse just to make it buck so their bodies can be flung around, and a roped and downed calf is certainly not a dead calf.
Fun and educational, I always love the fair.