I'd hate for you to think I have it all together, and have an organized blogging schedule and set plan for what to make, when to photograph it, when to write about it, and what to say about it.
I don't.
I fly by the seat of my pants. I bake and cook a lot, and some of it works and some of it really doesn't.  I only share what works, but we eat most of the other stuff too.
And when I take pictures of it, this is what that process looks like:
A sunny day means my sensitive-eyed little helper needs his shades.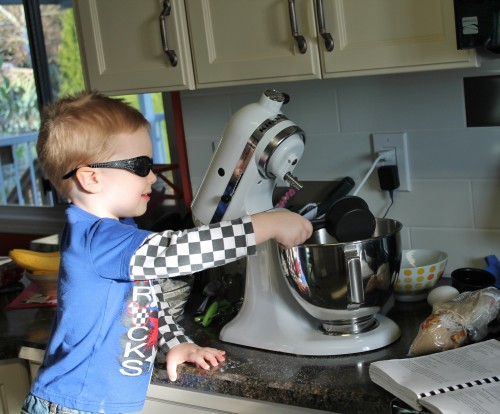 And when the cookies are done and we've tried them and deemed them worthy of photographing, there's this: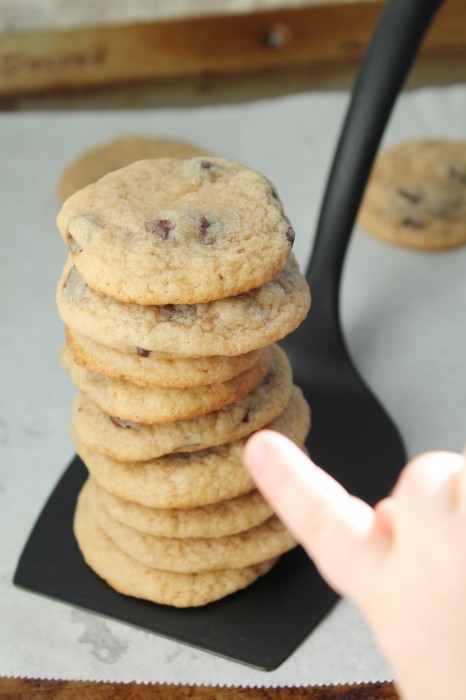 To be fair, the cookies ARE on his toybox.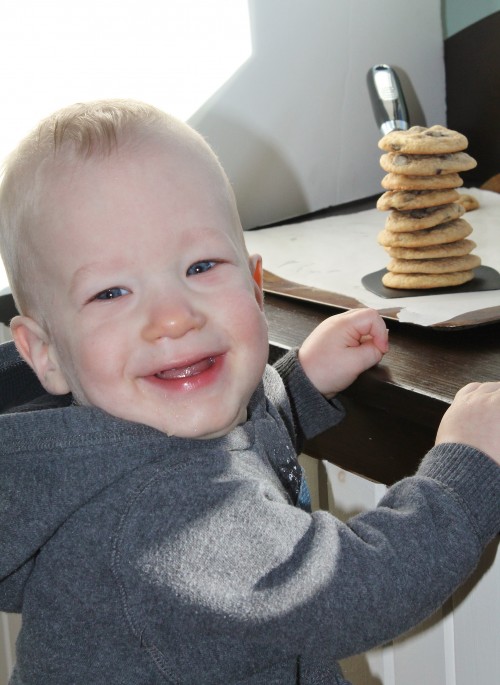 A dainty helper who doesn't want to get her hands dirty…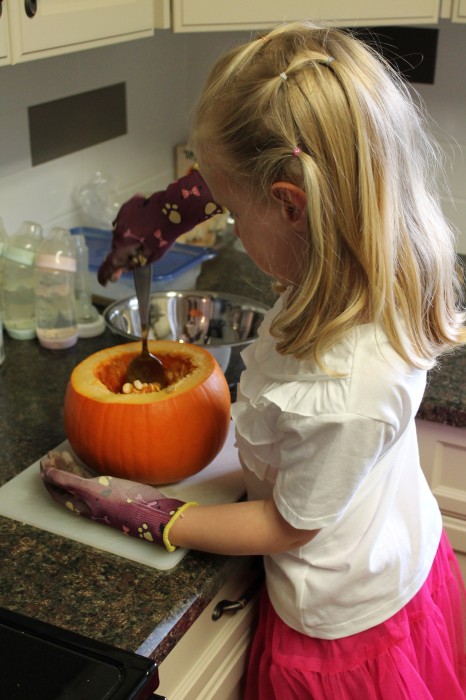 turns out roasted pepitas on my stovetop like this:
When the sun moves so does the photography, and what you see…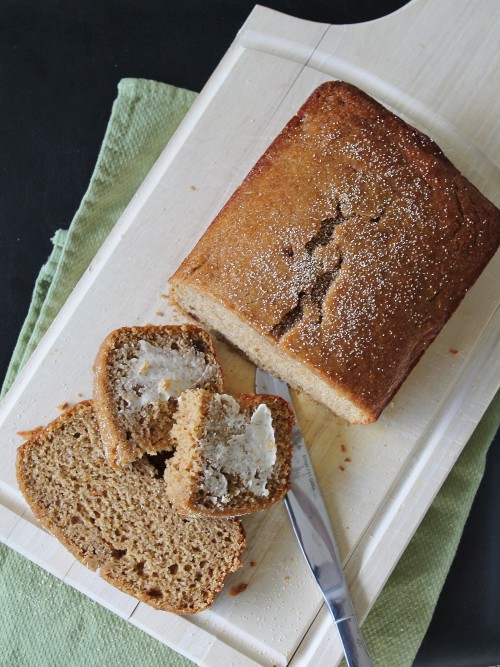 …looks more like this in reality: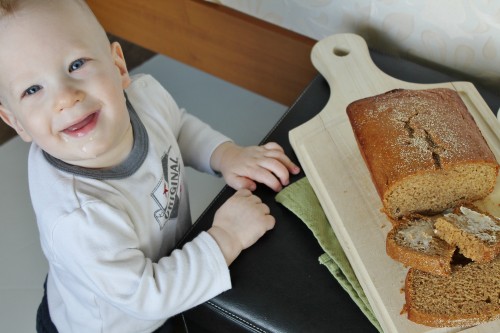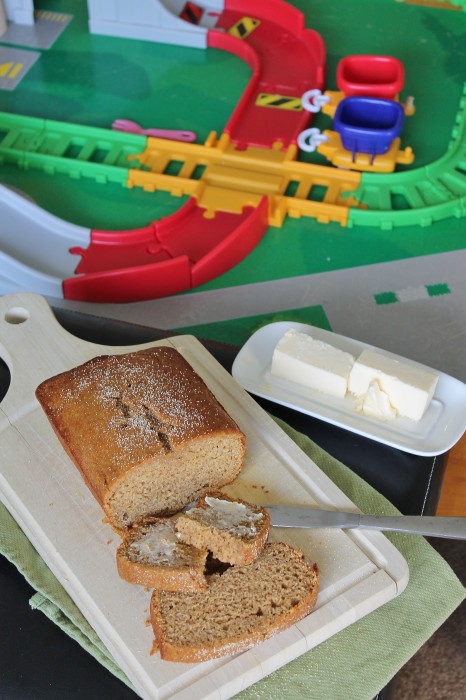 Are you surprised?  Or is this pretty much how you imagined food blogging with 3 little ones would be? It's real life, folks. Real food, real family, and real fun.  You can't pay for colleagues better than this :)